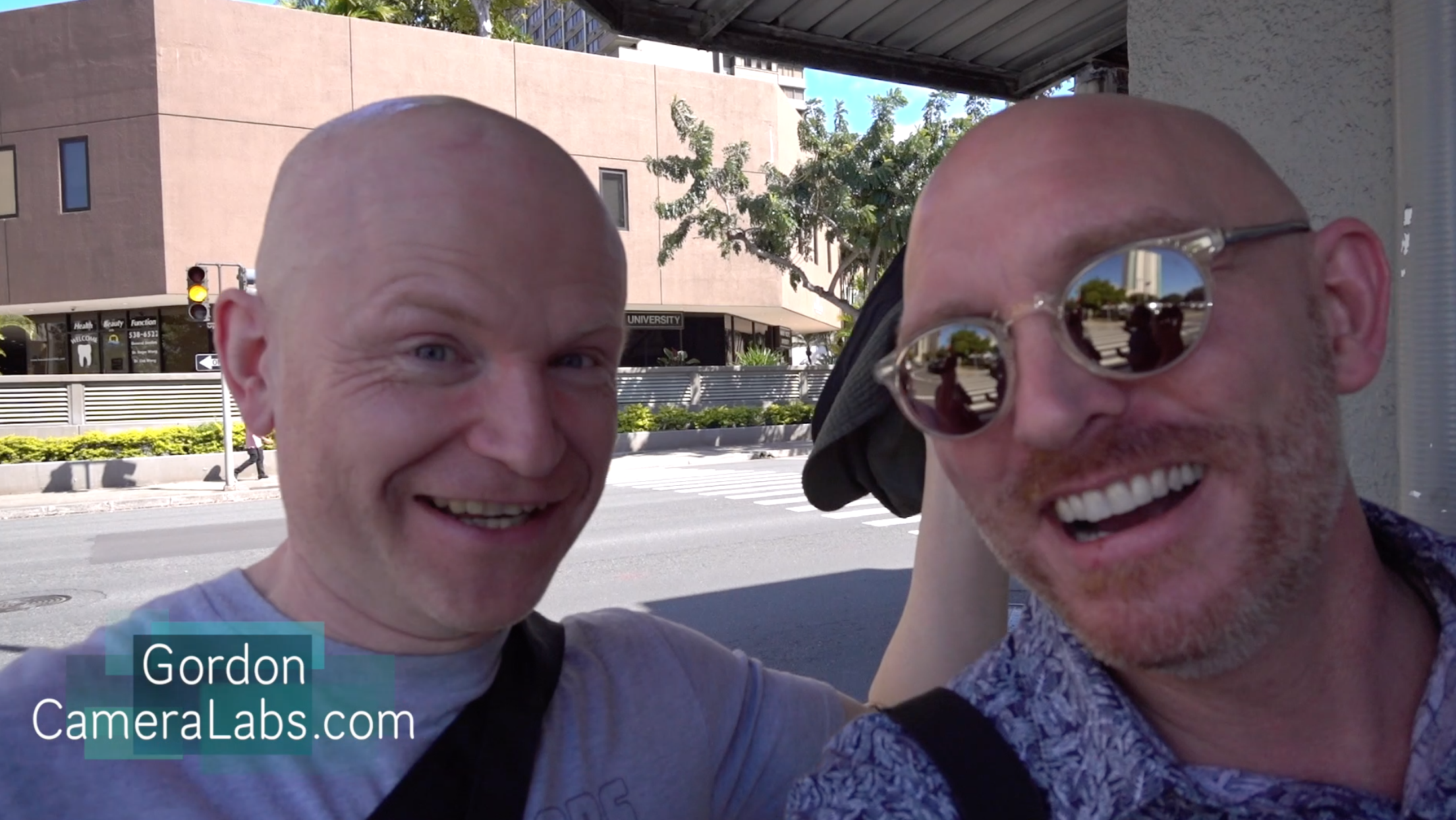 A Day with the Sony RX0 in Hawaii! My 1st Tests!
By Steve Huff
Hey guys! Sorry for the lack of updates this past week, but I have been in BEAUTIFUL Hawaii shooting in all kind of scenarios. I shot the Sony Open Golf tournament with the A9 (and new firmware V2) and 100-400 Lens, I shot street in Chinatown with the A6500 and new 18-135 Lens and I shot the little RX0 camera which is a crazy cool little guy that resembles a GoPro but is really not like a GoPro at all.
See my day with the RX0 video below! Also see who pops in! Fellow reviewer Gordon from Camera Labs. 
I will start the posts off today with the
TINY brick like RX0
, as I decided to use it for part of a day to do a vlog and 1st look review. Here in Hawaii I am with 5-6 other reviewers and journalists. Amazing people from
SLR Lounge
,
DP Review
,
Imaging Resource
and others whom I have become great friends with over the years. Always a pleasure to meet up and see them doing what we all love to do.
THE RX0 is VERY INTERESTING. Powerful. Tiny, built like a metal brick, waterproof to 33 ft. shockproof and houses the same 1″ sensor as the RX100 MKIV (though only 15MP of the sensor is used, the center of the sensor). Also, just to be clear, this camera is great for photos or video and is smaller than a GoPro, and built to a much higher standard.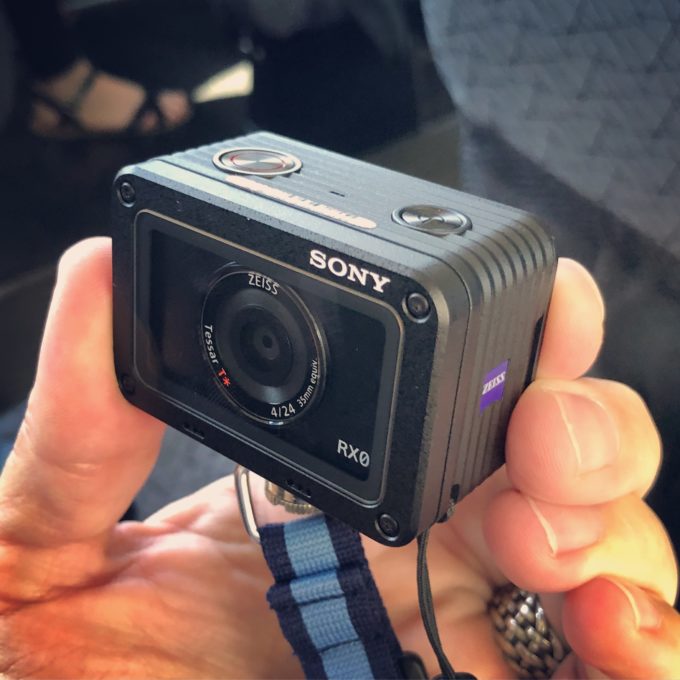 BUT, it's not perfect and this is indeed a 1st gen product. After only a day of use, I already gave Sony my recommendations of what I would like to see added or changed in a VII, if they make one (and I am sure they will). Things such as internal 4K video capability, adding a dedicated button for video AND photo (instead of one button and having to menu dive to switch function) a wider angle lens (18-20mm), simple menu system and some kind of in camera stabilization. I feel if this camera had these things, it would not only be a GoPro killer, but Sony could sell a ton just to YouTubers who are always searching for the latest and greatest vlogging camera. They could even create a small gimbal to use with it to make the video super smooth (Hint Hint).
But even as it is, I still really enjoyed this camera and it does tempt me AS IS as I KNOW I would use it in so many situations. Due to it's tough build and small tiny size, I could just simply attach it to my key chain if I wanted to, and I would have a camera with photo or video capability EVERY single time I was out and about. You know the old saying "the best camera is the one you have with you", well that holds true here and this is SO important…size. At least to me.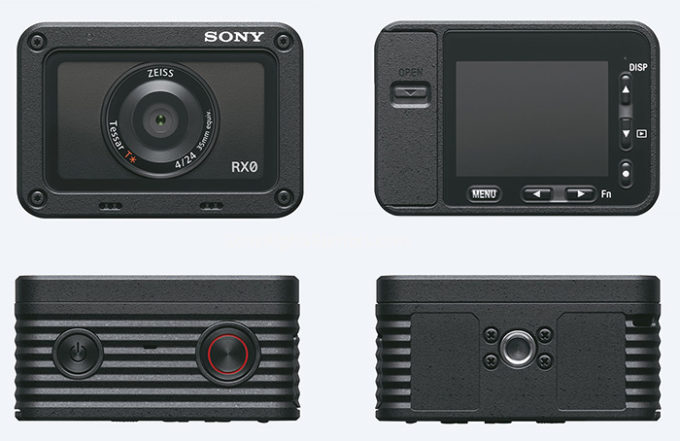 The video quality is great, but you lose the ultra wide GoPro look if you are thinking of switching to a RX0 from a GoPro. It's a different vibe but the Sony was not really made to be a GoPro killer, at least in this Gen 1 version. MANY video pros are using it for B roll, and I am talking PRO productions. This camera can get deep as the feature set is rich, and Sony has created a way to connect 3, 4, 10 or 100 of these together for crazy cool special effects such as bullet time (think the movie Matrix). While I would never get that deep with this, some do and will.
It has slow motion features as well. Photos, while I did not take many (I think I snapped 2-3 test shots) has the look and feel of a RX100 series camera. Low light video was not nearly as bad as I read about but it could be better. I'd have no issue using this in lower light but the f/4 lens does place some limitations on this. If it had a faster lens, even f/2.8 it wold help in that area.

My text video here using the camera is my first look, not a review. Also, my use here was really limited to simple video use, as a VLOG camera. So take my thoughts and video here as just that. Using the RX0 as a Vlog camera.
The built in mic of the RX0 is superb, and simply kicks the GoPro audio to the curb. Makes me wonder why GoPro audio is so awful, even after six versions yet the Sony audio is SUPERB on their 1st gen. In fact, the audio of the RX0 is about the same as when using a Rode Video Micro. Not bad at all.
I could easily use this camera as my Vlog camera for when I am on the go, as it can go in my pocket, around my neck, hooked to y belt buckle or on my key chain if I so desired. It's built to a standard I have never seen in a camera like this, and it does have that nice little 24mm Zeiss lens. (Equivalent is 24mm). The 1″ sensor is here, great audio and the camera even allows one to shoot in SLOG 2 for matching video footage shot with other higher end Sony video capable cameras.
Is this perfect? No, but no camera is. Is it fun to use? 100%. There is something to be said for a well made piece of video or photo gear. I know if I dropped it on concrete or in a bowl of chili it would survive ; )
So would I pick up this or my GoPro if I wanted to head out to film a Vlog or even some B roll or a 2nd camera angle? Yes indeed. The reason why is the audio is superb, the size is amazing, and it would NEVER EVER be a chore to bring with. The GoPro audio is below average, and sometimes I do not want that  GoPro look. One thing to mention is that I have owned a few GoPros over the last 3-4 years. Two broke after they were dropped. One had a lens crack and the other just stopped working. That was $800 down the drain for me. With the RX0, I know that would not happen due to the build.
An OOC JPEG from the RX0. Switched to photo mode and snapped. Click it for larger. It was sunny and bright so the file is higher contrast.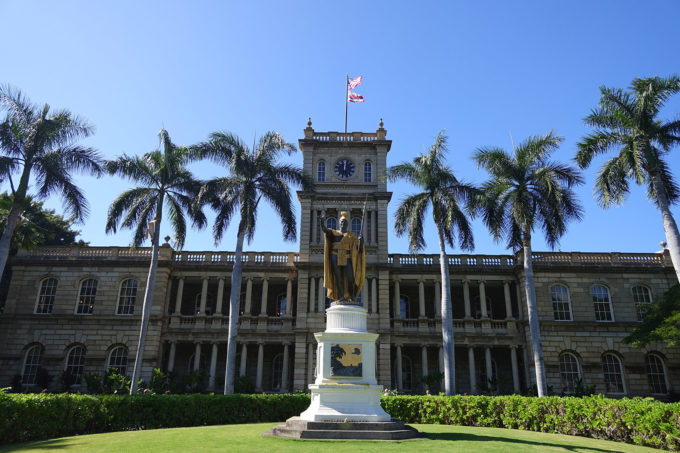 The only real issue I have with the RX0 at this time is the user interface/Menu. Its basically copied from the RX100 but on a tiny screen it is VERY tough to see when you have eyes that are over 40 years of age ; )
At the end of the day I enjoyed my day and a half with the RX0. It truly was a blast to use, and has things about it that are very attractive. As I mentioned..size, build, audio and video quality and battery life. I'd use it as is a few times per week, and would have no complaints as once the menu is setup for your use, you really rarely have go back in (unless you want to switch from photo to video with requires a few button presses), and this is another main weakness yet not a deal breaker.
Getting Photo Bombed by Michael from Resource Travel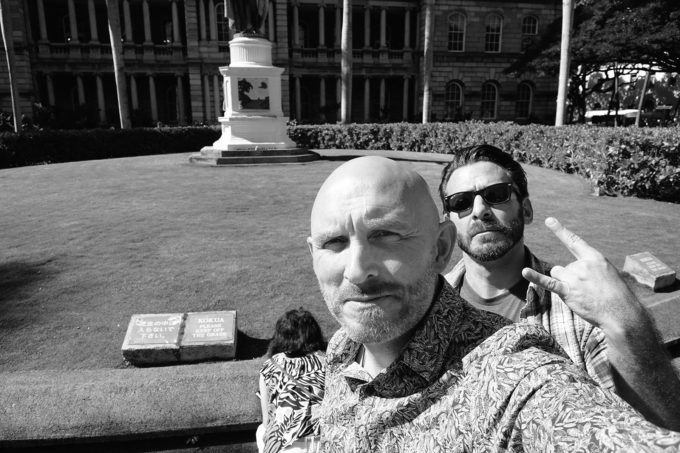 I know how I am, and I will be pondering purchasing one of these little guys as I shoot a lot of video these days and will be shooting more and more this year and the next and I loved having this camera attached to me at all times, ready for a shot.
I see the RX0 as a camera that ANYONE can use, and ANYONE can carry anywhere or take anywhere. You would never miss a moment if one popped up that you wanted to capture. Ladies can throw it in their purse, men can put it in their pocket and the quality is certainly  there. While I feel a VII version could really get close to perfect, as is, the RX0 is a truly nice and fun camera that is different from anything else I have ever shot with.
BTW, this does have an anti distortion shutter to avoid the "jello" effect called rolling shutter. It can shoot 4k but not internally. You will need an extremal recorder for 4K. ISO goes up to 12800. Be sure to see the video up top if you missed it with my day in Hawaii using this little camera. I hope to get to use this more, and dig in…
Full feature set…
Ultra-Compact, Lightweight Body
15.3 Megapixels 1-inch Exmor RS CMOS Sensor
4K (UHD) 4:2:2 output via HDMI
1080/60p internal XAVC-S recording
Up to 960 fps Super-Slow motion (lower res)
Slog-2 picture profile available
Timecode-Sync Multiple Cameras
Zeiss 24mm-Equivalent Lens, f/4 Aperture
Control via App or VP1K Remote
NTSC/PAL Switchable
Waterproof & Shockproof Body
You can see more info on the RX0 at B&H Photo HERE, or Amazon HERE. Price is $699.
This week I will have posts on the A9 at the Sony Open with the new Firmware, info on Sony Pro Support as well as my street shooting day with the A6500 and new 18-135 Lens (which is AWESOME with the A6500 and comes in at $599). So stay tuned!