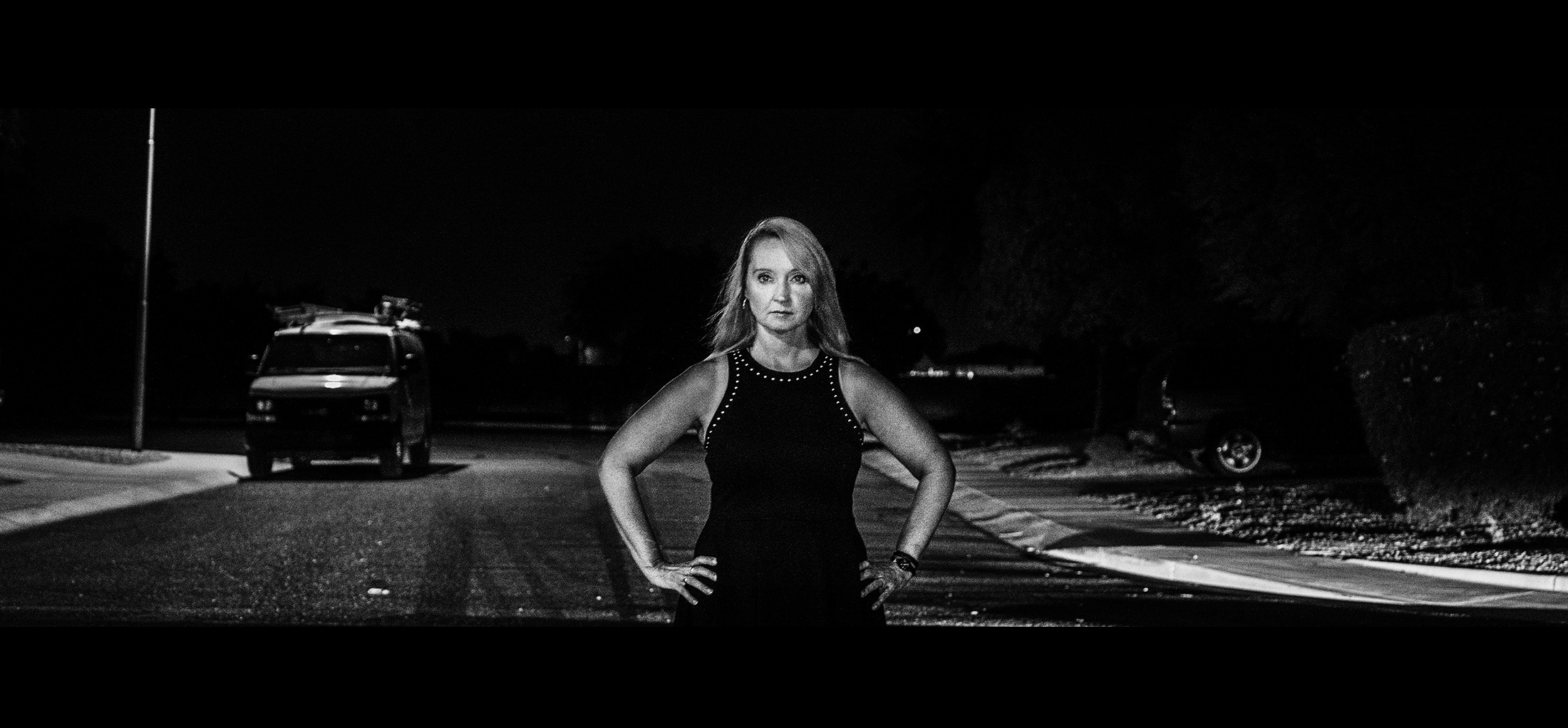 $2000 off of the Hasselblad X1D BLACK kit with 45mm Lens!
Hey all, just an FYI for the few of you who may be considering the X1D. Yea, it's expensive. Yea, it's controversial. Yea, it's not for everyone. BUT there are some out there, like me, who would consider it their favorite camera ever. With all of the amazing firmware updates this camera has really gotten so much better, with each firmware update. It is my fave camera ever, yes EVER. Over any Leica, Sony or Olympus. But even so, I do not use it every day. I use it for why I bought it, mainly. Occasionally portraits, and VERY low light concert work, to which I have found nothing better. In fact, it's dated as the best sensor ever for low light/high ISO by DXO. I never go by DXO results when buying a camera but they did just validate my thoughts on the low light abilities of this camera. It beats the Fuji GFX in low light due to the way the sensor was implemented in the X1D. The beautiful and amazing thing about this camera is the size and performance that you get in the size. It's the best feeling and built camera I have ever used, and fits my hand like a glove. I can take it anywhere, anytime and never feel burdened by weight or size. I love it.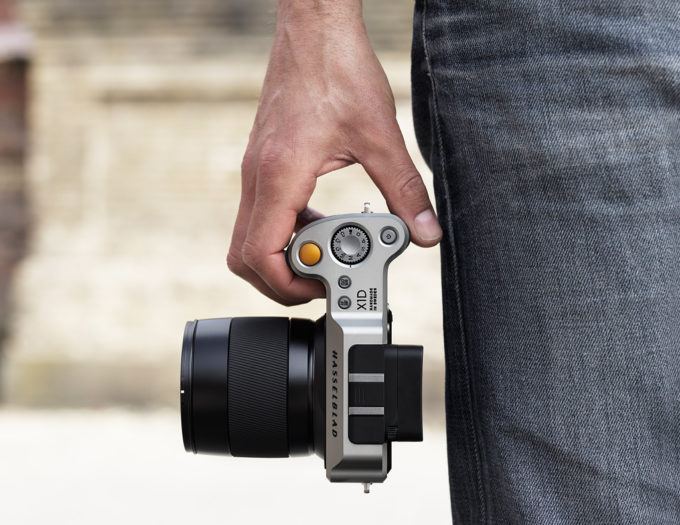 I have reviewed this camera at length in four parts. Here they are Part 1 (holy crap I just bought this thing) – Part 2 (low light) – Part 3 (as a walk around camera) – Part 4 (is LESS MORE?). Each page has a video companion where I show the camera in use, etc.
Hasselblad has lowered the cost of the Black model (which seems to be the more desirable body as they launched it at a higher price than the silver) with 45mm lens by $2000.  See it at B&H Photo here.