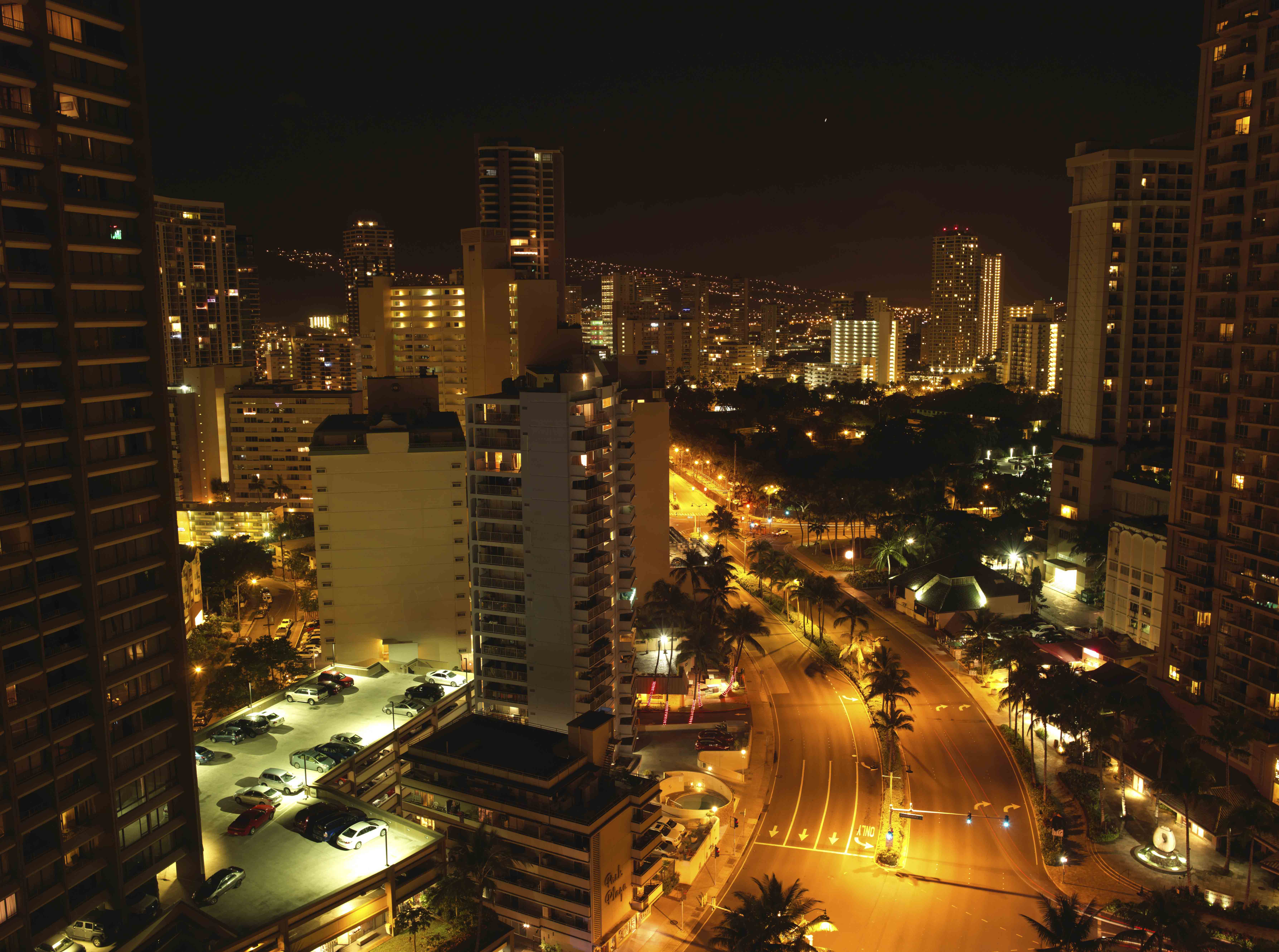 Beautiful Hawaii with a Hasselblad CM 501 and a Leica M9 
By Valeria Breveglieri
Hello Steve!
Our family got the chance to go to Hawaii in December 2015, we accompanied my husband who had to go for work. We visited 3 islands: Oahu, Big Island and Maui. These are some images from Oahu, our first stop. The trip was very long from Europe, but it all does not matter any longer when you step out of the plane and get to see those magical landscapes with a great weather.
I am using to capture these places a Hasselblad CM 501 with a CFV-39 digital back and a 40/60/80/160/250 mm and a Leica M9 with a 28 and a 90 mm. I use the Hasselblad for the beauty of the images and as often as I can, and the Leica M9 to capture low light/street/fast action (as my Hassy shutter speed is topped at 1/500). And yes, I travel with 2 big and heavy backpacks 🙂 I have recently bought a Leica SL, because with 2 children speed and autofocus were something I was heavily missing. I'll see how this small beauty behaves during our next trip!
It was Christmas time there – and Santa Claus does look Hawaiian there!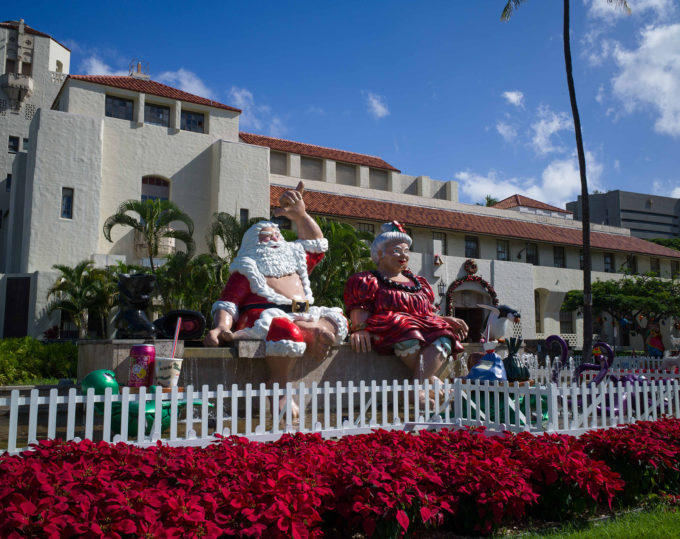 –
A walk up Diamond Head is a must to contemplate the beautiful coastal landscape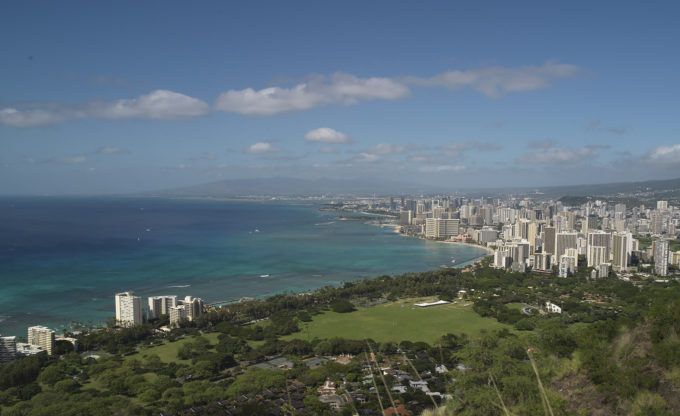 –
It is not for the faint of heart – a lot of steps and a breathtaking view! Oahu is also the place where a lot of movies and series were shot – including some scenes from the Jurassic Park and Lost: you almost feel like dinosaurs would take a walk with you at Manoa falls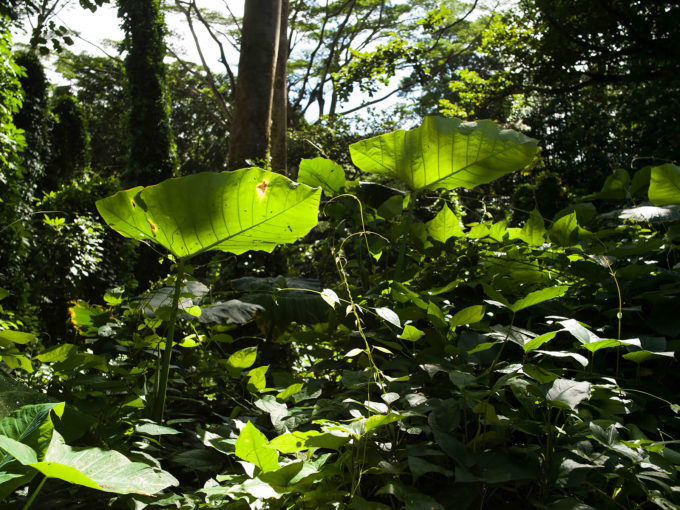 –
Pearl Harbor is another very special place on the island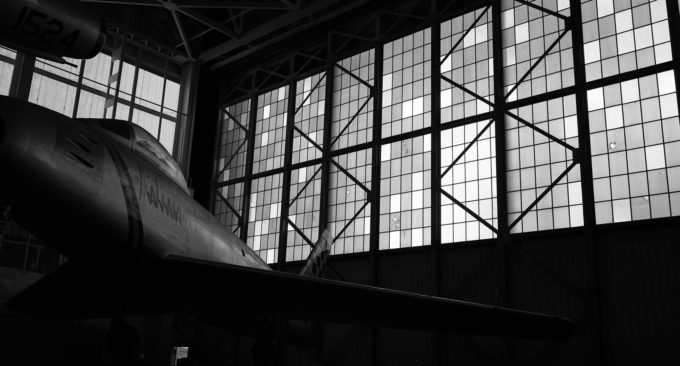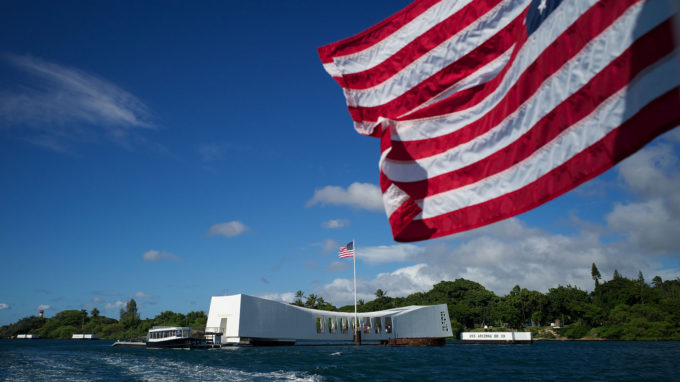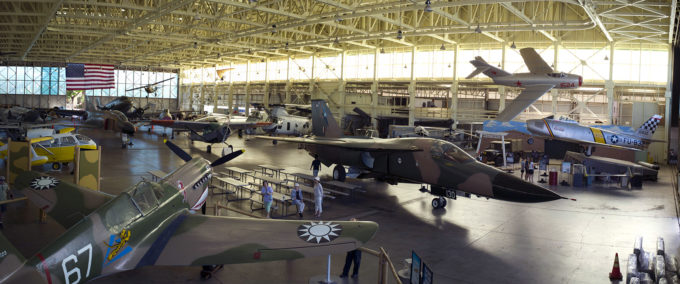 –
Oahu is also known for the Dole plantation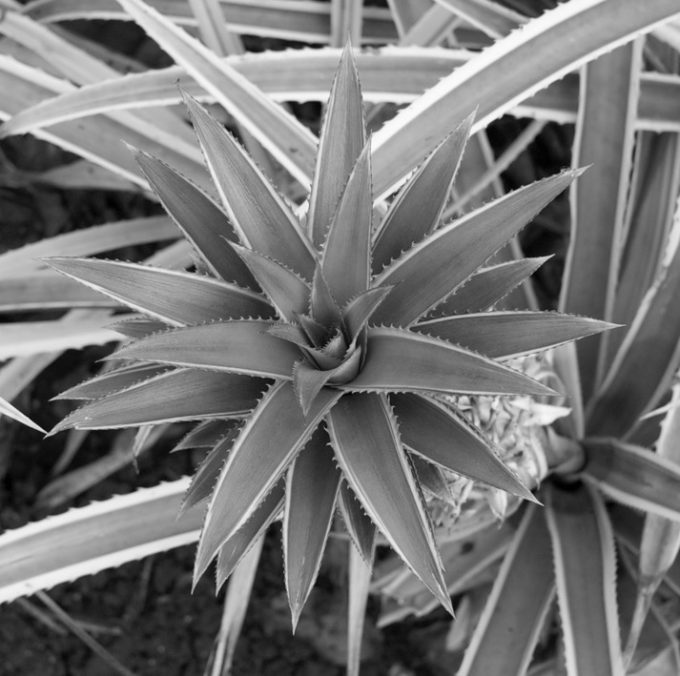 –
A fun place with children and interesting to go back in history and get to know the story of canned pineapple. Last but not least… sports!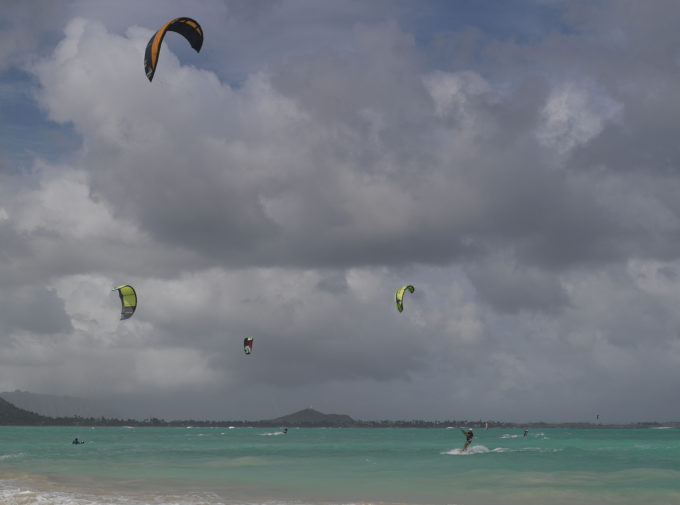 Anything actually where you can use waves and wind to have fun.
Lots of things to do in Hawaii… and lots of photo opportunities. If you like this, I have some more for next time – volcanos, whales and dolphins, and more!
Kind regards
Valeria