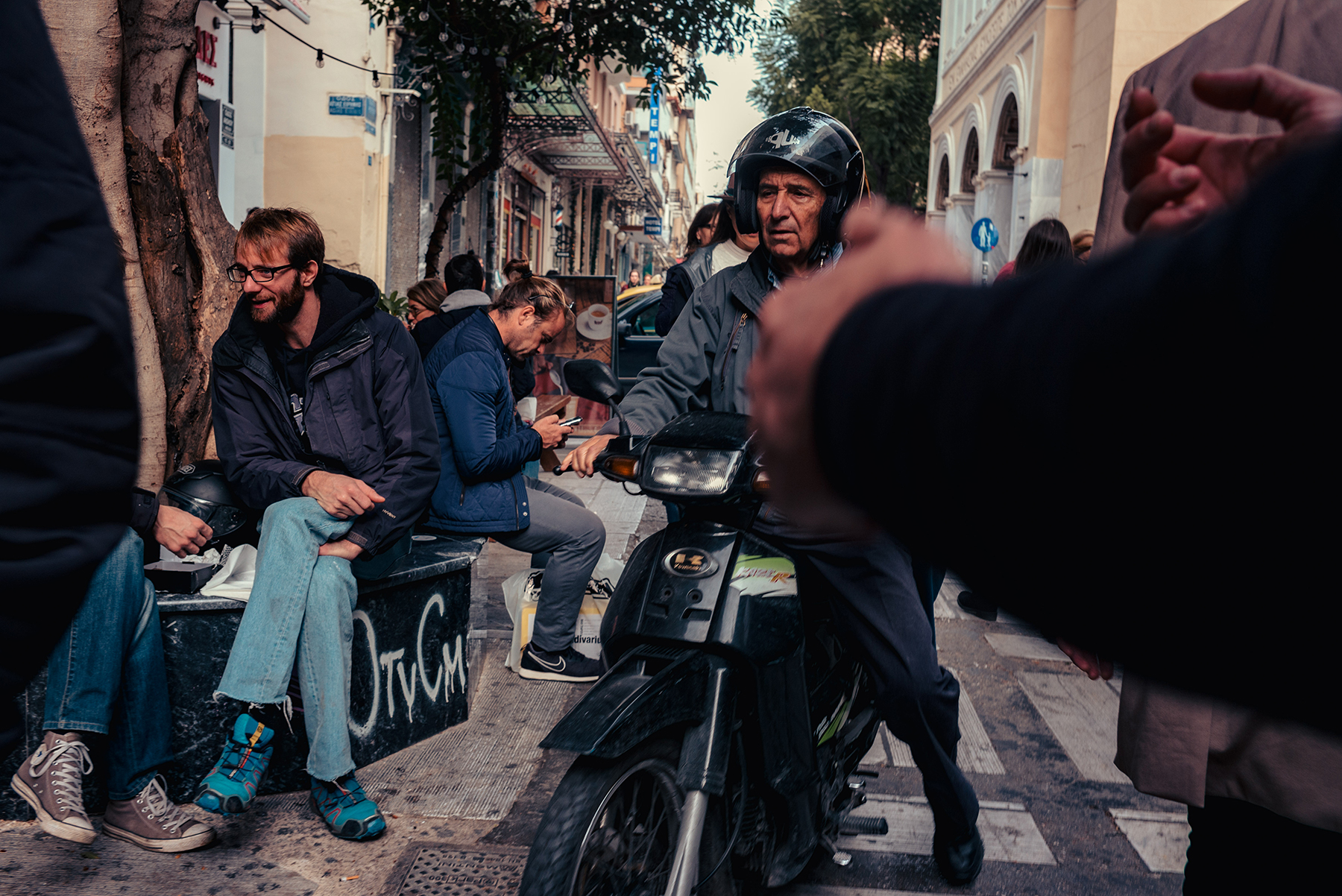 One Camera One lens. The M262 and 35mm Summicron in Athens
By Kenneth Moller
A few months back, I took the plunge. I sold all my Canon gear, L lenses an all, and got a Leica M262 with a 35mm ASPH F2 Summicron.
That meant goodbye autofocus, goodbye focusing closer than 0.7 meters and, since I got at 262, goodby live view and video. It also meant one camera and one lens because I could'nt afford more than the Summicron. I'm still in the honeymoon faze with this camera and the only complaint I have, is not being able to get closer than 70 cm. But, for what I typically shoot, this is the perfect, minimal setup. At some point I hope to be able to afford a 50mm of some kind, but for now I really enjoy this combination and how it forces me to really get to know the lens. It's so versatile and compact. And the build quality is amazing.
Now about the photos: I had a few days in Athens and brought my camera everywhere I went to test it in all kinds of light. So below you'll find a few night-shots, some street shots and a few touristy ones. Hope you like them. I certainly enjoyed taking them.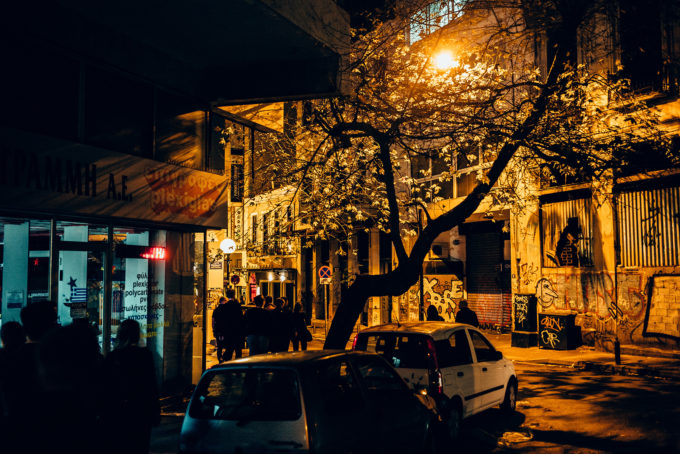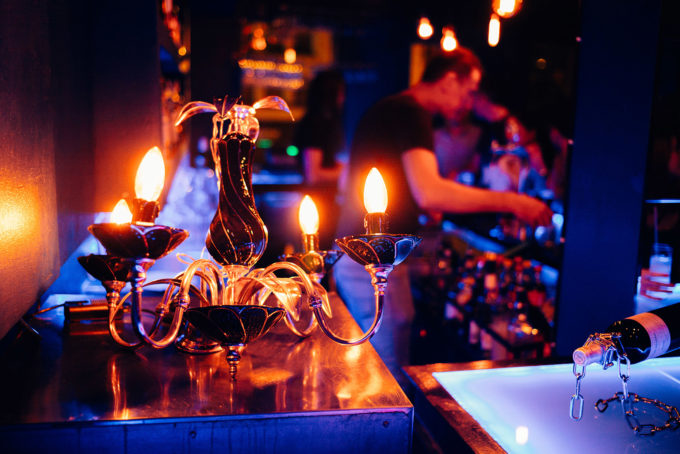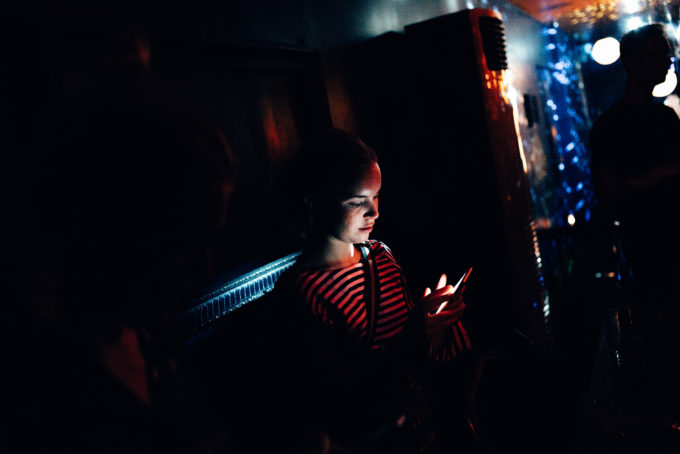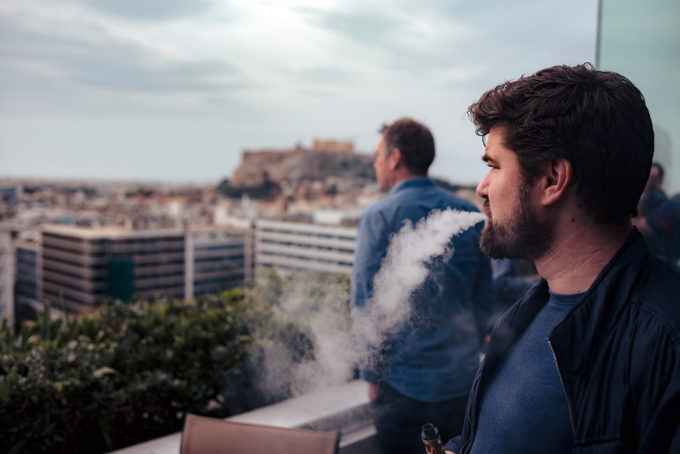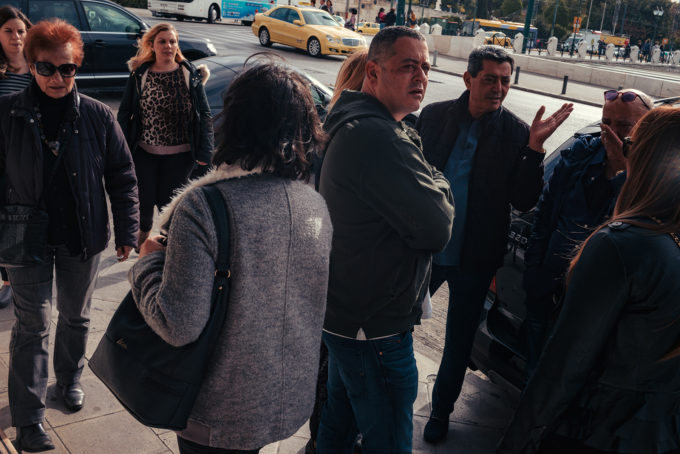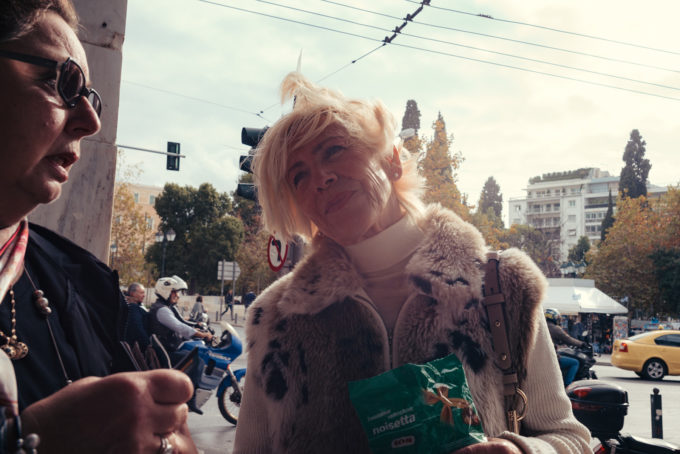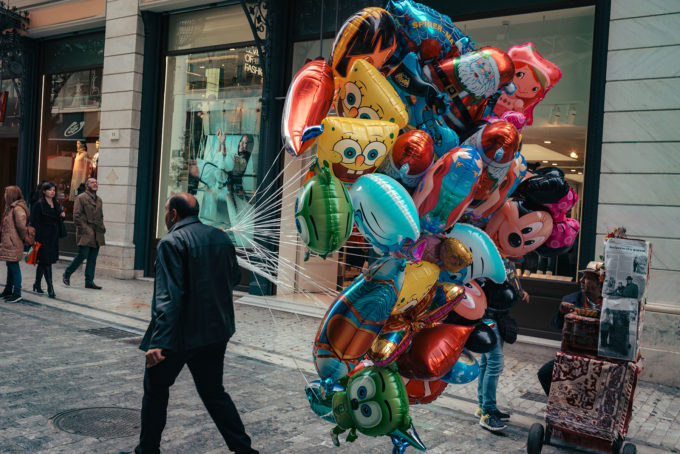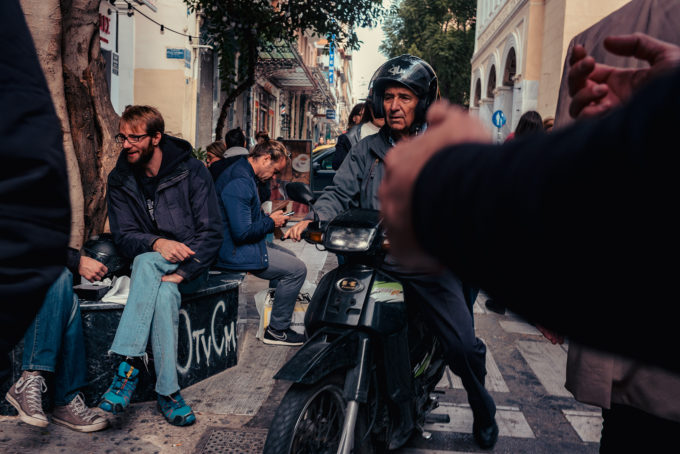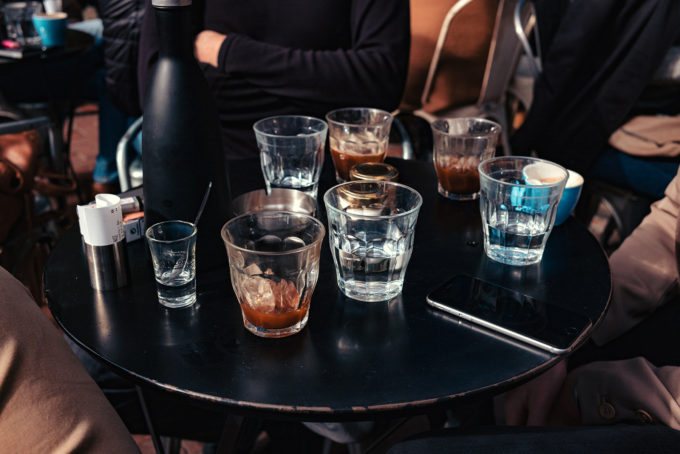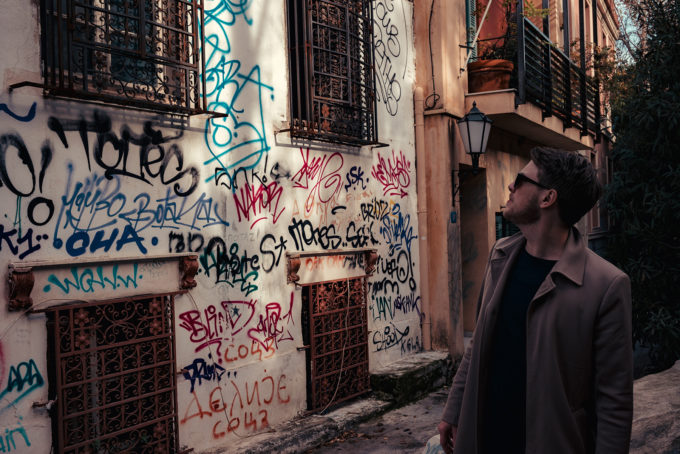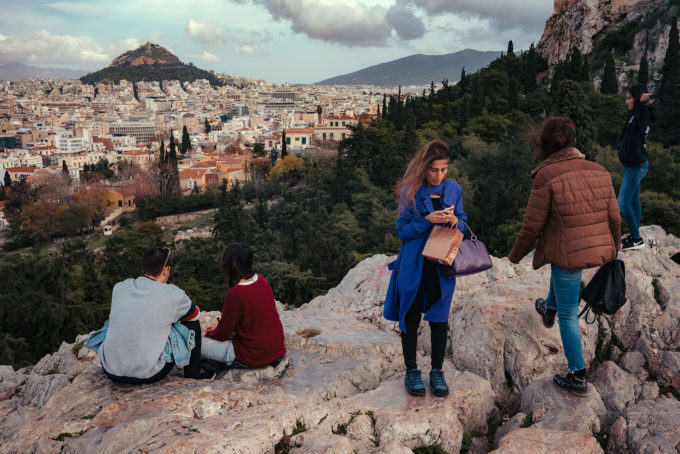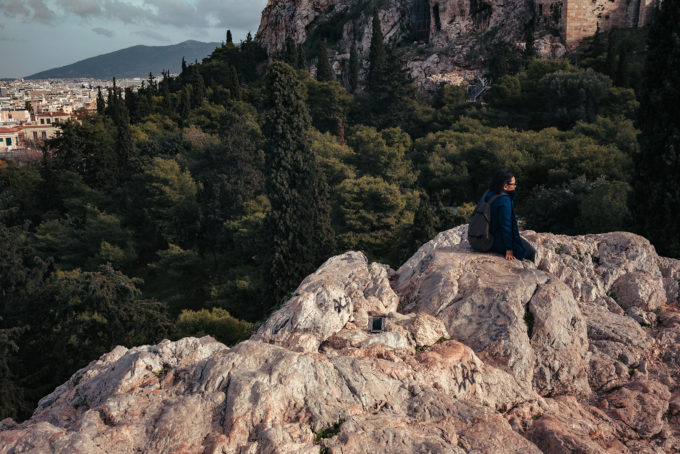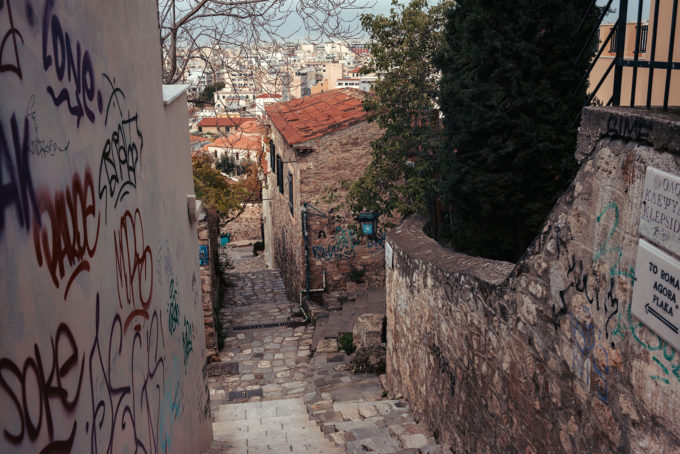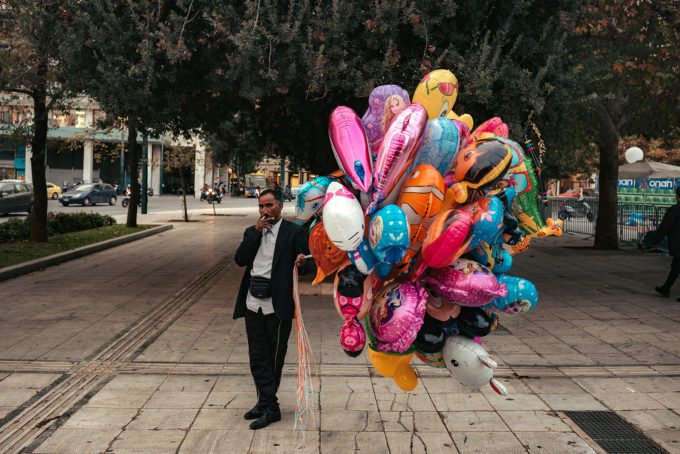 Best wishes
Kenneth Moller
Copenhagen, Denmark