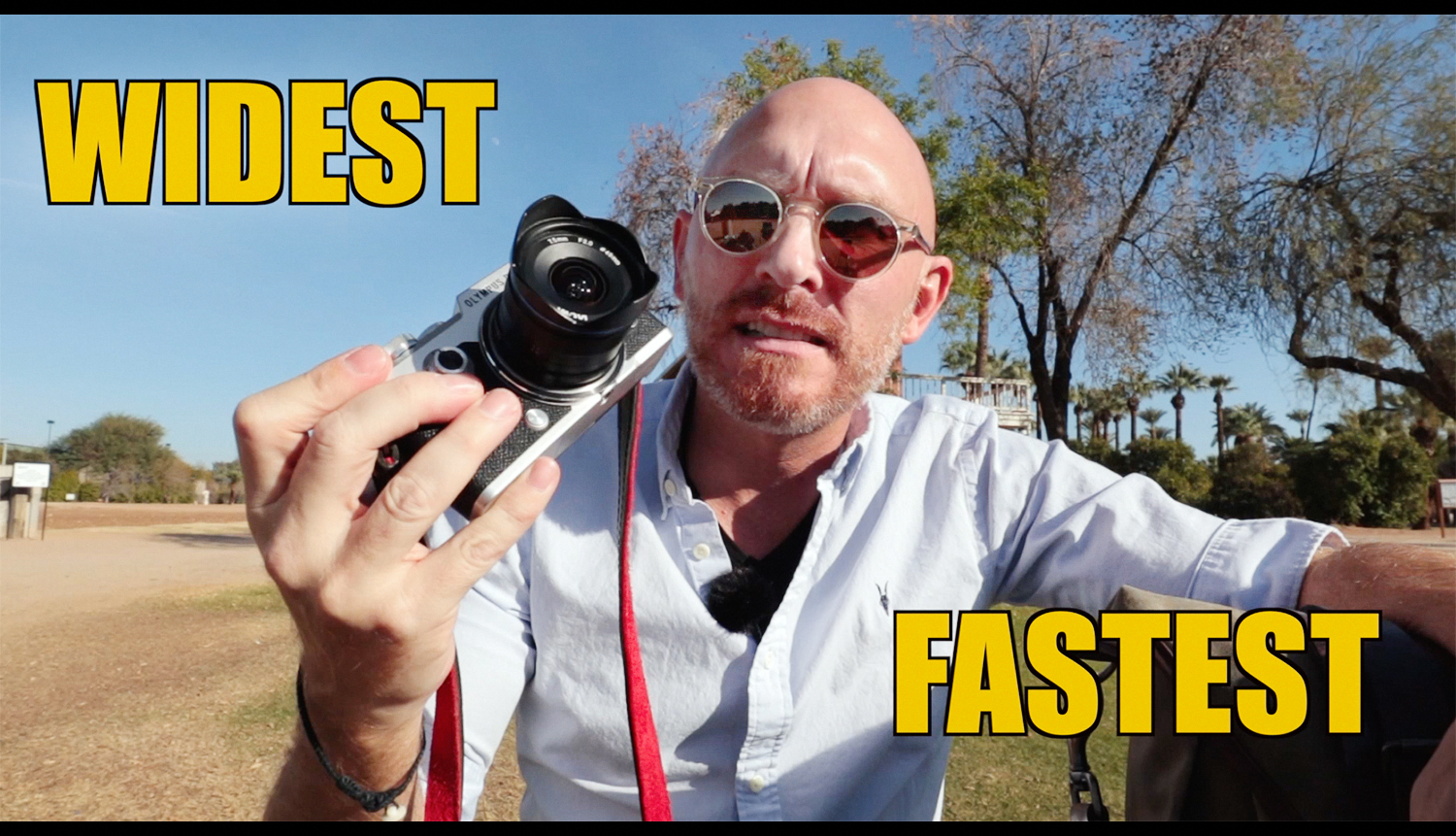 New Wotancraft TROOPER and the Widest and Fastest lens for Micro 4/3!
By Steve Huff
Another weekend is here and I will be headed out to shoot a cool event this evening with my Olympus EM1 MKII and Pro lenses. That report and video will come next week but for today I wanted to share some thoughts and a new video on THE NEW WOTANCRAFT TROOPER bag as well as the Venus Laowa 7.5 MM f/2 lens for Micro 4/3. Yesterday Debby and I went out to shoot this video at our local park because it was such a gorgeous day..take a look…
See the video overview of the lens and bag below! Images and Thoughts!
THE WOTANCRAFT TROOPER
The new Wotancraft Trooper is a new bag and I have had it for a few weeks here. LOVELY bag and has the quality we have come to expect from Wotancraft. Gorgeous design, construction and usability/function depending on your needs of course but this bag is great for a mirrorless system. You can use this bag for Sony, Olympus, Leica, Fuji, etc. Wotancraft bags feature all premium hardware and leather/canvas and they last forever. I own several bags from Wotacraft and love them all, and this one is the lightest one I own as most of my others are full leather bags which can get heavy if you have them stuffed full of gear and are shooting all day. The Trooper, being canvas with leather trim is much lighter than the Ryker, which is my most used bag. This new bag may take over for my Ryker actually as I am really enjoying it. Wotancraft never disappoints!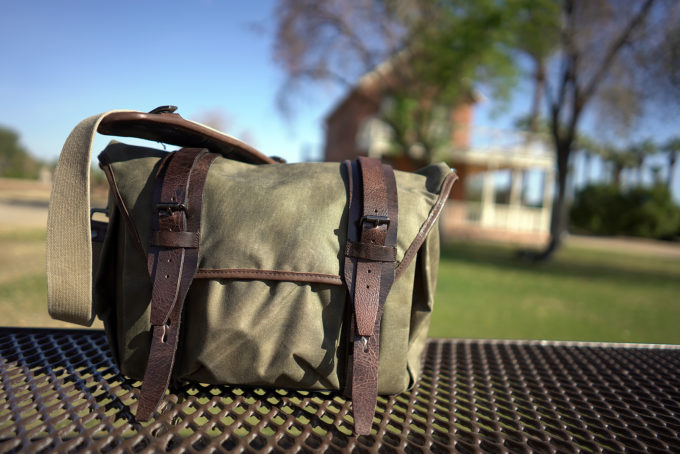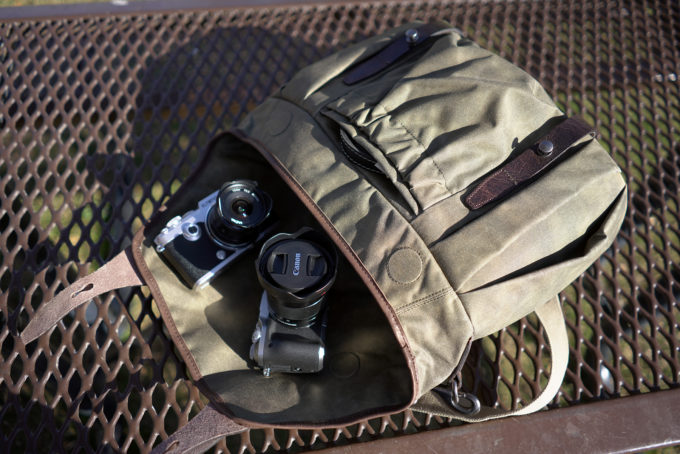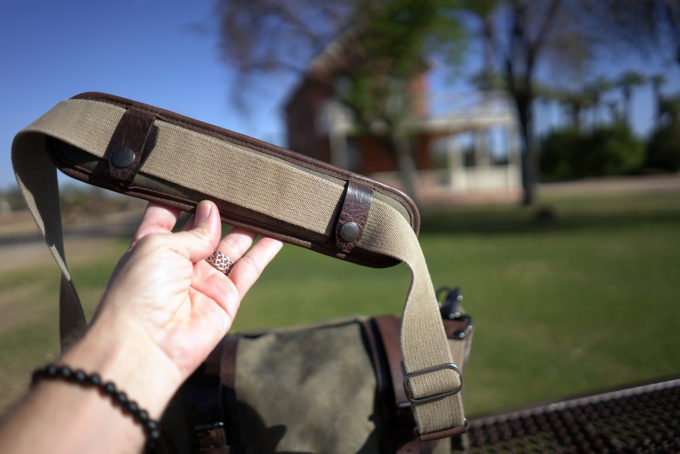 Be sure to watch the video above to see more details on this and the 7.5mm Venus lens.
THE VENUS LAOWA 7.5 MM f/2 LENS for MICRO 4/3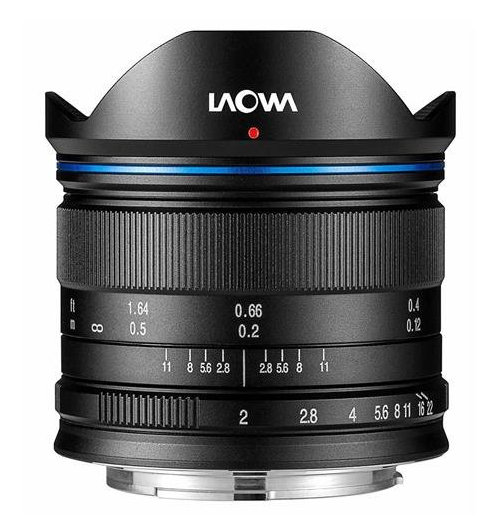 This lens, as far as I know, is the widest/fastest lens for Micro 4/3. NOT a fisheye, but a normal ultra wide lens this 7.5mm will give you the field of view of a 15mm, which is still ultra wide! Being an f/2 aperture (and yes, it is a true f/2 for low light use) it will give you a little bit more niggle room for low light work. You can also actually get some shallow DOF from this, which is usually not the case of focus of an ultra wide lens, but to do this you need to focus close to your subject and this lens can focus CLOSE. Many use this lens for ASTRO photography. Manual focus, manual aperture dial tiny and comes with a lens hood which is made of metal. At $499 this lens is a great buy if you need such a wide angle lens for your Micro 4/3 camera. The construction is solid, doesn't feel cheap at all, and the performance is what one would expect from a lens of this type and price, very good.
The lens can be found on Amazon or B&H Photo for $499 and is a great wide angle companion for your PEN-F or any Micro 4/3 camera. The strap I have on the PEN-F in the video above is THIS ONE.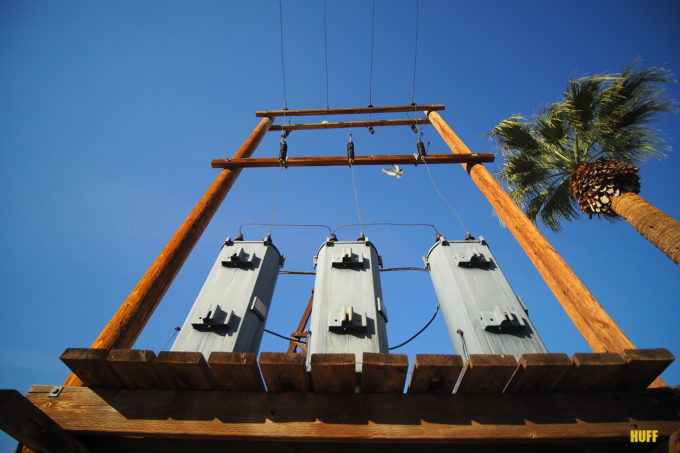 –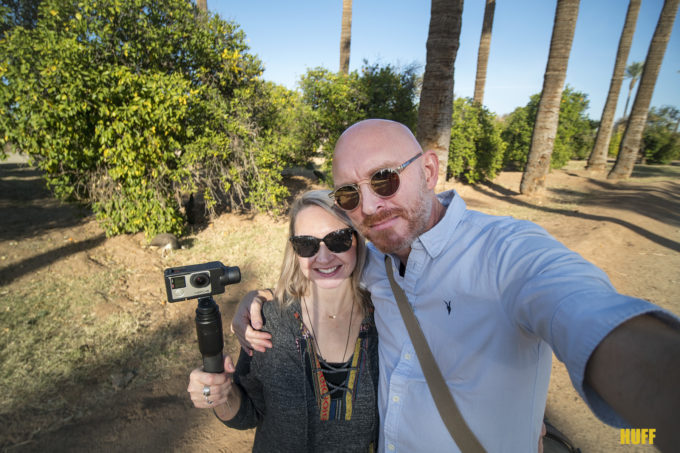 So enjoy the video here, and enjoy your weekend!