USER REPORT: The Samsung NX300
by Christina Davis
Hello everyone. I've been enjoying the mirrorless life now since last May when I picked up my Fuji XPro1. I wound up selling my dslr and lenses in August. This Christmas, my husband said he would buy me a camera of my choice – just not a really expensive one. I figured I would pick up a smaller "pocket" type camera. I initially got the Ricoh GR and while I love the size and portability of it, I found the files to be lifeless and needing a lot of processing to give them that "pop". I sent it back, did a little research and with my daughter in mind, I ordered the Samsung NX300, thinking I would wean here off the iPhone and get her to make some "real" photos with a little better quality and more permanence than her Snapchat and iPhone pictures. No such luck there, but I have to say I am enjoying using it on an almost daily basis.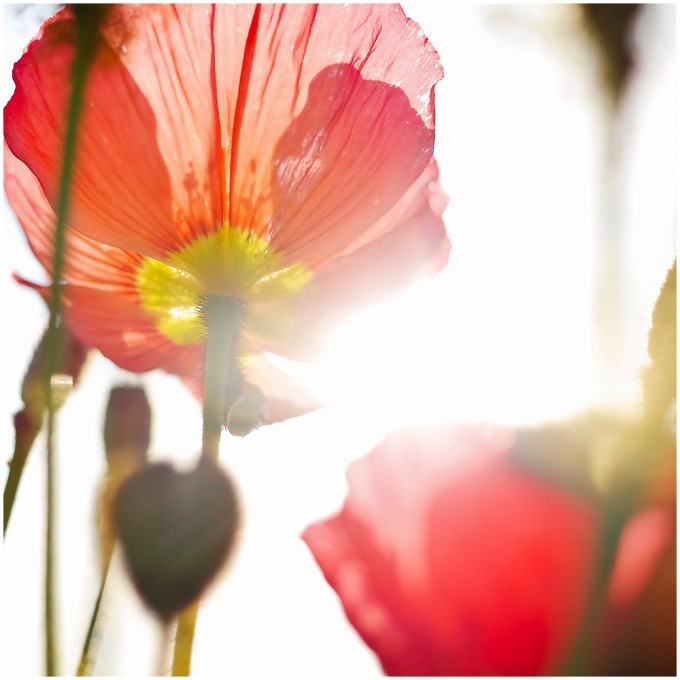 I researched the Samsung NX300 and found that they had that "imagelogger" program. I would love to be chosen for some of those types of programs – it would be awesome to get to try out gear for free. Ha! Maybe in another lifetime. There were quite a few people posting some really good work from this little camera, using its wifi capabilities and putting a lot of examples on instagram and on their websites. Thanks to a drop in prices, I wound up with the camera kit and also the 30mm f2 lens. I tried the kit lens once, set it aside and have done all my photography on this camera with the 30mm lens. I like the idea of one camera, one lens. It's simple and I never have to think about which lens or look I want. I just use the single lens and make it work for whatever situation I am in. I carry this camera with me every single day. Yes, I know the Fuji's are small and portable, but there is something about having that tiny Samsung package. It is even smaller and lighter than the Fuji's.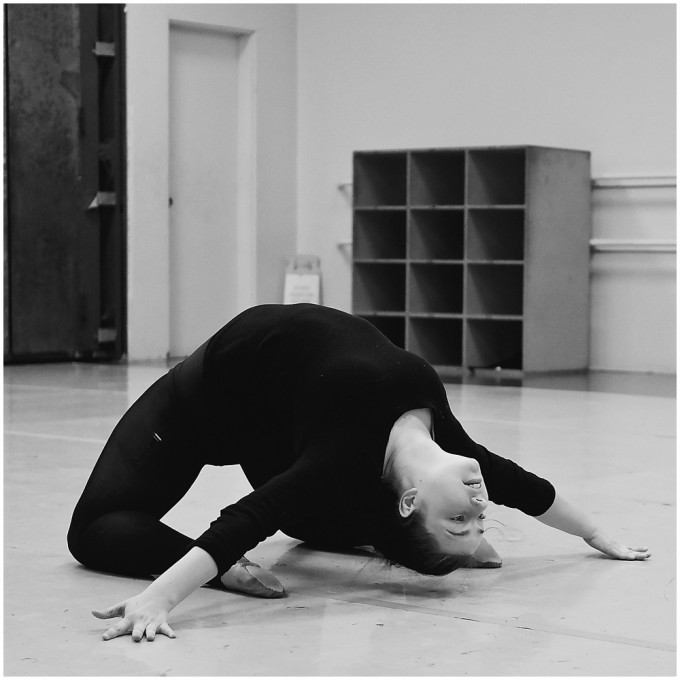 After working with the camera for a few months, I find it to be really versatile and use it to catch moments with my kids when we are on the way to school, shopping, in waiting rooms, and to just catch every day moments for which most people would use their iPhone. I'm still hoping my daughter would warm up to its use, but she has yet to show interest in it. In some instances I have used this camera alongside my Fuji and have actually preferred the photos of the Samsung with their color and contrast.
Usually, I don't upload directly from the camera to the phone. I do like to do a little editing on all my photos and some things I can't edit effectively on an iPod/iPhone, like acne on my teenager's skin, for example. The colors the camera produces are quite rich and have good contrast. The only real issue is with reds. The Fuji handles reds better than the Samsung, I have found.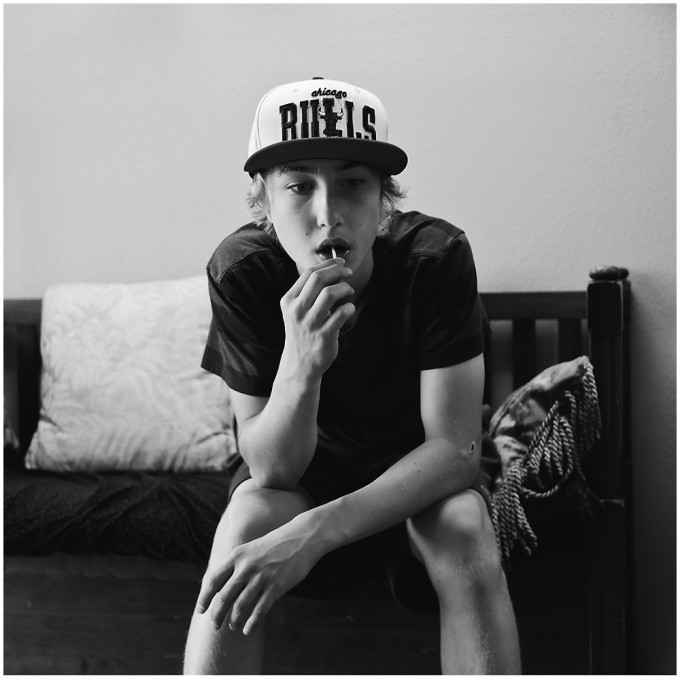 I really enjoy using the touch screen and set the camera up for engaging the shutter by touching the screen. It seems to make focus more accurate and quicker than using the shutter button. Also, a plus for this camera, over the Fuji XPro1, is that when adjusting the f-stop and shutter speed, what you see on the back screen is what you get in the final photo. This is something I think would make manual shooting very "kid-friendly". It removes the frustration of thinking you have the shot then seeing, when you review the picture, that you over exposed, for example.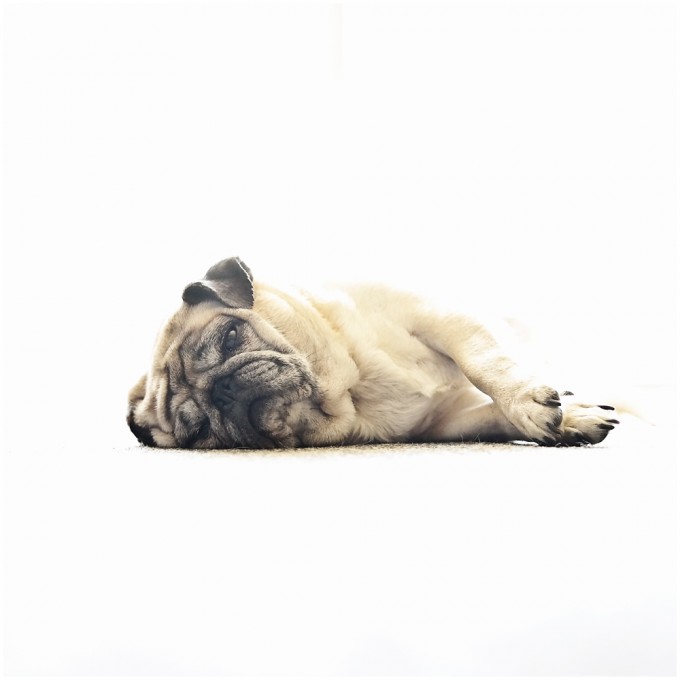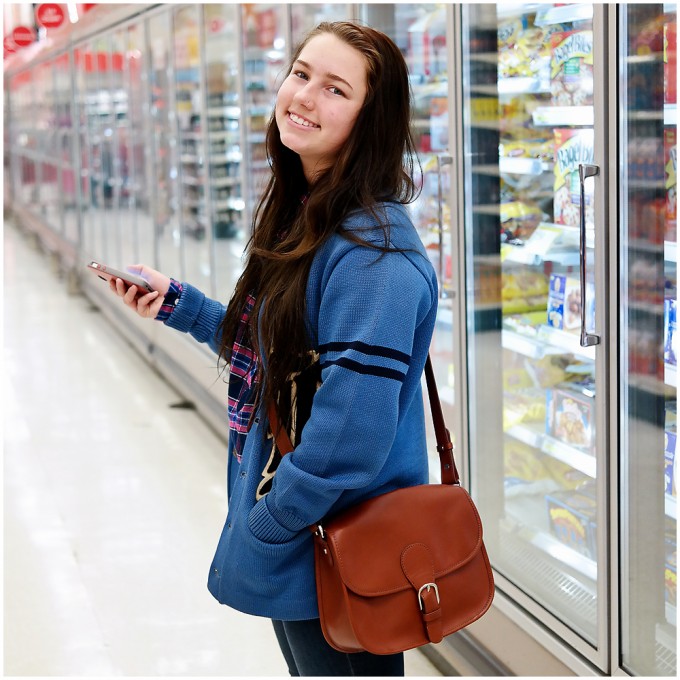 Thanks to these tiny mirrorless cameras I have photos of things and times which I would never have captured had I still been using a DSLR, which, due to its size, spent most of its time in a drawer.
I've included some of my everyday moments here, all of which were caught with the NX300 and 30mm lens.
Thanks for reading and happy shooting to all!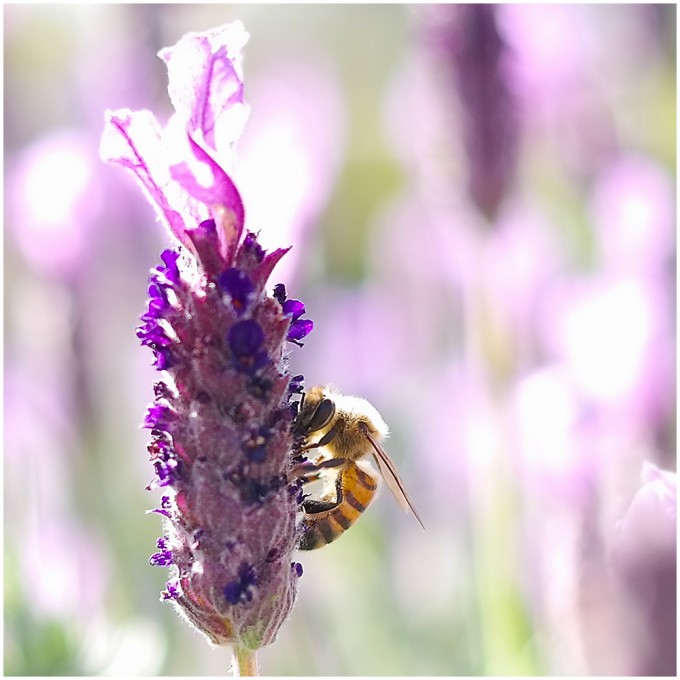 Chris Davis
Blog: http://www.cldavisphotography.com
Instagram: http://instagram.com/cldavisphotography