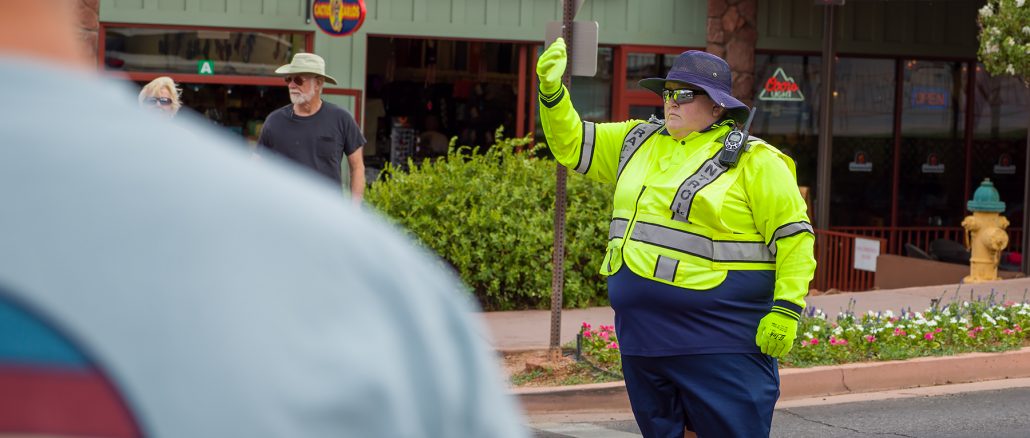 Hasselblad X1DII IN HAND Update, Samples and DEALS on the Original!
I have had the new X1DII in hand for 3 days or so along with the 35-75 Zoom lens. It's gorgeous as I expected it to be but how does it compare to shooting the original MKI and is it still ok to buy a used original? As in, is the MKII so much faster and better than the original that buying a new one for $5750 is the way to go?
X1DII and 35-75 Zoom
The new X1DII features the same body as the original. It has a new color which is sort of a dark grey color, reminds me of the old Leica M9 when they created the steel grey color in favor over the silver.
In person the grey looks nice. Understated and classy. I still feel the all black version was the best looking but this comes in a close second, for me. Some may think it looks like Apple's space grey. Hmmm it does.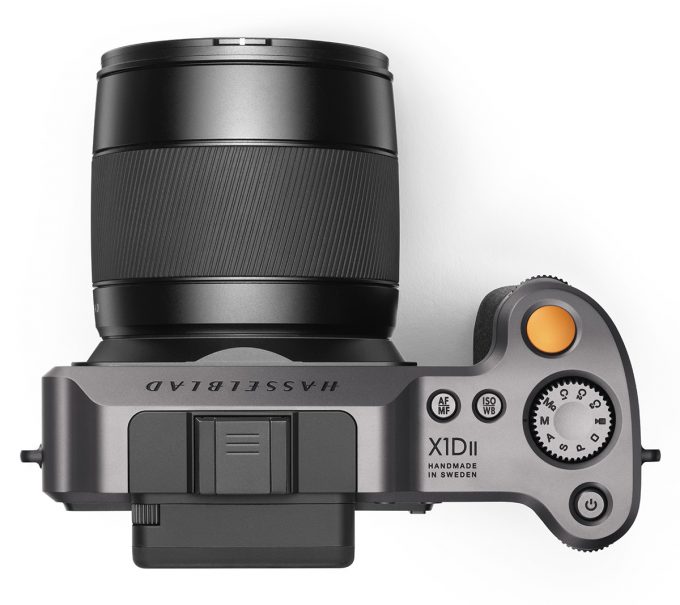 The camera grip material seems different and the LCD and EVF have some changes as well (for the better). Same battery, same dials buttons and control. The MKII is still the X1D and even uses the same 50MP sensor as the original (this is a good thing IMO).
The new X1DII comes in at $5750 for the body only as Hasselblad lowered the price this time around and this means the old version can be had/found in great like new condition from B&H Photo for as little as $4200.
So one can save $1500 or so buying used but is this worth it?
X1DII and 35-75 Zoom
The new one is a bit faster with everything. From AF (though slight here) to Menu Scrolls it seems quicker but it is not night and day quicker when it comes to AF. It's almost as if Hasselblad took the X1D and made it a little quicker in all aspects. They then changed the color to the grey and called it the MKII. This is not a MAJOR upgrade but the X1DII now acts like the MKI should have ; )
With that said the MKI (my 4 part review here) with it's many firmware updates became a much better camera over time and I LOVED IT and BOUGHT ONE for myself. So buying a used one in good shape and saving $1500 or so may be a smart move for some but then again, some may want the new faster model with a warranty. Yep, the only area I get Leary in when buying used vs new is the warranty. No warranty on a used X1D and I would assume repairs, if needed, would be costly. Then again, it may never need a repair. I think in over 20 years of shooting I had warranty repair 2-3 times so for me, cameras do not need repair often.
I just wanted to make this post for those who may still be eyeballing the original X1D as prices have shot down now for great condition used models and B&H has several to choose from. Even a black edition with 45mm lens for $6349. See 'em all HERE.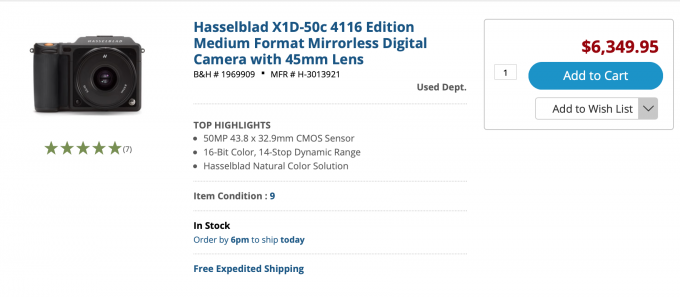 You can check out all used X1D cameras at B&H Photo HERE.
I'll have much more from the new X1DII soon. Still in the process of using it and evaluating it but overall it's an X1D in a slightly more polished package with some nicer things going on for it (new EVF and LCD). Gorgeous camera when it comes to look, feel, build and style and the image quality of the medium format 50MP sensor is stunning. The X1D and MKII are the first medium format cameras one can carry day to day as it is about the size of a Leica SL.
Review soon…but man, this is such a nice camera that CAN be an every day shooter.
X1DII and 35-75 Zoom