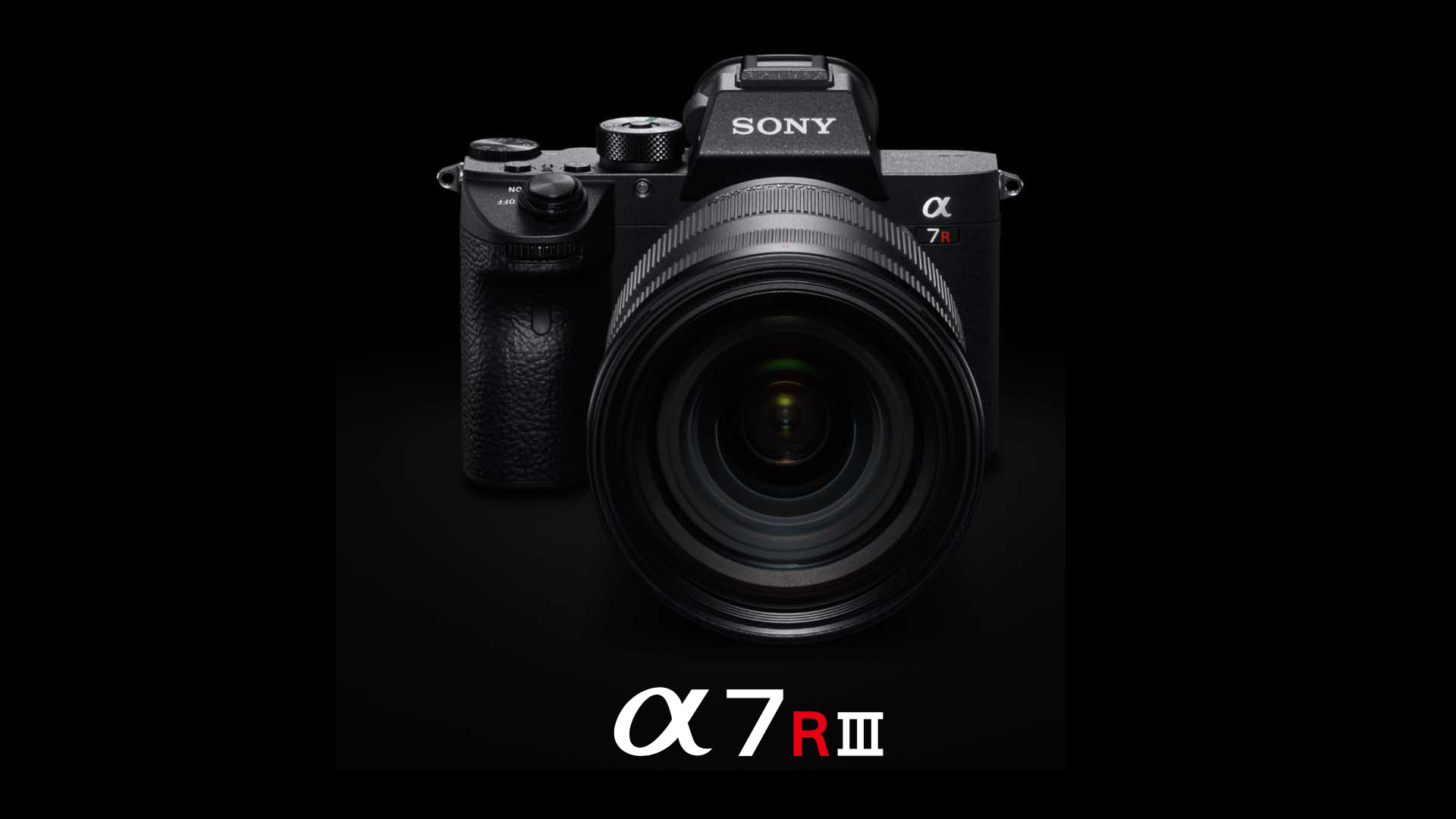 Coming this week..the Sony A7RIII, RX0 and new 18-135 from Hawaii!
Hey guys! Just wanted to give an update. The Start of this week is slow for camera reviews (not much to review right now in the mirrorless world) but tomorrow I will be heading to Hawaii and will be shooting the Sony A7RIII, and will be playing around with the Sony RX0 (finally)! I will have a slew of photos, thoughts and a video about it all and it will wrap up my thoughts on the A7RIII but we already kind of know those thoughts. I have stated already there is no better mirrorless camera made, feature wise, speed wise, IQ wise, high ISO wise, Dynamic Range wise, etc than the A7rIII. It's phenomenal and if I had a budget of $4000 and was starting from scratch, the A7RIII and a great lens would be in my shopping cart.
I think the A7RIII is the best reviewed Sony camera EVER. While some never warmed to the A9 (due. to the $4500 cost I feel) the A7RIII is a hit, and those who have bought one or reviewed it all seem to enjoy it.
So, off  to Hawaii I go to shoot more with this amazing Sony camera and the A6300 along with the new Sony 18-135 E Mount lens for APS-C. I may get in the water with the RX0 as well, so keep an eye out starting Thursday/Friday and into the Weekend for some new reports and fun. I am hoping to also bring my drone with, so I am looking forward to this trip, especially since I have never been to Hawaii!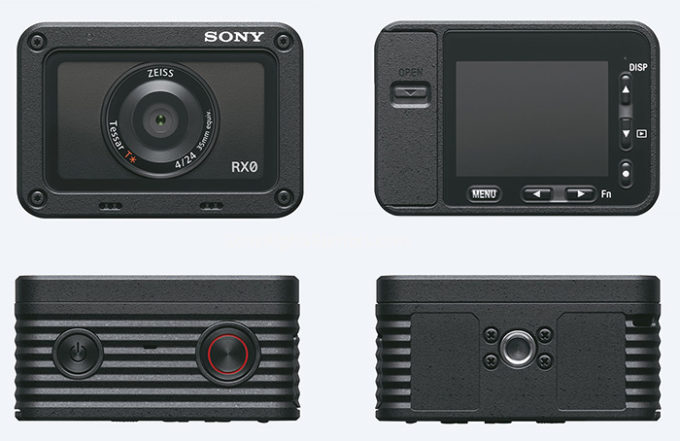 Other than that, not much going on other than CES in Vegas right now, which I decided to skip. Usually CES is fun but the crowds are insane, and there is not too much camera wise that normally gets announced or shown. This year we have had a few cool things but nothing "WOW" in my opinion.
I am hoping to film a video review today of a hot new Wotancraft bag, and if so will post it here today, so check back this evening!