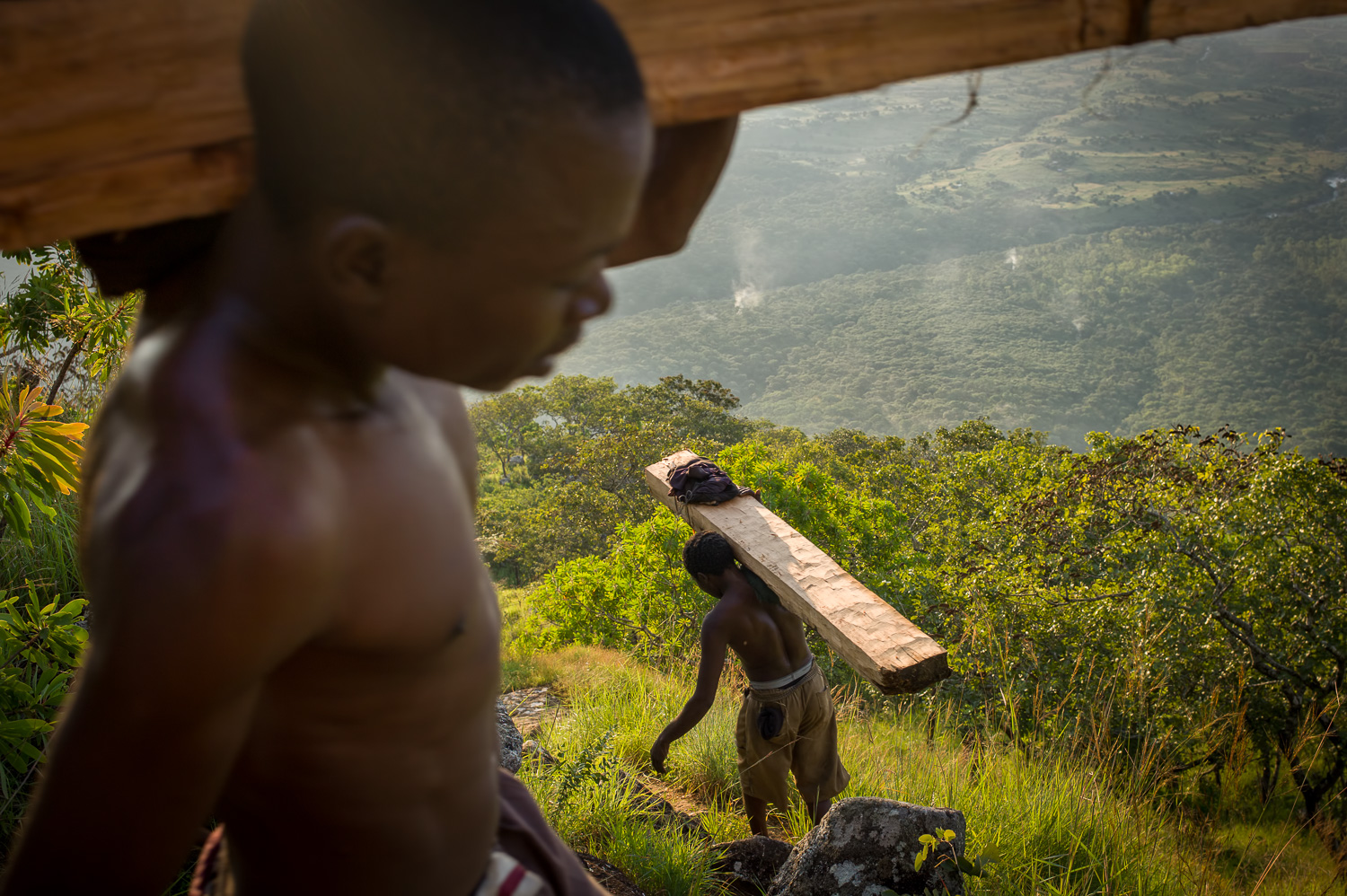 Reflecting on the Leica M9 as a hiking camera while doing without
By Morgan Trimble
For the past three months, I've been without my most-loved camera. It's the Leica M9, which despite its high quality, had a design flaw. Its much-loved CCD sensor was prone to corrosion.
I bought my M9 second hand nearly six years ago and have thoroughly put it to the test. In this post, I'm sharing a few of my favorite hiking photos. But in general, I take the M9 everywhere. I've lugged it over glaciers to the top of the first and third highest peaks in Africa, to windswept sandy beaches, through freezing rain and snow, on a kayak in a drybag, through the swamps of Bangweulu, to the top of an active volcano in the DRC, trekking after gorillas and rhinos, out to sea in Alaska, on cattle drives in Kansas, to music festivals, restaurants, parades, interviews, bars, and nearly everywhere else I've been lately.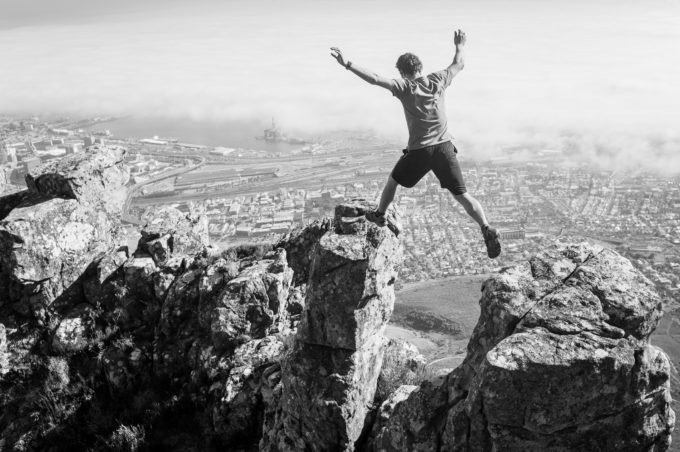 i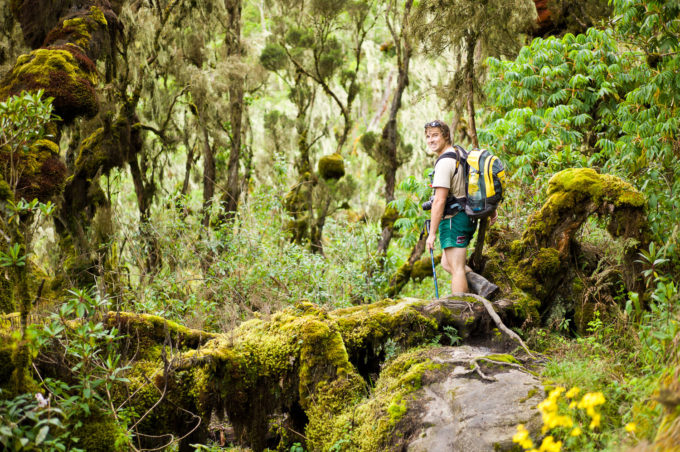 So I wasn't that surprised when I got back from the iconic dunes of Namibia this January and found out that what I thought were an excessive number of dust specks on my photos was actually sensor corrosion.
Luckily, Leica has a program to completely replace corroded sensors with a new and improved CCD design. In fact, I was almost glad the corrosion had finally appeared on my sensor. With the M9 now a few generations old, I worried that the replacement program might eventually come to an end.
The downside? My service representatives in Cape Town told me I could expect to wait 2 to 3 months to get my camera back. It was quite a blow. As a photojournalist, I use my camera professionally, and while I have a few other go-to systems that are more suited to various types of work, the M9 feels like an extension of my body. My other cameras are just tools, but I'm emotionally attached to the M9.
I was surprised how anxious I felt in the days after handing over my camera to the service department. I don't want to make light of substance addiction, but the emotional symptoms I felt seem remarkably like those reported after giving up a drug—anxiety, restlessness, irritability, depression, isolation. The feelings didn't abate. I'd never been tempted to upgrade to the Leica M 240, but now I found myself trying to justify buying the M10—so quiet, so thin, such an improvement in high ISO performance and the LCD screen. I was feeling withdrawal symptoms without the M9 by my side, and I would have likely bought an M10 if It weren't backordered.
Suddenly everything I saw was a missed photo. The worst was when I went on a two-night backpacking trip to sleep in a cave in some beautiful mountains in South Africa's Eastern Cape. Without my trusty Leica, I had to choose between my 1D series Canon body, which combined with a few f2.8 L lenses is an absurd prospect for backpacking, or a 70's era Rolleiflex TLR—itself pretty weighty, more fragile, and tough to operate on the go when scrambling over boulders. I attempted to rent a Sony A7 for the weekend, but the prices in Cape Town were prohibitive. Instead I opted to borrow a Canon 60D from a friend; it's a reasonable size and weight and compatible with one of my favorite Canon lenses, the 14mm f2.8.
But it turned out to be a bad choice. After lugging this combo through the mountains, the results (not shared here!) were disappointing. The corners were smushy and weird, the contrast and detail was lacking, and the dynamic range left plenty to be desired.
Despite the M9's faults, it's still a remarkable camera that is surprisingly robust. I don't suppose there are too many backpackers using it in the great outdoors, but for me it does a great job of capturing the majesty of nature and the joy of the outdoor experience. There's something about the camera's simple, purist, back-to-basics operation that just seems to fit with a long walk in the wilderness.
With my M9 finally back in hand (after exactly 3 months), it's time to plan another adventure. Get in touch if you're ever in Cape Town!
Morgan Trimble
www.facebook.com/morgantrimblephotography