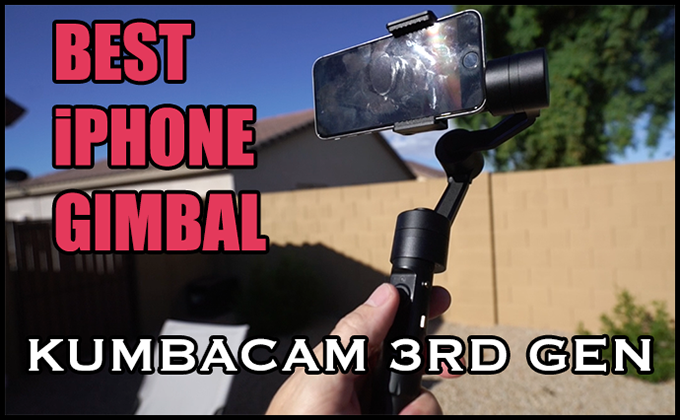 Video Review and Test: The Kumbacam 3rd Gen iPhone/Smartphone Gimbal for Smooth Video.
Many of you here do not realize it but I have an addiction. I have an addiction to gimbals. It's true, hahaha. I recently did a video review of a few gimbals on my YouTube channel (EVO, G4S, OSMO) and since I have had email invites to take a look at and review other, newer gimbals. How could I refuse?
SEE MY VIDEO TEST BELOW!
I use GoPro gimbals for video project that I shoot several times per week for another project I work on. The one I have been using for months is the EVO Pro Go Pro gimbal (
see my review here
) but since checking out KUMBACAM, I have been mightily impressed with not only their 3rd Gen iPhone gimbal, but their mountable/wearable gimbal (review and comparison soon on that one). These new 3rd gen products are getting better and better and making our video smoother and smoother.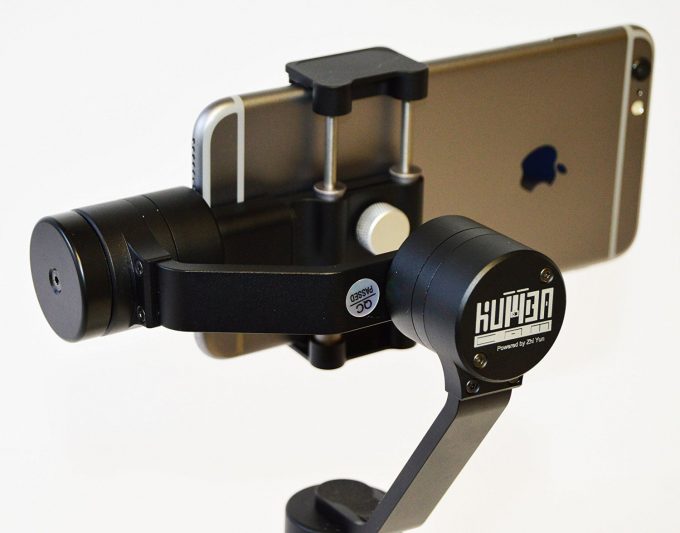 Of all of the gimbals I have tried, the least impressive over the long term to me has been the much touted DJI Osmo. While nice, it is just too buggy to be a full on production item and the audio is unusable, period. I gave up on the Osmo a while ago due to the audio and drifting issues even though the video quality was fantastic.
In any case, this new iPhone gimbal proved to be quite nice. I had my phone in my pocket, I always have it. This gimbal can fit in a bag, backpack or even a medium sized or large purse. Add the phone to the gimbal by sliding it in the space provided, turn on the power and it springs to life ready to deliver smooth cinematic video anywhere you are or anywhere you go. It can even add some flair to a FACEBOOK live stream 😉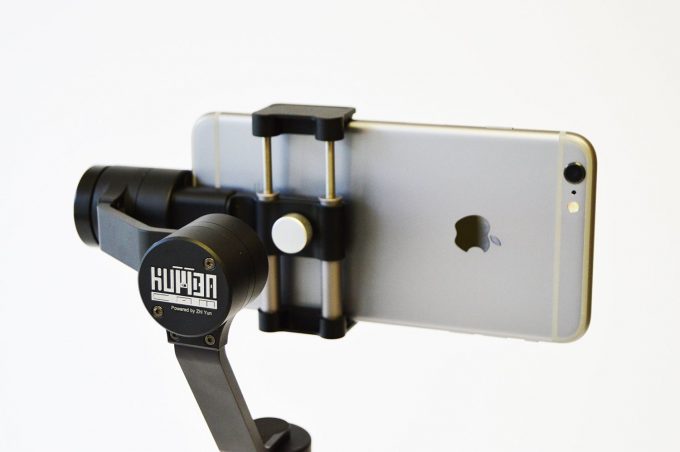 This gimbal takes one single battery and last 2-4 hours on a single charge.
Debby and I went to the zoo yesterday to give it a test and it did better than I thought. Take a look at the video below and be sure to see the side by side..with and without the gimbal. It makes a HUGE difference! See more of this at KUMBACAM's web site.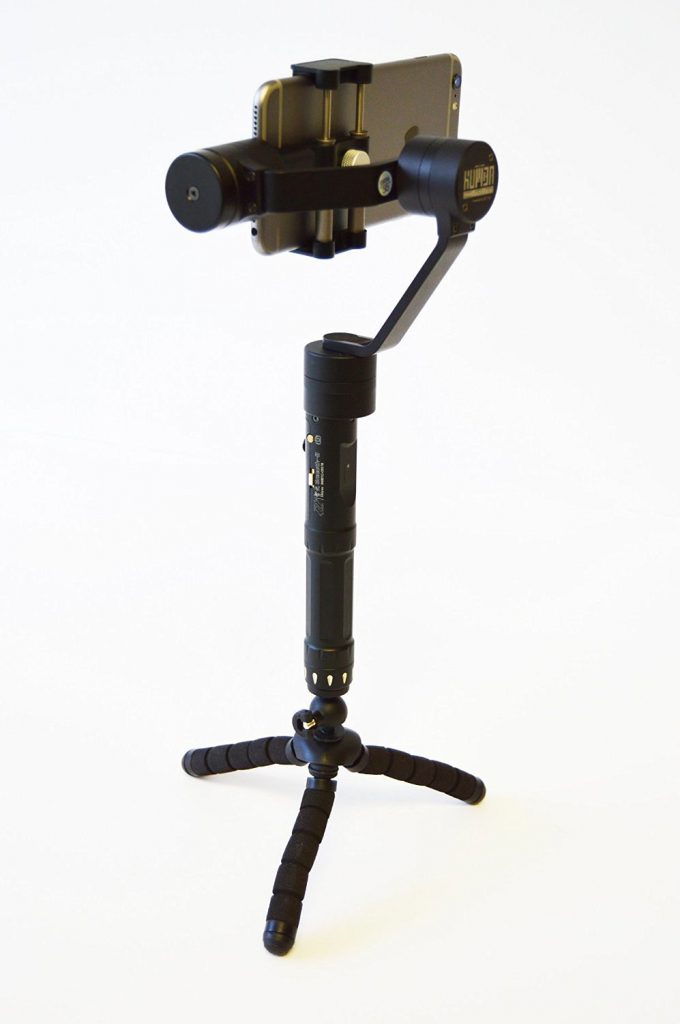 I feel these gimbals for Smart Phones, and Go Pros are the new "Family Camcorder" without the need for a $800-$1200 investment and with this kind of stabilization, never ever offered before in any camcorder, it is even better than even last years camcorder offerings. If you want smooth video that looks professional and cinematic, take a look at these new gimbals as more and more are coming and I will review quite a few more in 2017.
You can order the Kumbacam iPhone Gimbal HERE at Amazon (Prime)