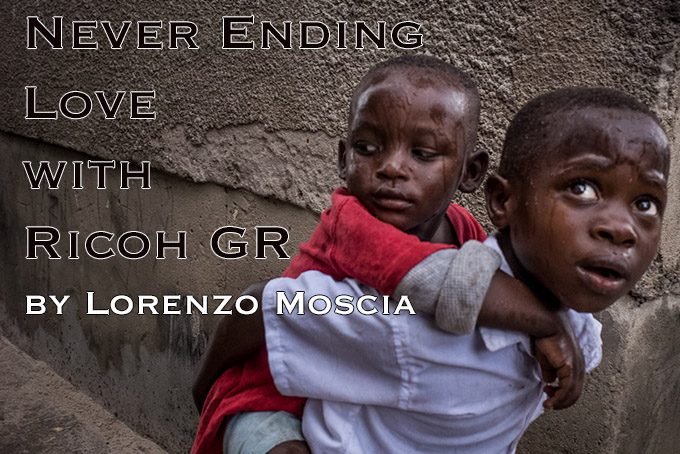 Never Ending Love with Ricoh GR
by Lorenzo Moscia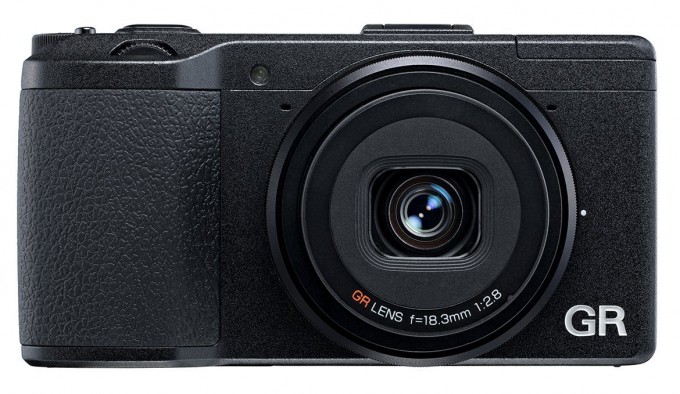 When I first purchase the Ricoh GR I never thought a camara of that size will catch me for so long time. It is almost two years now since I start to bring the Ricoh basically everywhere on my assignment trip. At first it was Cuba where I brought a Canon as well wich it was staying most of the time at home, just because that was more than a family trip than a real assignment. But right there I discover the beauty of walking all day around a city without look like a photographer and my back and knees were so happy by the end of the day.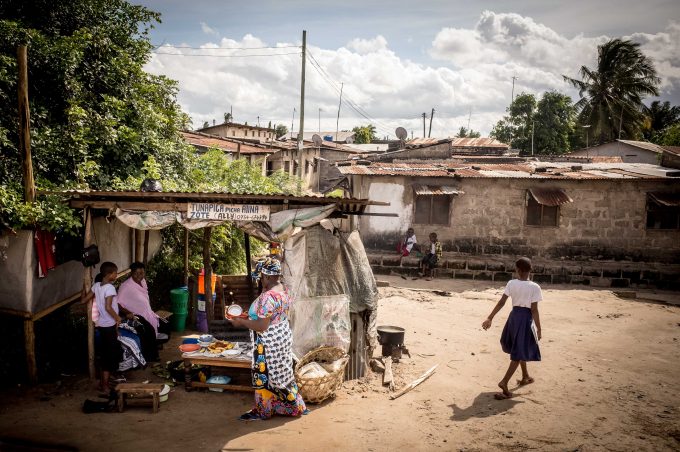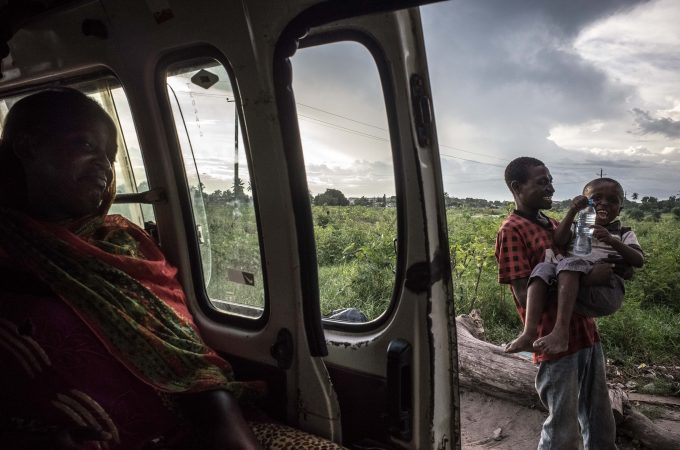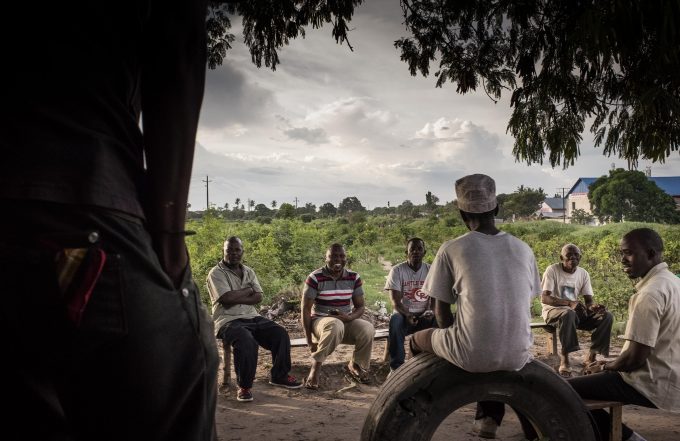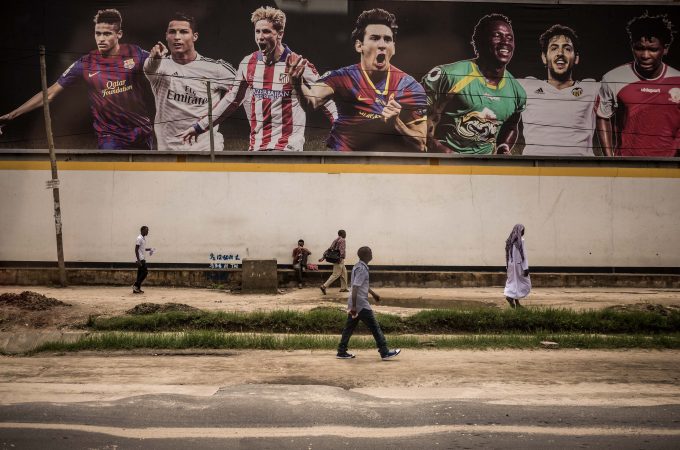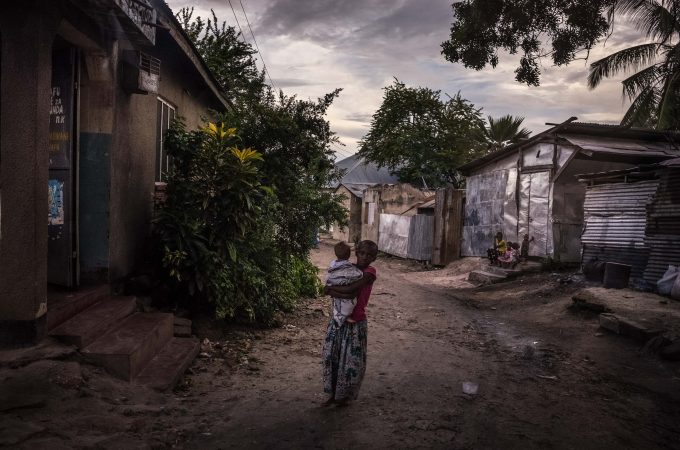 To begin with I was a little scared of sending Ricoh files to my agency. Would some editor buy and publish files made with a pocket camera? When I got on assignment I normally use two canon bodies (5d MkIII with a 16-352.8II and 6D with 50 1.2) sometimes I bring the little 28mm II and the 35f2.
If I m on assignment for a travel Magazine in Europe I will carry the Ricoh in a Hama pocket on my belt and I could barely take it out. But if I m doing something else like in Easter Ukraine,Thailand, Sri Lanka or Africa with ONG well I find out just using more and more the Ricoh, especially when I have some free hours in wich I m left to walk around a place with no fixer or driver. Canon stays home and I m free as a bird with Ricoh in my pocket.
After the Cuba experience I order one more battery and a wall charger.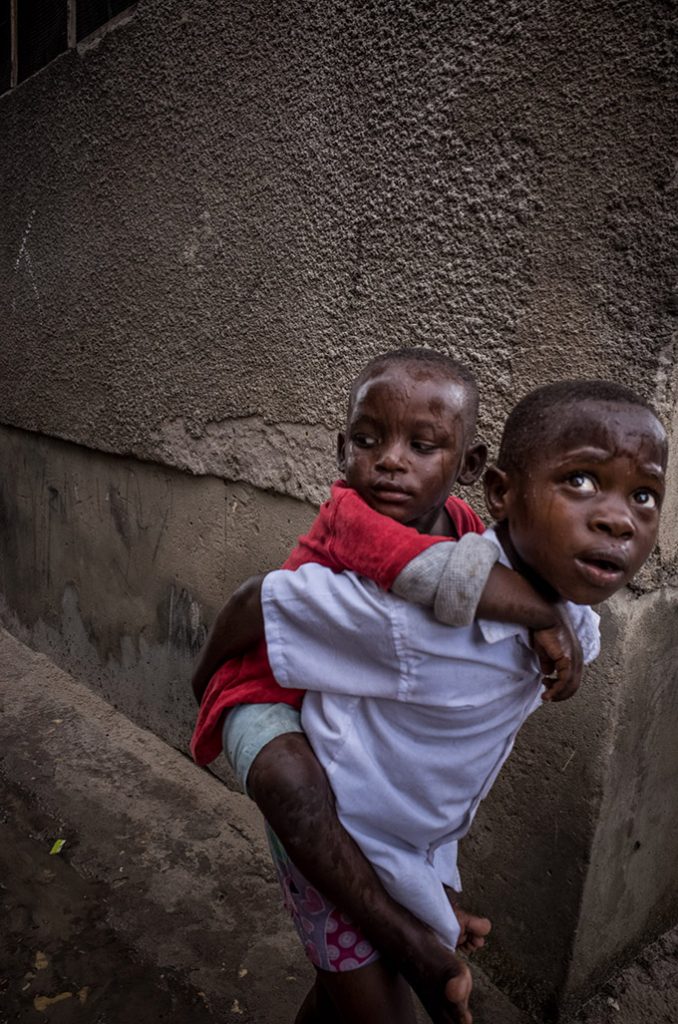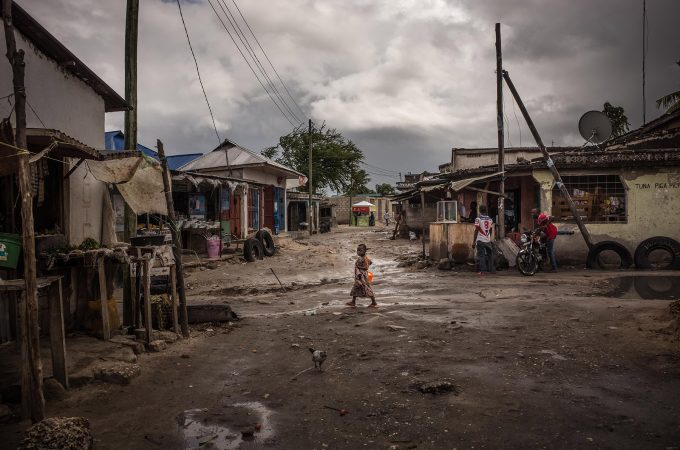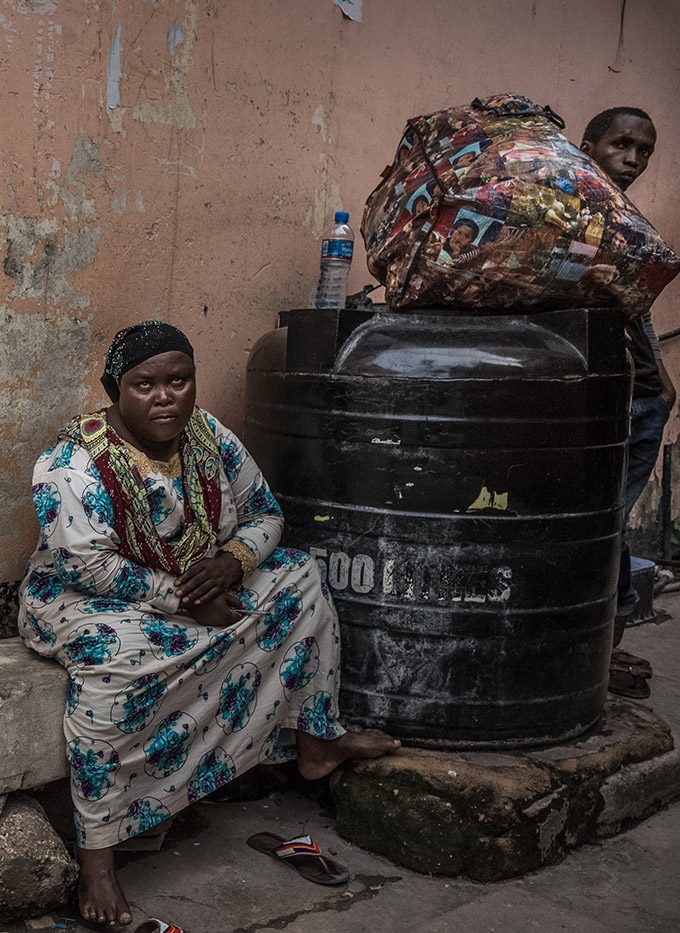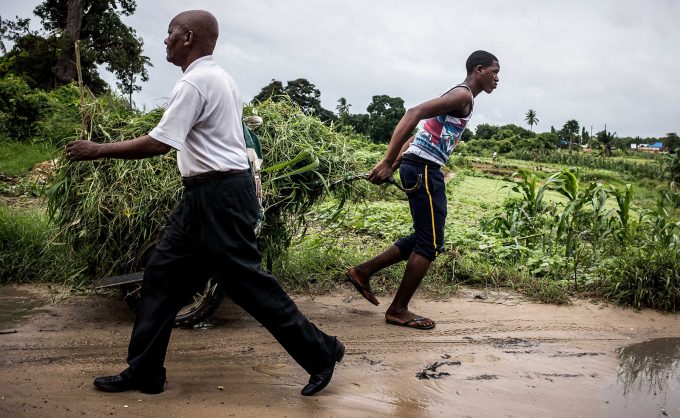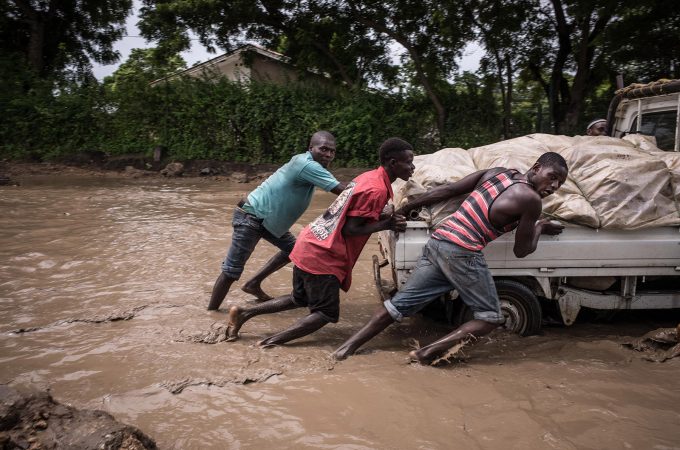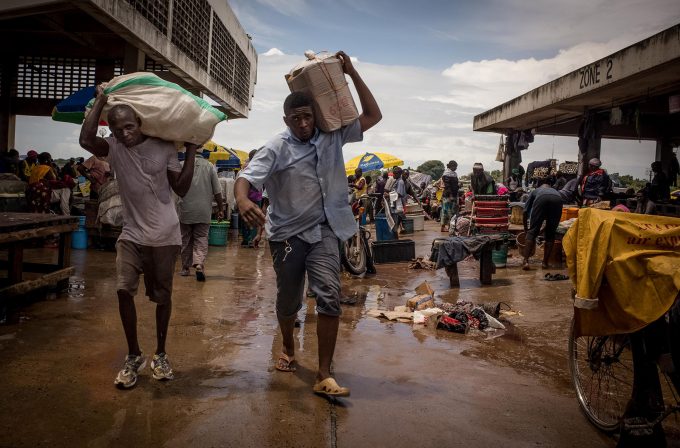 When I m editing even magnifying the image I cannot spot if is the Ricoh or a Canon with the 28. Colors are so great and dynamic range is even better than Canon!. Ricoh is just a bit more noisy.Of course I wont get the bokeh of the 50.1.2 or the 135 f2! When I was in Brazil for the World Cup back in 2014 my assignment was to follow the Colombian supporters for the Colombian football FEderation. My gear at that time it was two Canon bodies with 28 and 50 in a little Domke F5 XC. I was supposed to be all time on the road, Belo Horizonte, Brasilia, Cuiabá and Rio. But when I get int o Rio and went back in to a Favela I regret so much to not have brought the Ricoh with me. Even if that Canon was a very light, effective combo I missed so many shots especially in some complicated streets were I dind have the balls to bring out any Canon at all.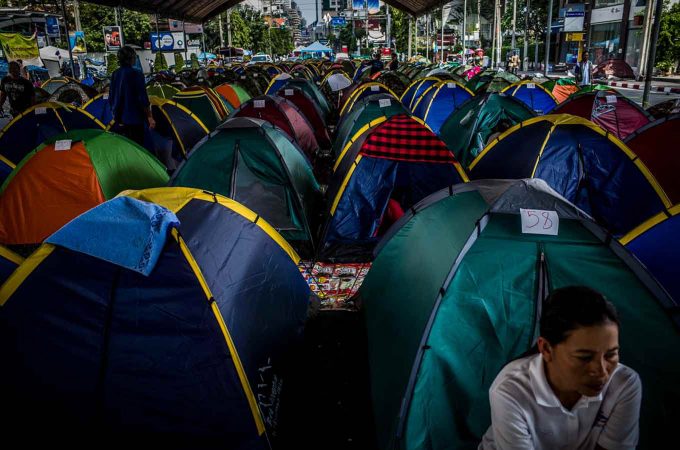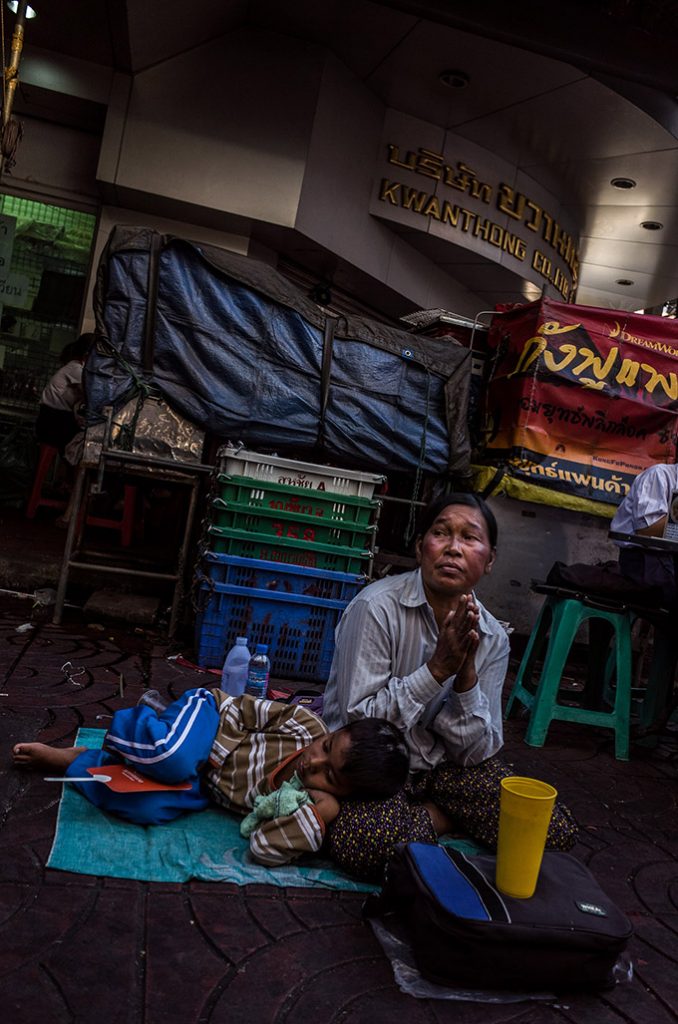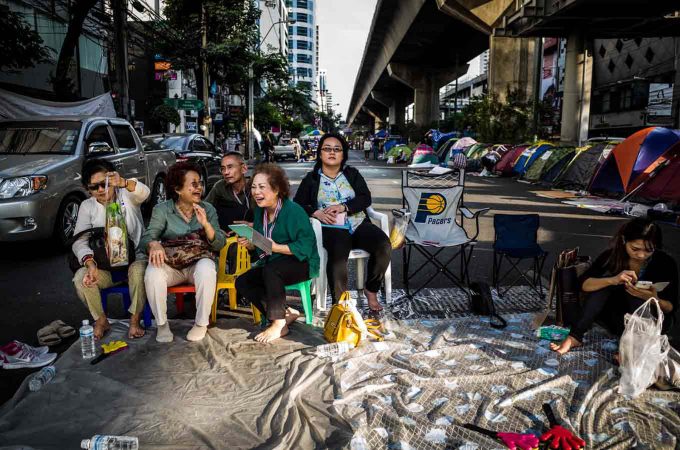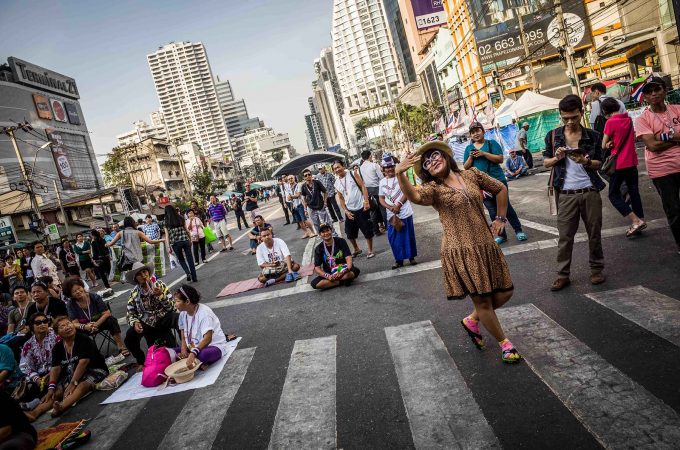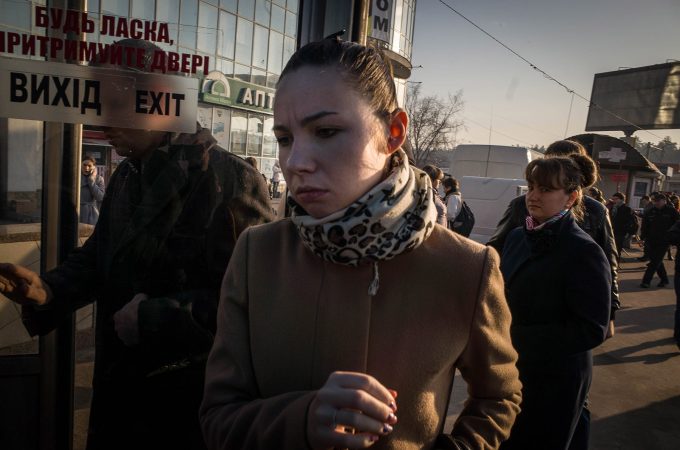 It was the new GR, same sensor, same face,but the body-material more Anti Scratch and few improvements all around.I was happy man again. In Ukraine on the fire line of course I would use the Canon but as I walk around Mariupol with the Ricoh I felt like invisible and could catch so many shot without people even notice me. No sound it also very important. In Sri Lanka, Colombo during a assignment for a Canadian ONG I brought tow Canon, 28, 35.1.4 and 50 1.8 (the 70 dollars lens) and the Ricoh.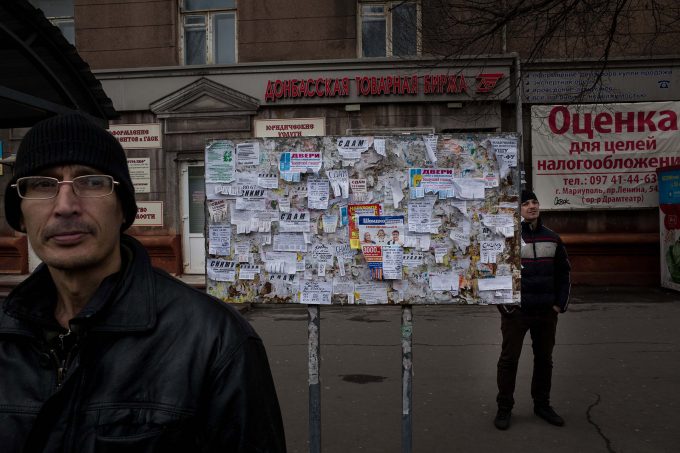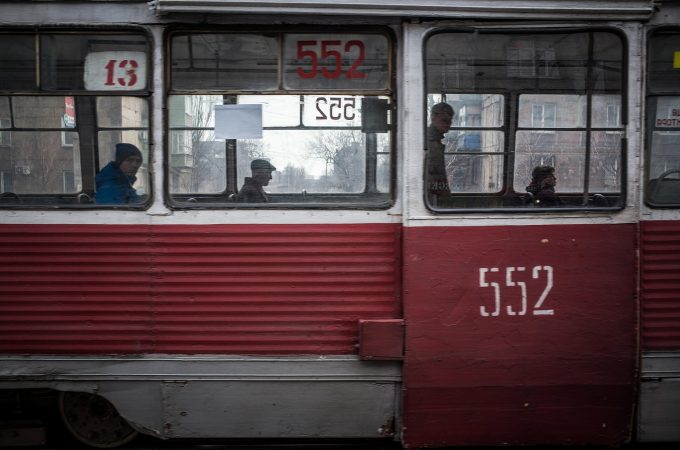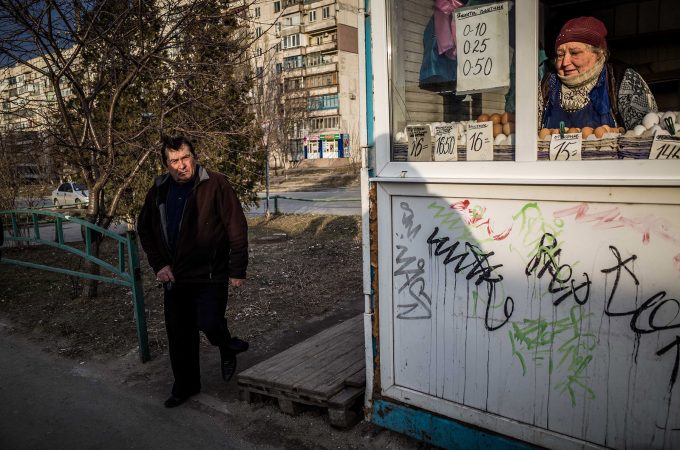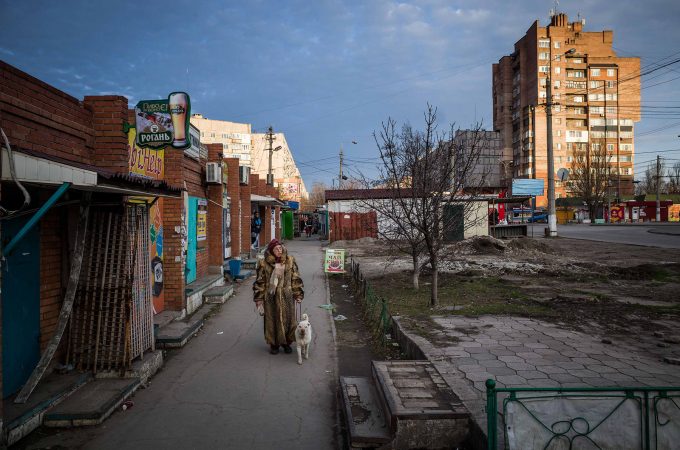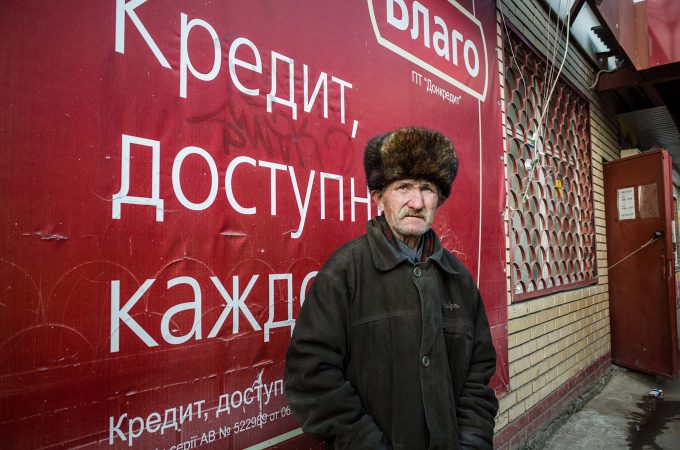 My task there was to photographs students in school and in their homes. 35 1.4 I bought used in Rome it was performing just great and the combination with the canon 6d body was just going to be my best assignment lens. But too good to be true after a couple of days I notice that at 1.4 lots of shots were out of focus. they look all right when I took them but once open the file in lightroom I just find out that the focus was some cm over the front. It didn't happen once with the 50 1.2 so what was that??! 35 was back int the hotel room. And once I was in Rome send it back to canon service but the problem didn't go away. End of love with the canon 35. But back in Sri Lanka when I was not working for the ONG I just left the Canon at the hotel and went around with the Ricoh, inside a Hama belt case and two batteries. That was haven! So my bottom line here is that I would love to find another little body with a 50 2.0 or less, something like Ricoh that could give me a bit of bokeh. And going out there and shoot some assignment with just that combination!
Take care everyone!
Lorenzo Moscia