FOR SALE: Leica SL, Luigi Case, Extra Battery, as new in box!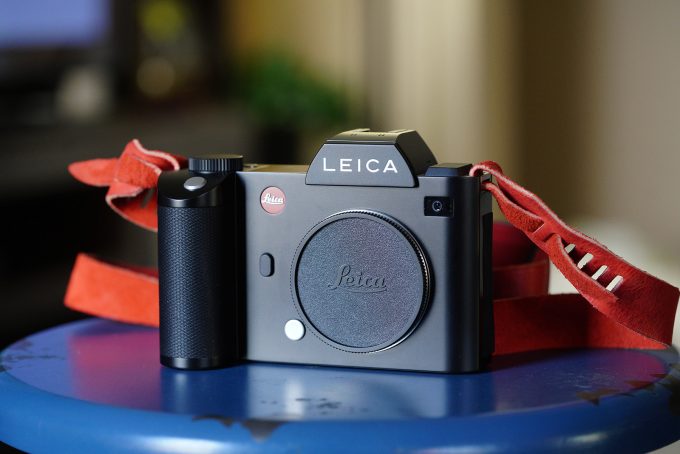 Hey guys! Hope you all had a GREAT weekend! Today I have a camera for sale, which belongs to a reader here. She sent it to me to check out, and offer up here for sale. There are loads of Leica shooters here, and this Leica SL is just like brand new, in box, with a red leather Luigi case and strap as well as an extra SL Battery. I will also thrown in a TENBA Messenger Bag (I have loads of bags here, so happy to give one away) to the buyer.
This Leica SL, which was my pick for Camera of the Year 2015, is a beauty. I tested it out, and it is in perfect condition. It is uber clean, and when it arrived I thought it was new. The owner said she prefer's her M, and never really used this SL much at all, a few shots. She is now selling to go back to an M.
If anyone is interested, email me and I will give you her contact info. She is selling the SL body, as new in box, unregistered along with the Luigi Case you see here, the strap, an extra battery (TWO total) and the free bag I will throw in. $6800 is what she is asking for the entire set. New, this would cost you $7450 for the body, $220 for the battery, and these Luigi cases are not cheap. Last one I bought was $600. So we are already over $8000 for new. Add the bag and its an extra $200. So $6800 for the lot is very fair. This is a beautiful camera, and the EVF is worth it for the experience alone 😉
So if you are interested e-mail me at stevehuff1@me.com  
Pics below…