My thoughts and photos: Leica Q
By Alejandro Ilukewitsch
(If you want to submit a user report, email Steve at steve@stevehuffphoto.com with your idea)
I have been shooting extensively for the past days with the Q. I can only say that it is really a great little camera. There are some positive and negative aspects I can highlight. First the bad ones:
· High iso – is not a high iso camera. Actually even the Sony A7ii which was not good, might have been better.
· Banding – if files are pushed, and only a few steps, banding will appear. I read that this was also a problem with the M, that was solved with a firmware update. I hope the same will happen. It is not a big issue if you don´t tend to over-edit your files, but it does happen.
· Auto Exposure Lock – it doesn't have a well implemented function. If you want to lock exposure you need to leave the button pressed. That means that you cannot use AEL with the Exposure compensation wheel. Ex: Lock exposure, and then use Exposure compensation, since you must leave your finger on the AE button pressed. Horrible design.
· There is no way to disable the back screen and only use it to see settings or playback. You can use auto switch, which leaves the back screen all the time turned on, and turns it off when you put the camera on your eye, or use EVF only, which turns the screen off. But all needs to be done through the EVF. Shame on Leica for this, it seems it was designed by engineers who never shot a camera. Hope is also corrected via firmware.
· The Buffer is limited, but who said this was a machine gun kind of camera:)
· Playback of images is slow. I don´t really chimp, but when is needed there is a slight delay.
It might look like a lot of bad things, but actually the camera is a joy to shoot.
· Auto focus in AFS is incredibly fast, like a dslr, and it is 99% on focus, (better than a dslr).
· The lens is a beauty: sharp, colors – yes it´s software corrected, but who cares.
· The camera is fast, everything works just right, (with the exception of chimping).
· The Sony RX1 v2 might have better image quality, but shooting with the Q is fun. It gives excellent results, and most of the time doesn´t get in your way. It feels like a camera, not a computer, even thou I still prefer an ovf. (Comments based on my experience with the RX1 v1 and A7ii).
Some images from the last week, (all images shot in Bucharest):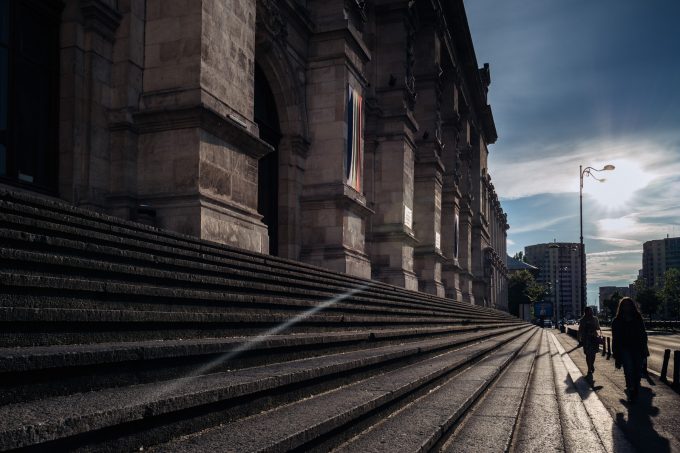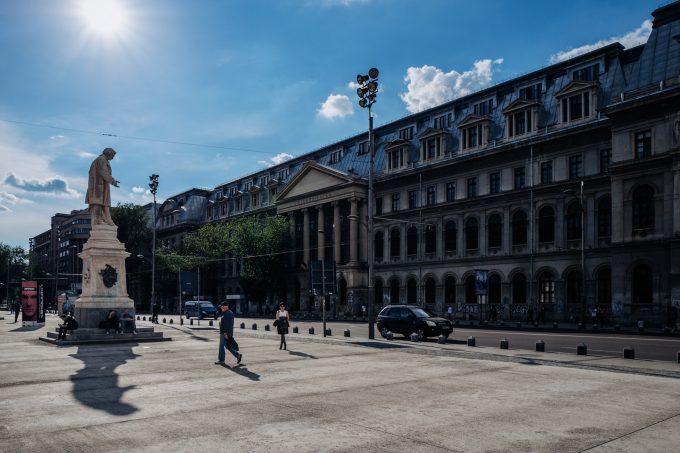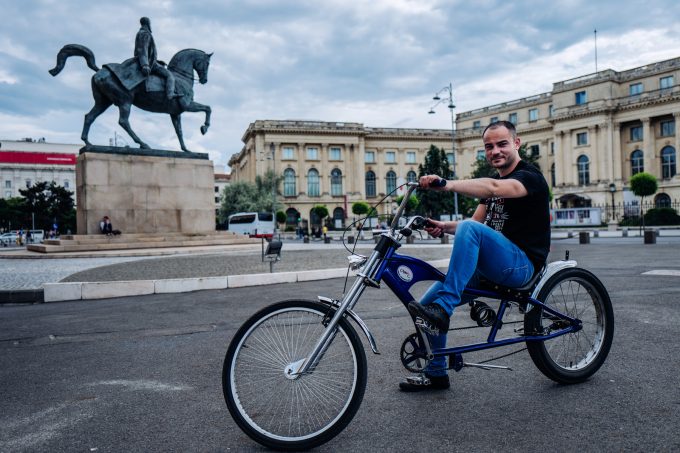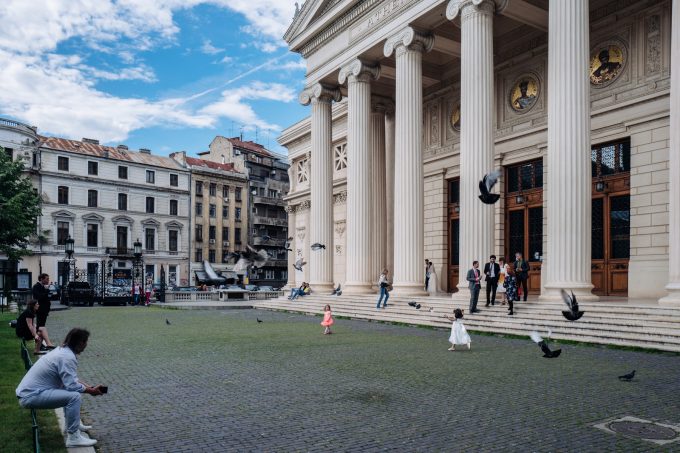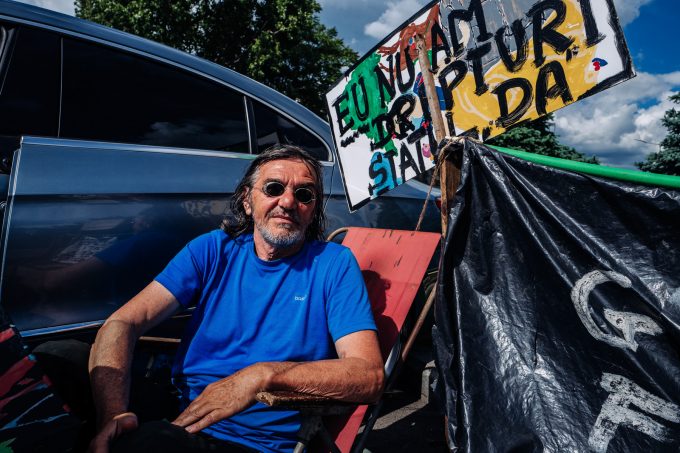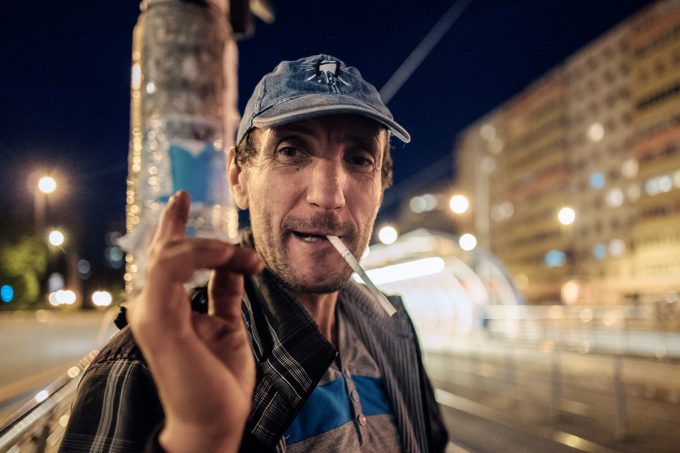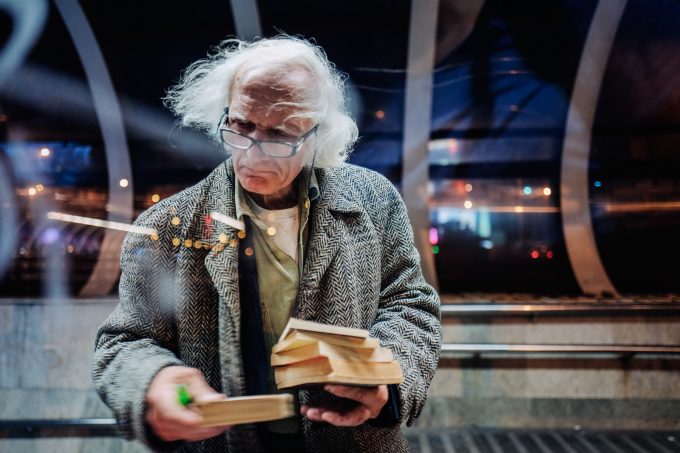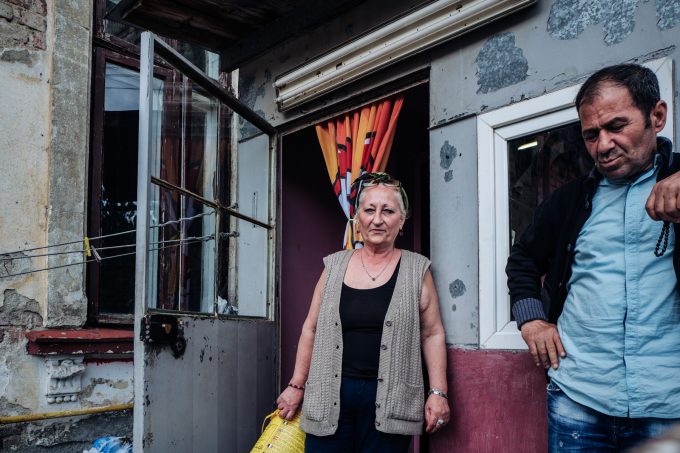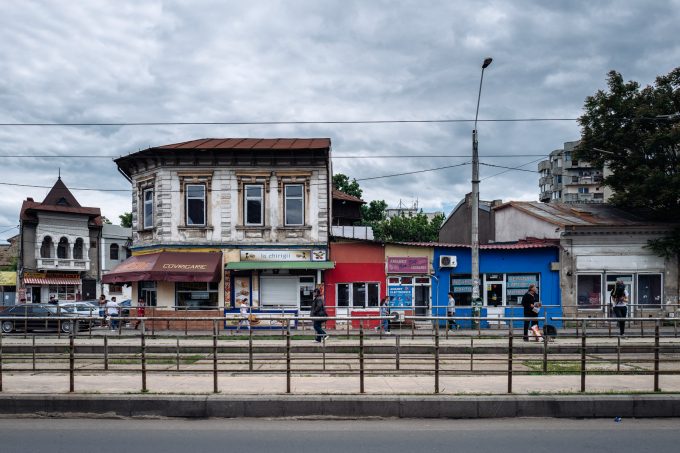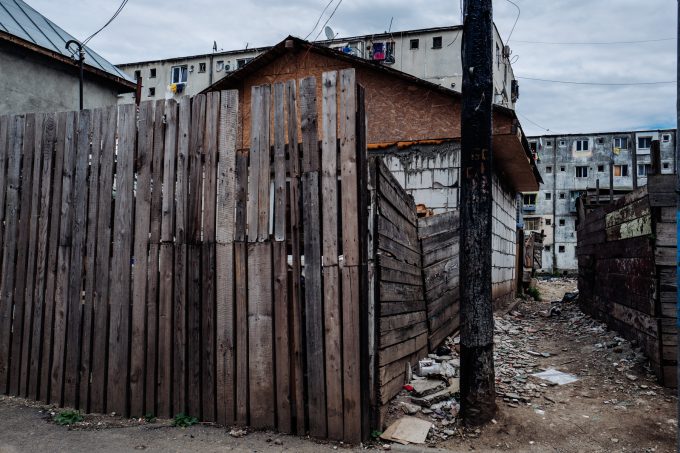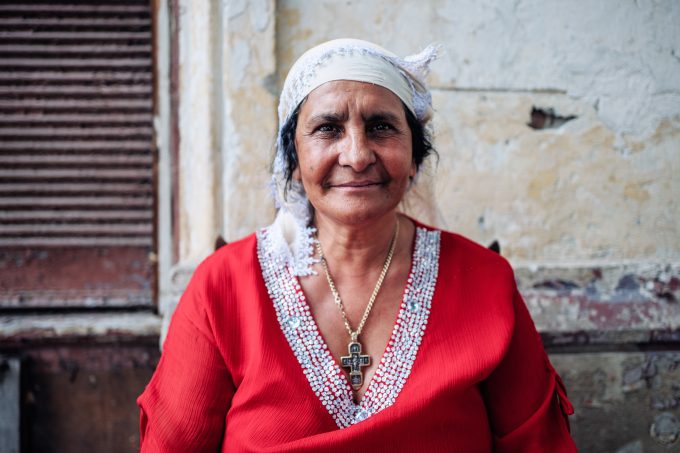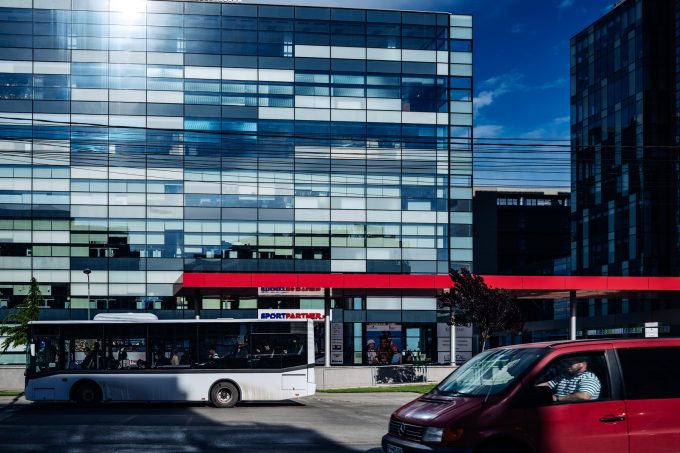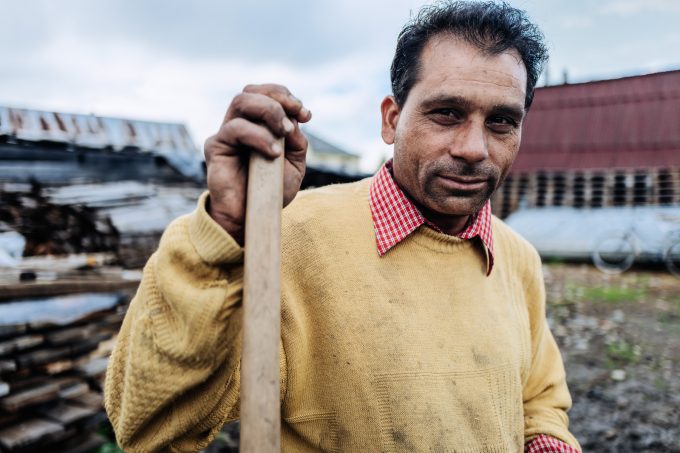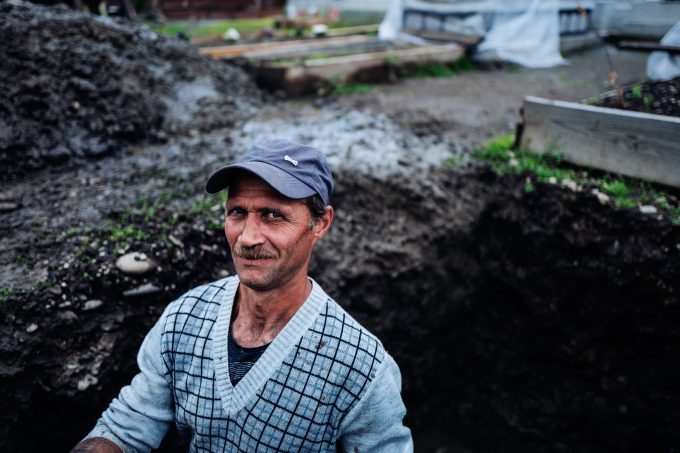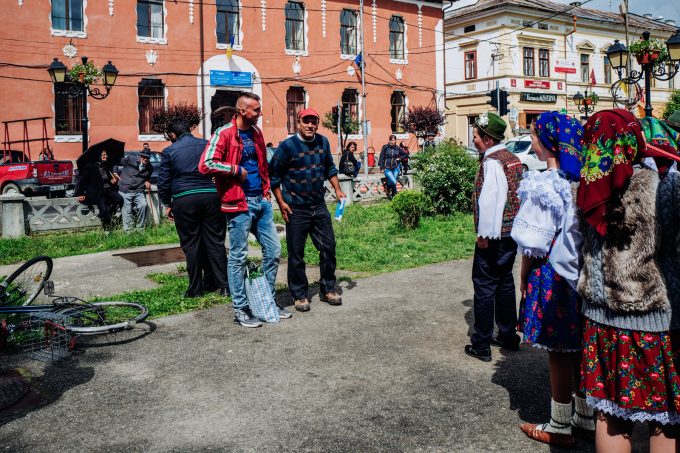 My blog, website, and flickr…(thanks for looking)
ailukewitsch,wordpress.com