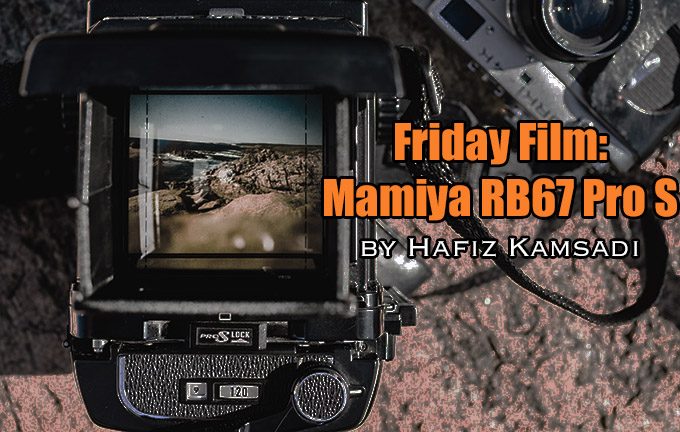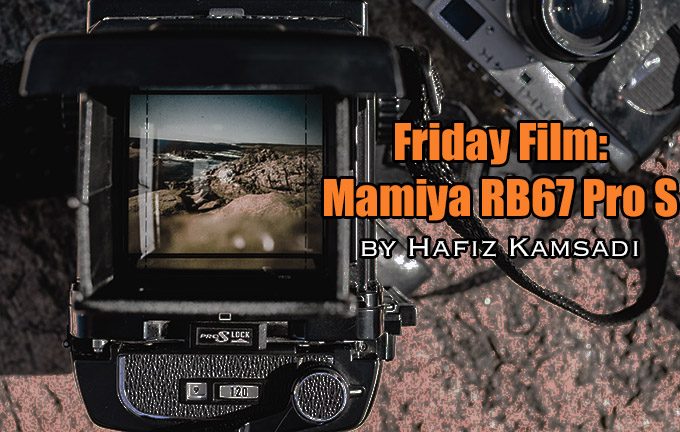 Friday Film: Mamiya RB67 Pro S
by Hafiz Kamsadi
Hi Steve & Brandon,
Firstly, thank you so much to you both for everything you've done for the photographic community so far! Such fantastic passion and commitment to all things photography has really made this my daily site to visit for inspiration and fresh ideas and opinions.
I am a 24-year-old Singaporean based in Perth, Western Australia and I started photography 8 years ago shooting for my school's media club. Understandably, I started off with DSLRs (Canon) but it was never more than just a hobby at that point in time. Fast forward 8 years (and MANY cameras and lenses from GAS) and I recently started a side business 3 years ago, as my hobby turned into my passion and love for photography.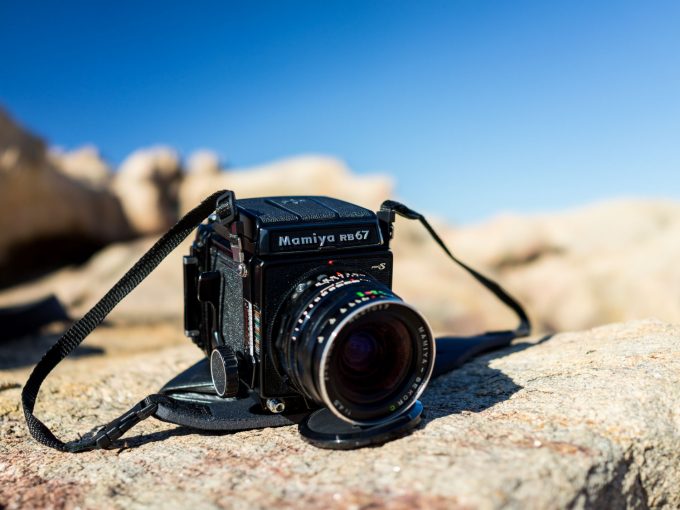 My point is, after going through Canon, Fuji mirrorless, back to Canon, and then Sony A7r system, I felt that I needed a change from digital and decided to make the jump into FILM! I had ZERO experience with film cameras or different film types and it was all new to me. After a few weeks of reading and after finding a pretty sweet deal secondhand, I purchased my very first film camera, which also became my very first MEDIUM FORMAT camera – the Mamiya RB67.
All I could say was WOW! Addressing the common perception with this camera: Was it big and bulky, heavy, slow to use, hard to focus, not that many fast lenses? Yeap, all that and more. But there's nothing you can't do without PATIENCE and PRACTICE. Here was a 1970s camera used and abused by so many professionals from that period and here I was 40 years after production still learning how to make the most out of this wonderful beast.
The Mamiya RB67 shoots 10 images from a 120mm film in a 6×7 format which in itself was a big change from the 3×2 ratio that I was used to from Full frame digital. My deal came with 3 lenses, a 50mm f4.5, a 127mm f3.8 and a 180mm f4.5. In full frame 35mm terms, that's roughly a 25mm f2.2, 64mm f1.9 and a 90mm f2.2.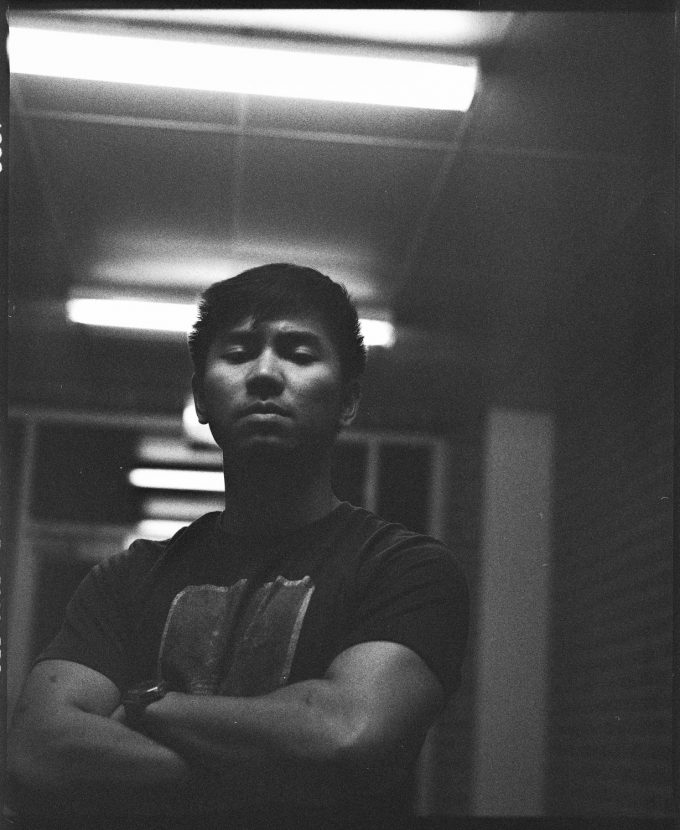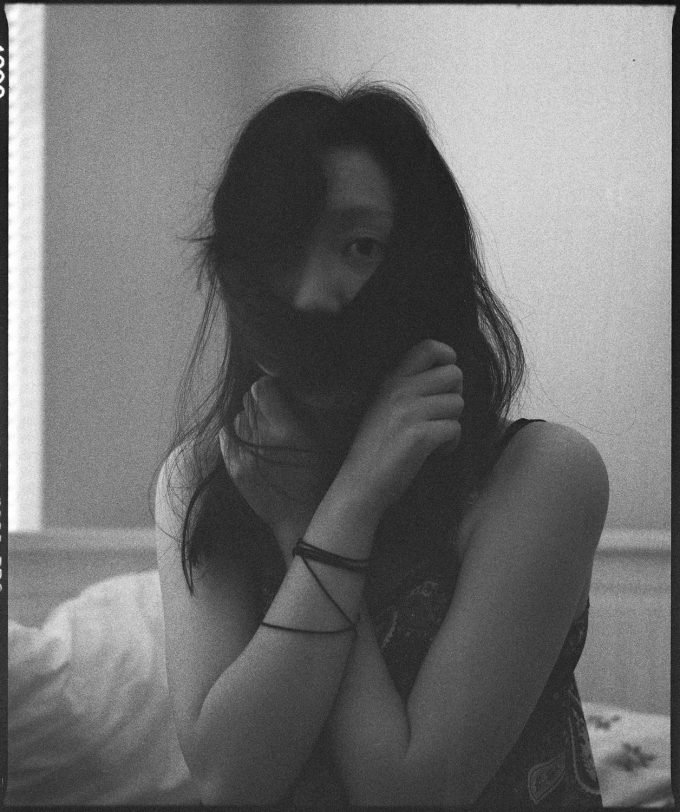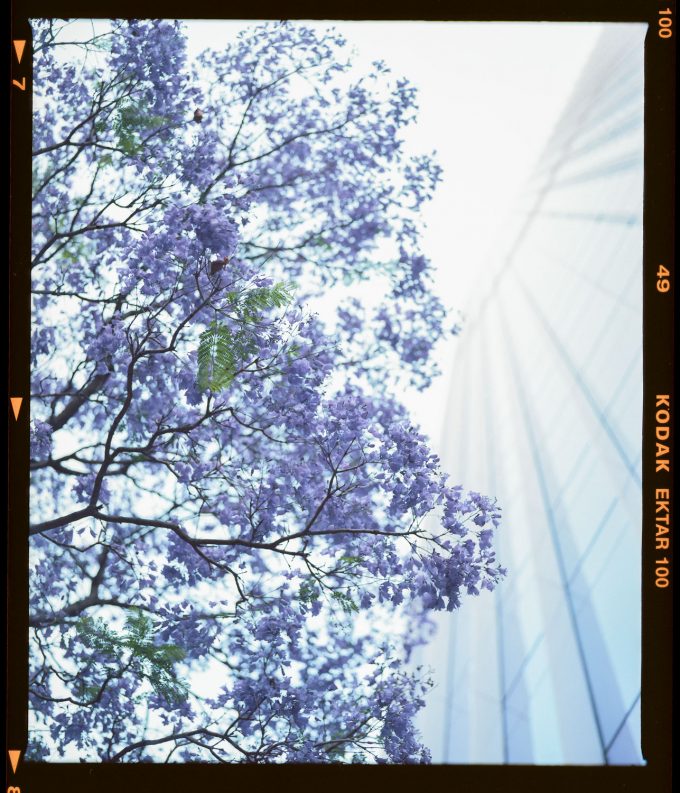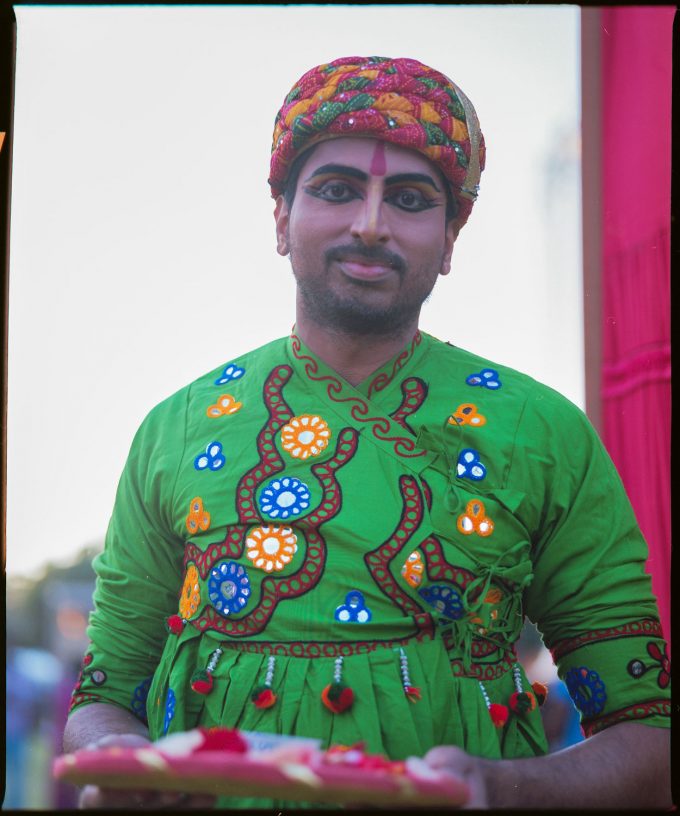 The thing I enjoy most with the RB67 from the very first shot till now is still that HUGE mirror slap that probably causes tremors. Shaky photos? Yes sometimes but I practice good form and technique so it has improved tremendously. That bright and big viewfinder was like going to the movies every single time i look down into the waist-level viewfinder. The all mechanical machine with zero electronics meant that every single motion and action I did was all up to me. No autofocus, no metering, no auto film winding and I found it a JOY and a breath of fresh air from all the digital settings that we are all too accustomed too.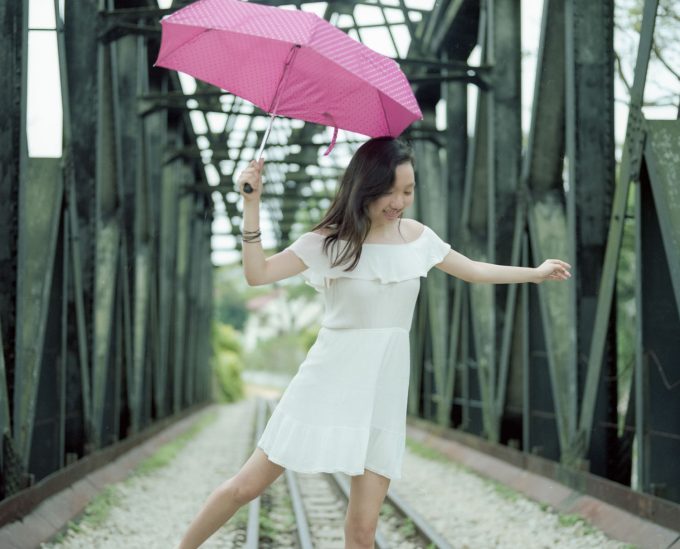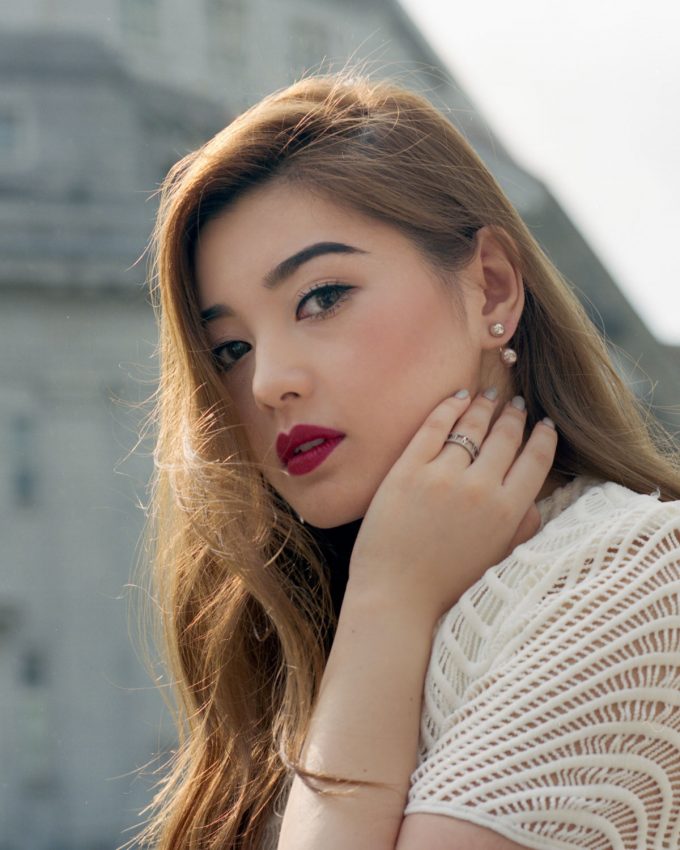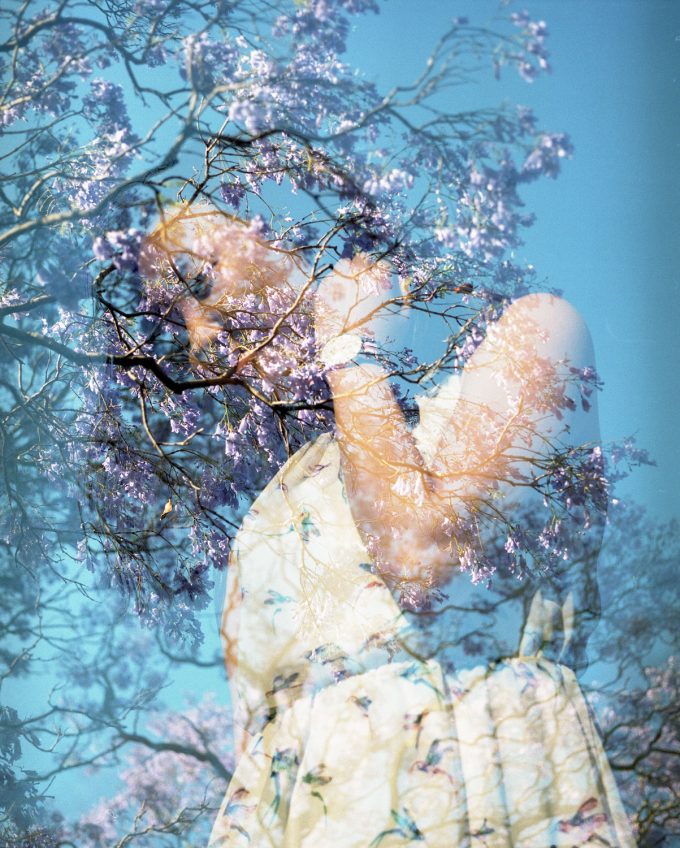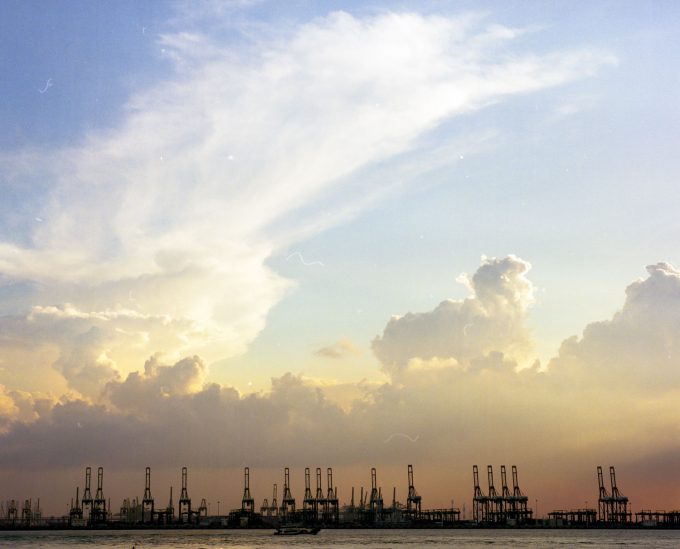 With all the comparisons with different digital sensors from different manufacturers, have a look at the insane options of film! Each film stock has its own unique characteristics and strengths and weaknesses. It was wonderful to try various film to learn and experiment. The smooth tonal range of 120mm film, the grain (or lack thereof), and the HUGE latitude you get with film that is still unsurpassed with digital (Portra 400 has 19 stops of dynamic range!!).
Ultimately, it was the experience of re-learning photography from scratch that tugged my heart to film. Any error in the final photo was noone's to blame but mine. I understood how to meter by looking at the quality and intensity of the lights and shadows and I appreciated composition and the quality of a scene more than anything since I only had 10 shots per roll. I purchased an Epson V700 scanner to minimise the high costs of lousy lab scans to maximise the beauty and quality of each roll I had. Till this day, NOTHING beats the feeling I have when I get back my film negatives and slides (especially my Fujifilm Velvia slides!) and popping it into my scanner, make adjustments and make the final test print as the final product.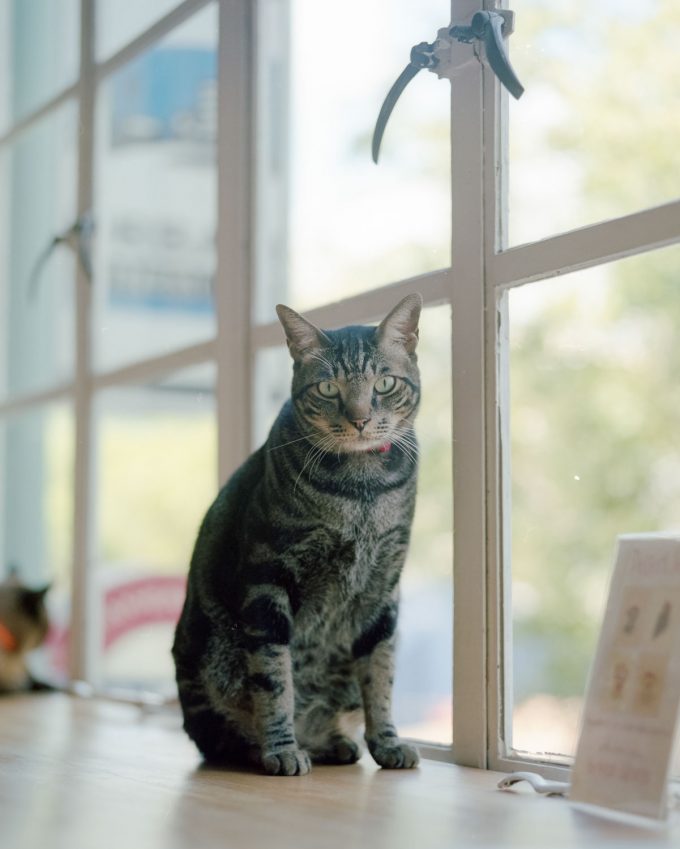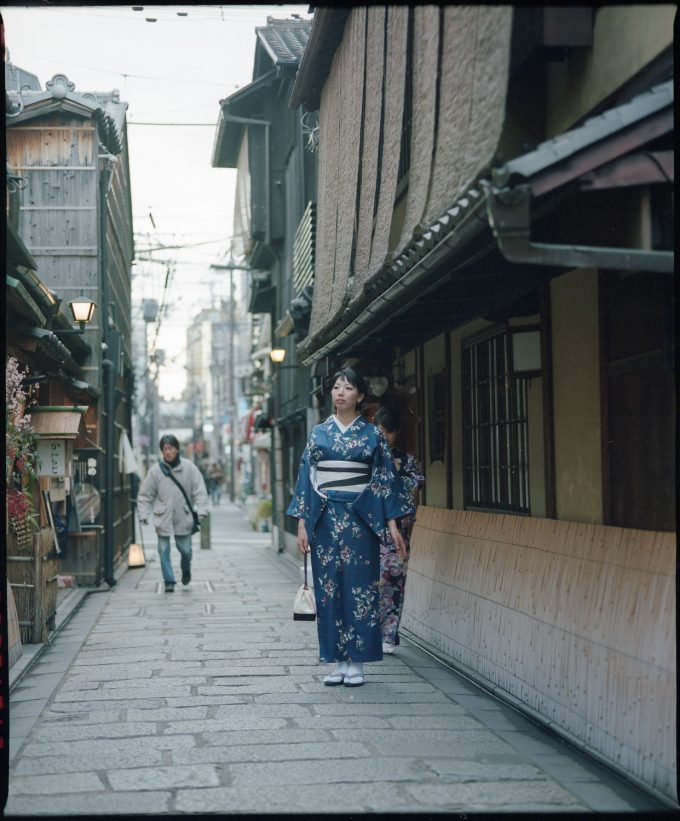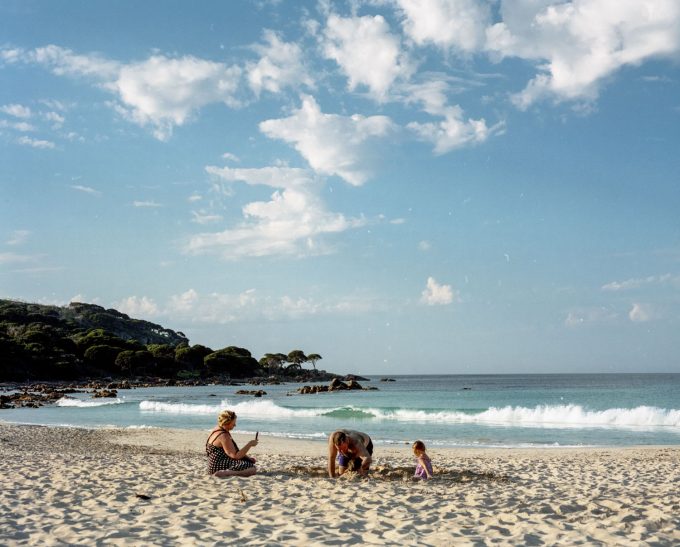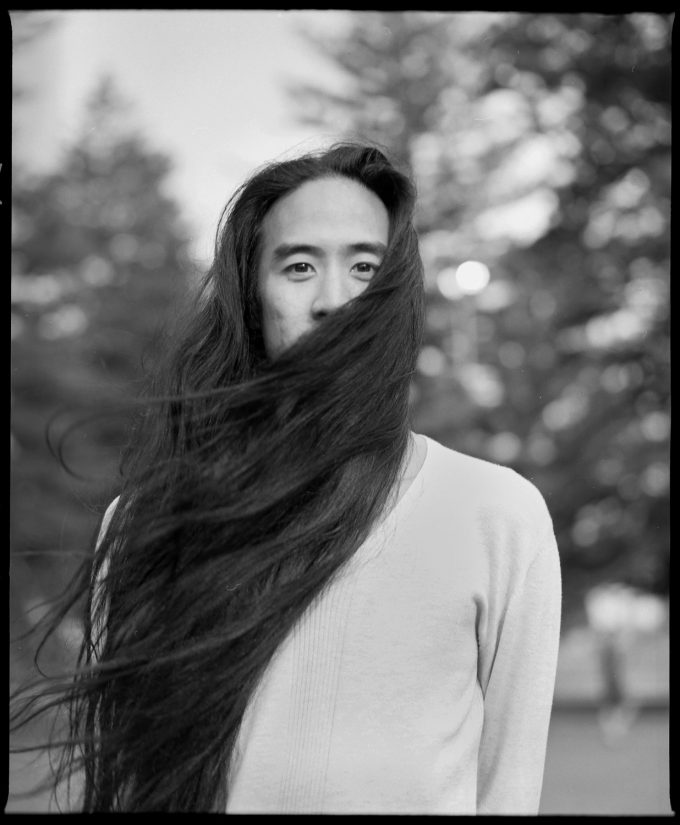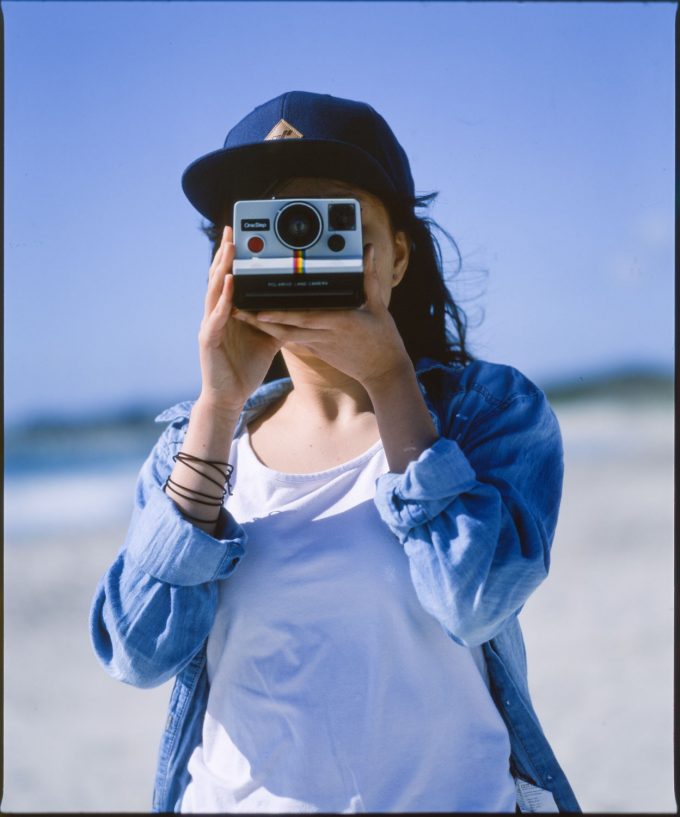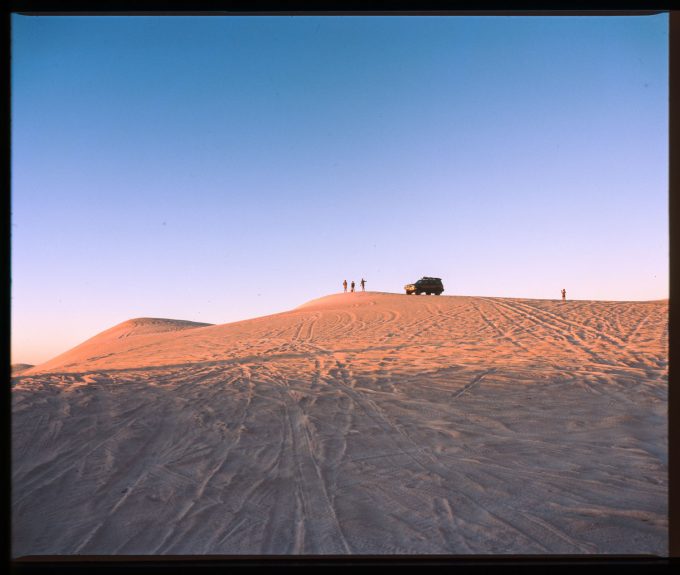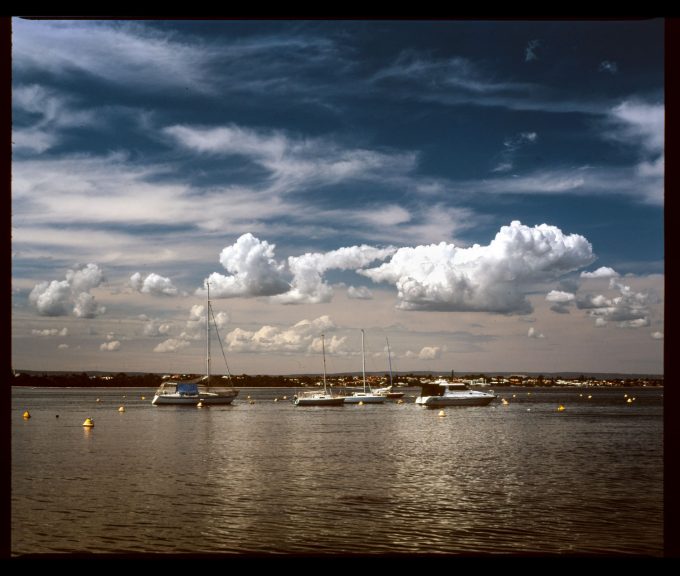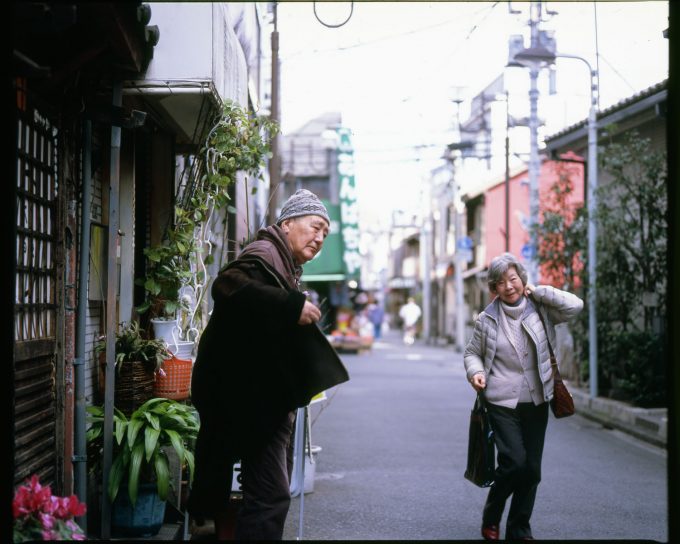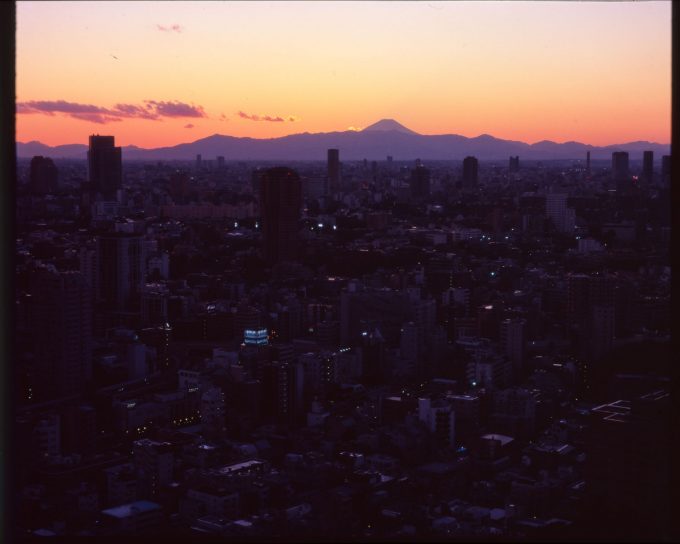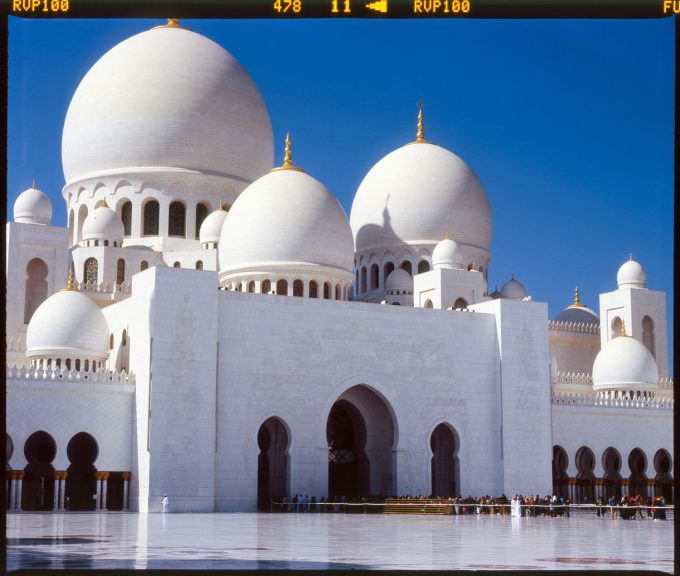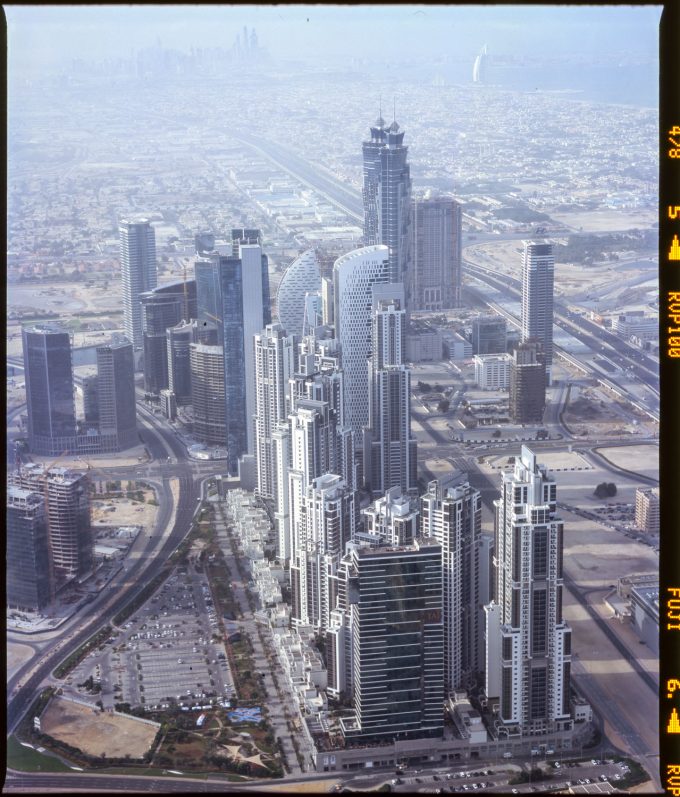 After 6 months with the camera, it felt like digital was too easy. Yes digital was convenient and efficient and I still use it mostly for my work. But every chance I get, I go analogue and I shoot film because it refreshes my soul.
I think I could go on and on about film so I shall stop here! xD
I am still new to film and am learning new things everyday. I normally use Kodak Portra 160, 400, Ektar 100 and Fujifilm Velvia 50 & 100.  I occasionally shoot TMAX 100 and Delta 3200.
I hope my story and my images below will be a source of ideas and inspiration to a few, just as the countless previous posts on this website have been an inspiration to many.
You can find more of my work on my online portfolio at hafizkamsadiphotography.com
Please also support me if you like my work:
Instagram: @hkamsadi
Facebook: Hafiz Kamsadi Photography
Thank you Steve for this avenue to express myself and happy clicking and snapping to you all 🙂
Your film photographer,
Hafiz: Mamiya