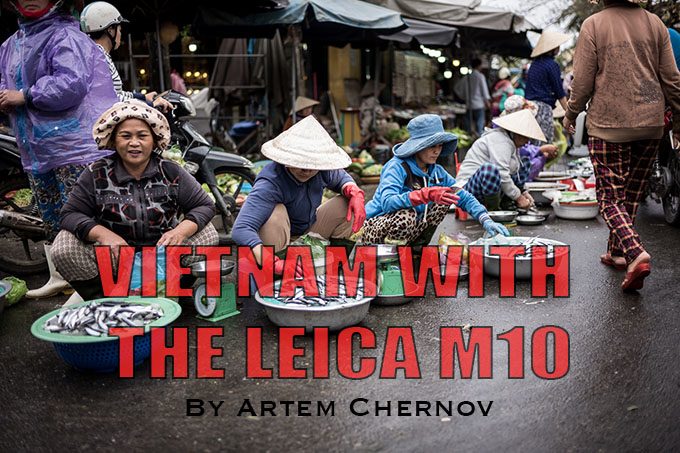 Taking the Leica M10 to Vietnam. Thoughts and Photos
by Artem Chernov
Dear Steve, I have write some words about my experience with Leica M 10 and attached are some of my photos from my trip to Vietnam with Leica M 10. Maybe you will find it interesting for your site.
Hi! First of all sorry for my English, it is not my native language, but I will try:) I would like to share with you some of my photos and thoughts of Leica M10.
I am Leica user from M9, my first Rangefinder camera. I transferred to rangefinder from Canon 5D, and M was like a breath of fresh air. Most of your know this:) In 2013 I sold my M9 to buy M Type 240. I loved it, but, I think something was lost from the M9. I can not explain it (my poor knowledge of language), but something was missed. So, when SL was announced I traded M Type 240 with no regrets. And I can tell you that this camera is awesome. I always forget that I am looking not in the reflection of the mirror but on screen, when I am looking in viewfinder. It is so bright, so sharp. This camera is superb. But I have never thought to use it with SL lenses. Because they are too bulky for me, after 5 years with rangefinder. So, I continued to use it with M Lenses. And it is strange, because camera was built for using with more bigger lenses (nevertheless I still think that I can make photos almost as quick with electronic viewfinder than with rangefinder). But I did not consider expenses to buy the new Leica M. That was before presentation. And before I have seen first reviews.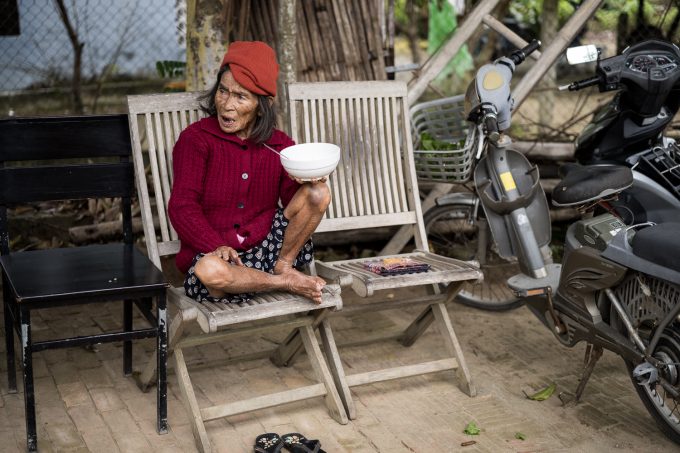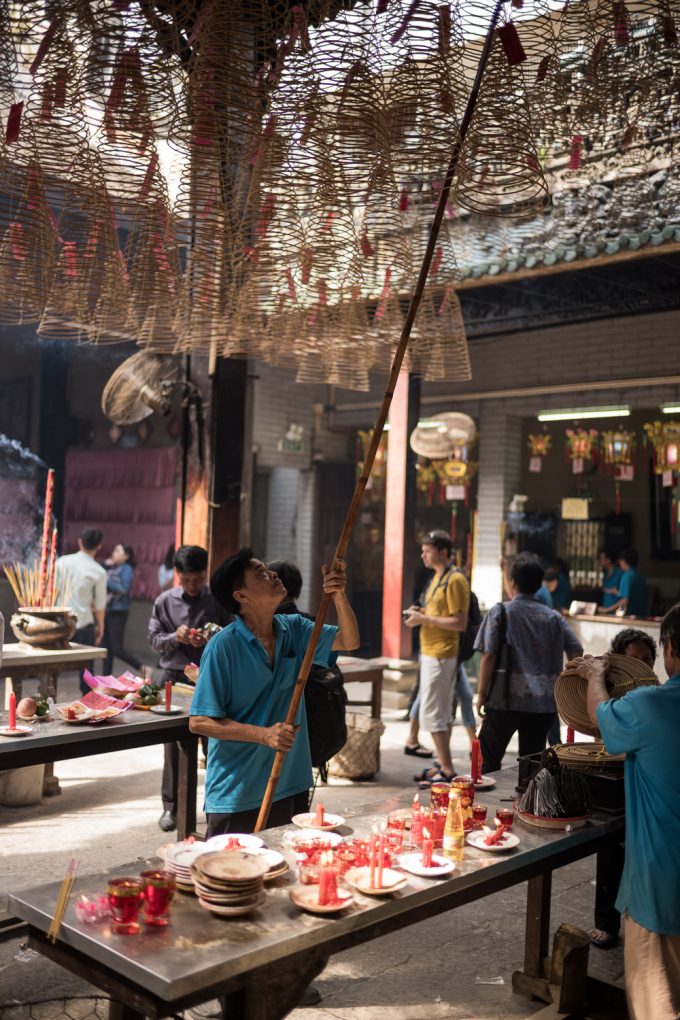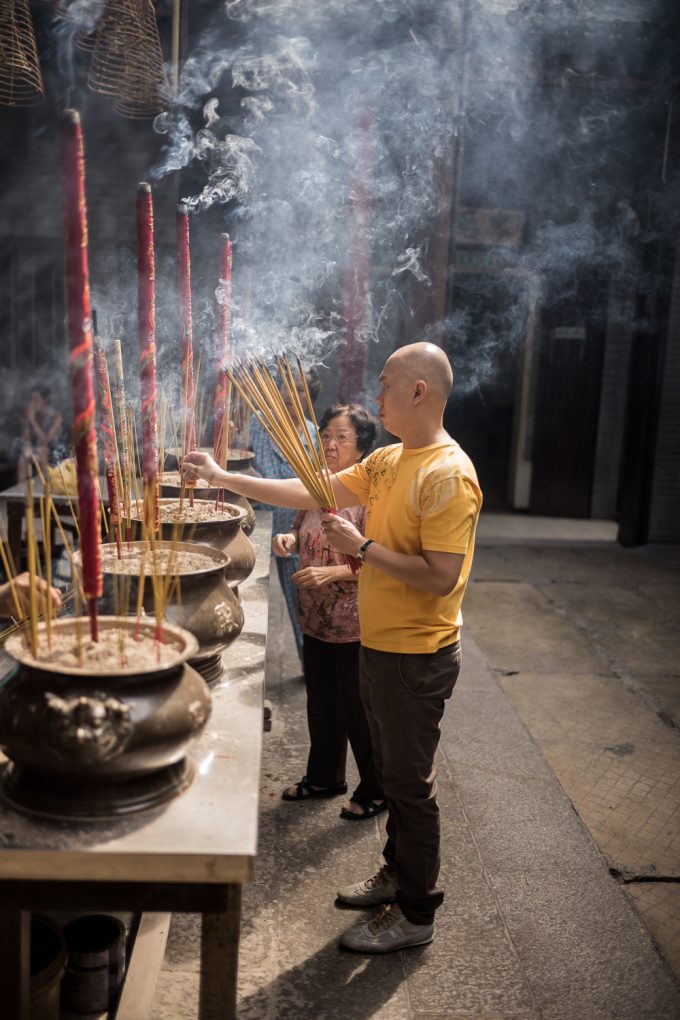 Steve was one of the reason I bought Leica M9. His review was one of the main reason I bought the new M10. Only thing I can tell – THANK YOU! When I have seen it, I remembered the simplicity of M, how smaller it is than SL, how Wonderfull to see more in rangefinder than you are going to shoot. So, I bought it:)
In a week my trip to Vietnam should have started, and I wanted to got camera with me on this trip. I was very happy to find one camera available just next day after start of the sales, as I see now it is not so easy to get one, and I still do not understand how I got mine, because for M Type 240 I waited 9 months.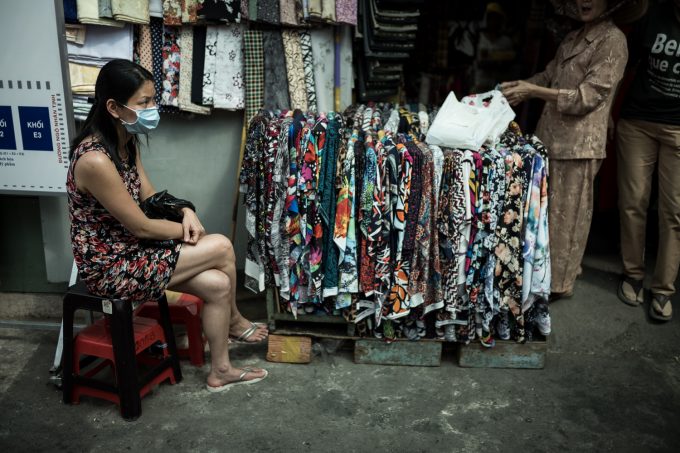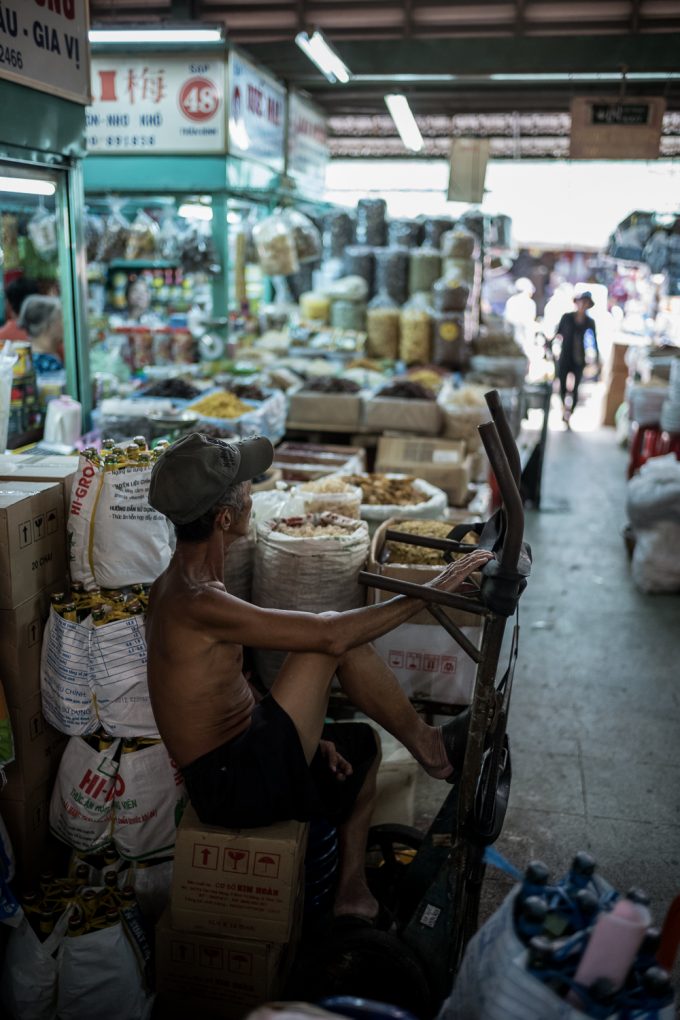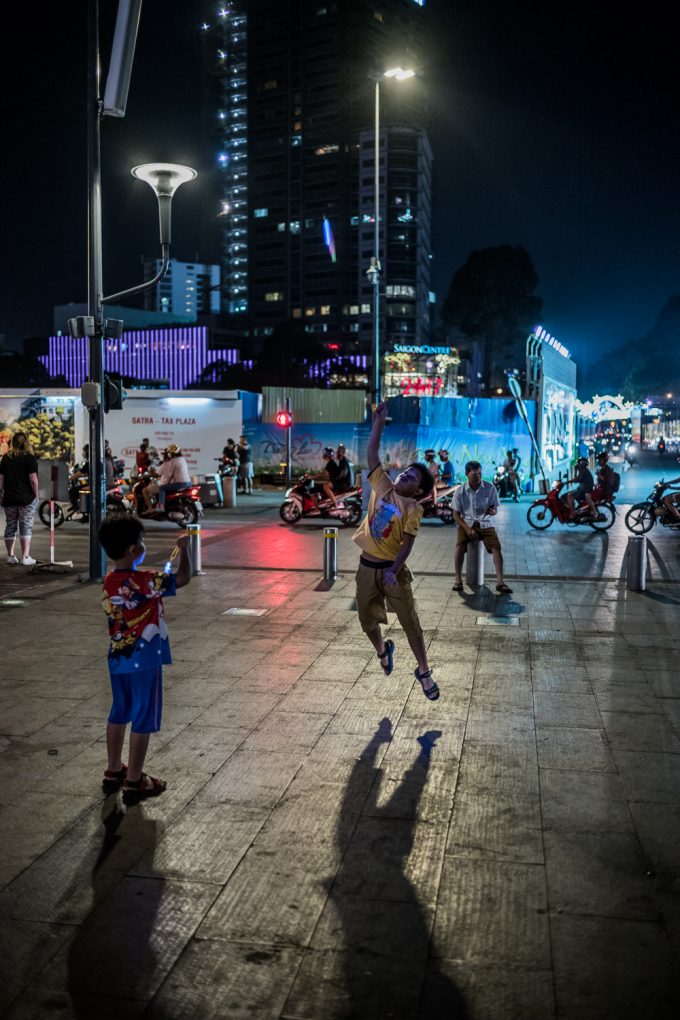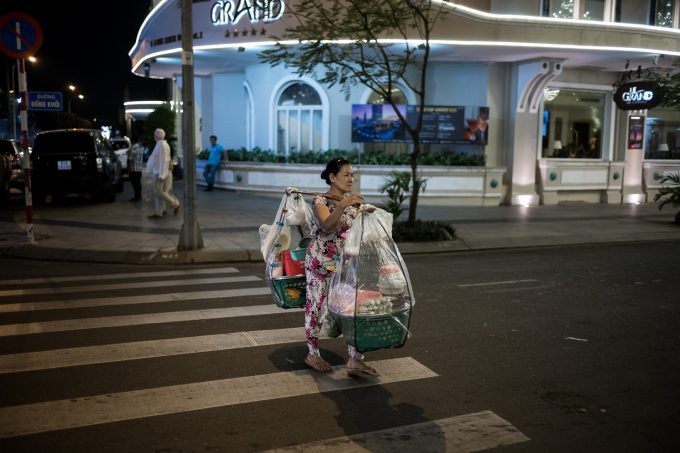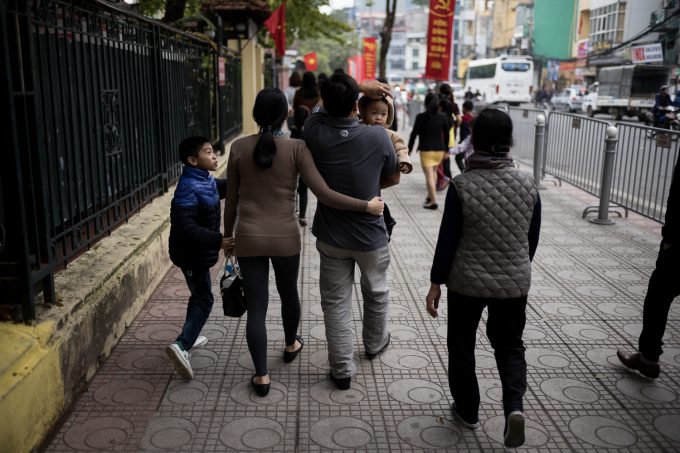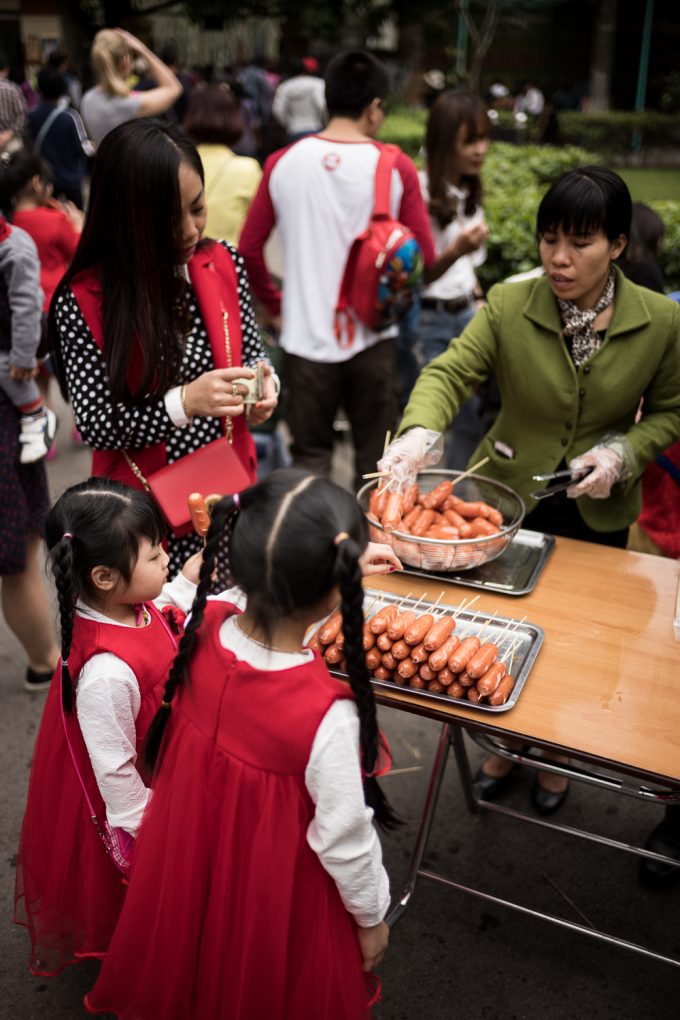 After using it in my trip I have some conclusions that I want to share with you.
I will not get info that you may read in Steve review (size, ISO, viewfinder etc.) except what photos it makes. It is real, the M10. It is better than Type 240 and M9 in all ways. It is getting all the pluses of Type 240 but does not loose M9 character.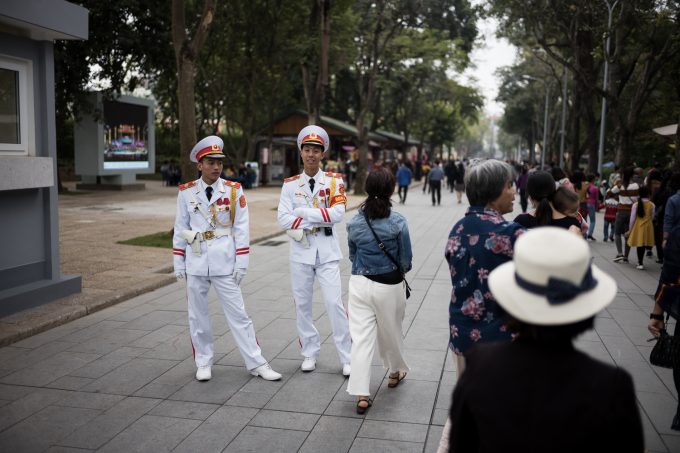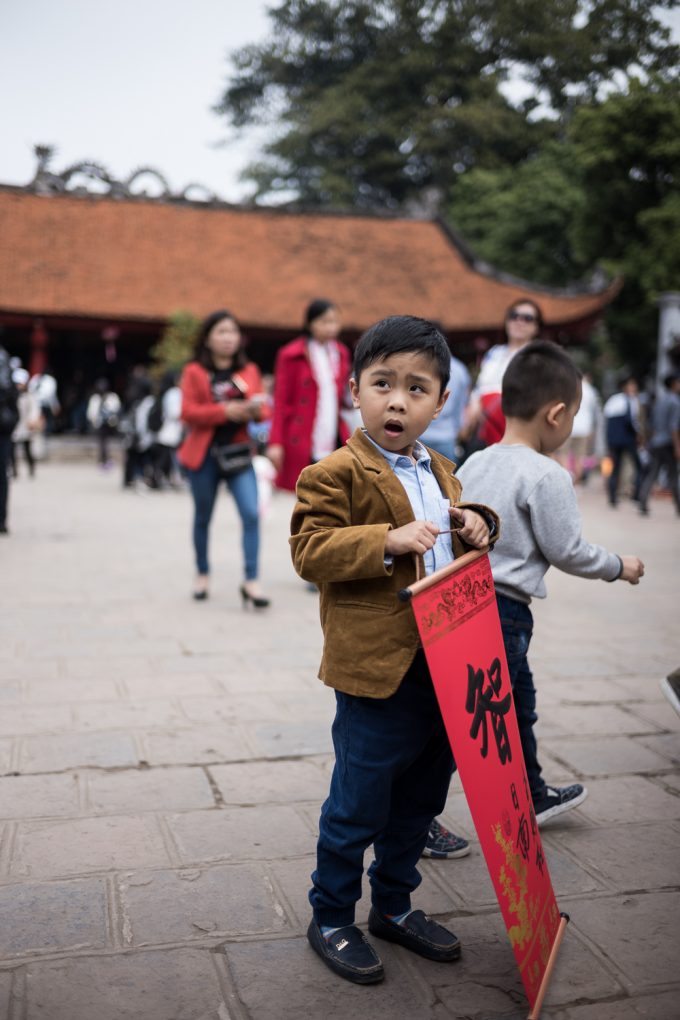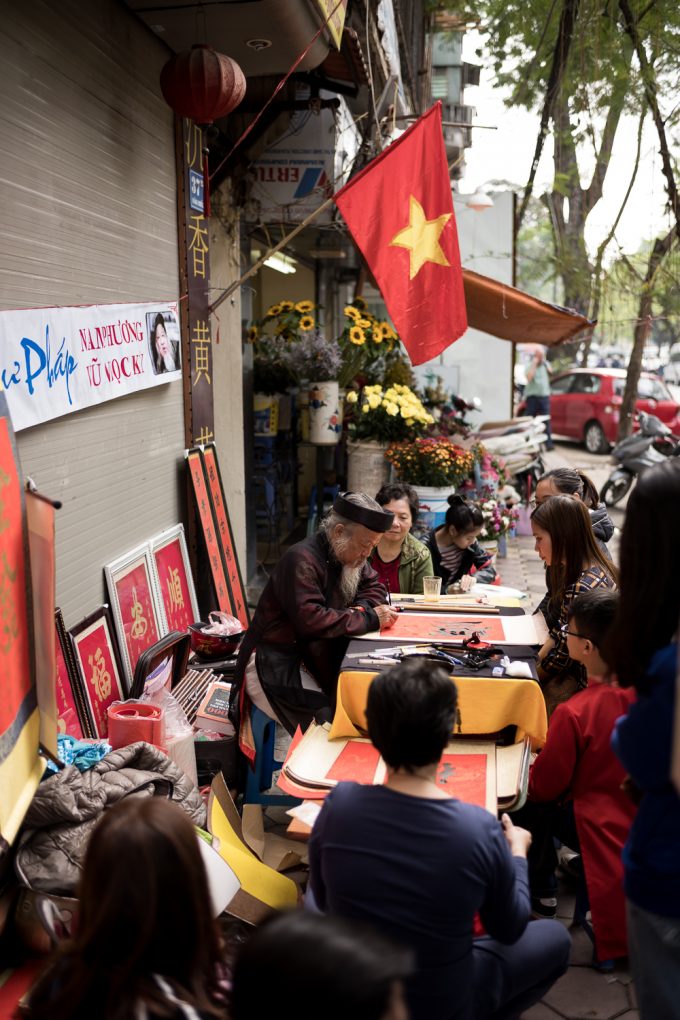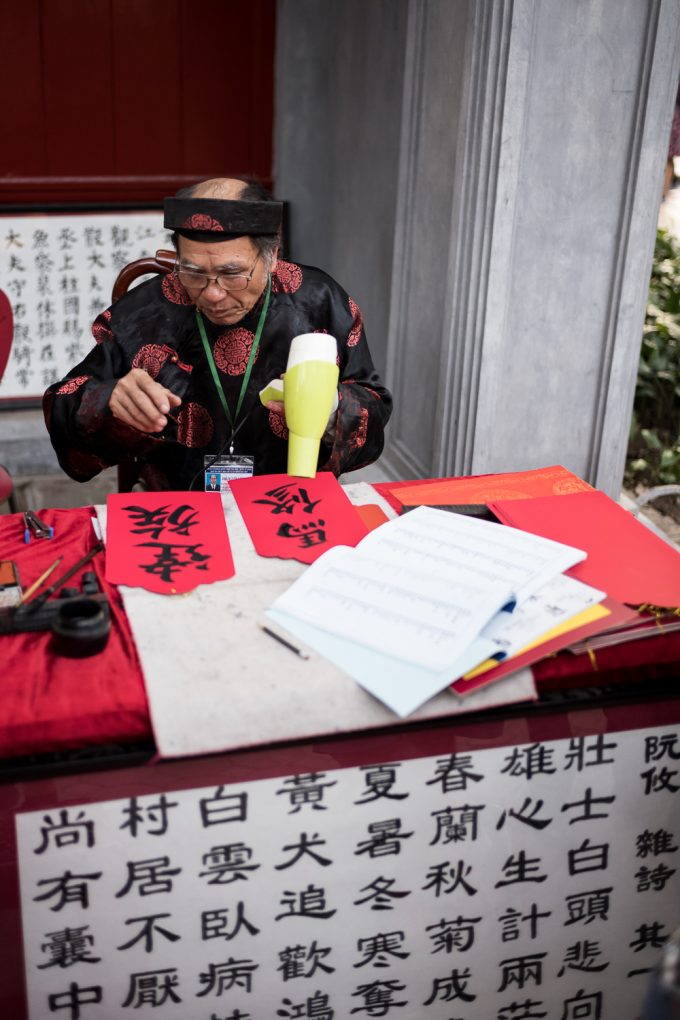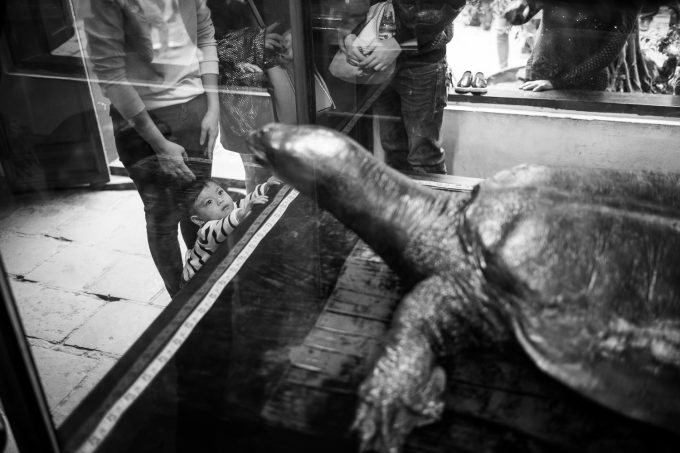 Battery:
I have bought 2 extra batteries. And do not have problems with it. It is smaller, it is worser than on Type 240, but it is not awful or some type of a problem.
Accessories: – Leica Holster! That is just greatest idea for Leica M!!!! That changed my use of camera dramatically. I use it now just with wrist strap. And it is great, quick and comfortable (for my back) solution.
Digital viewfinder: of course it is not SL viewfinder. And this is pity 🙁 I think Leica really should have worked with this more -there were patens from Leica with hybrid viewfinder, and I want this. Because sometimes with Summilux electronic viewfinder just better.
Handgrip – Yes – it is comfortable. But I have 2 questions:
1) Why the bottom is sicker than original from camera.
2) It is made in Portugal, not in Germany. And I do not care this, but on silver edition you may see a slight change of color. Common, seriously? 250 USD an not ideal match for color? It is very small difference. But it is there.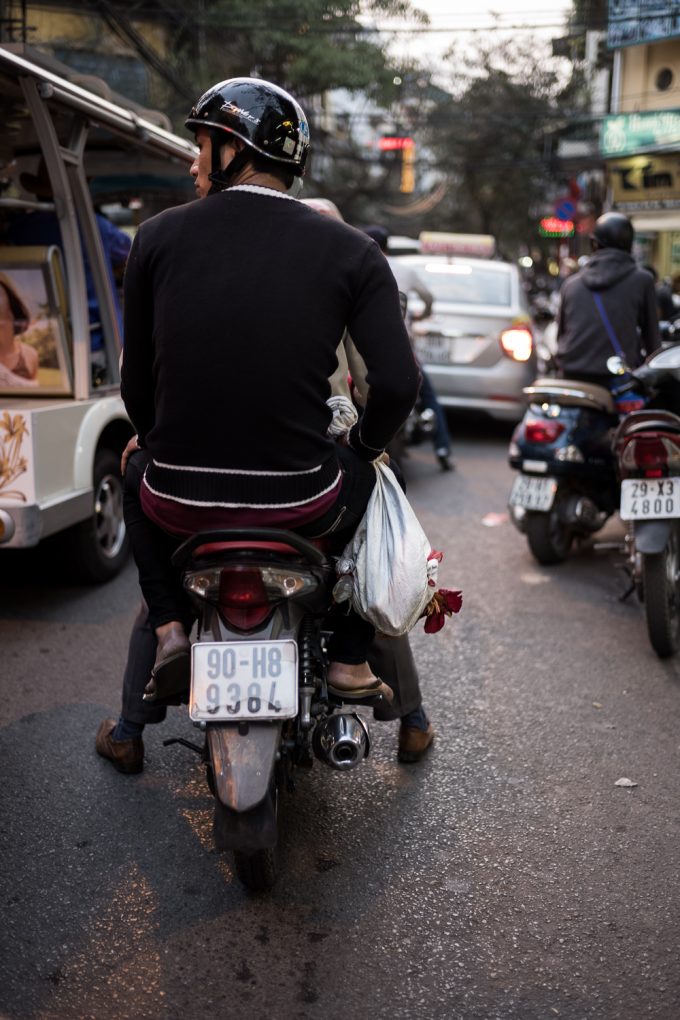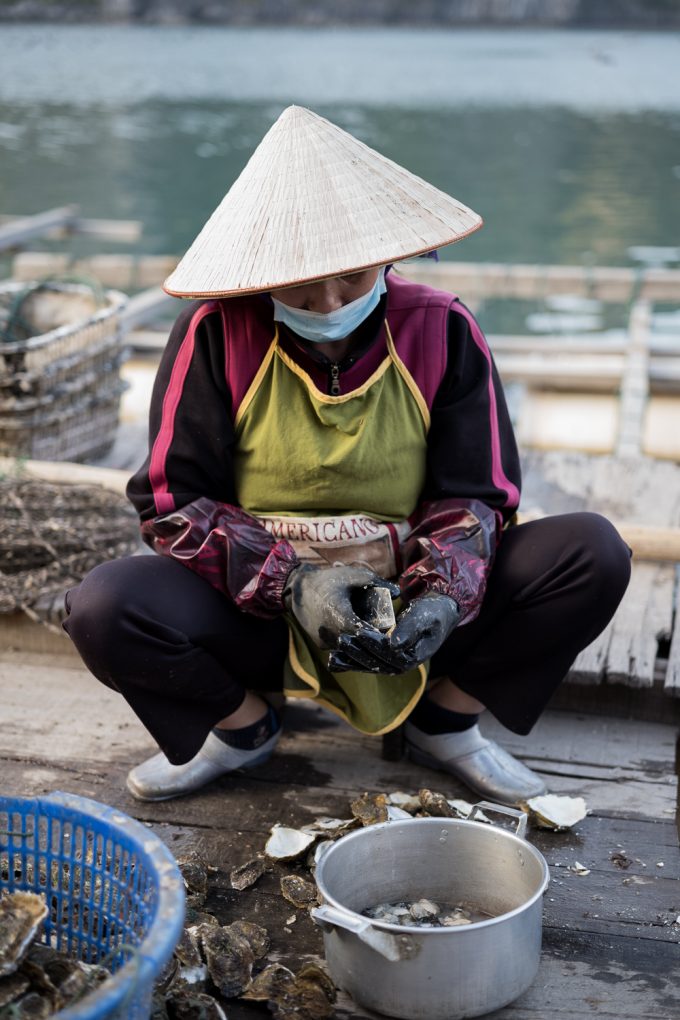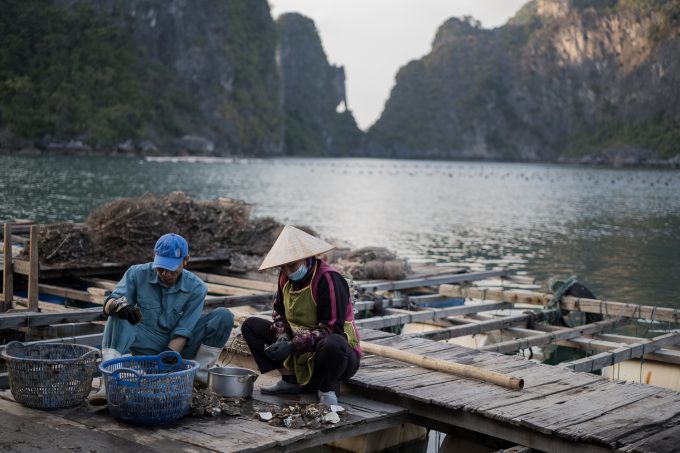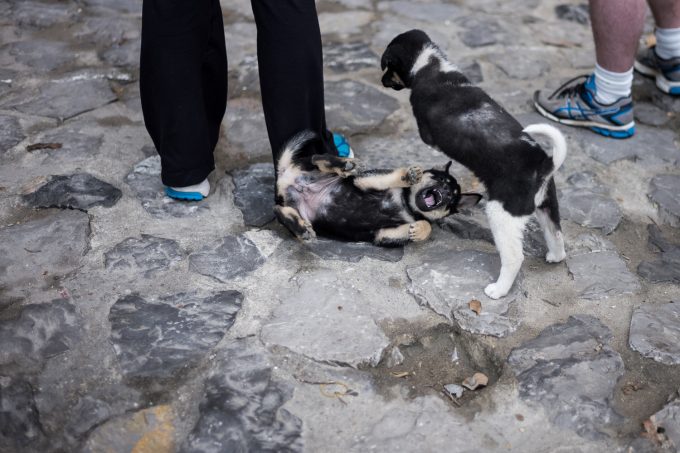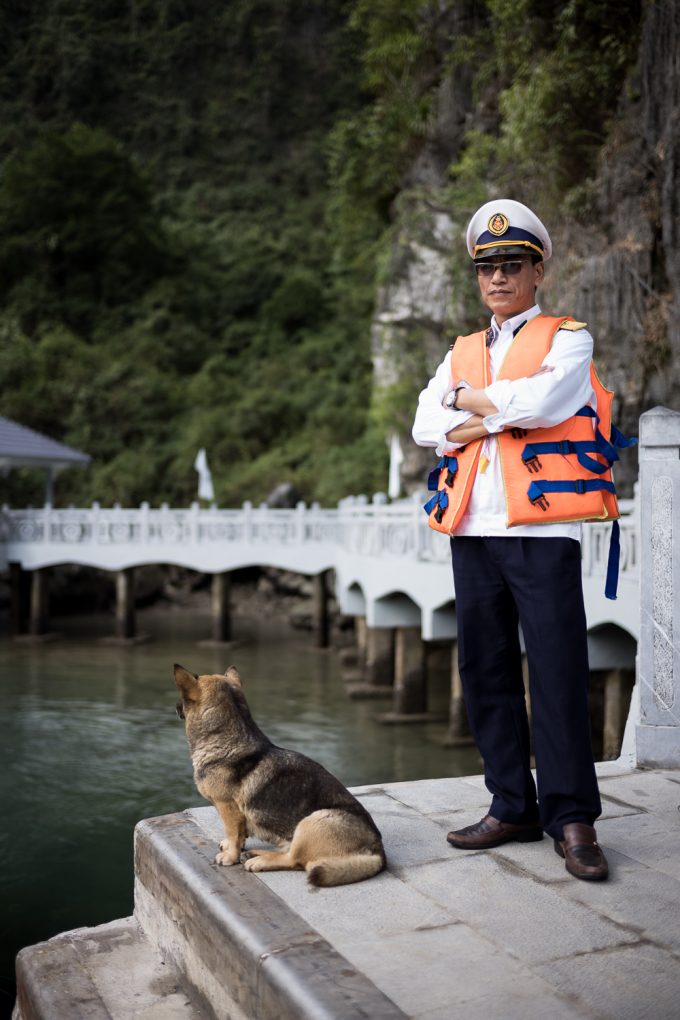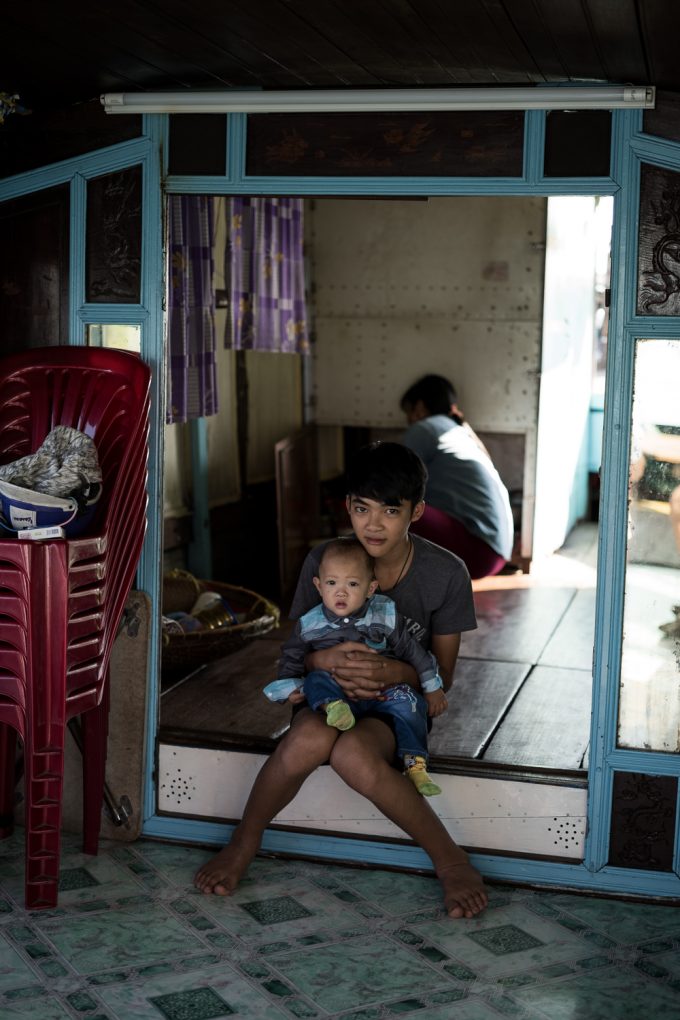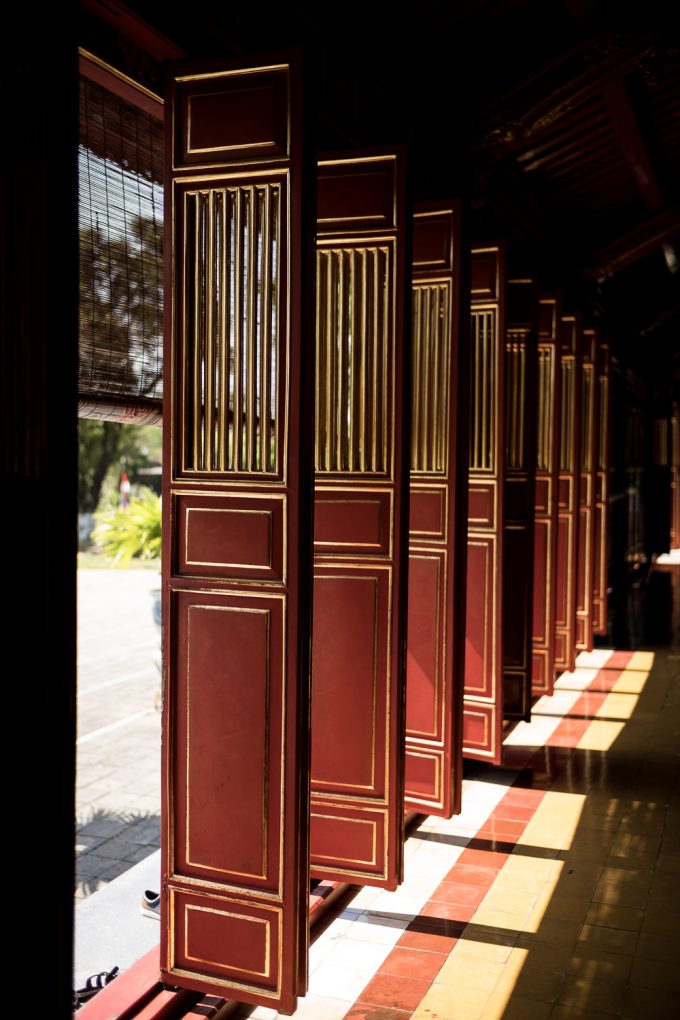 I have a 10 day trip through Vietnam with my M. This is very beautiful country. I travelled a lot and have not been impressed for a long time like with Vietnam. If you have never been in it I recommend you to do this.
Bottom Line? The Leica M10 is the best ever camera for me. It is simple. It is comfortable (did not thought that I become such a fan of ISO dial), it is much quicker, quit. It is so gorgeous that it push me take camera with every time I get out. And that is main win!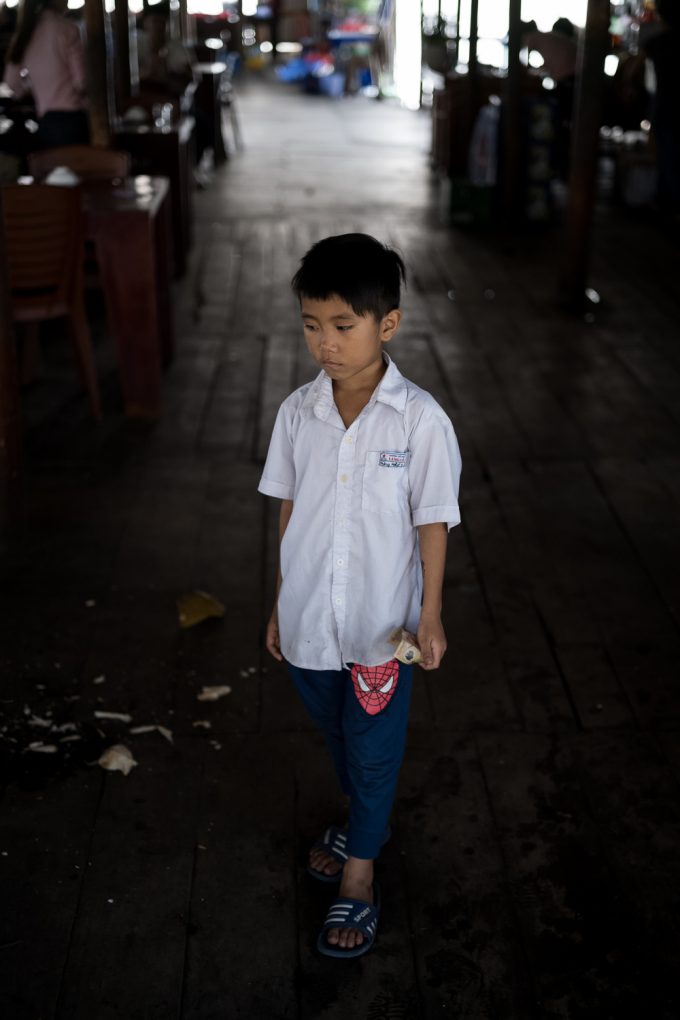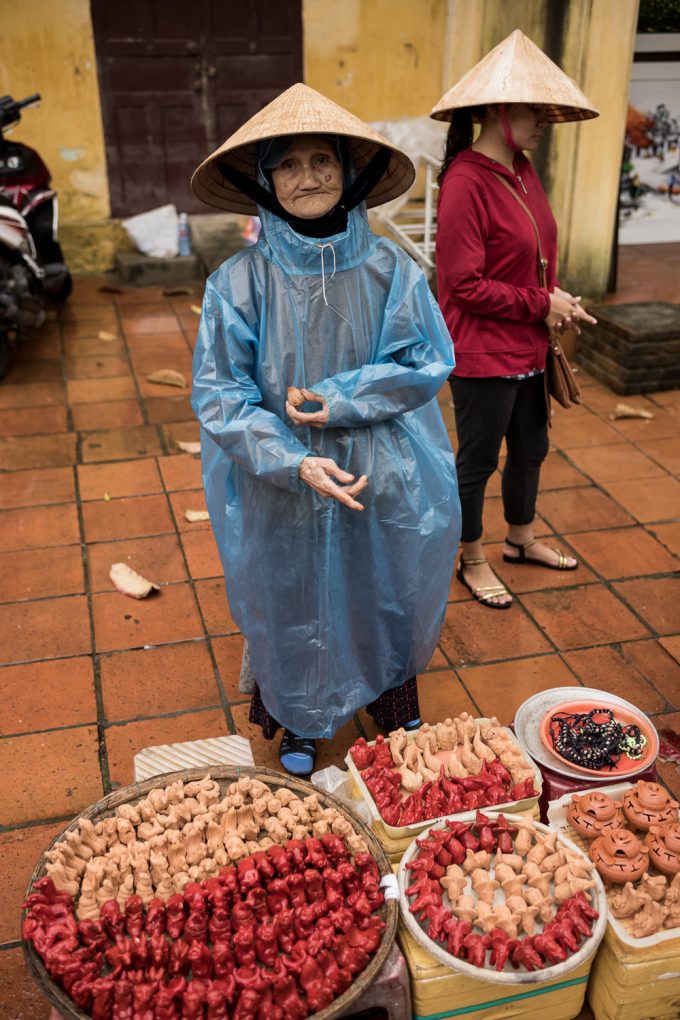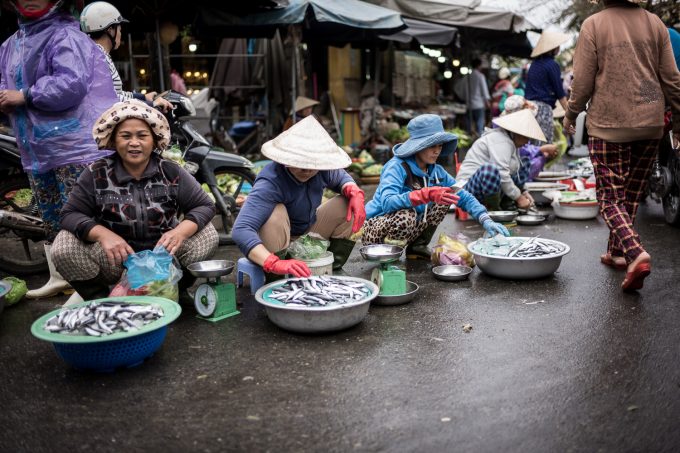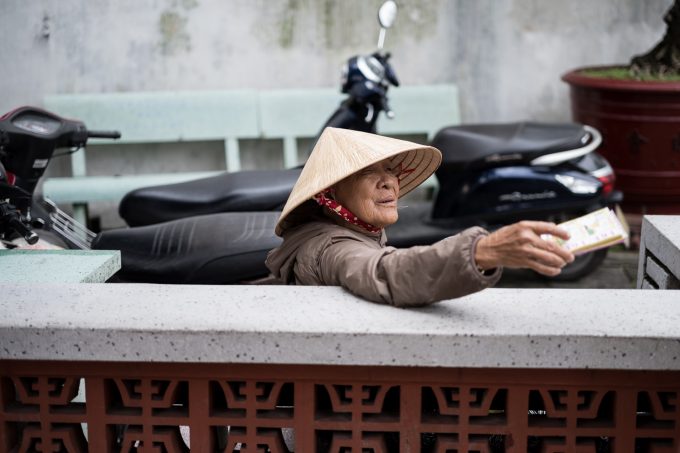 Artem Chernov