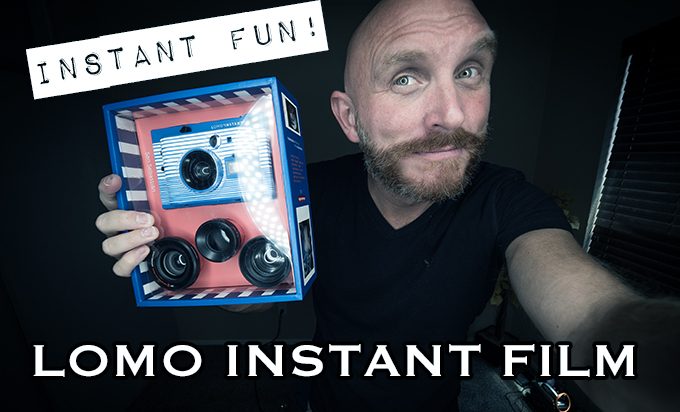 Lomography Instant: San Sebastian 3 Lens Kit! (Video)
Hey hey! Happy MONDAY! Yep, even though it is Monday, it is a wonderful day here as I believe in living life to the 100% fullest as we never know what day will be our last here on Earth. With this weekends horrible tragedy in Orlando, I was feeling down and out and my thoughts, prayers and well wishes go out to all of those who were affected by the awful disgusting tragedy.
—
Last week Lomography sent me their new SAN SEBASTIAN which is their instant film camera much like the Fuji Instax that is available everywhere. The Lomo San Sebastian uses the Fuji INSTAX film which is $25 for a two pack in stores or under $15 online, such as at Amazon HERE.  where you can get a two pack (20 exposures) for $13! Not bad at all.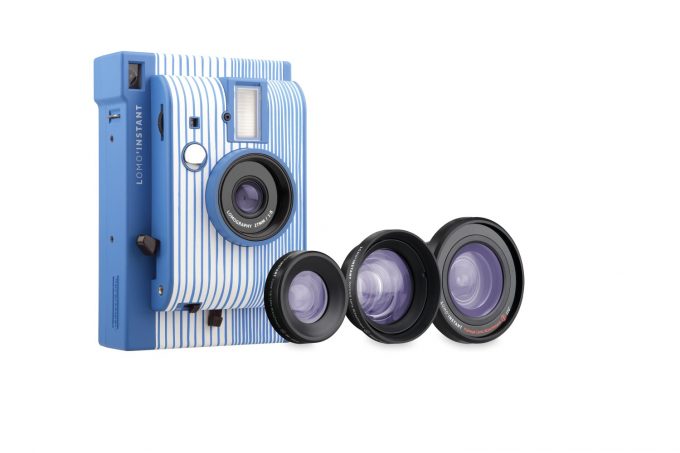 This camera comes in at $159 and comes with a fisheye lens, a portrait lens (35mm) and a close up lens. You can leave all of these off the camera and use the built in lens as is, which gives us a 27mm FOV.
With this Lomo, I see it as a FUN camera. One to take on family trips, one to take with to parties, to BBQ's and as an all around "friend" and "social" type of camera. With this camera at a party, one could take snaps of all guests and give them out. Like I said, the key word here is fun. This camera comes with a booklet showing samples of images taken with it, it comes with the three screw in lenses, it comes with "gels" for the flash and you can shoot in Auto or one of two creative modes.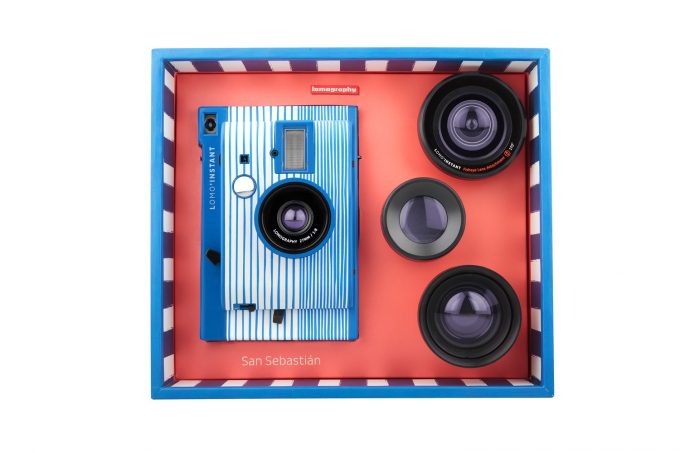 I had 20 exposures, wasted around 5 testing it out and shot maybe 10 "snapshots" of Debby, myself, my dogs, and various things. With the horrible heat here in Phx AZ this time of year, it is tough to get out and walk the streets when it is 115 degrees outside. What I found out though is that this is one hell of a fun instant camera. I have used the Fuji INSTAX before and while it comes in at $59 vs $159, it is much simpler. The Lomo just has more "photography" features that a true photo geek would enjoy.
I plan on taking this with me to California in a couple of weeks to get some candid snaps of those I meet. When I do this, I will follow up this post with the photos. As it is now, you can see my snaps I shot with it in the video below 😉
My video on this camera is below, showing the features, some pics and how it works. Check it out:
You can see more on this camera or buy it at LOMOGRAPHY HERE. Good times!