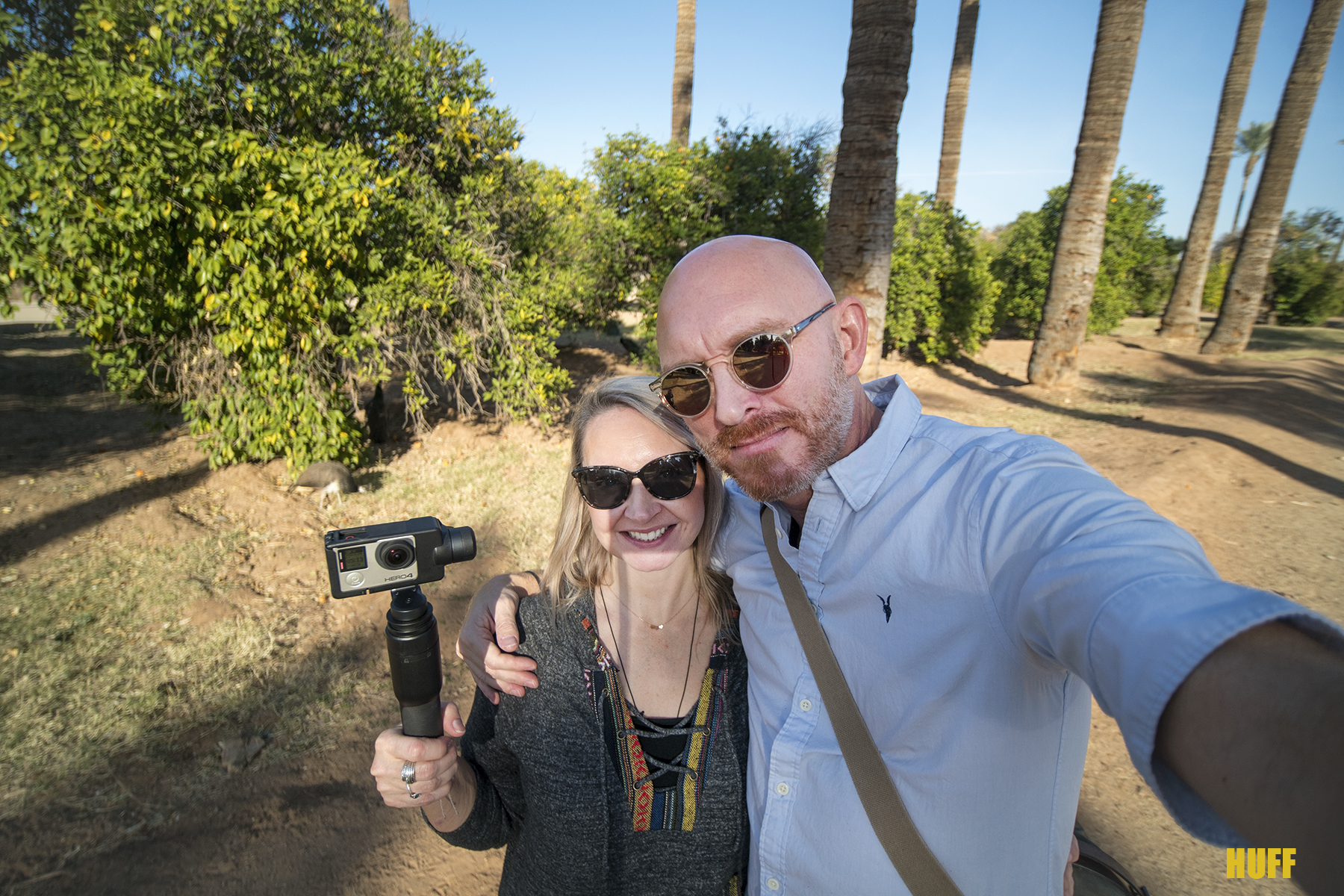 UPDATE on this site, and what is to come…
By Steve Huff
Hello to all! It's been a while since I have posted a full-blown review of a camera, and I wanted to explain why and also let you guys know that my next review will be up within 2 weeks. That will be a review of the Fuji XH1 as used with the 16-55 f/2.8 lens as well as the 23 f1.4.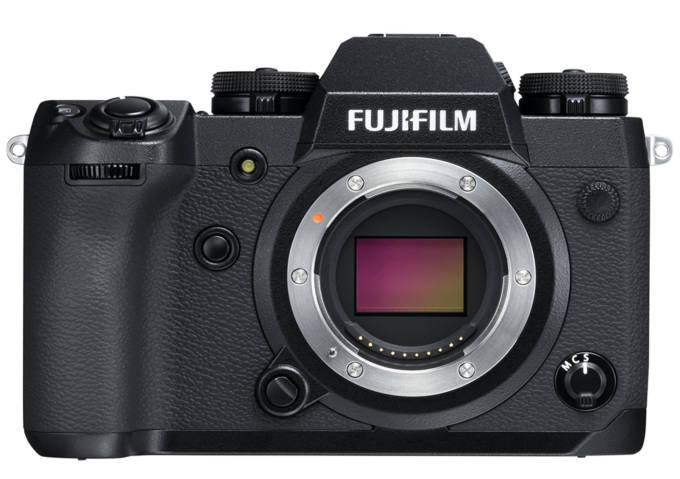 I recently took some time off, sort of, from this site (though not fully). I needed a breather and to evaluate where I want to go with all of this for the next few years. Ten years have passed since I started this website with a passion as strong as an F5 Tornado. Back then I worked on this 12-14 hours a day. I never rested. That went on for years and years and then this year it all got to me….
I had a little burn out (slightly more than a little) and the fact that the cameras of today are ALL FANTASTIC it made it more and more un-interesting to me to do full-blown reviews. I never looked at what I do here as a "Job" even though it has been my career for the last ten years. I always saw it as following my passion, my love for the craft of photography and my desire to test and use new gear, I a real world way. So this has never been a job for me, it has always been fun, exciting and wonderful.
SO when it started to feel like a job, I knew I had to take my hours down from 8-12 a day down to just 1-2. Which is what I have done over the last 3-4 weeks.
But something interesting happened.
After a few weeks off of my review process and routine which involves acquiring a camera and then using and testing it for 2 weeks… filming video, analyzing images, and then writing all about it…I AM NOW energized and refreshed and ready to get back into my routine ; ) I missed it. While there were a couple of weeks where I did not even touch a camera (1st time in years) I woke up the other day saw y M10 and A7RIII on my desk and said "I need to get out and shoot"!
The good thing about all of this is that THIS is my OWN website. I have no boss, I have no one to answer to but myself. So luckily I was not forced to keep working during my burn out phase. If so, it would have made it worse. Makes me feel blessed and lucky to be able to just take time off if I need to.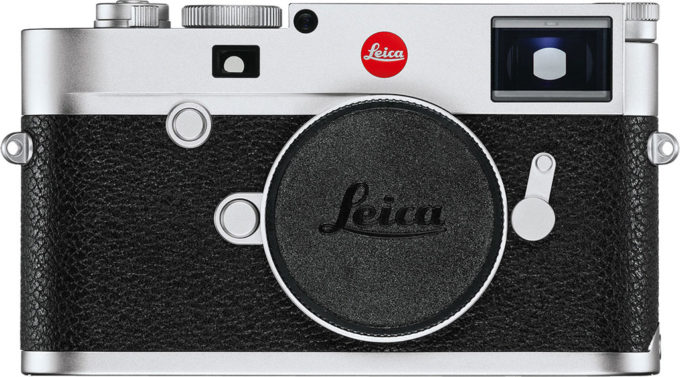 So it is now back to business as usual, I have the new-ish Fuji in hand and have been enjoying it. I will be shooting an event this weekend with it, and will have a full review up ASAP.
I may even review the Fuji GFX next and compare it against the Hasselblad X1D. Sure, there are many of those reviews out there but I have owned the Hasselblad X1D for a while now, and know it well. I have held and shot the Fuji and while there is no way I would ever switch to that camera from the X1D (due to size, design, and low light being better on the X1D) the Fuji has some pros over the Hassy as well.
So that may come next, after the XH1. What do you guys want to see me review?
I also have a great new bag that was just released, and it's pretty sweet. That video review will be up SOON.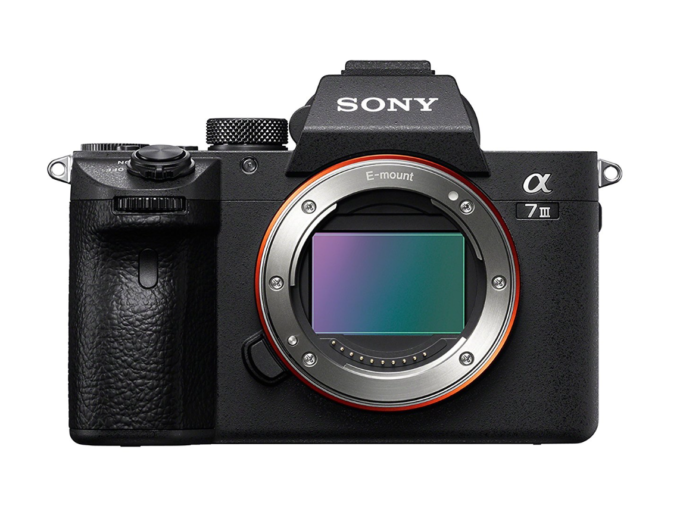 I also have a Sony A7III on order and will discuss more about that amazing camera after it arrives with some interesting comparisons. I love these new Sony's for photo but adore them for video. The AF is so responsive, the battery life is what it should have been in prior models and the speed and response is nice to have. For $2k, it is hard to beat the A7III for all out IQ and features. Full frame, amazing low light ability, beautiful video quality. I currently have been using the A7RIII (loaner) with a Zeiss Batis 18mm (AMAZING lens) for video and it is something I can not live without. My A7III will replace that RIII as I do not need the RIII as I am keen on 24MP sensors and the 7III for $2k saves me a ton of cash over the RIII. It ships on April 10th, just a few days away!
So I should have a new bag review up, maybe even today. If not, then tomorrow. Then look for the Fuji XH1 review SOON. Also, thanks to all of you who have been submitting your user reports, reviews, and posts. Any of you can do so by emailing me HERE. Just send me the text, photos and any links you would like to include. This site has always been about cameras but also about YOU, the community. This has always been a website for ALL of us to enjoy so your submissions are always amazing and enjoyable and shows us the diversity in photography. From cameras used to subject matter. So thank you guys!
Finally as of today I own a Leica M10, Sony A7III (on order), an Olympus EM1 MKII, Olympus PEN-F, and a Hasselblad X1D. Way too many cameras but I love them all.
I admit I am waiting for a Leica SL 2 ; )
Thank you all, just wanted to give an update. Stay tuned for more reviews, videos, posts and user reports!