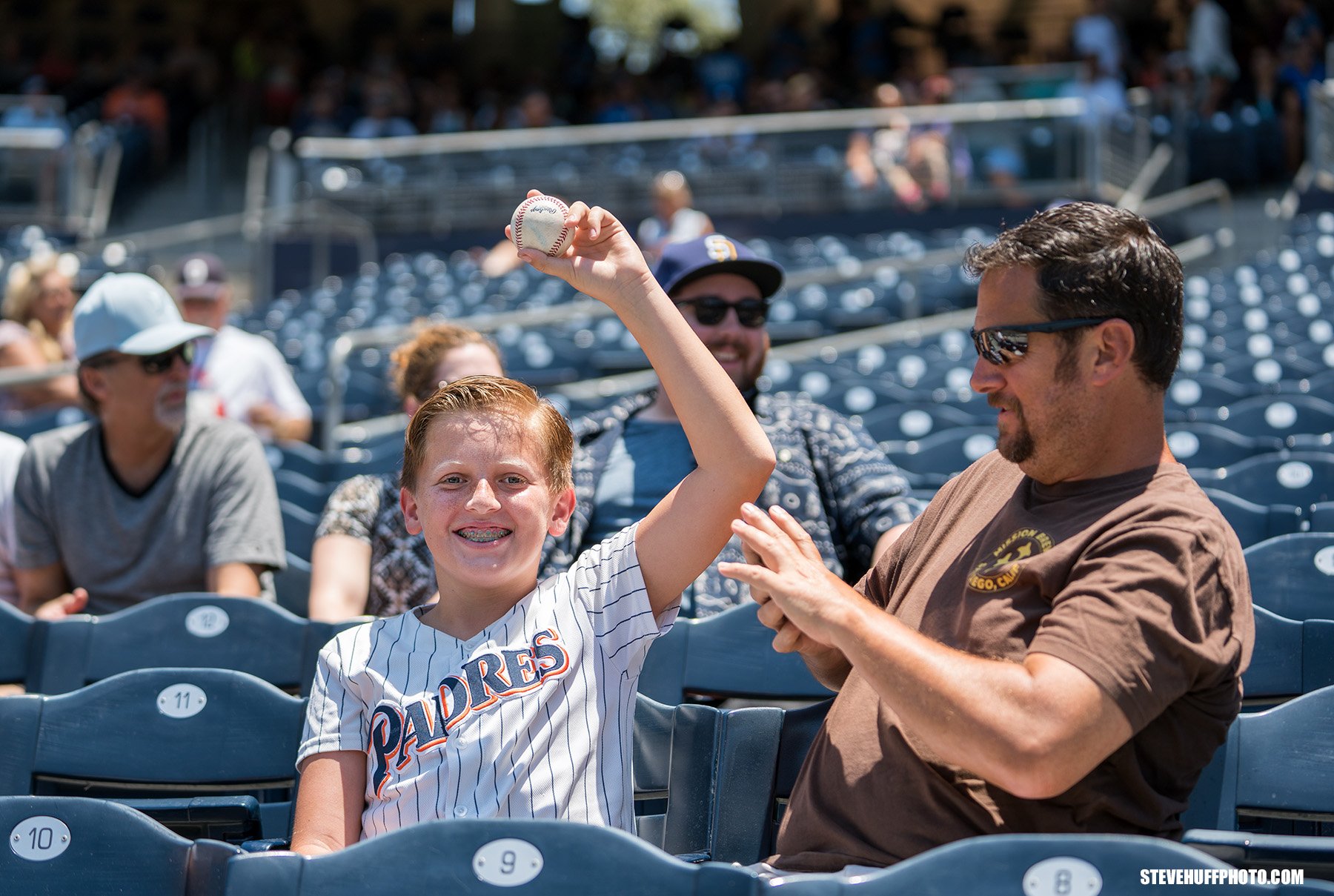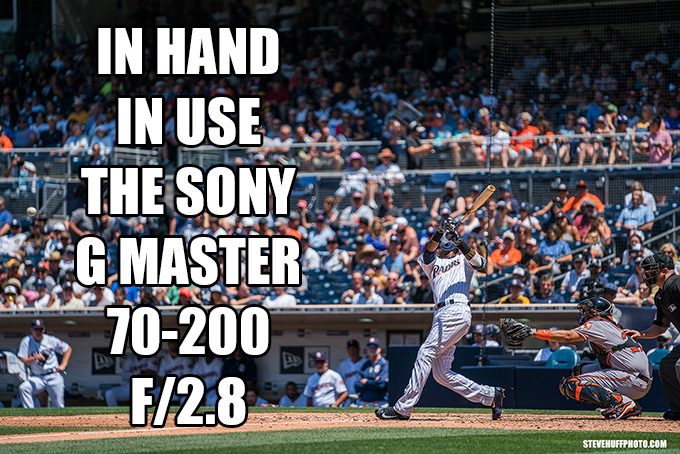 IN HAND FIRST LOOK: Sony 70-200 f/2.8 G Master Lens!
Wooooooo! What a kick off to a great week. First the Sony 50 1.4 review I just posted earlier, and now a first look at the new 70-200 G Master which MANY have been waiting for! THIS one will not have a full review for a week or two or three (depending on when I get a review sample) but I did use it for a full day and came away VERY impressed. I have never really been a huge zoom fan as I prefer a prime and to zoom with my feet, but this one from Sony is yet another absolute incredible performer. Must have been my Leica upbringing as to why I love prime lenses but I have used, owned and shot with many 70-200 f/2.8 lenses including the famed Nikon and Canon versions and realize this focal length zoom is a STAPLE among a huge majority of photographers. It just delivers the range so many use.
The problem with some 70-200's is size, some weight, some have busy bokeh, some are slightly soft wide open and so on. This G Master from Sony though is a winner and I saw  that from my 1st few frames. I like  to look for great color performance, great biting contrast that is somewhere in the middle of the range and of course the lens has to be sharp wide open, and this one is VERY sharp, even wide open.
The 70-200 f/2.8 G Master is lovely….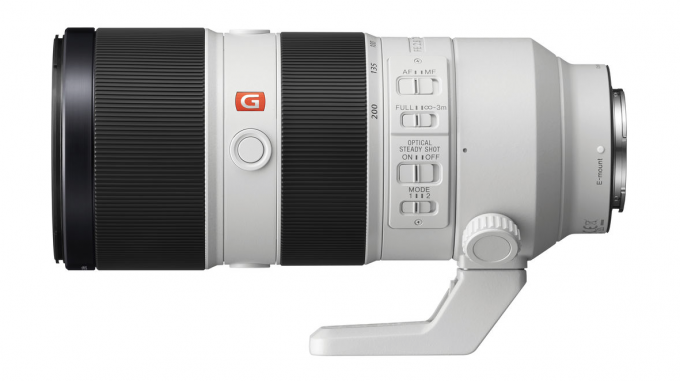 …and may take the world of 70-200's up a notch.
All images here were shot with the Sony A7RII and the 70-200 f/2.8 G master lens. EXIF is embedded in all shots. 
This lucky kid caught a ball at the game right behind me. I snagged the shot with the 70-200 after asking him to hold it up. Awesome fun day and this lens locked on super fast to the subject and captured the moment in the 1st try 😉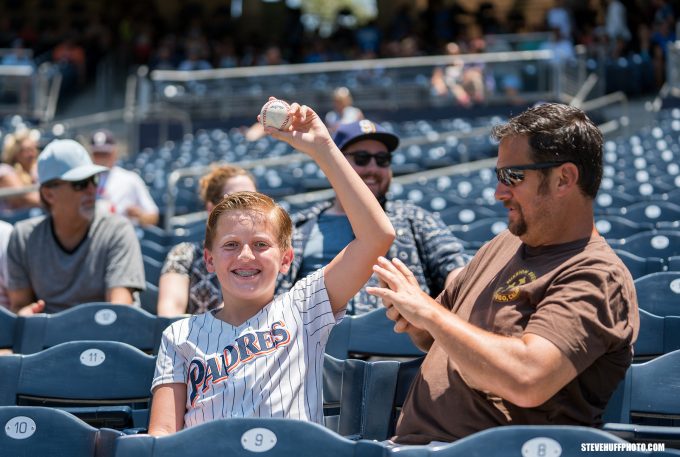 I remember when I owned the Nikon 70-200 f/2.8 back in the old D700 days. I loved that lens and it was my go to for when I wanted a bit of reach. I shot thousands of frames with that lens back then and this new Sony, I maybe fired off 20 shots but already can see the fantastic quality of the glass. These G Master lenses are drool worthy for anyone who desires the IQ they produce.
A video showing the new 70-200 f/2.8 AND the new 50 1.4
This new Sony is white in color (VERY CANON LOOKING) and features optical steady shot inside the lens. It's large but just what one would expect from a 70-200 f/2.8 lens. When compared to DSLR 70-200's it's about the same size, maybe shorter, but in my time with the lens I found the sharpness, color and rendering to be quite extraordinary. I was able to test this lens at a San Diego Padres game, and while I have never in my life shot ANY sports, it was quite nice to shoot with even though I was always looking for subjects other than the ones I am supposed to be shooting, lol. The Auto Focus was quick and snappy and always locked on for me. The rendering is very 3 dimensional and the constant f/2.8 aperture is perfect.
It was a tad heavy in use, but if being used for a specific job it is not an issue. I was sitting at a ball game for hours, using this lens and it was never an issue because I was concentrated on shooting. Overall I had a lovely experience with the 70-200 f/2.8 G Master and look forward to penning a longer full review.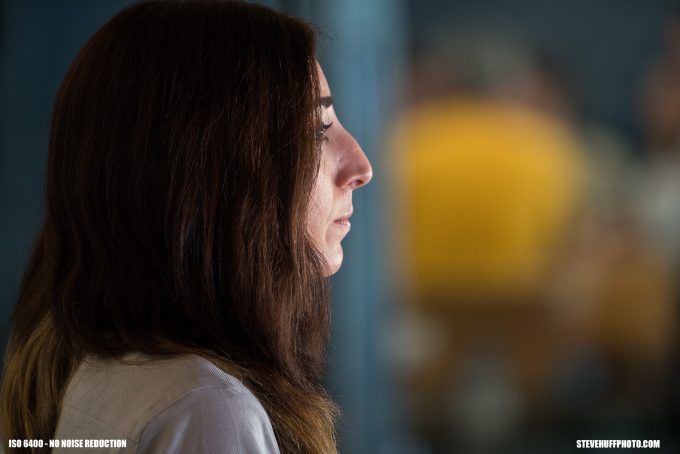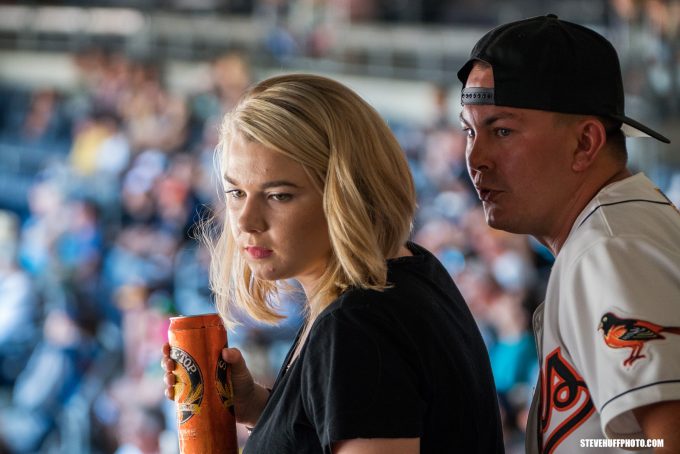 A G Master lens will offer up Sony's best color, contrast and bokeh, all with a pro build. Best you can get in the Sony lineup for a lens like this.  Take a look at the press release below which also covers the new Teleconverters and Wireless Lighting System…price for admission on this new 70-200 is $2600.
"Pricing and Availability – New FE 70-200mm f/2.8 GM OSS G Master lens. Teleconverters and Wireless Lighting Control System
Today, Sony has also released pricing and ship timing for the FE 70-200mm f/2.8 GM OSS G Master lens, 1.4x and 2.0x teleconverters plus their new wireless lighting control system. All products were introduced earlier this year.
One of the most eagerly anticipated lenses of the year, the Sony FE 70-200mm f/2.8 GM OSS G Master lens takes its place as the flagship telephoto zoom in the Sony lens lineup. Featuring built in Optical Stead Shot (OSS) and a fast f/2.8 maximum aperture across the zoom range, the lens will be an ideal fit for nature, sports, travel, fashion, beauty and wedding photographers. This lens will ship this July for a retail price of $2,600 US and $3,300 CA.
Designed exclusively to fit the 70-200mm F2.8 G Master lens, the new 1.4x and 2.0x teleconverters (models SEL14TC and SEL20TC) will both be sold for the same retail price of about $550 US and $700 CA, and will ship this July.
The versatile new wireless flash and control system – comprised of the FA-WRC1M wireless radio commander and the FA-WRR1 wireless radio receiver – was designed to meet the growing demands of professional Sony photographers. With a maximum range of 30m (approx.. 98 feet) and the ability to control a maximum of 15 separate flash units in 5 different groups, it offers a flexible wireless flash shooting experience with exceptional performance.
The FA-WRC1M commander will be sold for about $350 US and $480 CA. The FA-WRR1 receiver will be sold for about $200 US and $280 CA. Both products will ship this August.
The new lenses, teleconverters and wireless lighting system will be sold at a variety of Sony authorized dealers throughout North America."
So this lens comes in at $2600 and will start shipping in July, probably by the end of the month. You can pre order at B&H Photo HERE
This lens renders in a VERY 3D way, and has rich colors that pop right out of the camera. Contrast is perfect and its sharp as a tac.
FULL REVIEW TO COME! More sample images below, CLICK THEM FOR BETTER VERSIONS!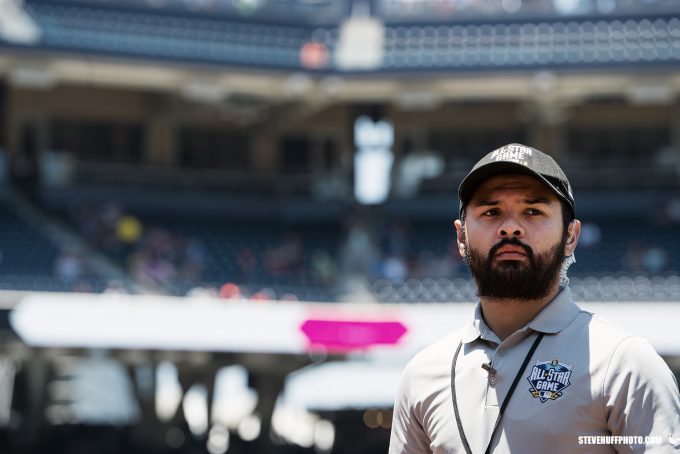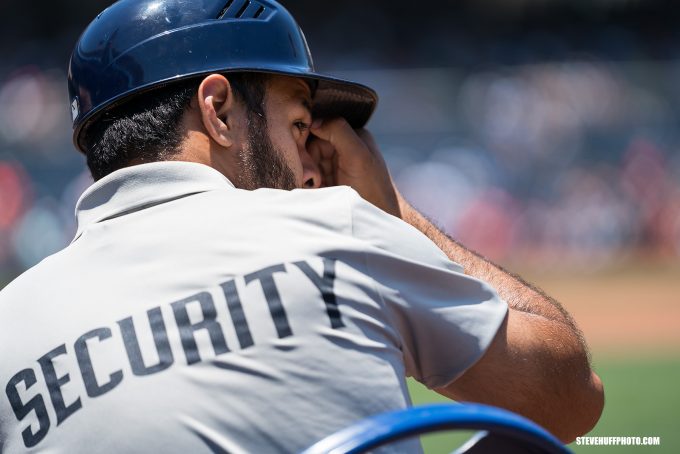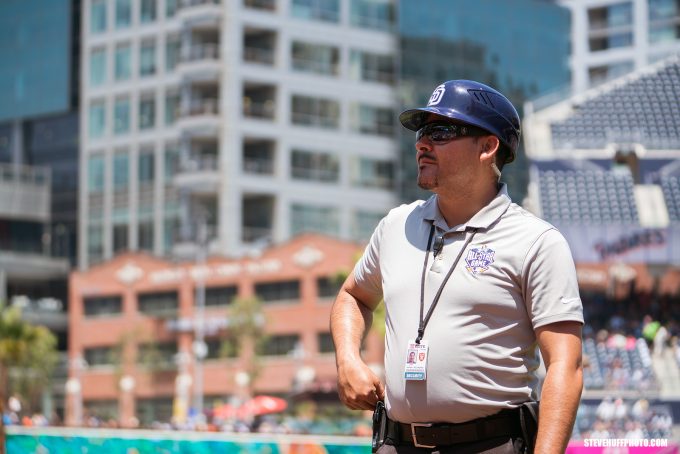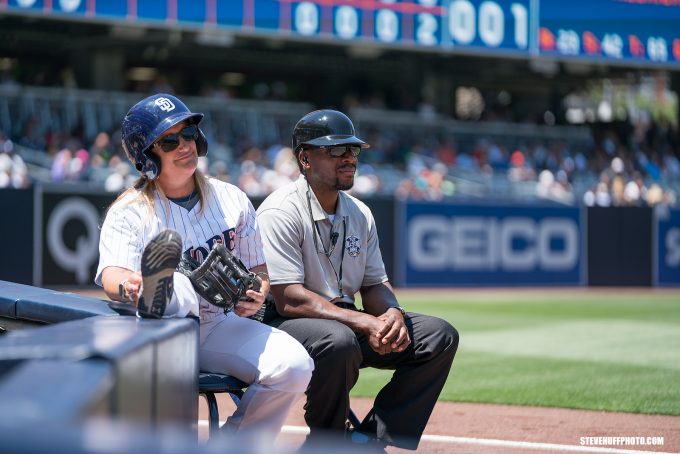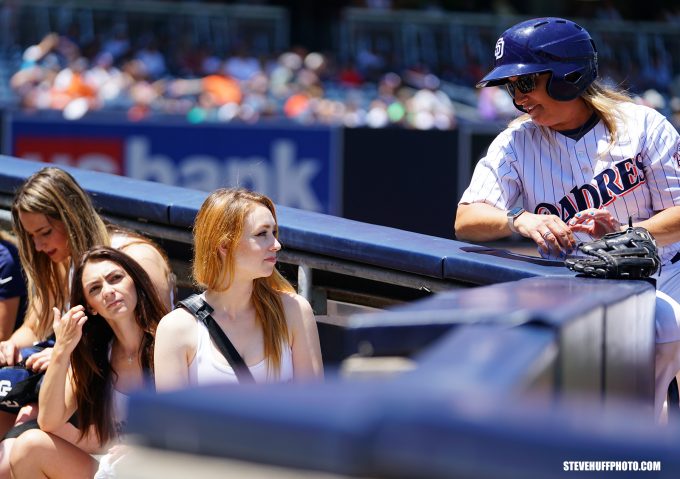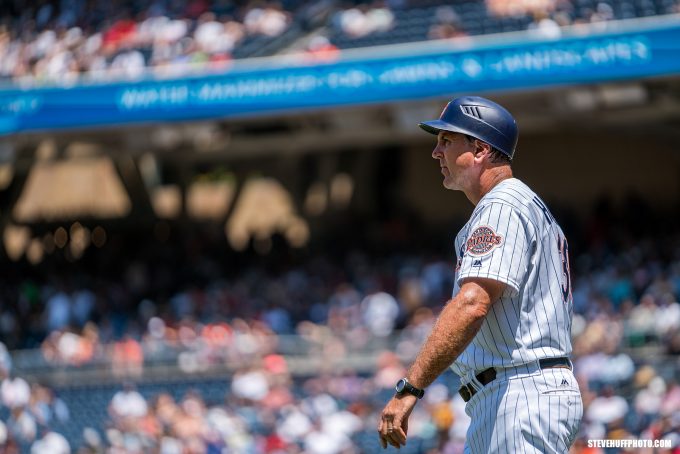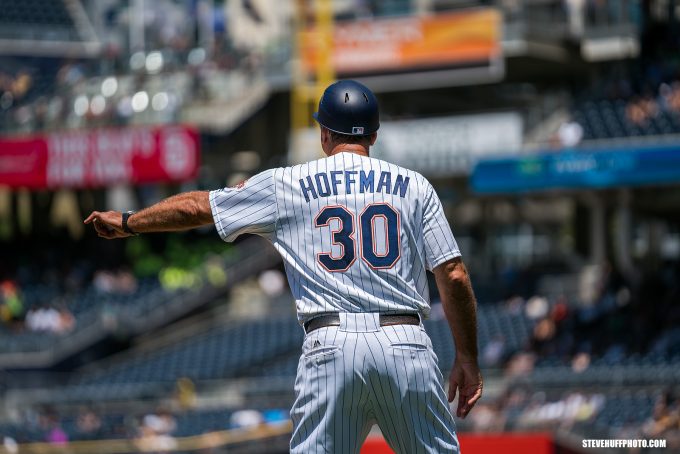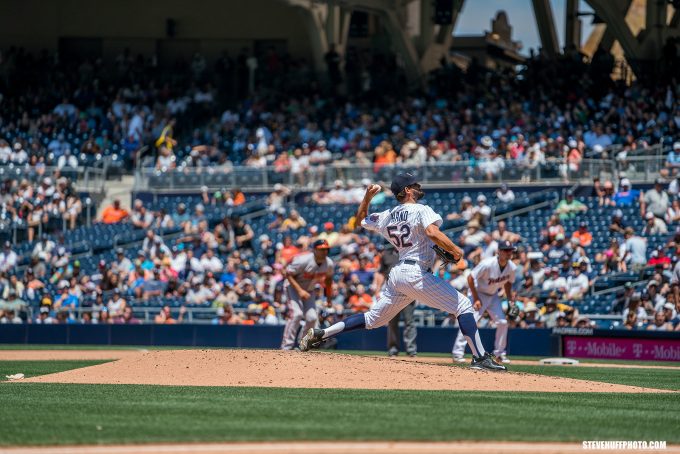 Other facts on the new G Master 70-200 f/2.8:
A popular telephoto zoom designed for full-frame E-mount mirrorless cameras, this 70-200mm lens is also compatible with APS-C models where it provides a 105-300mm equivalent focal length range.
A constant f/2.8 maximum aperture offers consistent performance throughout the zoom range and also lends greater control over focus position for shallow depth of field techniques.
Of the three aspherical elements incorporated in the lens design, one is an XA element with superior surface precision to effectively reduce astigmatism, field curvature, coma, and other monochromatic aberrations from imagery.
Four extra-low dispersion elements and two Super ED elements are featured in the lens design, too, and help to control chromatic aberrations and reduce color fringing for increased clarity and color fidelity.
A Nano AR Coating has been applied to reduce surface reflections, flare, and ghosting for increased contrast and color rendering in strong lighting conditions.
The front lens element features a fluorine coating to protect against smudges and dust from adhering to the glass surface.
A rounded 11-blade diaphragm contributes to a pleasing bokeh quality when employing selective focus techniques.
Optical SteadyShot image stabilization helps to minimize the appearance of camera shake for sharper imagery when shooting handheld with slower shutter speeds. This stabilization system can also be combined with select camera's sensor-shift type image stabilization for more effective control of camera blur.
An OSS Mode switch lets you choose Mode 1 for general image stabilization that is suited to most types of shooting as well as a Mode 2 setting that is specifically intended to be used with panning movements.
A linear SSM system and internal focus mechanism provides quick, quiet, and precise autofocus performance and also contributes to more natural, intuitive manual focus control.
A floating elements system benefits image quality when working at the 3.15′ minimum focusing distance with 0.25x magnification.
Dust- and moisture-sealed design better permits working in inclement conditions.
Removable rotating tripod collar permits quick switching from horizontal to vertical shooting orientations.
Focus range limiter and focus hold controls offer more intuitive handling and faster performance when photographing moving subjects.
---
NOW MORE THAN EVER I NEED HELP TO KEEP THIS FREE WEBSITE RUNNING STRONG!
HERE IS HOW YOU CAN HELP OUT!
For the past 8 years I have been running this website and it has grown to beyond my wildest dreams. Running this site costs quite a bit of cash every single month and on top of that, I work full-time 60+ hours a week on it each and every single day of the week. Because of this, I could use YOUR help to cover my costs for this free information that is provided on a daily basis. 
To help out it is simple, and no, I am not asking you for a penny!!
If you ever decide to make a purchase from B&H Photo or Amazon
, for ANYTHING, even diapers..you can help me without spending a penny to do so. If you use my links to make your purchase (when you click a link here and it takes you to B&H or Amazon, that is using my links as once there you can buy anything and I will get a teeny small credit) you will in turn be helping this site to keep on going and keep on growing.
Not only do I spend money on fast hosting but I also spend it on cameras to buy to review, lenses to review, bags to review, gas and travel, and a slew of other things. You would be amazed at what it costs me just to maintain this website, in money and time (250 hours a month, and about $3000 per month).
So all I ask is that if you find the free info on this website useful AND you ever need to make a purchase at B&H Photo or Amazon, just use the links below. You can even bookmark the Amazon link (not the B&H) and use it anytime you buy something. It costs you nothing extra but will provide me and this site with a dollar or two to keep on trucking along.
AMAZON LINK (you can bookmark this one)
B&H PHOTO LINK – (not bookmark able) Can also use my search bar on the right side or links within reviews, anytime.
Outside of the USA? Use my worldwide Amazon links HERE!
You can also follow me on Facebook, Twitter, or YouTube. 😉
One other way to help is by donation. If you want to donate to this site, any amount you choose, even $5, you can do so using the paypal link HERE and enter in your donation amount. All donations help to keep this site going and growing!
 I do not charge any member fees nor do I (nor will I ever) charge for reviews, so your donations go a long way to keeping this site loaded with useful content. If you choose to help out, I thank you from the bottom of my heart. It is TRULY needed and welcome. Thank you!