The Warsaw Experience – Olympus OMD EM1 and why I left my Ricoh GR in the Hotel.
By Roger Odermatt
Hi Steve!
First of all I would like to thank you for your great work! It`s and wonderful contribution to the photography community. I have followed your website for the last years and your work is very helpful and inspiring. It is also a reason why I left my Canon gear behind and moved on to Olympus. I never looked back and I can`t wait until the Olympus OMD EM1 MkII will come out soon.
My name is Roger Odermatt and I am from Switzerland. I love working with people and enjoy exploring a city with my camera. My Family and I just went for some days to Warsaw and I decided to take my Ricoh GR (which is my street photography camera) and my Olympus OMD paired with the Olympus 12-40mm Pro lens, with me. I must mention that I just bought the Olympus 12-40mm f 2.8 pro lens and did`t have much time to use it. So, for the first day I took both cameras along but from day two, I decided to leave the Ricoh GR at the Hotel. The Ricoh GR is a small camera that is pretty perfect for a city or for street photography, but I just enjoyed the Olympus OMD packed with the 12-40mm pro lens. This combo is really amazing!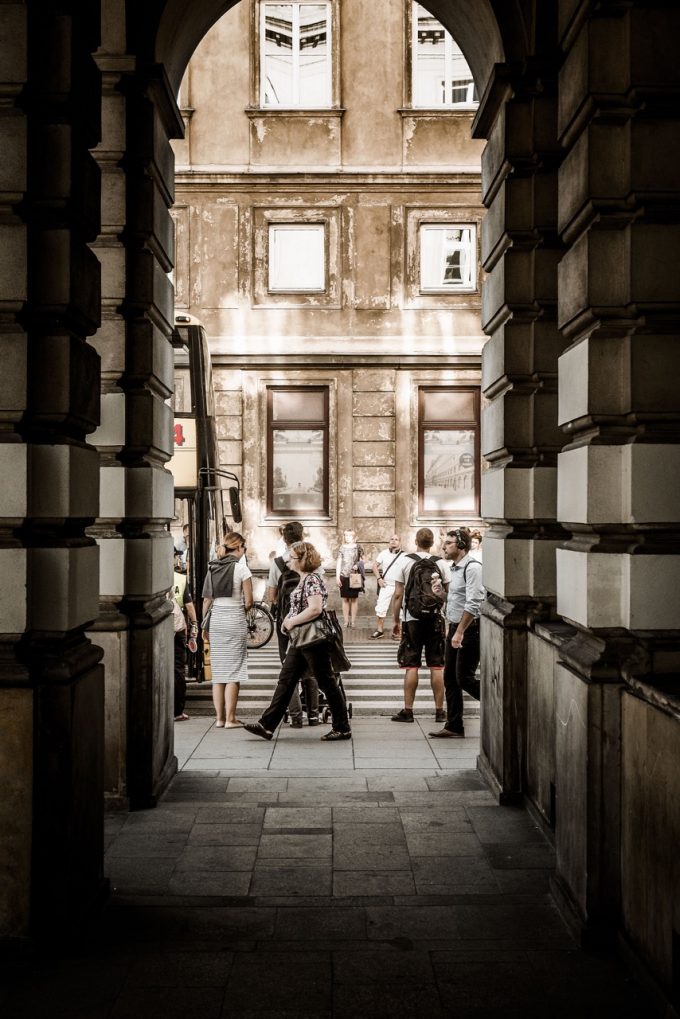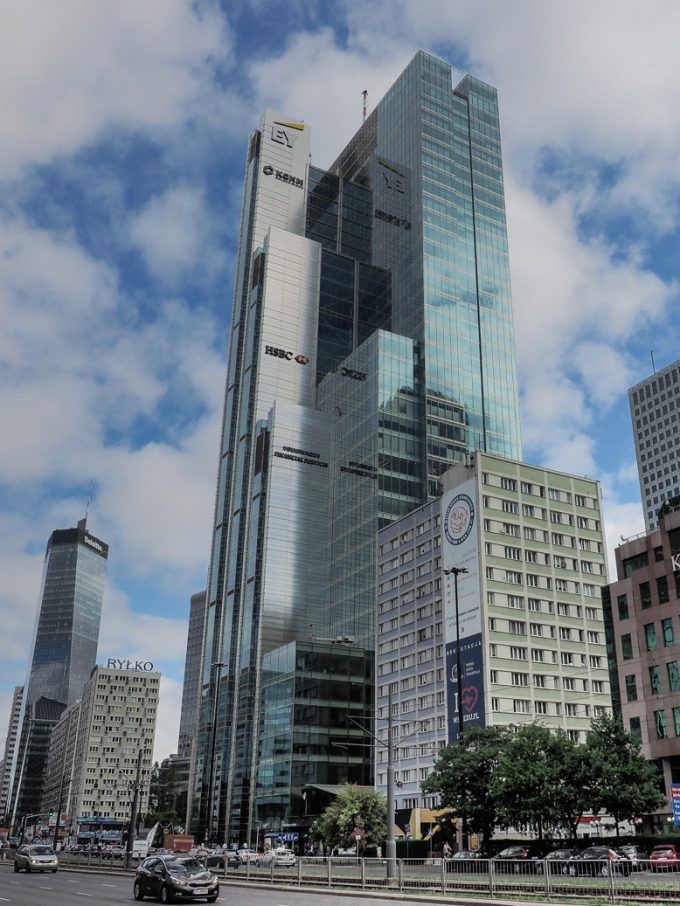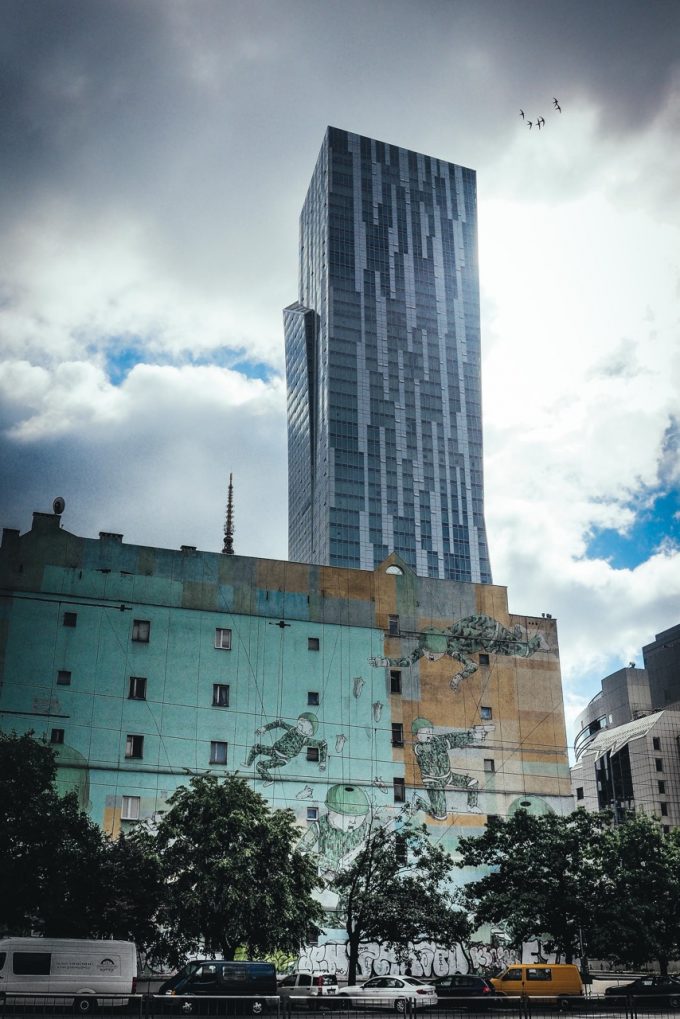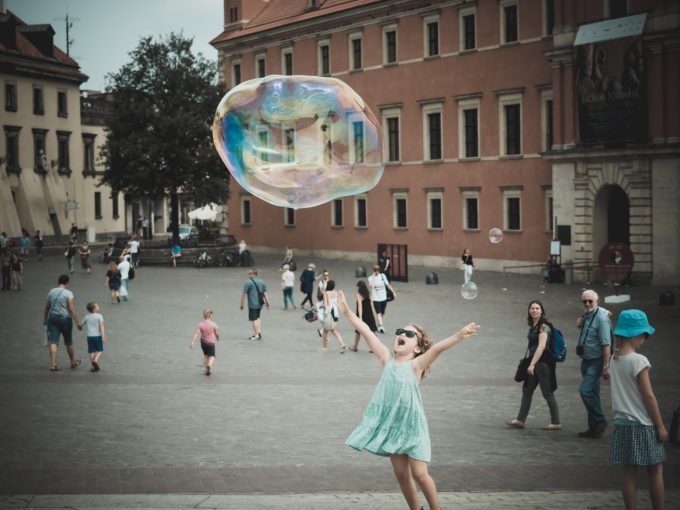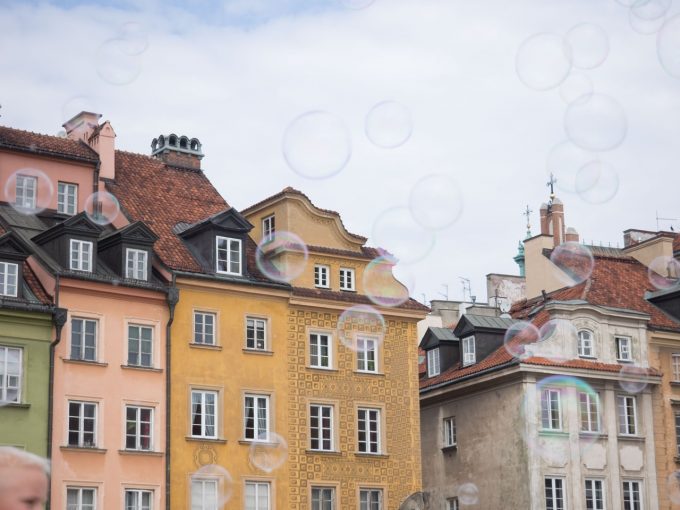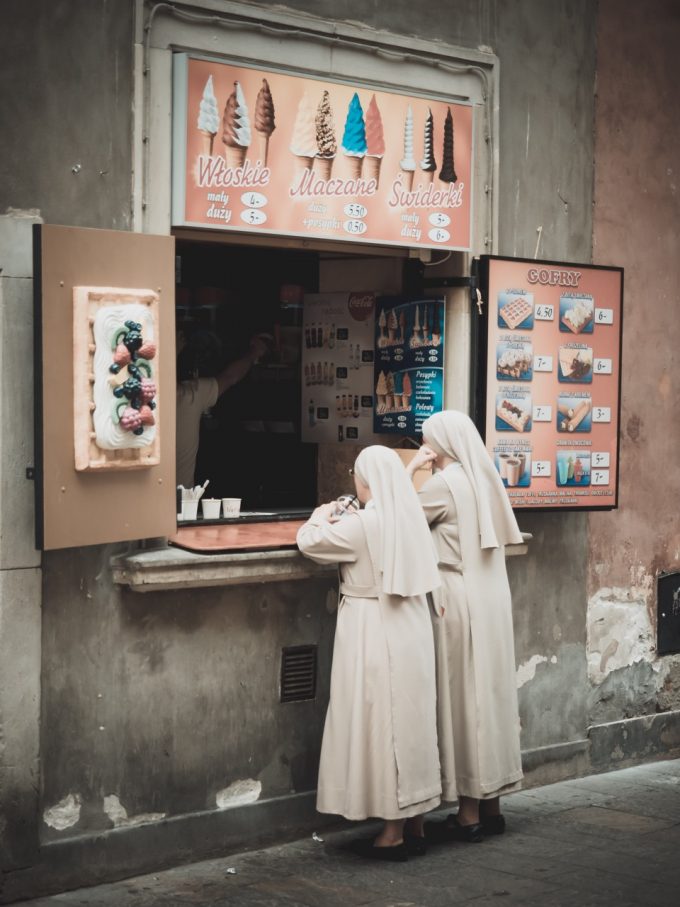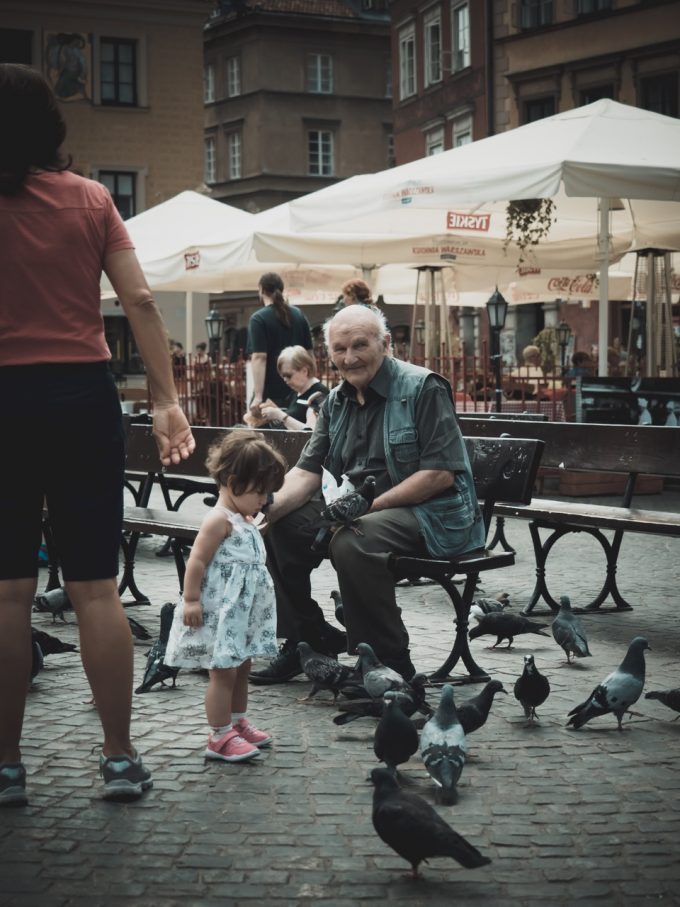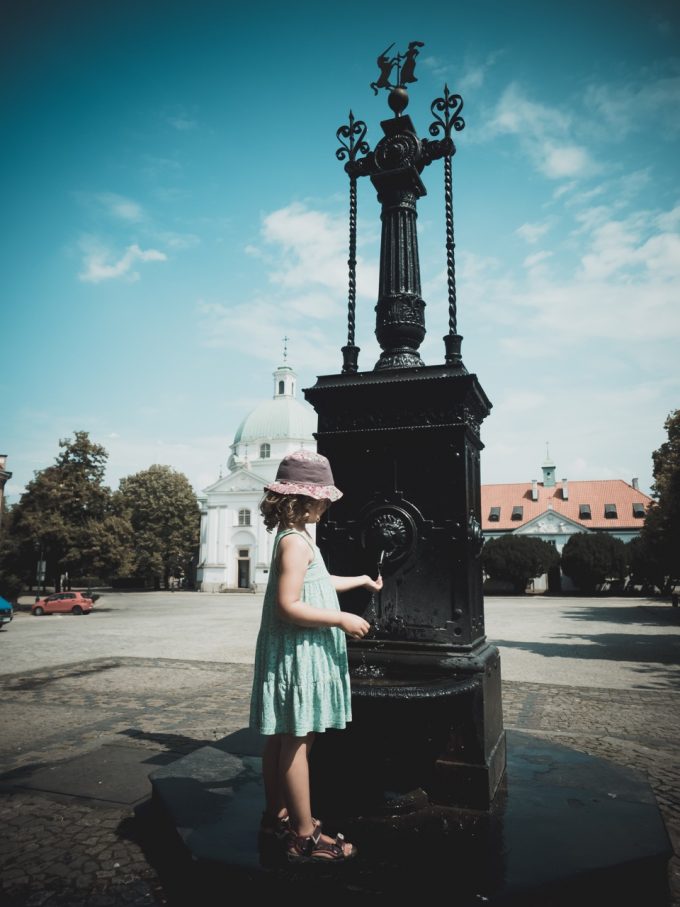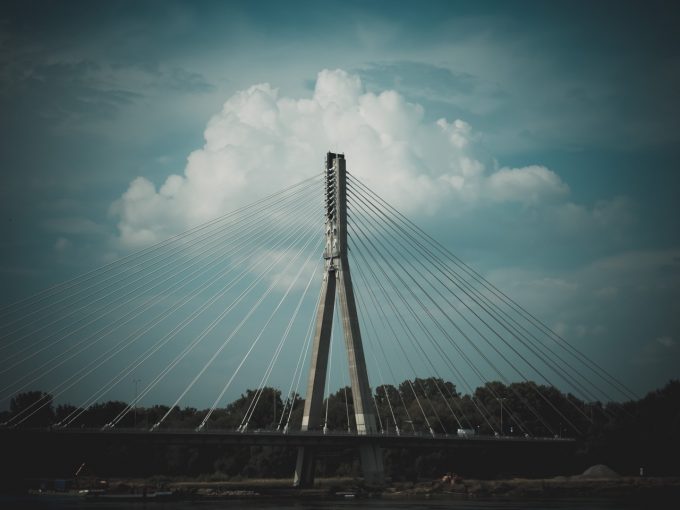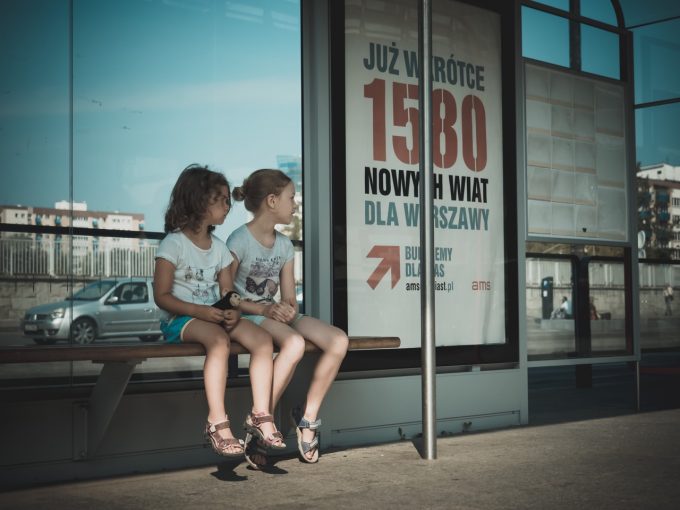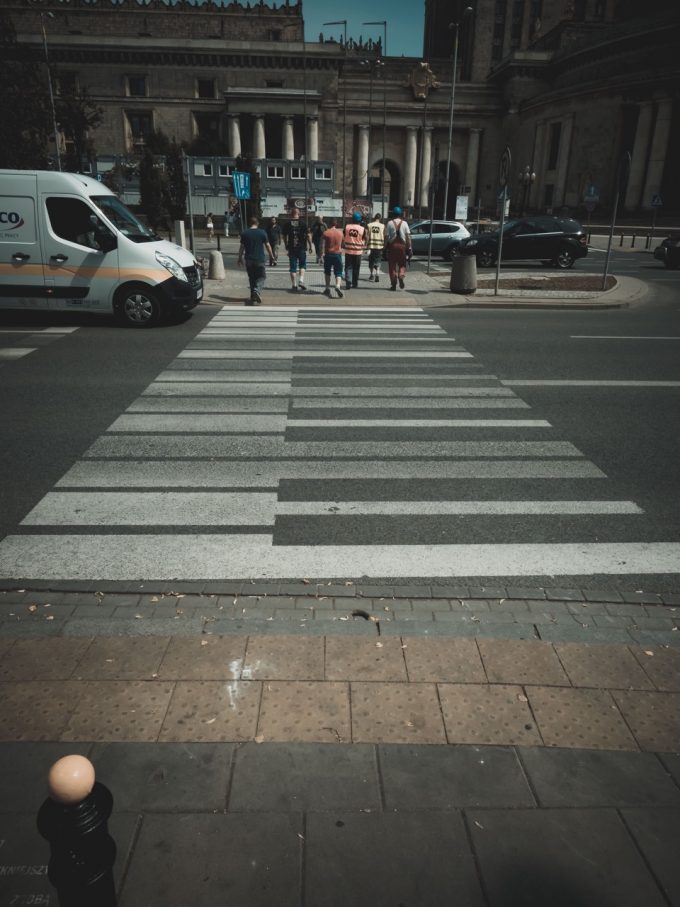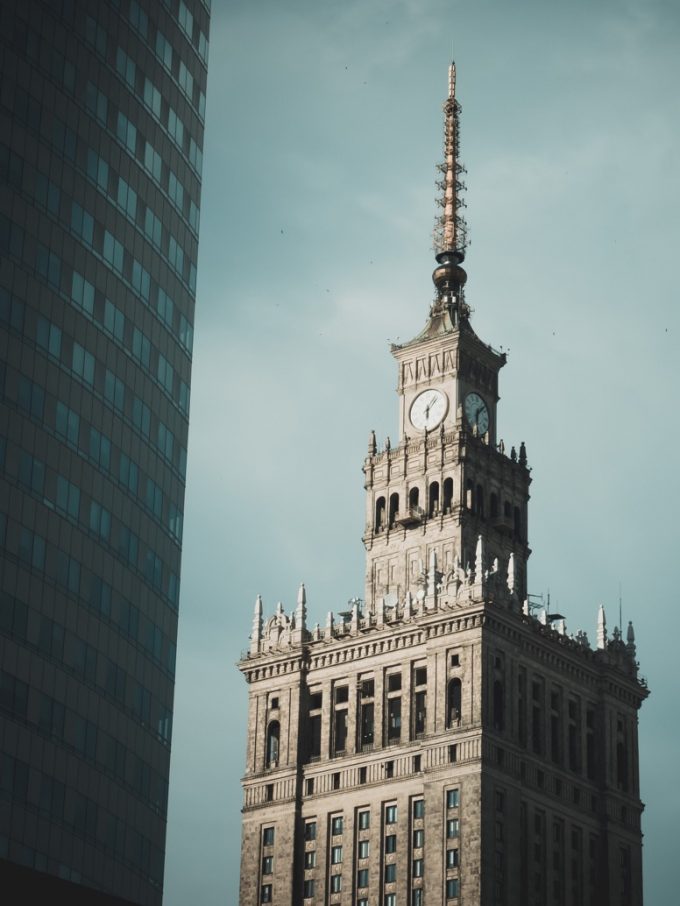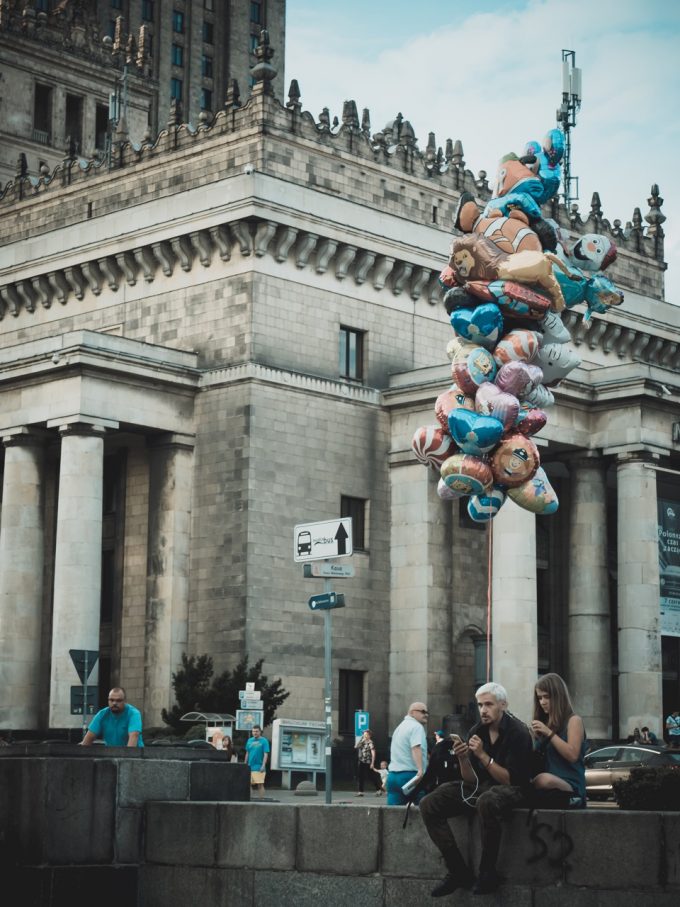 All of the images were shot in RAW and were then further processed in Lightroom.
If you want to see more from Warsaw:
https://www.flickr.com/photos/rogerodermatt/sets/72157671819123771/
My Website:
http://www.glanzodermatt.ch
Hope you enjoyed the photographs
Roger Odermatt,