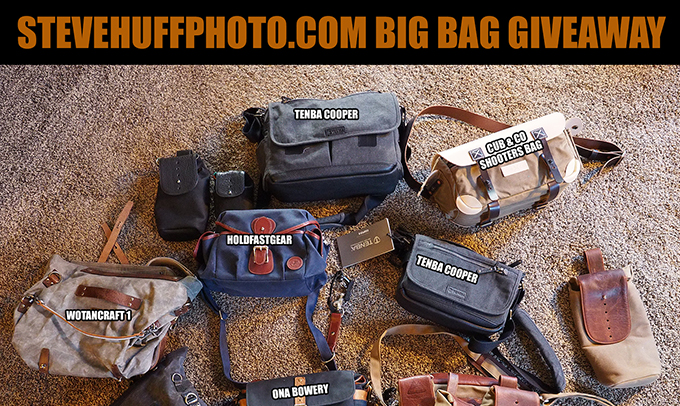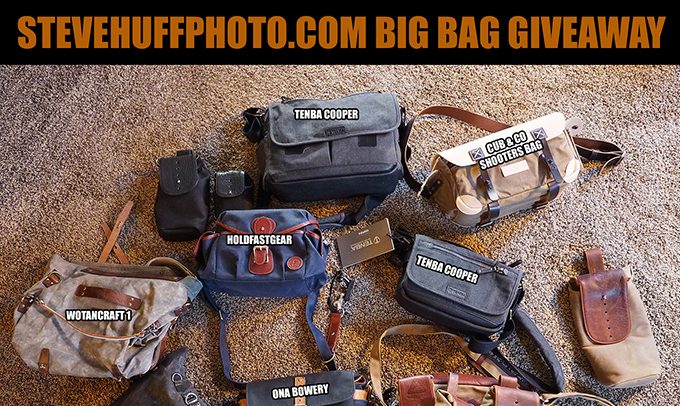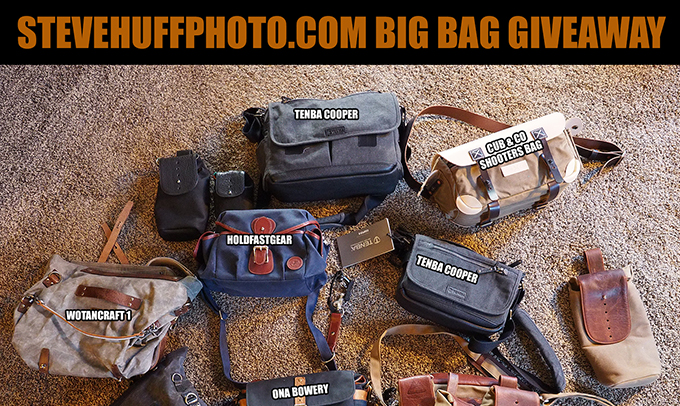 Bag Winners! 
Here they are! The winners in the Big Bag Giveaway! I can finally ship these bags out of my house!!
 WINNERS ARE:
1st PLACE! #6 – Jimmy Yuen with his Olympus EM1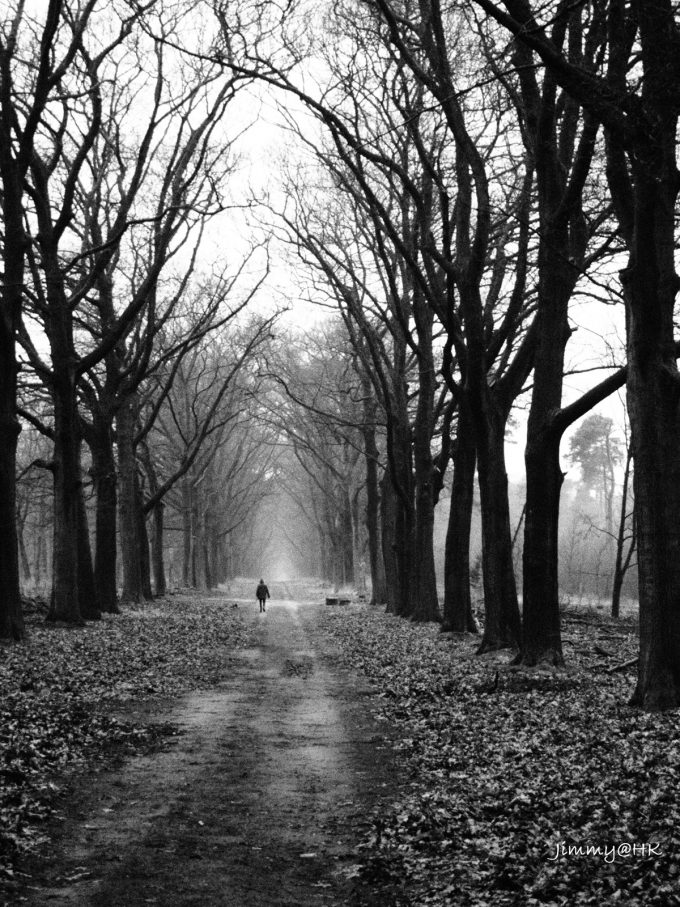 –
2nd place – #7 Bernd Reinhardt with his Leica MM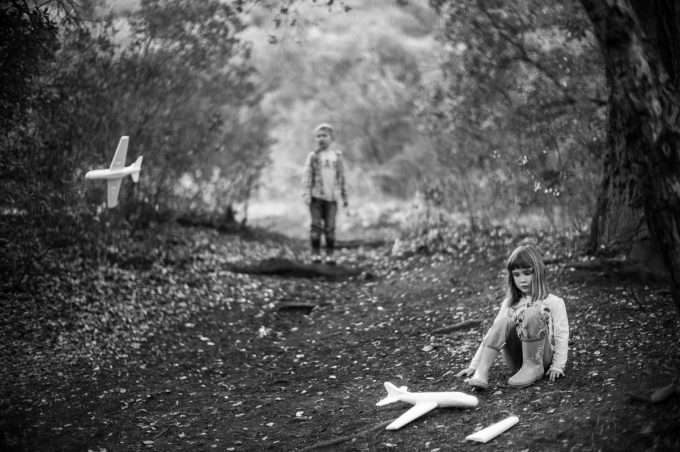 –
Runner up – #8 – Victor van Raam with his Sony A7s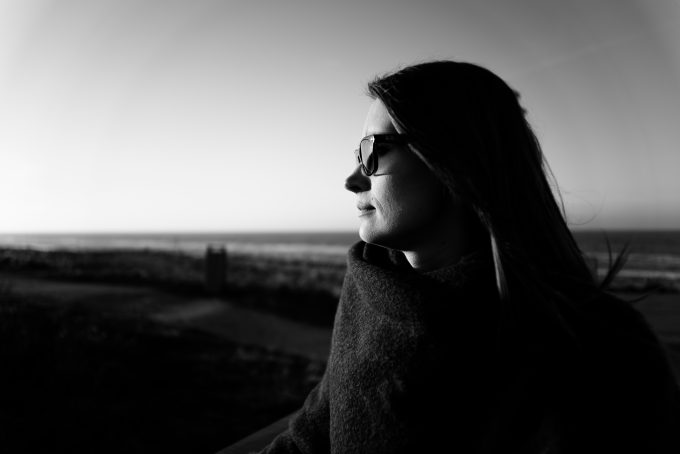 –
#1 Jon Vatnaland with his Leica MM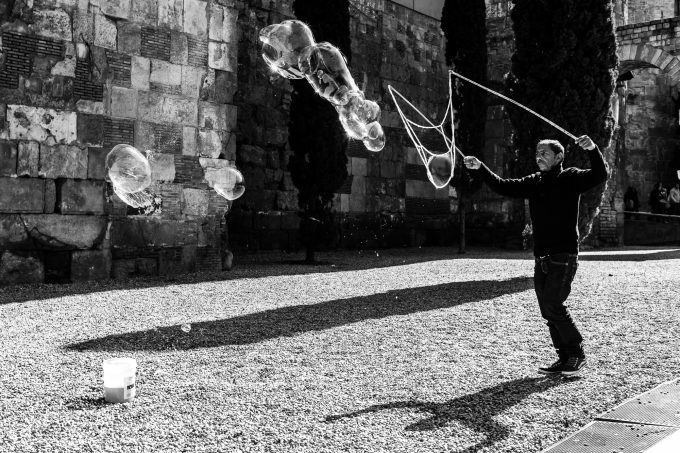 –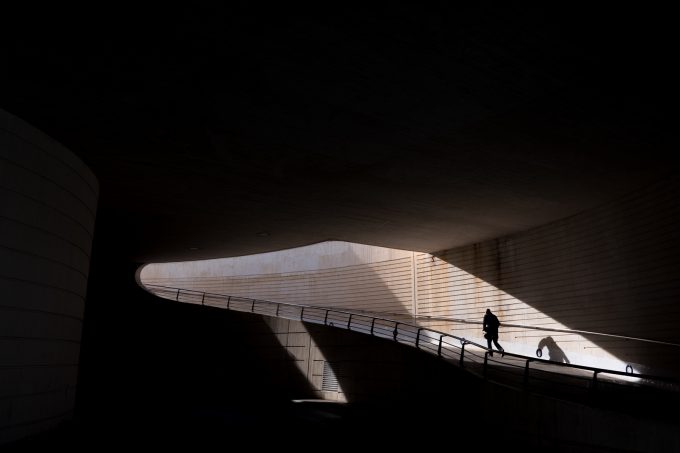 –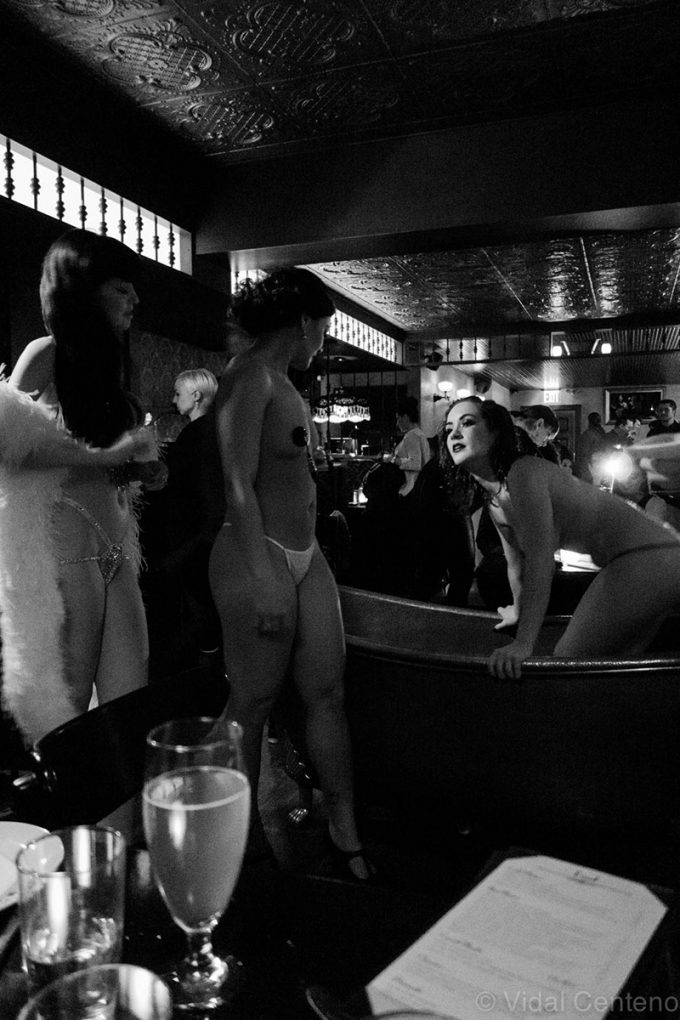 –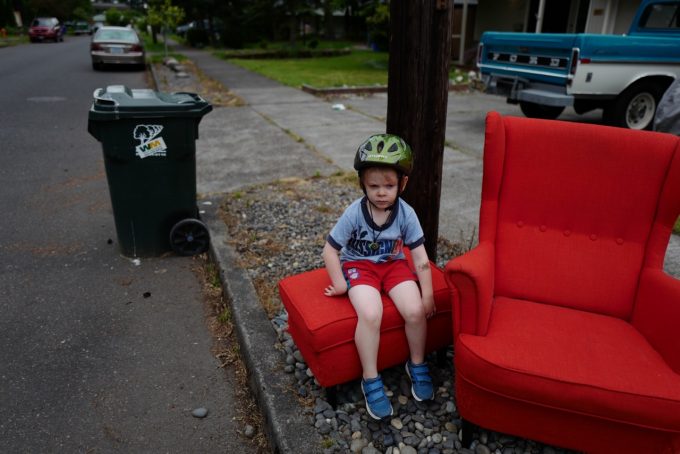 THE WINNERS! Email me at Stevehuff1@me.com to claim your prize.