A few Black Friday Deals…Photos, Gadgets, Video & Memory!
Hey!!! It's BLACK FRIDAY. That day where we have an excuse to go crazy and spend money like mad due to deals like the ones on this page. The cool part? I show you some deals I like, and maybe you will like them as well. If you do, and buy them using the links here it helps to keep this website going and going and going. So far, it has worked for 8 years, so THANK YOU ALL!! When you do use these links, I get pennies on the dollar in return for what you buy. This goes towards web hosting, maintenance, security, travel, paying for rentals to review when I do not get one sent to me, and 100 other things involved with this site. This is how this site is updated daily, for free. It is basically financed by YOU the reader when you buy products you normally would anyway, just by using the links you are directly helping with the continuance of this site.
So enjoy some of these Black Friday Deals!!! 
CAMERAQUEST has Voigtlander Lenses on sale RIGHT NOW. Some up to $200 off!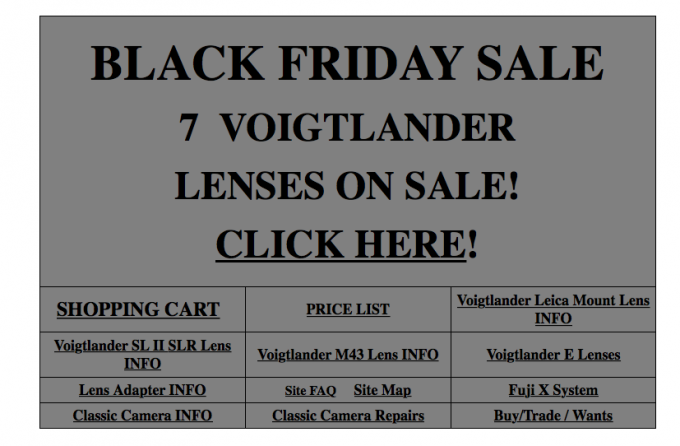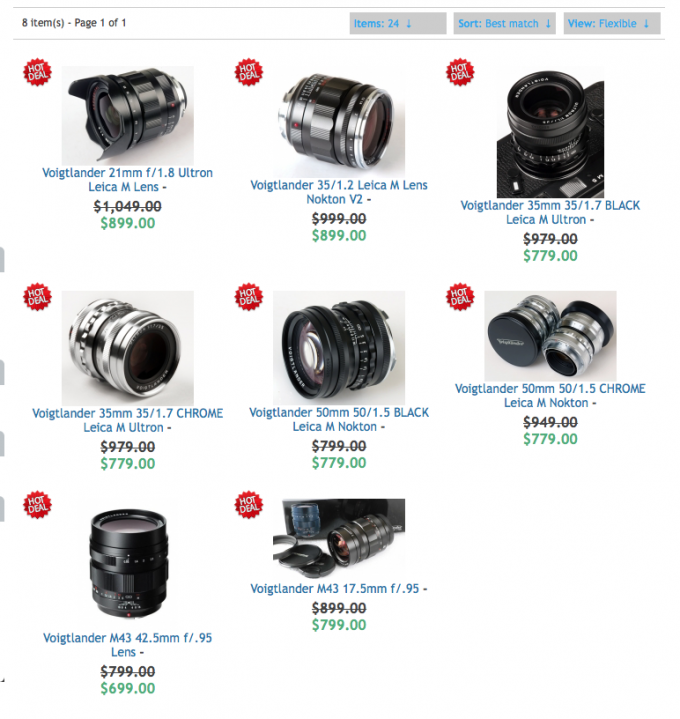 –
Apple Watch Sport – 42mm Space Grey – $189 – B&H PHOTO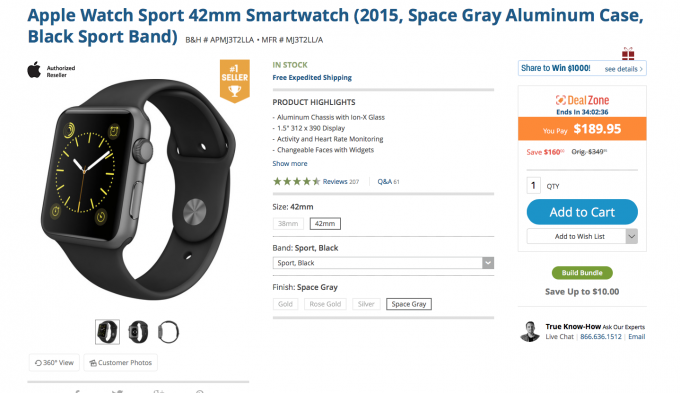 –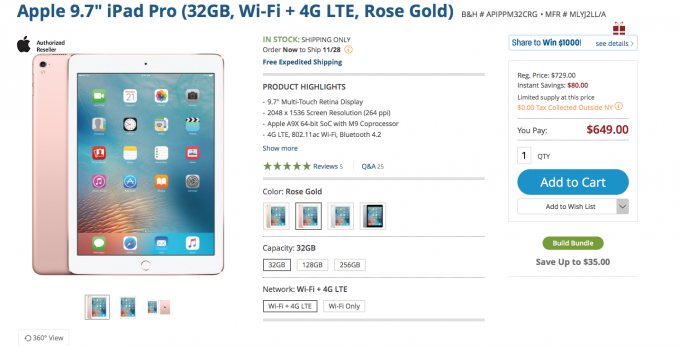 –
CANON 32GB Vixia HF Full HD Camcorder for $399 (refurb) – B&H PHOTO

–
Sandisk Ultra 32GB SD Card – $9.99 – B&H PHOTO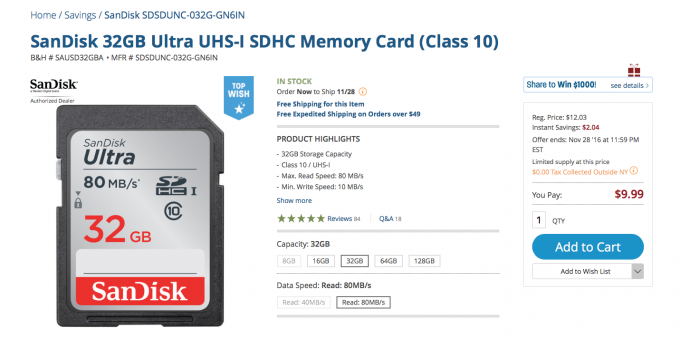 –
SANDISK 200GB Micro SDXC for $49.99 – B&H Photo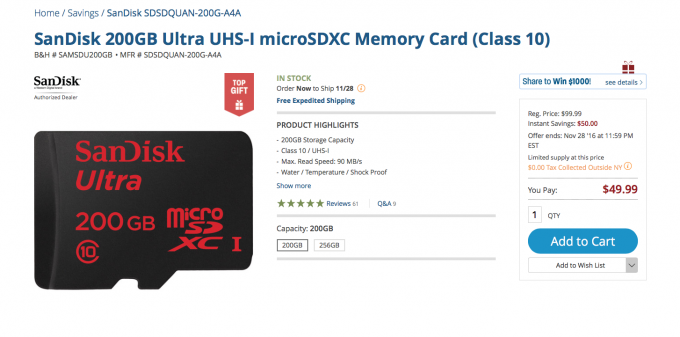 –
Canon 50 1.2 L – B&H Photo – $100 off!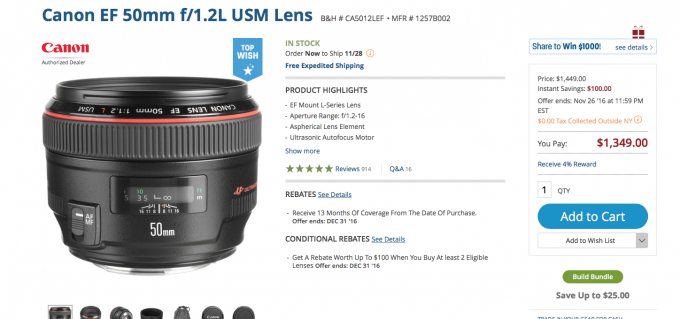 –
A600 BUNDLE WITH TWO LENSES FOR $698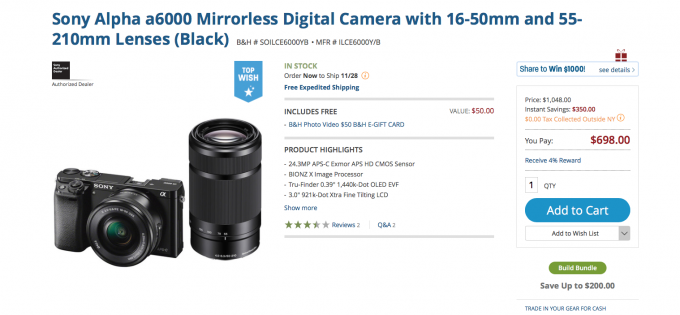 –
LUMIX G7 – SILVER – WITH KIT LENS – $497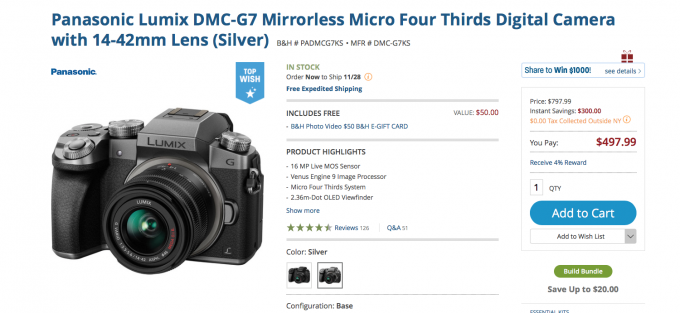 THERE ARE LOADS OF DEALS AT B&H PHOTO FOR BLACK FRIDAY!! See them all HERE! 
HAPPY HOLIDAYS!