Daily Inspiration #1002
by Kristoffer Ekman
Hey Steve and Brandon!
I have been reading Steve Huff Photo.com for some years now. It played a great part in me choosing cameras like Fuji X100, and later Olympus/MFT.
Thought I´d send over a few pics.
I am a fine artist who specializes in photography since 2009 (before that I was mostly into painting). This year I started an Instagram account. I was inspired by friends who shot analog, often with a Dogma-like approach (no cropping, no filters and so on). Wanted to do something similar (but digital), compose the pictures in the viewfinder with not much afterwards cropping or endless hours by the computer.
To achieve this, I think Olympus have the perfect system because of their fantastic OOC Jpegs. I am now shooting a lot in streets, alleys and mountains. Spending less and less time editing.
The images I´m sending is from a two-week trip to Berlin this summer. I had been there five or six times before, but only for short stops and I felt I needed to be there a little longer to get a better feel of the city´s soul.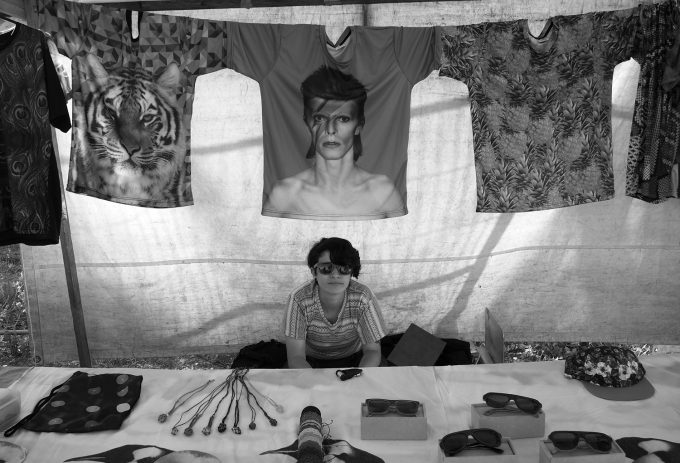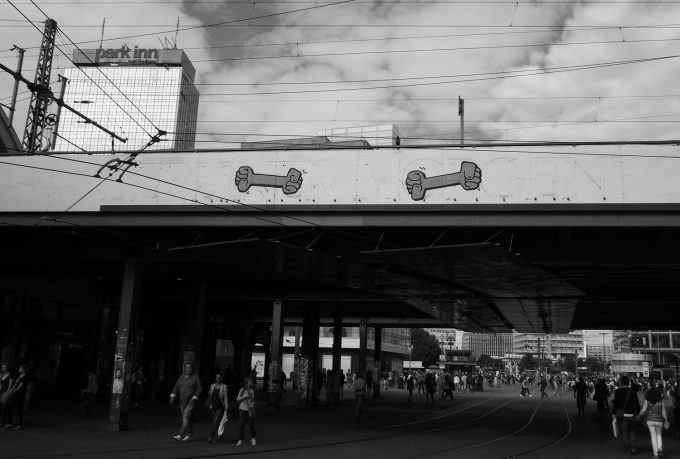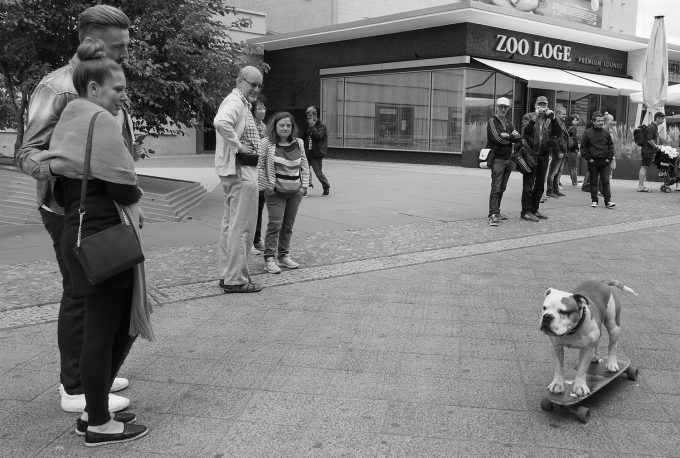 Coming from Sweden – a somewhat conform society where everyone must agree and everything must look the same – I felt I could actually breathe better in the creative oasis of Berlin. Interesting, knowing the pollution must be higher than it is in my home town Stockholm. But I´m talking about a mind that could breathe , not necessarily lungs. I hope this reflects in the images.
If you would like to see more from Berlin, Las Palmas or Stockholm – Follow my Insta over at www.instagram.com/sthlmw. And to read more about previous projects – Please go to www.kristofferekman.com
Best regards,
Kristoffer Ekman