Cavour Channel 1866-2016, a story of Italian Risorgimento
by Federico Ranghino
Dear Steve,
for almost two years I walked the towpaths of the Cavour Channel and the surrounding area to tell the story of a work that belongs to the history of Italy, too often it perceived only with one eye bypassing the channel through one of the many bridges road crossing it. All photos were taken with my Sony A7II and a collection of old OM lenses (the 21mm f3.5, the 24mm f2.8, the 35mm f2.8), a Canon 24-105mm f4 and the Sony Zeiss 55mm f1.8.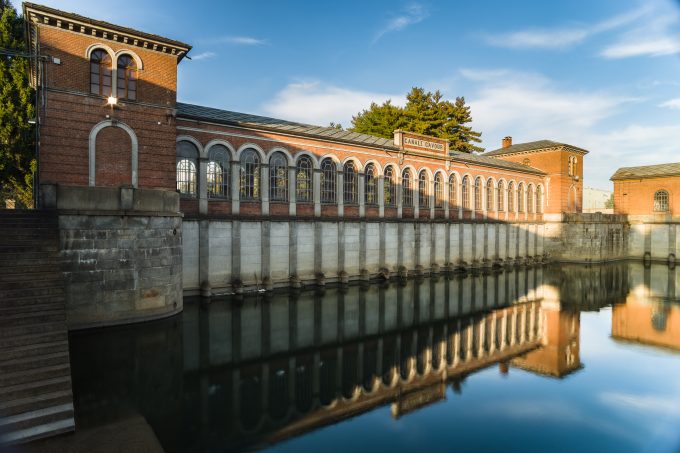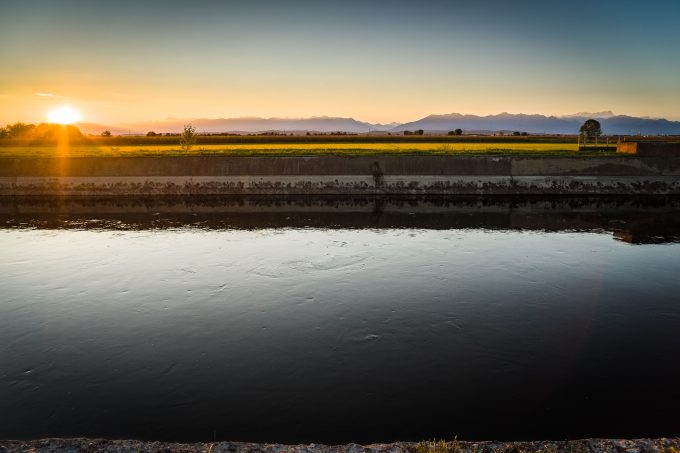 Around this huge water path there is much more of one might think. Step by step you begin to understand the incredible rationality and elegance of the project and nothing is left to chance: bridges, locks, traps, canal-and-siphon tombs, all play perfectly and intelligently the task that was entrusted to them to drive, manage and carry water. For 85 kilometers.
A route from Chivasso to Galliate, over 100 bridges, 210 traps and 62-channel bridges, the Cavour Channel is not only the greatest hydraulic engineering work ever accomplished in Italy but was also one of the firsts of the Kingdom of Italy as a Nation: a monument of the Italian Risorgimento. The channel was built in just 33 months, thanks to the labor of 14,000 workers, from June 1863 to April 1866. On the construction site some died, some got married, families organized trips to admire the grandeur of the work. The echo of that tremendous effort has passed through generations: "(builded) All by arms and shovel", you can still ear today.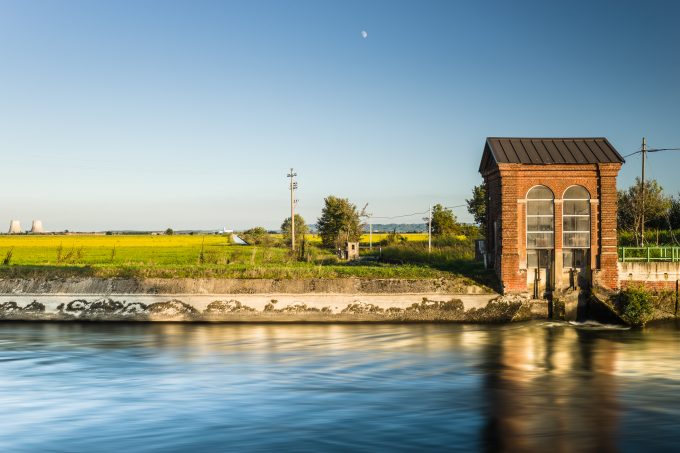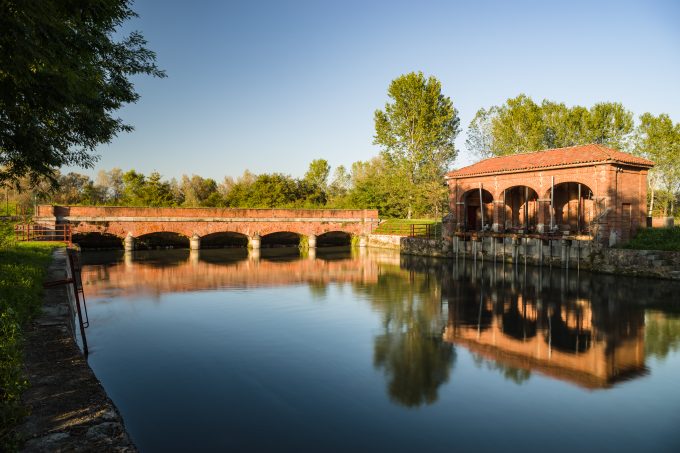 This year the Cavour Channel is 150 years old and it is not so bad: the channel continues to play with great rigor and humility the task of bringing the water to a hundred thousand hectares of land planted with rice in eastern Piedmont and Western Lombardy. Maintenance operations are commons and water infrastructure modernization proceeds pressing: every year a small part of the first great work of United Italy fades.
Is the legacy of the hard work of 14,000 people, the vision of Camillo Benso Conte di Cavour. It is the backbone of a territory. And it is the first great work of a people united again.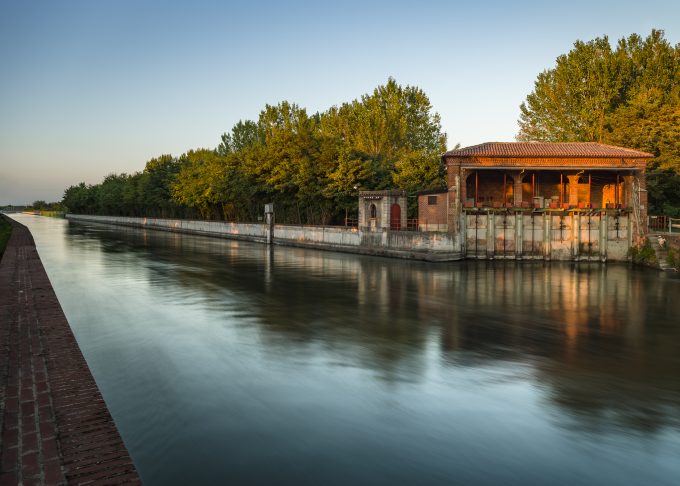 My documentary work is still in progress and is possibile to follow it here https://federanghino.photo/category/progetti/canale-cavour/
Thank you so much 😉
Have a nice day
Fede Ranghino