Daily Inspiration #1007
by Adhika Putra
Hello Steve and all the readers of stevehuffphoto.com!
I hope you're all doing well.. My name is Adhika from Jakarta, Indonesia. I am a photography addict, used to be gear addict 😛
I have in my possession a Nikon D610, nikkor 50mm f1.8G, nikkor 85mm f1.8G, Pentax q with lens kit…and An iPhone SE.
I usually do portraits. I've gotta admit that sometimes I got bored shooting with "real camera".
So..In that times of boredom, I just shoot with my Iphone SE with its 12MP sensor, 29mm F2.2 lens. Well..it's far from perfect, but I loved the simplicity of the workflow, shoot, edit and share. In order to achieve my vision, I'm using continous LED lamp, a YongNuo 1410, and a reflector.
Here are some of the results.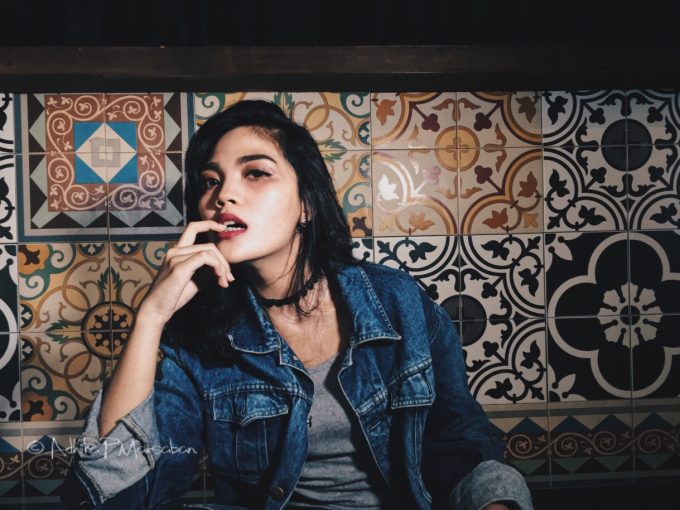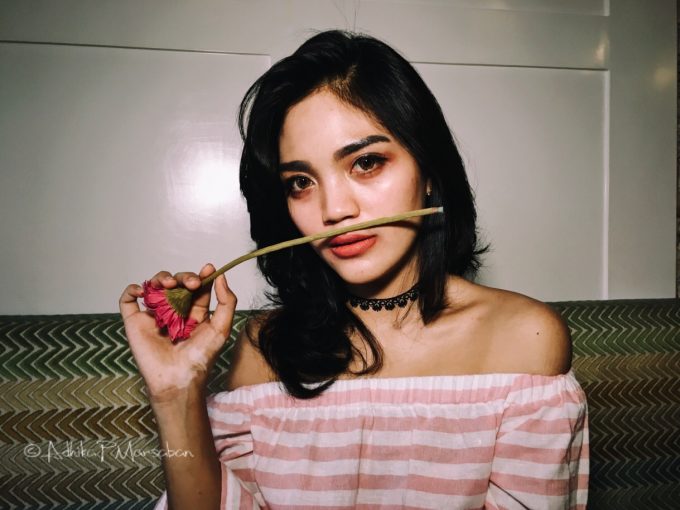 The model name is Sabina Aulia, she is a singer, you can check her instagram @sabinaaulia
That's it, I hope you'll enjoy my photographs and be inspired
Cheers!!
I'm sorry, I cannot tell you the whole exif data. I've tried to with different apps, but It just won't show the exif data 🙁
Sabina 1, Iphone SE 29mm f2.2, iso unknown, shutter speed unknown, edited with VSCO