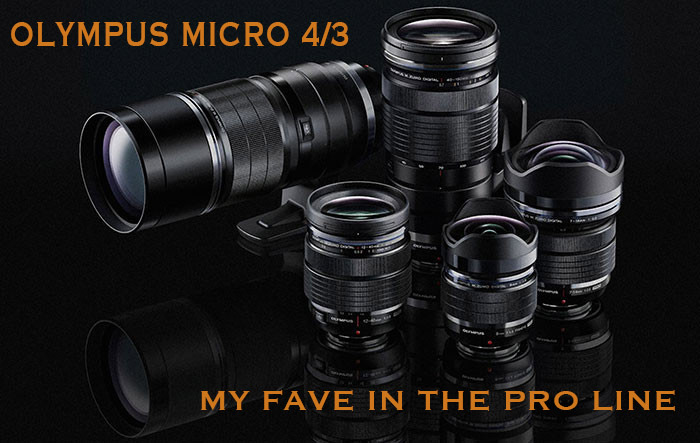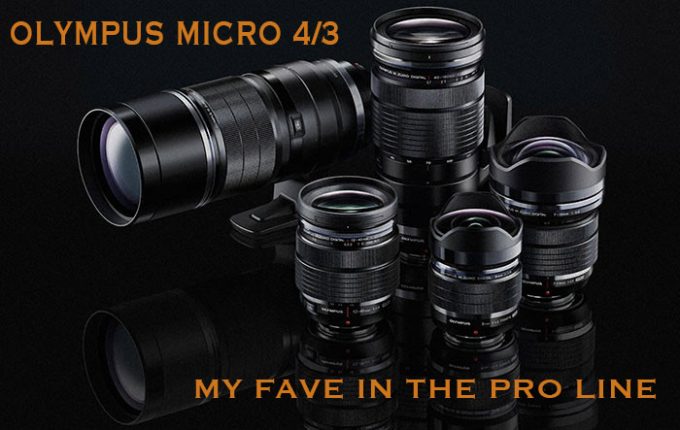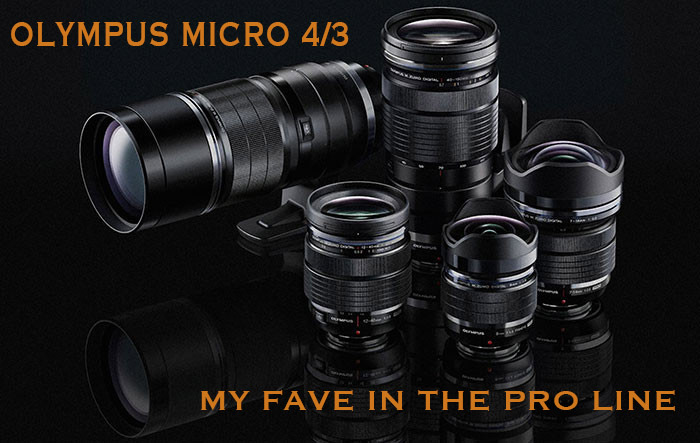 An Olympus Micro 4/3 Buyers Guide. My faves in the pro line. 
Hey to all! It's a new week and I have been shooting the new Sony lenses for the last few days, the new 100 f/2.8 GM and the new 85 1.8  as well. Both are amazing lenses, and reviews are being written now and should hit end of week for the 100 GM. Until then, I was also just admiring my Olympus EM1 MKII. I have yet to publish my 2nd part of my review (mainly because the 1st part was pretty thorough as is, just missing a few things) but man, the EM1 MKII is such a good GREAT camera, and that is no hype. It delivers beautiful IQ in a total pro body with speed I have not been seeing in my Sony's or other cameras. The new line of lenses from Olympus are true stunners, even beating some of my old mega buck faves in the Leica world in some ways. Sure, the DOF issue is still there for some, but I have gotten over that. With lenses like the 25 f/1.2 and even the Panasonic Nocticron we have plenty of shallow DOF available to us if need be IMO. What I have been liking with those new Olympus lenses is the way they render. Sharp yet not analytical. Beautiful color, but never overdone and Smooth bokeh performance. The build on the Old pro lenses is also fantastic, and IMO, these lenses are up there with the best out there.
I currently own a PEN-F and EM1 MKII. I also have the 8mm Fisheye 1.8 the 7-14 2.8, the 25 1.2 and 300 f/2.8. So I am covered from ultra wide to a whopping 600mm. The lens the stays on my cameras are the 7-14 Pro and the 25 1.2. It's what I use 90% of the time with these cameras. Even so, there are many more lenses out there that rock these cameras, and for less than what these cost. Below are my Olympus Micro 4/3 recommendations if one were to think about starting up with a new Olympus Micro 4/3 system. So let's get to it! I will 1st go over the PRO lenses I love and recommend, then the lenses that are more affordable that I also love. This post is only about OLYMPUS, for those who want to keep it all OLYMPUS. While here are tons of 3rd party lenses that are amazing, this article will stick with gear made by Olympus, to keep it all zen like 😉
THE OLYMPUS EM1 MKII – MY 2016 CAMERA OF THE YEAR
A True Pro level camera for Pros, Enthusiasts, Hobbyists and anyone who wants a quality camera to last you many years
BUY IT AT B&H PHOTO or AMAZON – $1999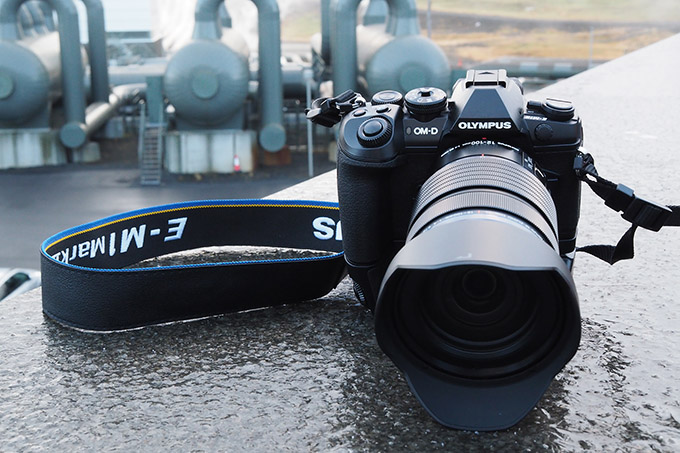 The camera that does it all, and does it all very well. It's only limitations are the super low light scenarios but with this cameras and lens like the new 25 1.2, most of that has been squashed as I can shoot this guy as high as ISO 10K and get usable results if I nail the exposure (shooting RAW helps). With gorgeous speed, color, build, usability, and all kinds of features unique to Olympus like livetime, high res shot and the best 5 Axis IS around, the EM1 MKII is a camera that will not be replaced or updated for many years. It can handle rain, sleet, snow and ice. It can handle extreme temps as I found out when testing it in the frigid air of Iceland. It was pelted by water, sleet, and salt and never faltered even though my fingers were stiff as a board from the cold. The camera kept going. Many say the EM1 will be just as good, but truth be told, this MKII is indeed better than the MKI. The MKI is awesome but this guy is just polished, and delivers an experience that not many cameras can match. Those who own it will know what I mean. It just works. Battery life is great due to the new larger battery, the quick charger is nice as well and comes with the camera. The dual SD slots, improved 5 Axis, a tad better noise performance and wonderful dynamic range and color and it si no wonder it made my camera of the year for last year. So I highly recommend this camera for any enthusiast, pro, hobbyist or gear aficionado.
Two with the EM1 MKII and the 25 1.2 lens. Great detail, color and bokeh. CLICK for best version.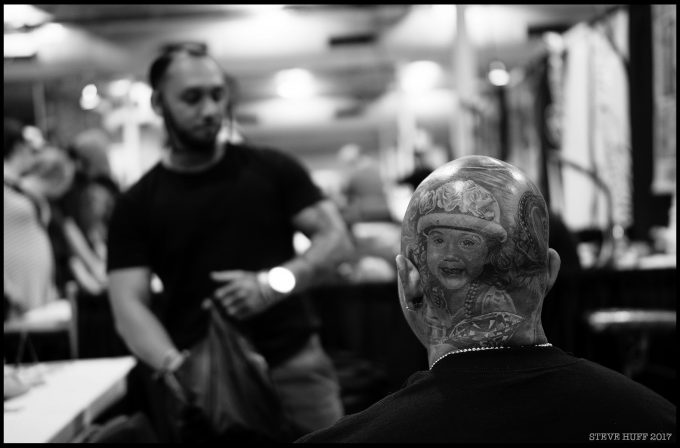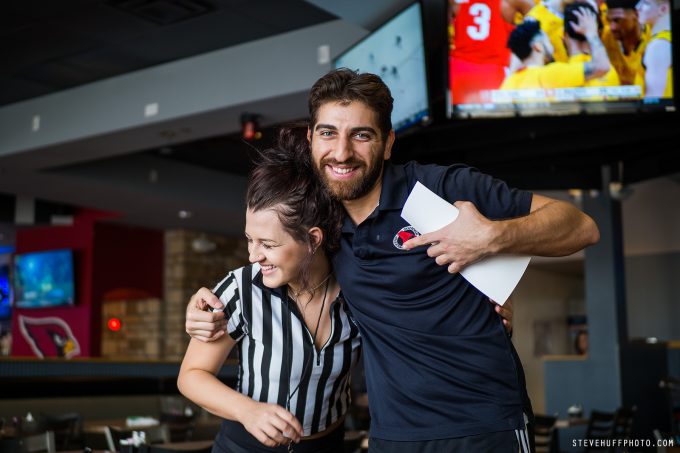 ---
The 25 f/1.2 Lens – My FAVE lens for Micro 4/3
Gorgeous lens with a fast f/1.2 aperture for low light use and yes, even some beautiful bokeh with M 4/3
BUY IT AT AMAZON or B&H PHOTO – $1199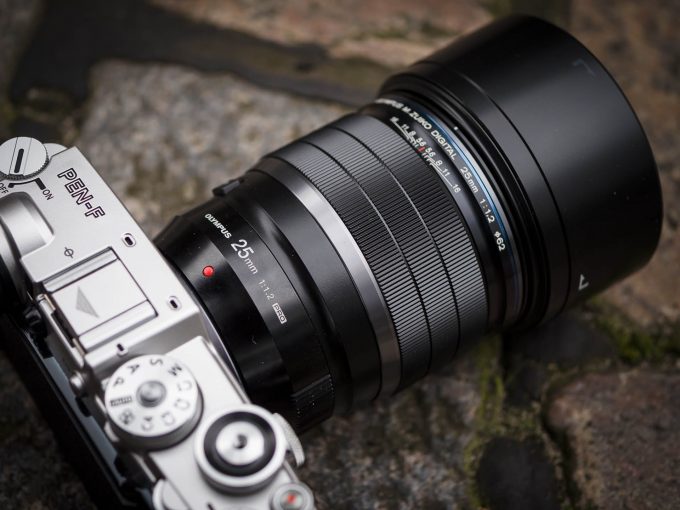 Yep it is larger than most 50mm lenses, but it is a 25mm lens at heart, though it gives us. the FOV of a 50mm. I know of a pro or two who ditched their Leica 50 Summilux and M setup to go Olympus and this new lens. They are not regretting it either. When I put my sensible hat on, I will admit that yes, a camera like the EM1 MKII and the 25 1.2 lens can end toe to toe with Leica. yes, we lose some shallow DOF but the images that come from this lens are gorgeous. I have seen some tear inducing wedding work done with this lens, and in pro hands who know their stuff it will shine. This lens is good for anything..street, portraits, weddings, or everyday life. It's a perfect lens for the Micro 4/3 system and when you use it and start seeing what it can do, the size will not bother you, at all. The bokeh is smooth, color is gorgeous and it has it's own unique character, and yes, it has some character. Never ever sterile and never soft. It's just a wonderful lens that can be used for anything, and for low light the f/1.2 aperture provides light gathering that does the trick. I will soon be taking the EM1 MKII and this lens to shoot some low light clubs/musicians and I will post here on these pages how that turns out but I have no doubts in the abilities of the combo. I highly recommend this lens to  ANYONE who shoots Olympus Micro 4/3.
A FEW MORE WITH THE 25 1.2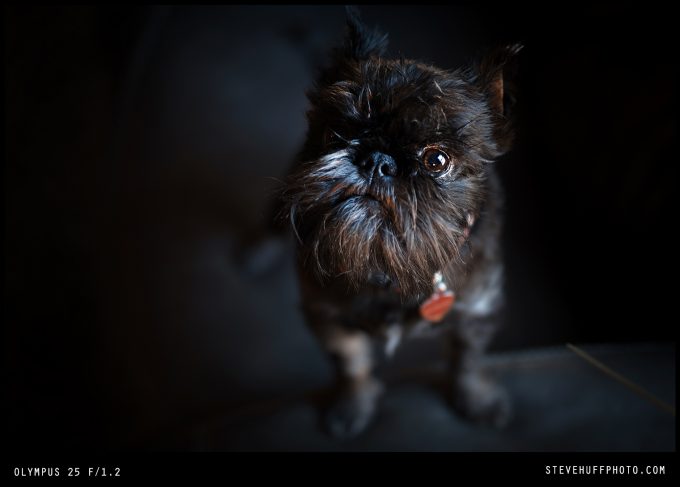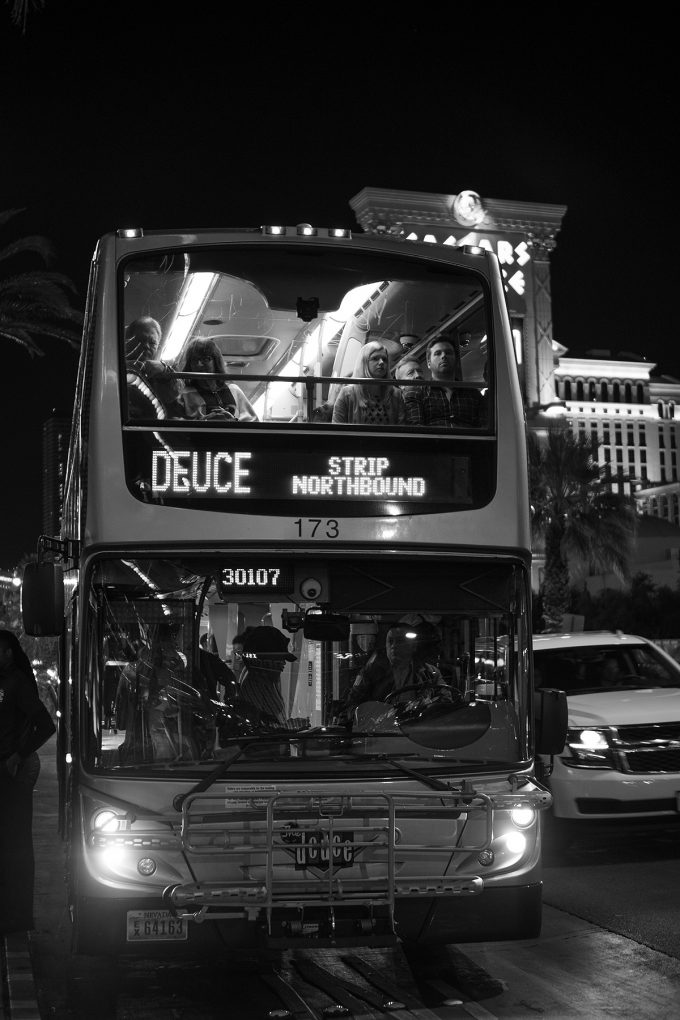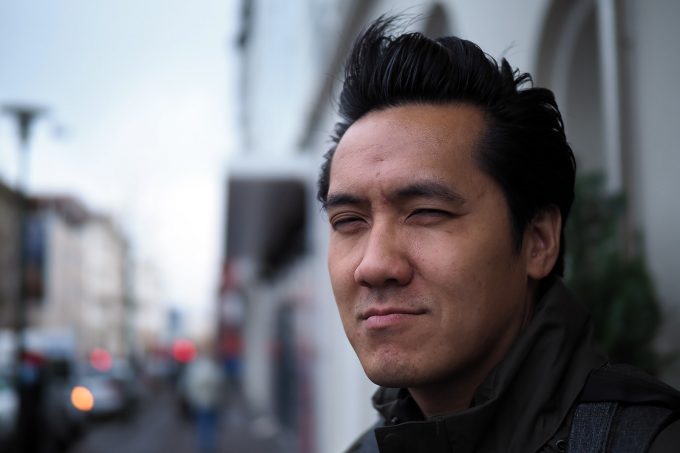 ---
THE 7-14 F/2.8 PRO LENS
An ultra wide that delivers the goods. Great for video or photo.
BUY AT B&H PHOTO OR AMAZON  – $1199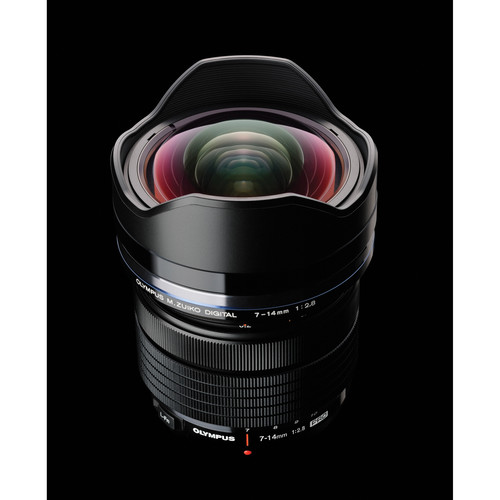 I LOVE THIS LENS! I have owned it since it was launched and I have used it for mostly VIDEO on my PEN-F and EM1 MKII and it has always delivered great performance. Photos or video, this one in the pro line is perfect for those who maybe liked their Nikon 14-24 or Canon 16-35 but this one, IMO, performs even better as we do not have full frame sensors to worry about. With this lens, the edges are sharp as is the frame. The color, and all of the good stuff is typical Olympus Zuiko Pro. Again, $1199 is pricey but we are getting a  pro level lens here, much like a Canon L or Sony GM. This is the best line Olympus makes so the build, feel and performance is top of the heap. Below are a few images made with the lens over the last year or two. Highly recommended if you want an ultra wide zoom that has no compromise.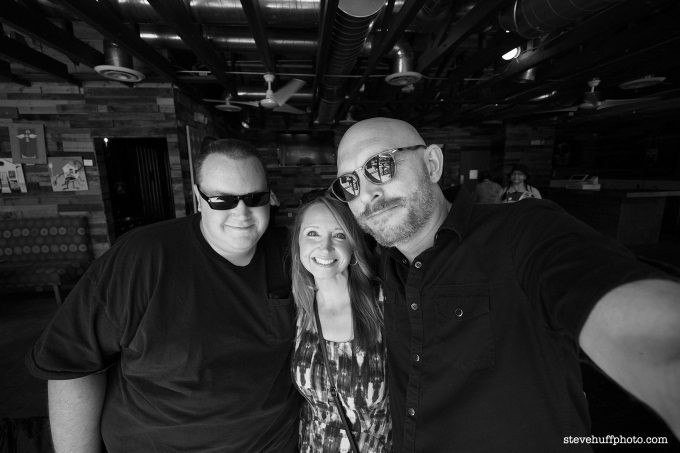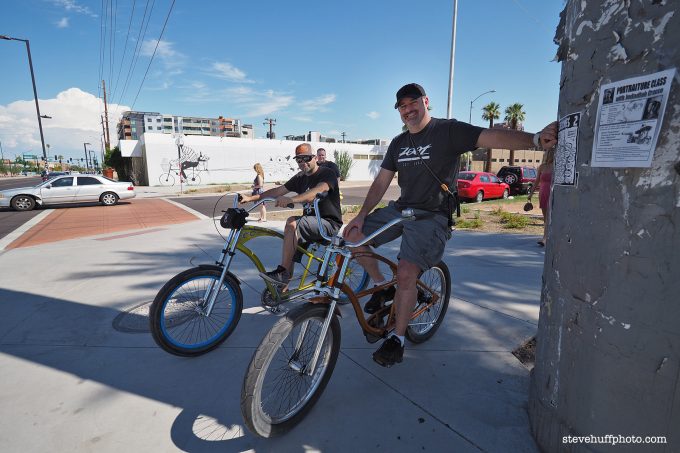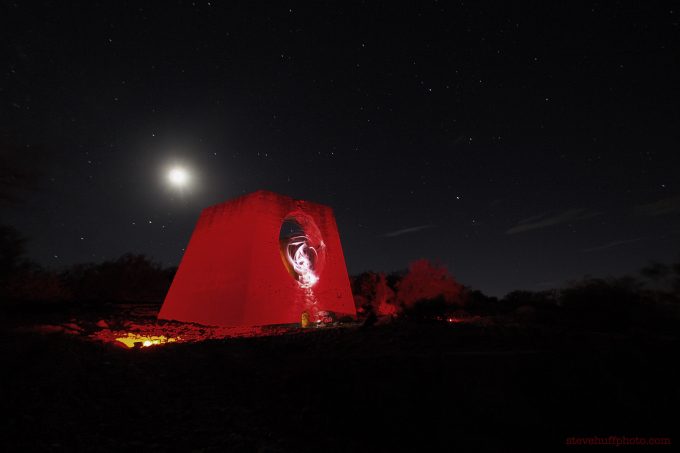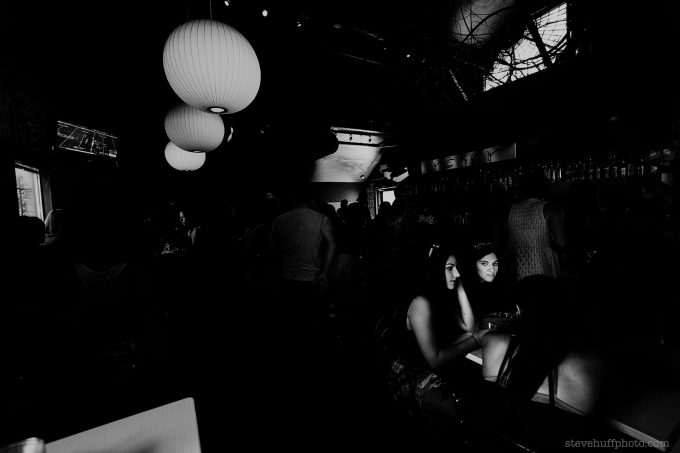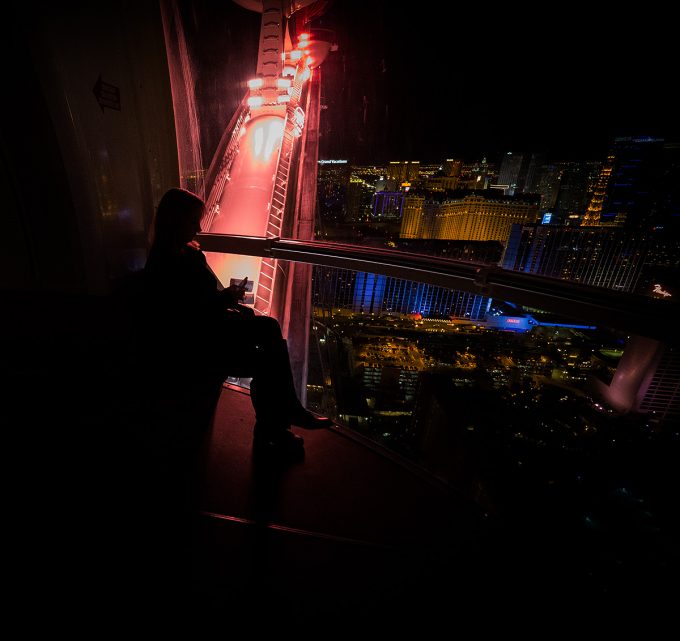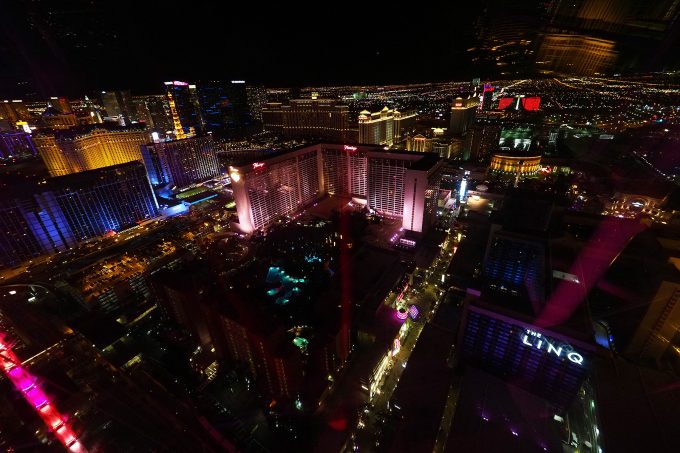 ---
The 12-100 f/4 Pro – Oly's best lens?
THIS LENS IS A STUNNER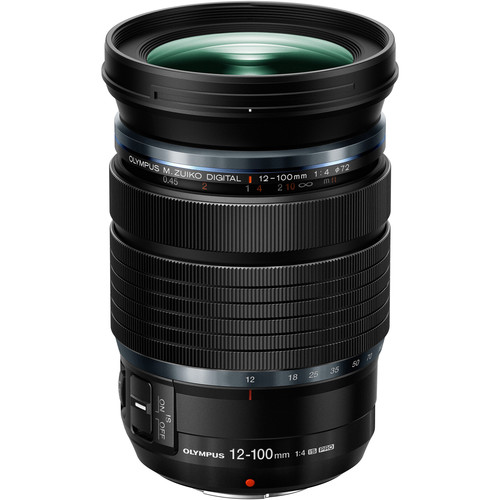 Well well. This lens here is what one Olympus employee told me was Olympus best lens they make, in his opinion. After using it, I may have to agree. While it seems limited at first, being 12-100 and f/4 it is far from it. For the new Cinema 4K video mode on the EM1 MKII, this lens does amazing things together with the IS built into the EM1 MKI body and the lens itself. This lens is perfect corner to corner, across the frame. It delivers stunning color, stunning detail, amazing micro contrast and fast silent Auto Focus. This lens is one that I want to buy as soon as I can afford the extra $1299. This with the 25 1.2 would fill mostly all of my needs. It may even get me to sell my 7-14 but maybe not. IQ wise, this is as good as it gets for Micro 4/3 and for me, it beats competitors on this focal range. It just delivers in all aspects and has no issues with CA, distortion or flare. Things that plague cheaper lenses. If you want beautiful perfection and can deal with an f/4 lens, this is it.
A few images..more to come when I get my own copy ; )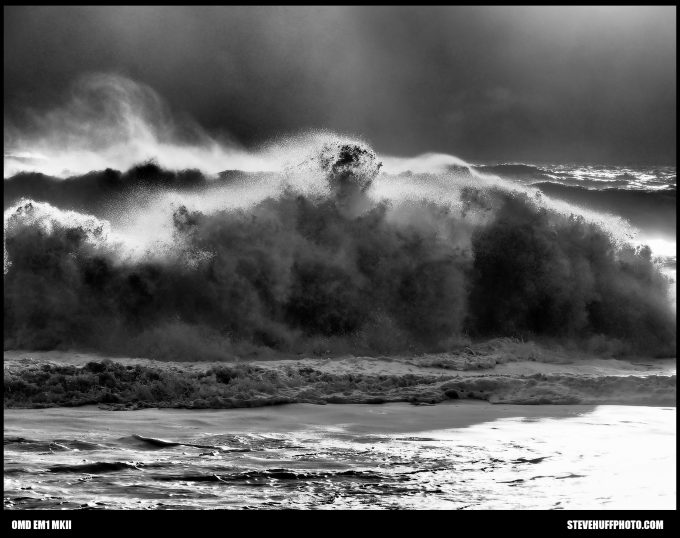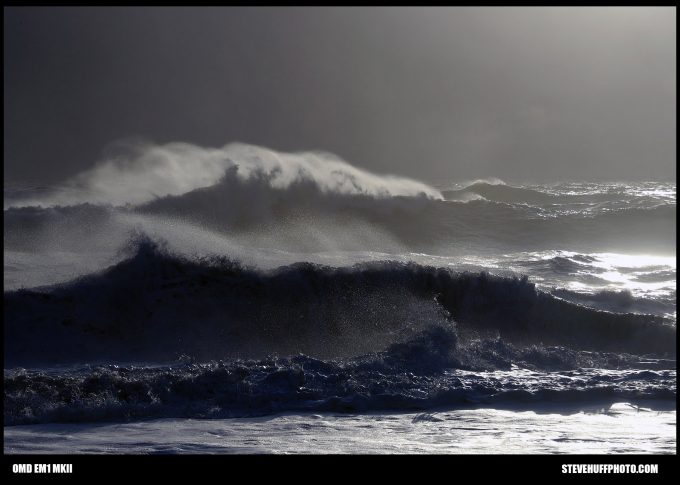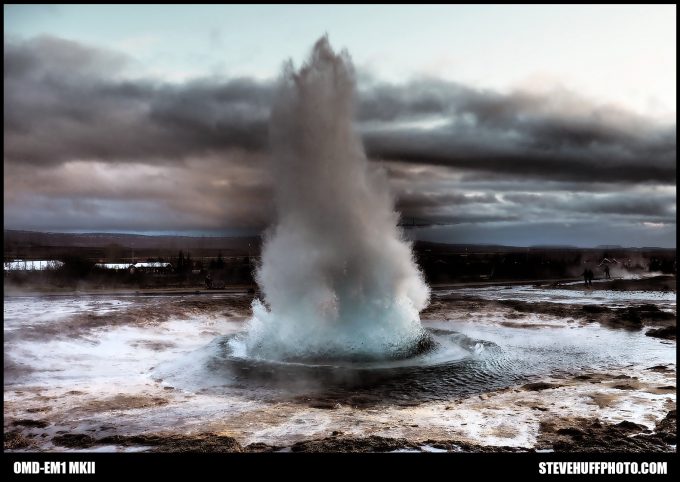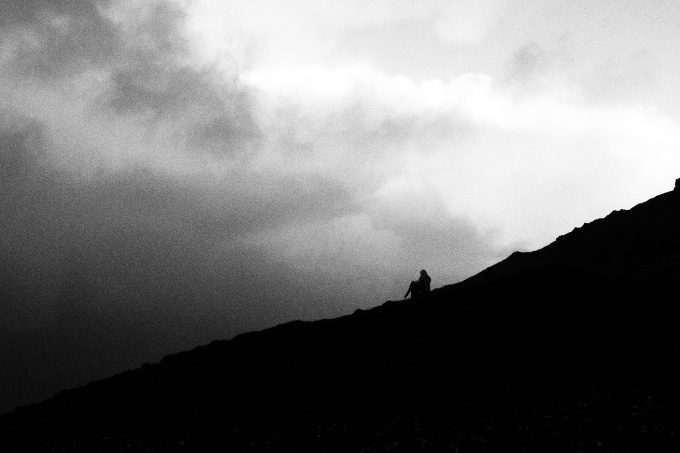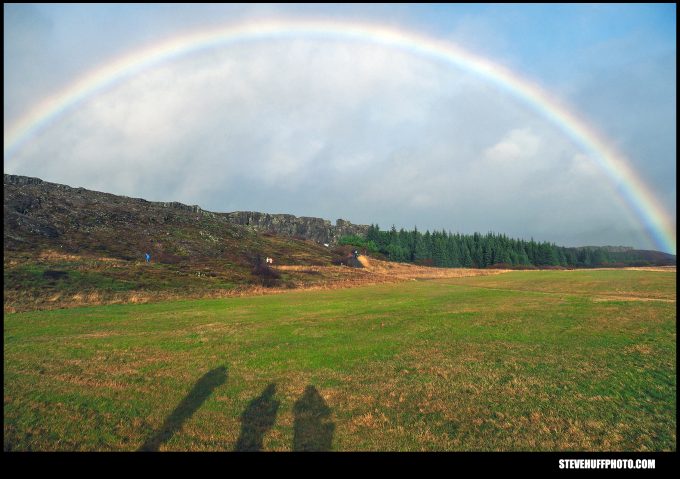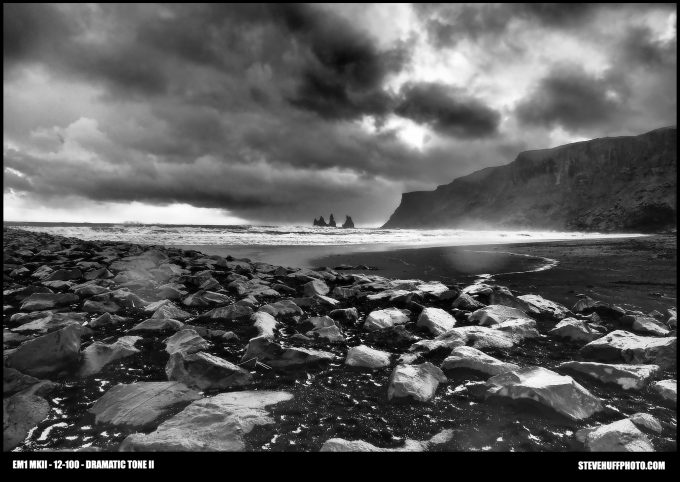 ---
The 300mm f/4 Pro – 600mm FOV
$2499 FOR 600MM FOV, HAND HOLDABLE!
SEE MY 1st LOOK HERE, and a FULL REVIEW HERE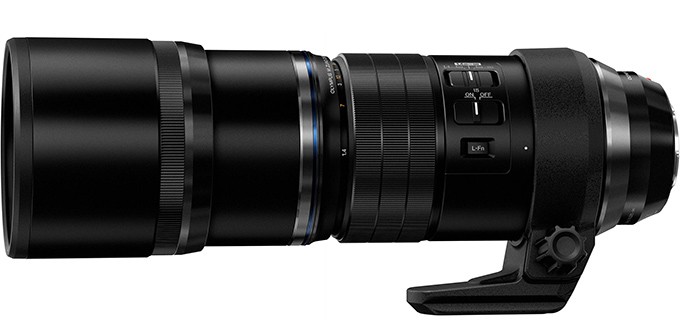 This lens is crazy, and I am not sure why I own it. Probably because I love well made gear, and gear that lows through expectations. This lens is a whopper. A heavy large beast, meant for pros who want to get in close to the action with fast focus, and a 600mm reach. Yep, this is a 300mm lens but since we get the 2X crop we are at 600mm when used on our beloved Micro 4/3 bodies. So this is one focal length and that will give you a 600mm FOV. WOW. The in lens IS works amazing as well. I was able to hand hold shots in my early tests with this that should not have been possible.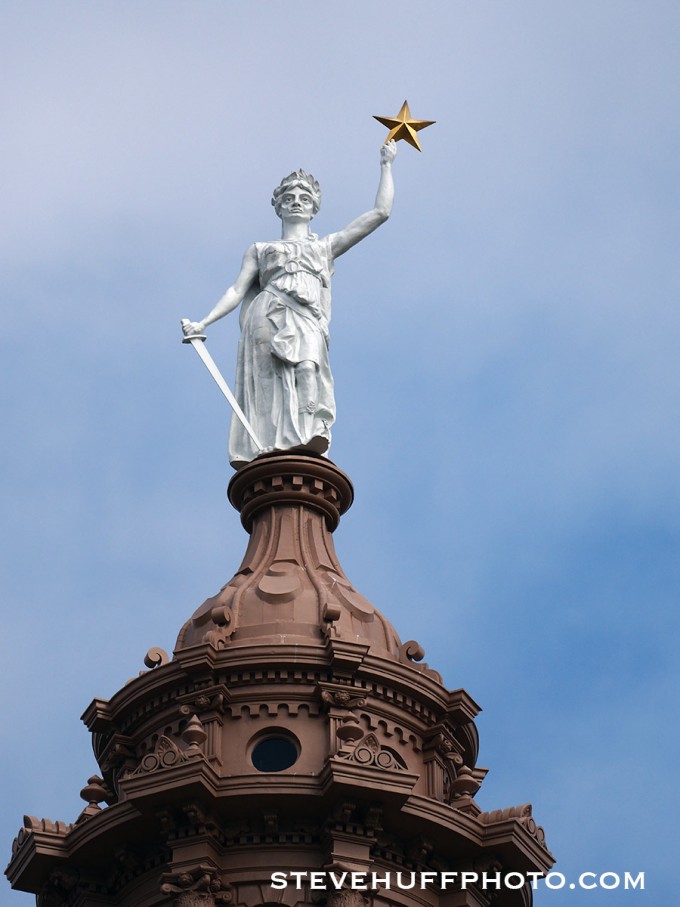 –
BTW, Here is the wide image of this taken with another lens…so you can see how much 600mm will get you in close..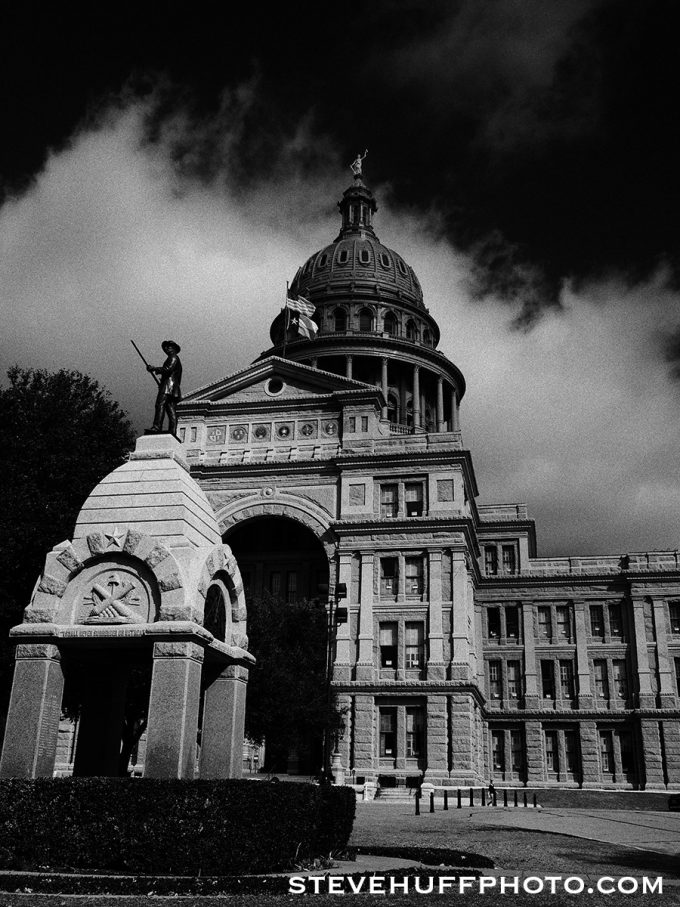 –
and a few more with the 300mm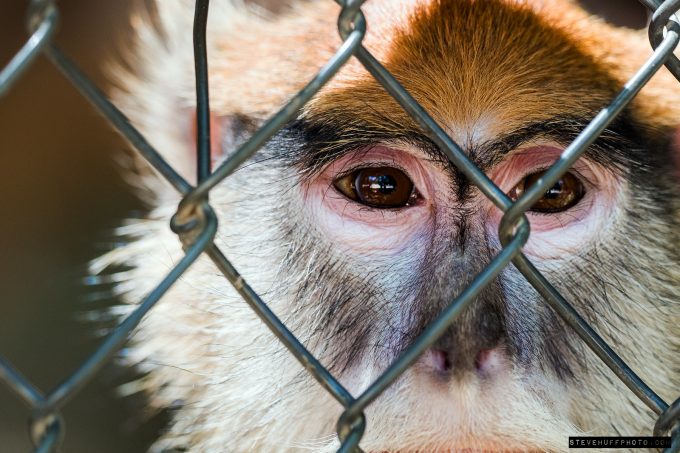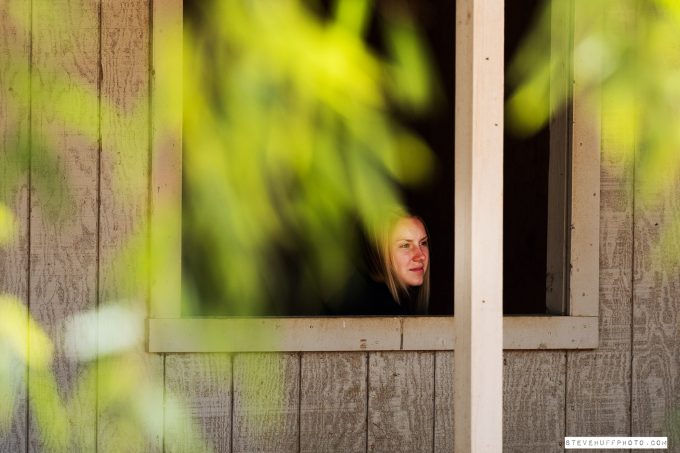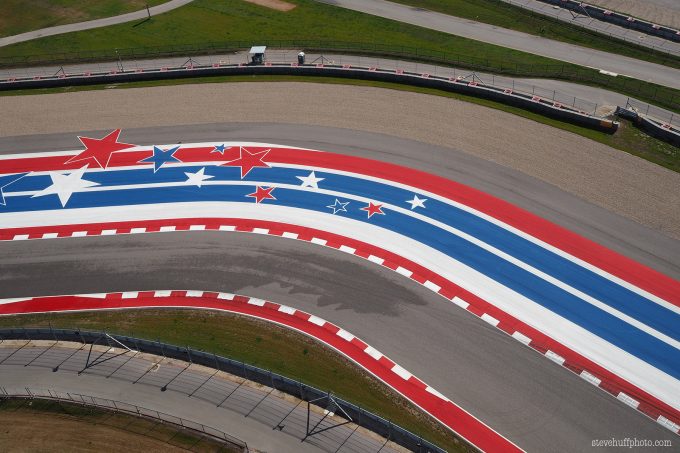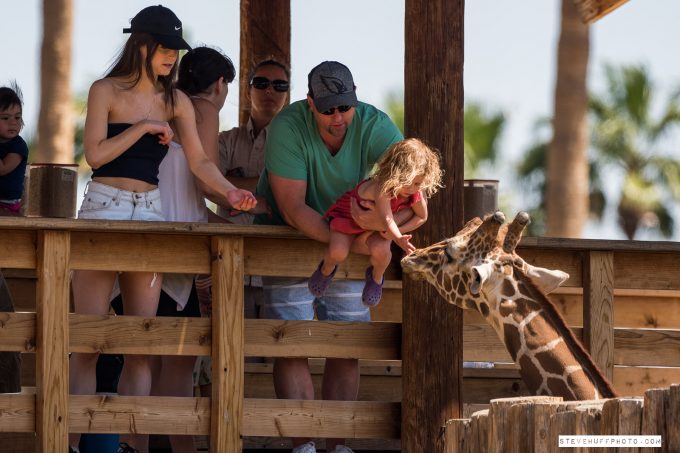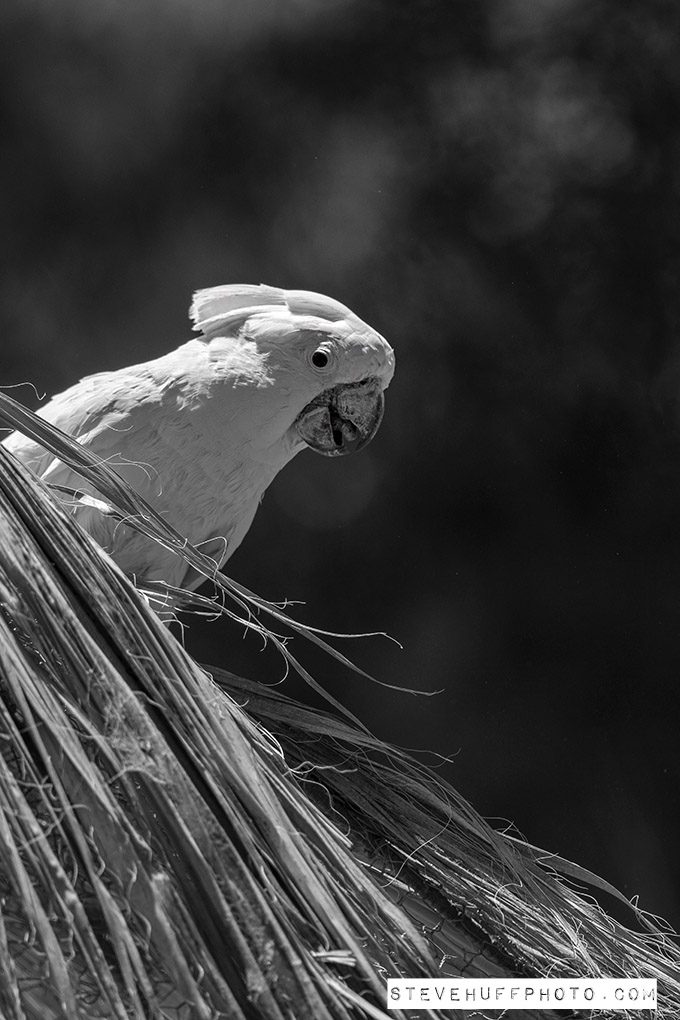 So there it is. My Fave Olympus PRO gear. From the EM1 MKII to my fave pro lenses. Yep I left out the 12-40 and the 40-150 as I have not been huge fans of them. I have always felt the 12-40 was a tad over-rated. In comparison to the 12-100, IMO it falls a tad short in contrast, detail. etc. The 40-150 I just never fell in love with as I would prefer the Nocticron or Olympus 75 1.8 in its place. The lenses and camera above are the Olympus PRO products I either own or soon will (the 12-100). if I buy it, then I must like it 😉 I also own the 8mm fisheye which is also gorgeous but I rarely EVER use it. I use it maybe once a year so I am not recommending it unless someone LOVES fisheye. If you do, then the pro 8mm f/1.8 Fisheye is amazing. I will not sell mine, even though I rarely use it. Lovely lens.
Later this week I will feature my fave picks in the Olympus NON PRO lineup. From camera to lenses, for those who do not want to spend the big bucks on the pro gear. Olympus offers greatness at all price points, so no worries. Check back later in the week for that and more new reviews!
Steve