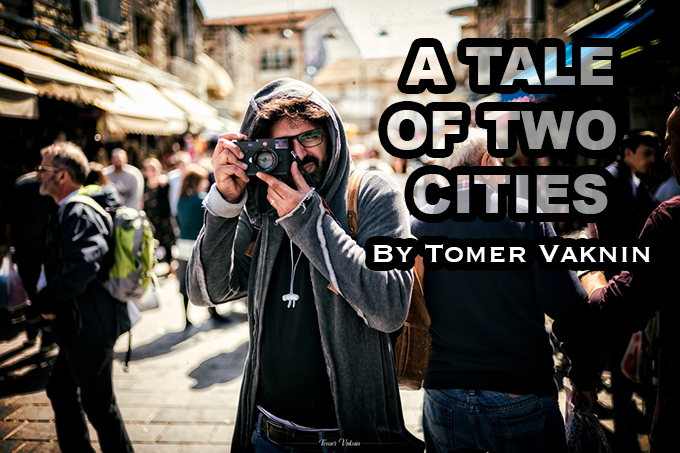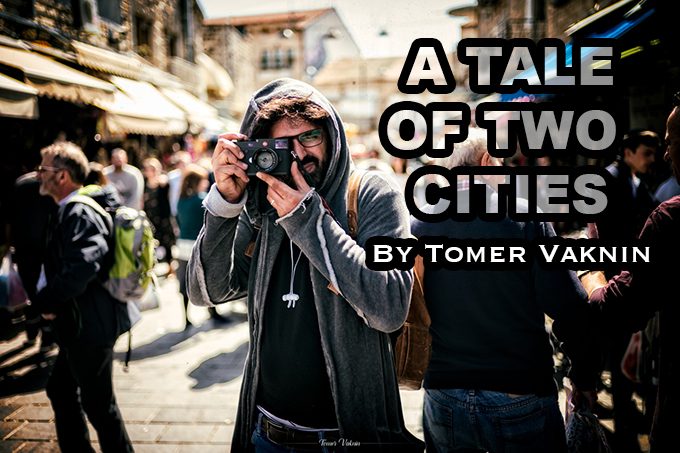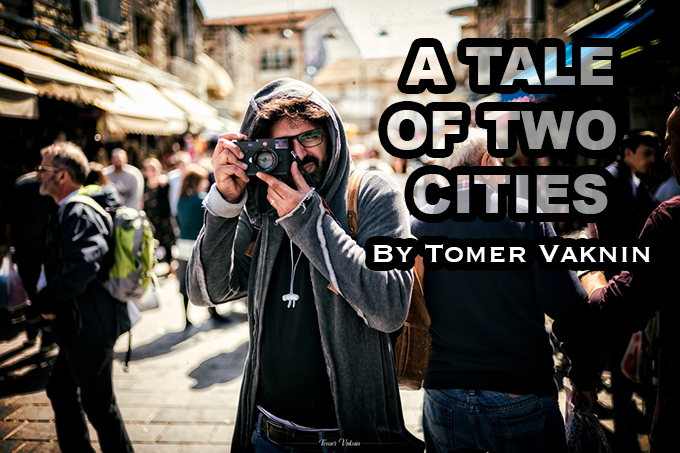 The Leica M10: A Tale of Two Cities
by Tomer Vaknin
Dear Steve,
It has been a month and a half since I bought my new Leica, the M10. I flew especially to Berlin to buy it when it was released. I already shared a while ago few pictures from my first experience with this M. Now, after few weeks, I want to present few more pictures taken with the M10.
Borrowing from Dickens, I call this set of pictures "A Tale of Two Cities". They highlight the differences between Israel's two biggest cities, Jerusalem and Tel Aviv. All the pictures were taken on Friday (although different dates) and they show clearly how each city sees and prepare to the beginning of the the Shabat (Saturday). In one hand, Jerusalem, the most religious city in Israel were everyone are busy in last minute shopping before all the stores close and on the other hand Tel Aviv, the most liberal and secular city where everyone just looking for any reason to celebrate and to party.
I hope you and your reader will enjoy the pictures and I am looking forward to read your feedback.
All Pictures were taken with the Leica M10 and a Summilux-M 50mm f/1.4 ASPH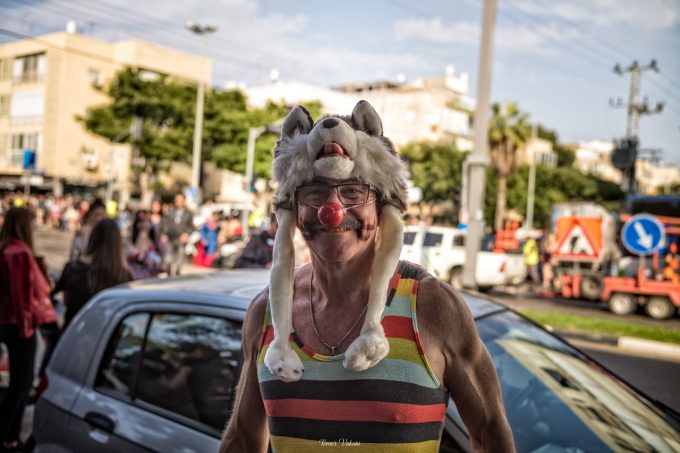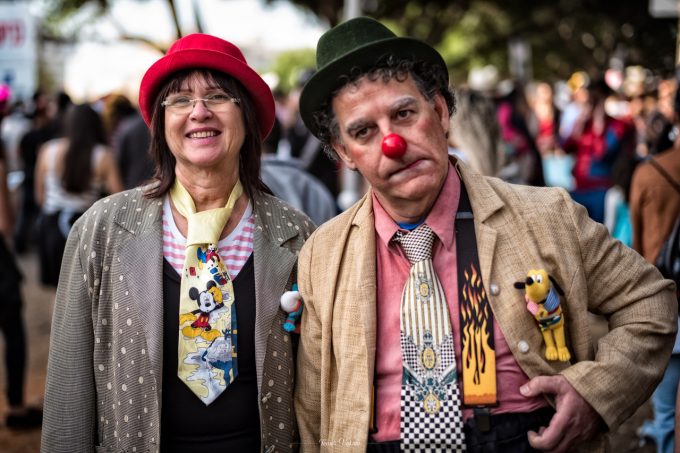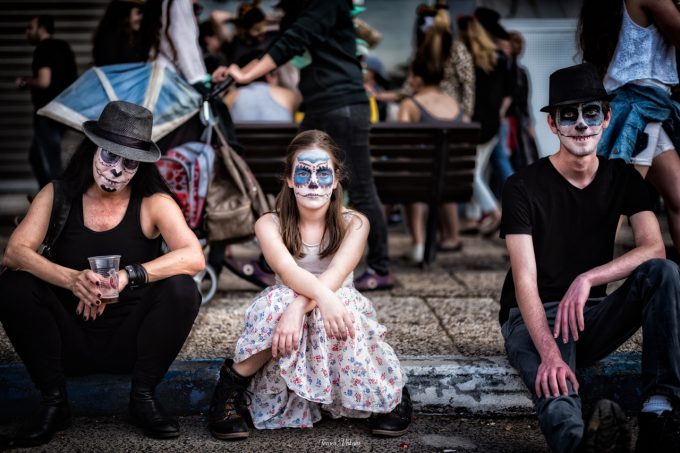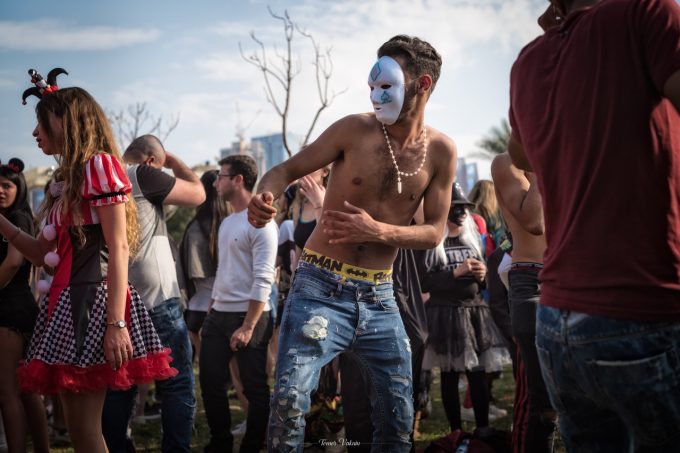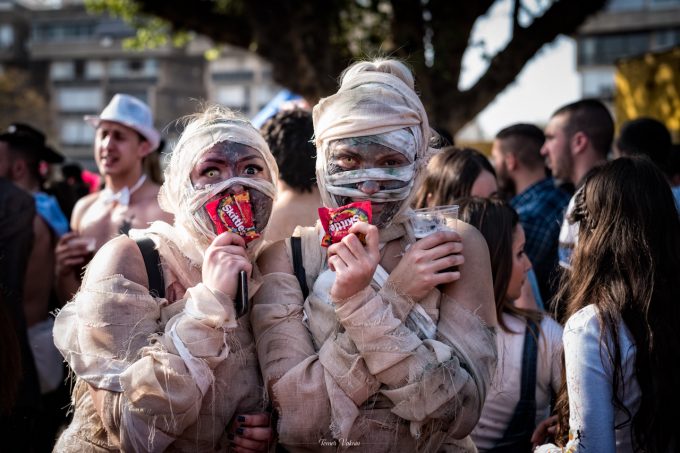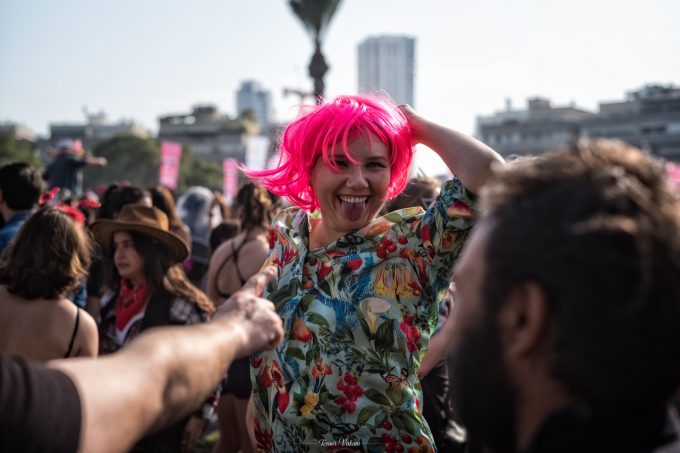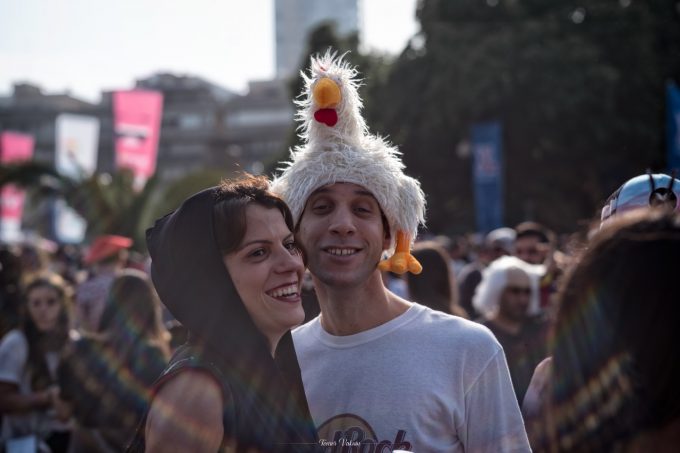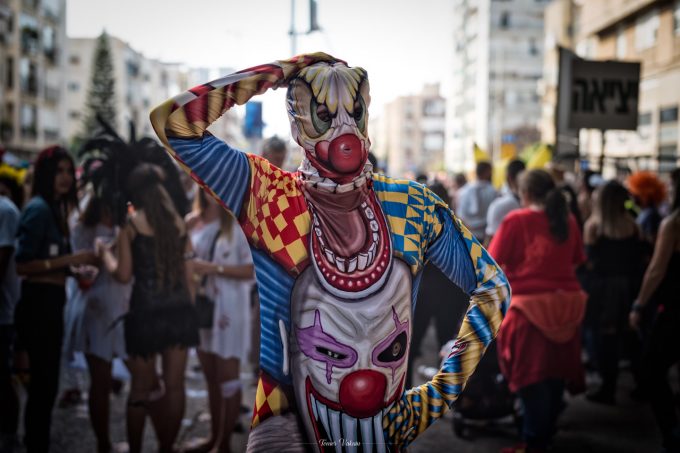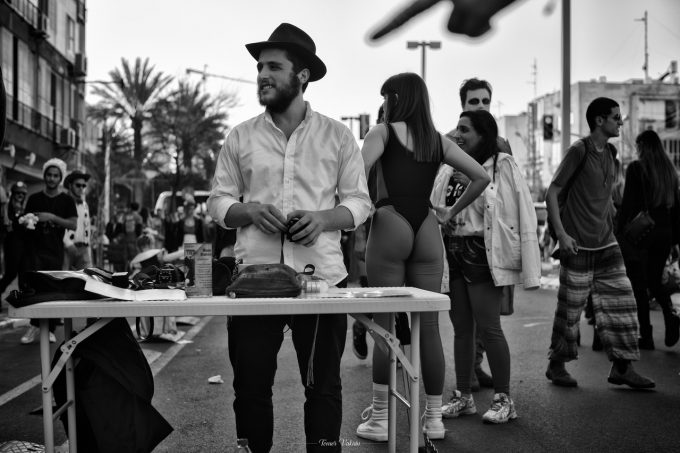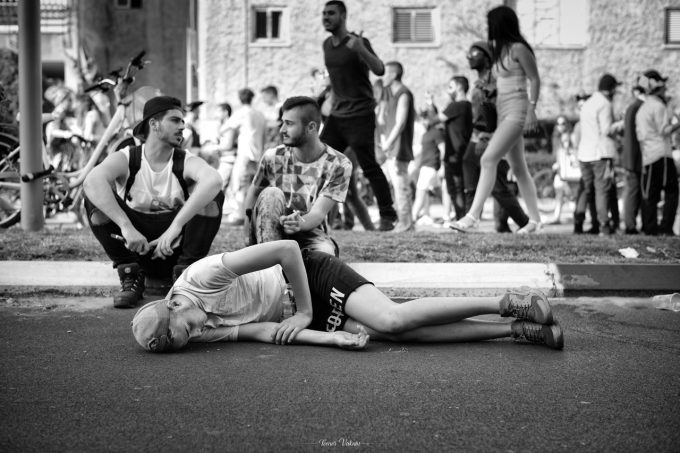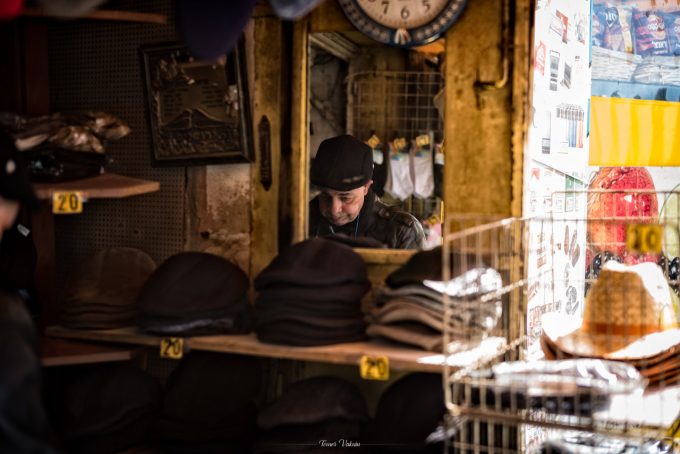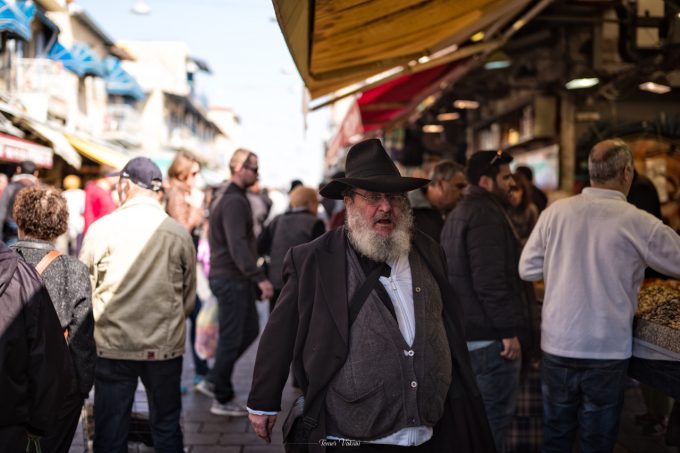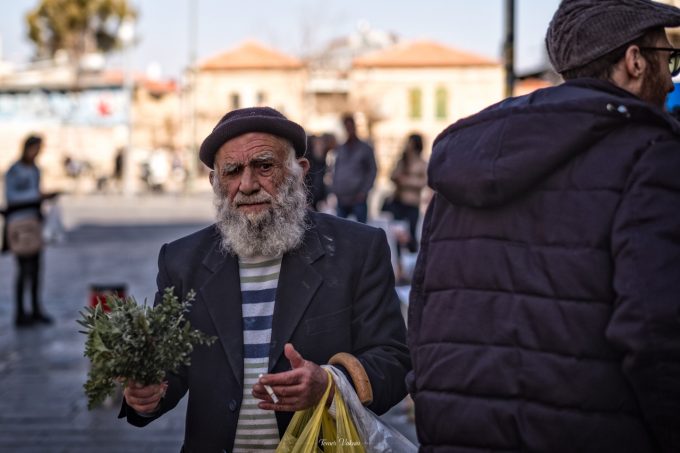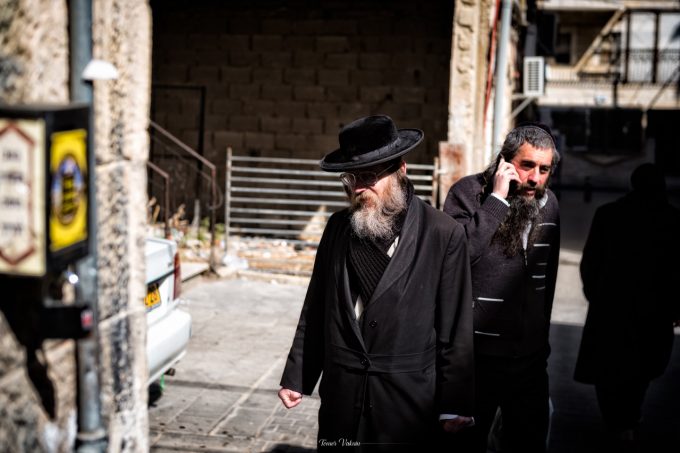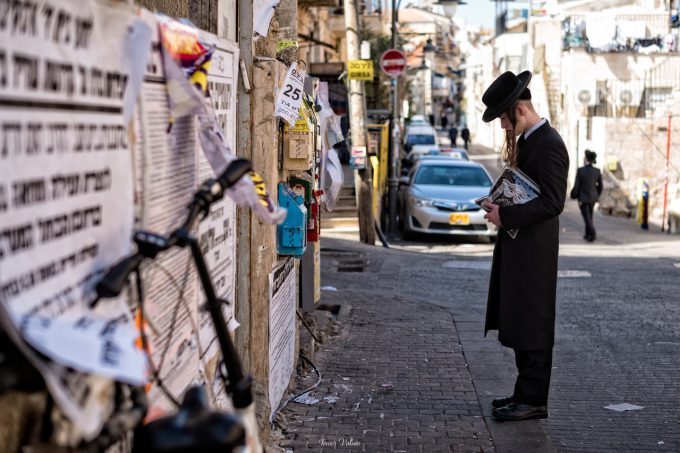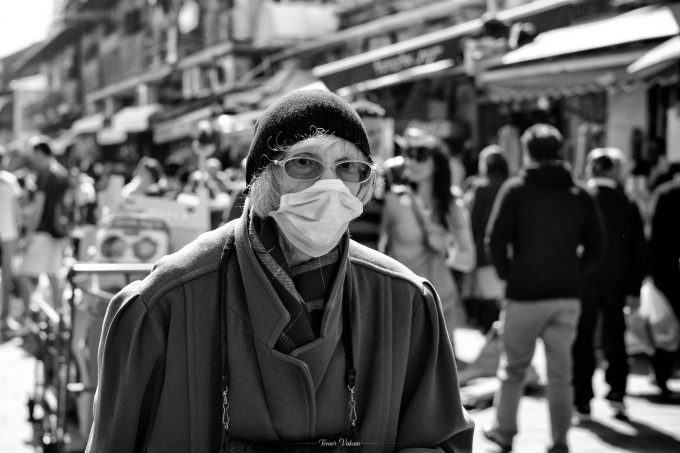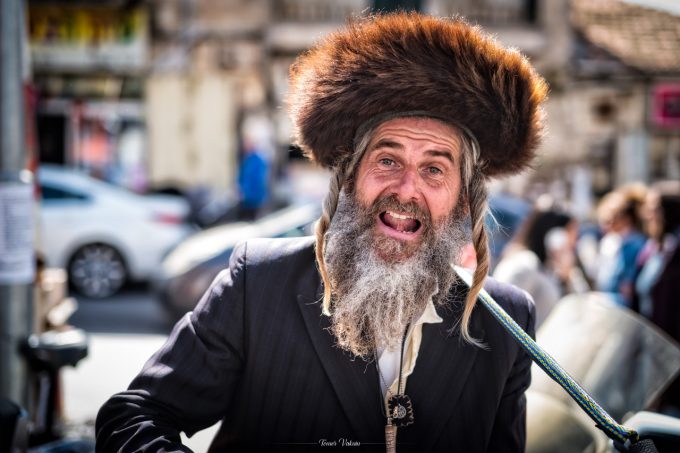 This portrait of myself was taken by my friend Shai Ashkenazi a great Leica shooter and a great friend (With Leica SL and Summilux-M 35mm f/1.4 ASPH) in a Jerusalem market: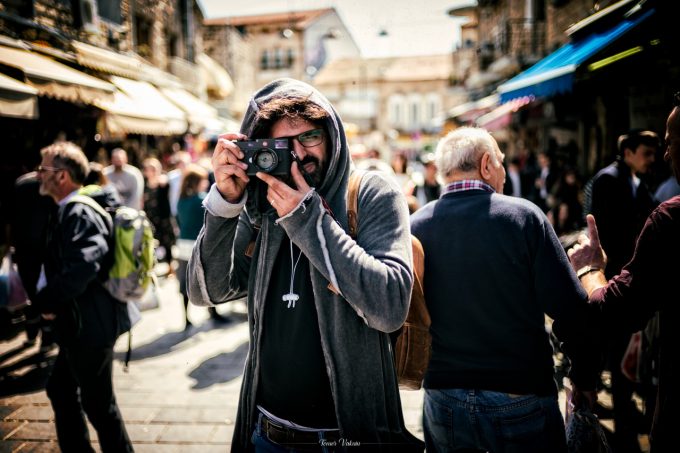 For you can follow me at:
Facebook: https://www.facebook.com/tomer.vaknin.5
Instagram: itomervaknin
Best regards,
Tomer Vaknin