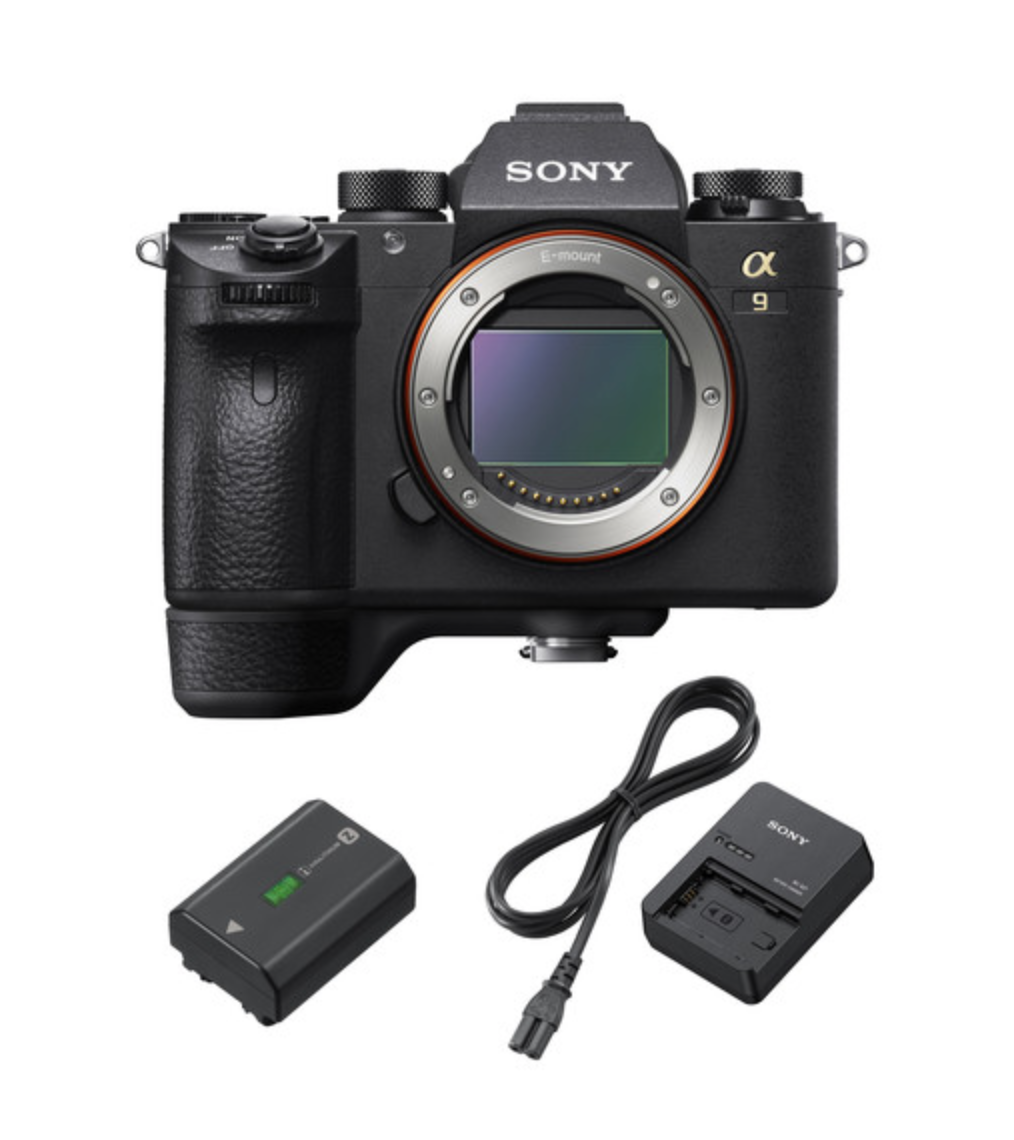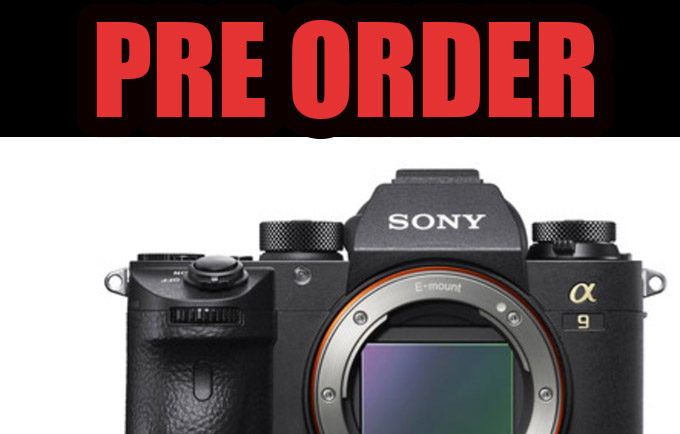 Pre Order the new Sony A9 NOW! Links here..
PRE ORDER BELOW:
Pre Order the Sony A9 at B&H Photo HERE
Pre Order the Sony A9 and Half Grip at B&H Photo HERE
YES! It's time, the new Sony A9 is ready for pre order and will start shipping on MAY 25th!! (Links below to my preferred Sony Dealers). If you have interest in this camera I HIGHLY SUGGEST you pre order ASAP.  Why do I always pre order? For a few reasons, but when a camera is super hot like this Sony model is, orders go in FAST, and then a wait list starts. When you preorder early, you are guaranteed to be one of the 1st to get the camera. If you wait until the day of release, it will be out of stock and you will go onto a wait list at most dealers. 
I always pre order a camera or lens I know I want, so I do not have to wait forever to get it. The cool part is, if I change my mind before the ship date, my card does not get charged and I can cancel without risk.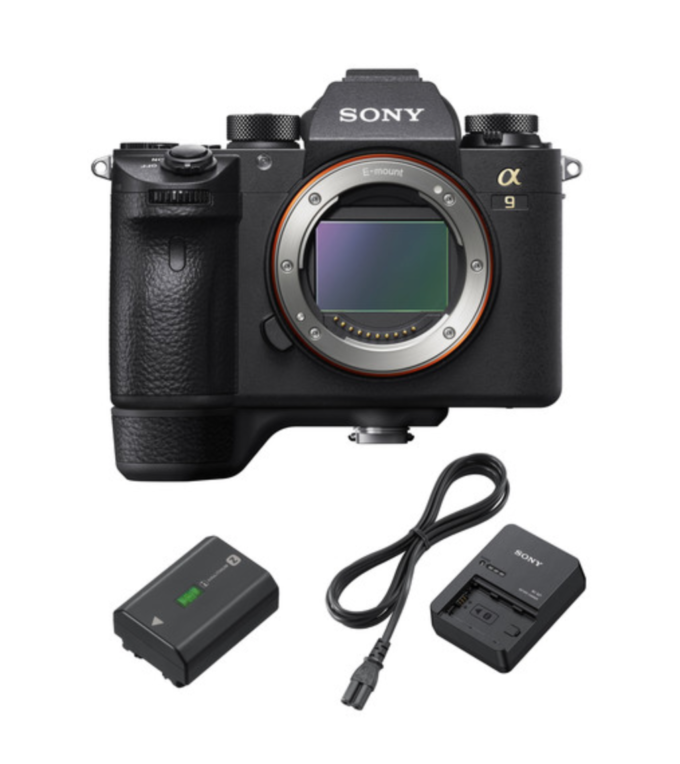 I had the chance to shoot the A9 all day yesterday in fast action sporting events. Sony set up a full on track and field event and we were able to test the flat out amazing AF speed and AF tracking, and I could not believe the abilities of the camera. I am no action shooter, but I was able to track fast moving action without any problem or skill level. The camera locked on, and stayed on the subjects and when shooting at 20 FPS with no blackout, what you see is what you get.
The Sony A9 is a new breed of camera and unlike any I have ever used or reviewed. I am not allowed to post images from it until next week (no one is), but those images will be from the track & field event. What I am waiting for is a review unit so I can really dig into the camera and shoot it in my style as it is much more than a sports camera, that is just the tip of the iceberg. For me, this will indeed be added to my arsenal next to my well loved A7RII. As for the A9, this will end up being one of my "Mega" reviews by the time I am done. So a full review, and video review will be coming soon.
If you missed my 1st hands on thoughts on the A9 fresh after testing it out, here. ya go! 
Any photos I post next week (I can share more thoughts and some photos next Thursday) will still be part of my hands on first look. Then 2-3 weeks later I will have a full review unit to evaluate as deeply as I care to. Exciting times lay ahead for digital imaging and the A9 is a camera for pros, amateurs, enthusiasts and those who just want amazing tech..a camera that can handle about anything thrown at it. Wait until everyone experiences the no blackout EVF and LCD…as I said, nothing else exists like this today.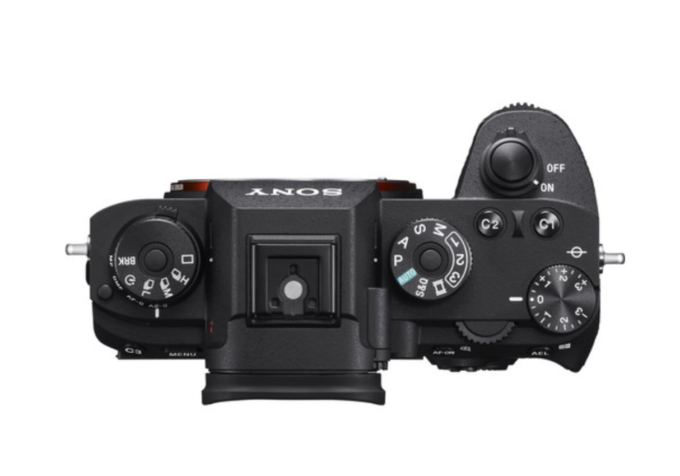 I will say this, and what I say mirrors what many other reviewers and journalists are saying. This Sony A9 is a GAME CHANGER. There is nothing like it and Sony came through with the speed, the technology and answered all of our needs and wants. As they said a coupe of years ago, Sony is in this for the long haul and dedicated to advancing digital imaging as far as they can take it. With the A9, they are proving that they are indeed delivering on that promise. Now that they passing up Nikon, they have their eye on the big C. Should be an interesting year..and my gut tells me this is only the beginning ; )
BTW, I shot almost 2000 images at the event yesterday and my battery was at 42% when done. So yea, the battery life is MUCH better here. Also, after using it more I can proclaim the EVF beats the Leica SL EVF here. It's smooth as silk, ZERO lag, ZERO blackout (when using the Electronic Shutter) and the color and contrast is like an HD TV. It's large and no way anyone would or could prefer an OVF to this. This is the future. I may sound excited but I have reason to be. There is nothing like the A9.
*Over the A7II  we gain the better battery system, the new EVF (best in the world at this time), new controls up top for setting focus and FPS modes, 20FPS shooting with no blackout of the EVF or LCD, Amazing AF tracking that locks and sticks to your subjects, even when they are fast moving, MUCH faster start up time over the A7, much more responsive feel, The new Q&S selection on the top dial to shoot 120FPS slo mo or 4FPS fast motion quickly and easily, slight ergo changes that improve upon the A7 series, a latched closing SD card door that now houses TWO SD slots, and we still keep gorgeous 4K video (no SLOG as the is ones built for the photographers, not documentary makers), an all new sensor with the latest tech, 5 Axis IS, and some little new additions I will go over in my review. The big ones for me are the EVF, no blackout, FPS (though I would rarely use it) and AF speed and tracking/accuracy. Hey, Sony even made the A9 logo in Gold lettering ; ) THIS IS their flagship.
PRE ORDER BELOW:
Pre Order the Sony A9 at B&H Photo HERE
Pre Order the Sony A9 and Half Grip at B&H Photo HERE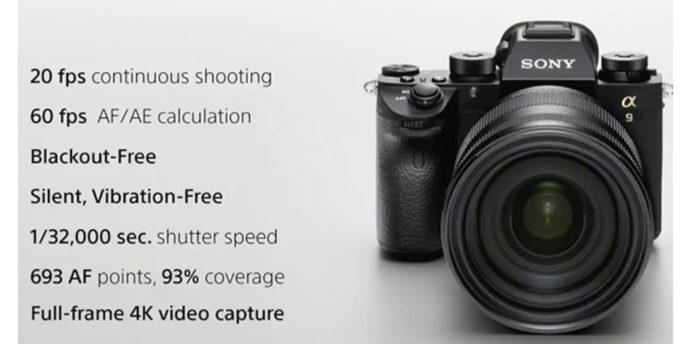 The one negative I found was the fact that Sony seems to be aiming this at sports shooters and did not implement full weather sealing. (Even though I see the A9 as more like a massively upgraded A7II) It can be used for Portraits, Street, Studio, Everyday Life, Landscape, and sports. It is the one camera that exists that has no real weakness when it comes to performance. None. But Sony did not incorporate full weather sealing. While weather "resistant" some do not like that it is not a full on seal. I am sure Sony has reasons of this, though not sure what they are. I can say that I have been shooting my A7rII since it was launched and have had it in rain, a downpour or two, snow, sleet and in 115 degree temps and very cold temps. I have run it through a color run, which is torture for any camera. My A7RII has never had a hiccup or problem. Still works as good as new. So maybe the weather resistance is good enough, and Sony knows this or maybe their are other reasons.
Sony had pro OLYMPIC shooters test the A9, and they all sang the praises of it and now want to shoot with the A9. For me, that is pretty high praise for sports shooters. As for Lenses, the new 100-400 G master is gorgeous but I had VERY little time with it. From what I had seen, it was fast, and delivered the G Master IQ traits of nice contrast, color and detail. That's about all I can say about that lens for now as I will have to wait until I have more time with it. I do know the lens does not ship until Late July 2017.
To wrap this up you may have noticed I called this A9 "The most advanced camera in the world". This is a true statement. There is nothing made by Fuji, Canon, Nikon, Leica or anyone else that has the abilities of this Sony A9. I feel Canon and Nikon may be scrambling now to figure out how to combat this move from Sony, and I am sure they will..eventually. But for now, no one else has these kind of specs for a full frame camera.