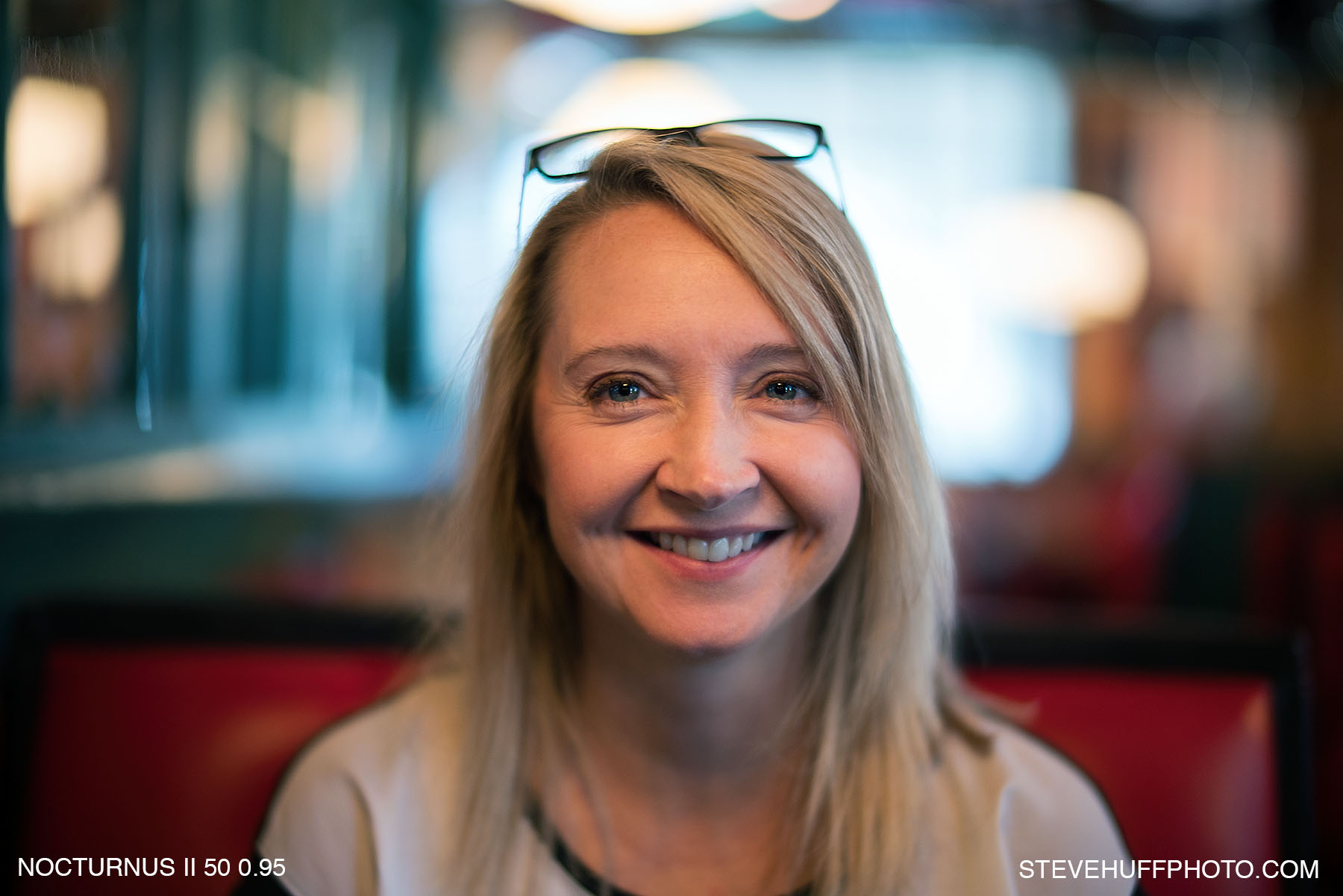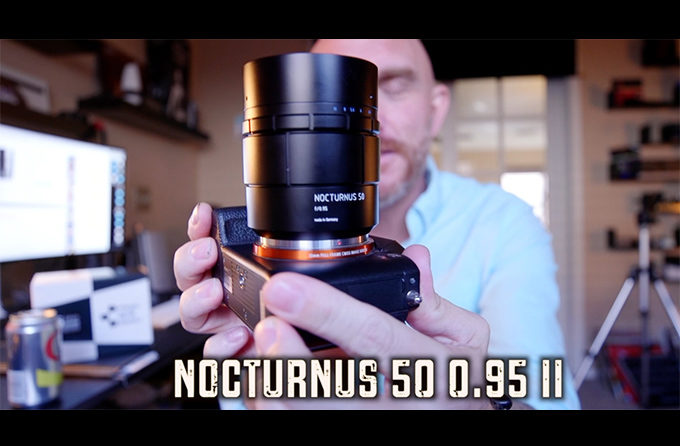 FIRST LOOK: The Myer Optik NOCTURNUS II 50 0.95. Stunning!
My hands on video overview of the Nocturnus II!
The Meyer Optic NOCTURNUS II has shown up, and what a beauty this lens is. In fact, it exceeded my expectations as I was expecting it to be like the Mitakon 50 0.95 but this lens is not the same (country to rumors, I clarify in the video below). With 15 aperture blades (vs 9 of the Mitakon) and a built quality that is much more Leica than anything, this lens is fantastic. It weighs less than the Mitakon, is sharper wide open, has a warm rich OOC color and nice contrast. The size is just about PERFECT for the A7RII I am testing it on, and while this is only my 1st hands on look, not my review! My full review will be coming soon but I have a feeling this will become a fave of mine. Much of the $11k Leica Noctilux but at $3000. Made in Germany. The build is astonishing in feel and finish. The design is unique and attractive. The focus and aperture rings are precision..smooth and silky and silent.
All three OOC color, with #2 in B&W. Click on them for much sharper versions to see how sharp the subject is at 0.95. Shot with the A7RII.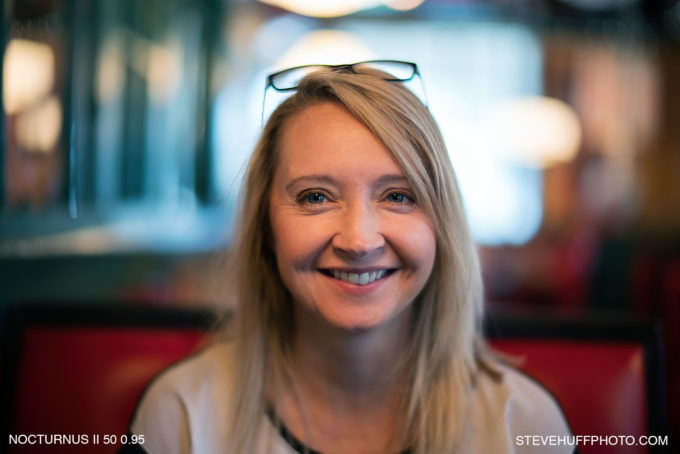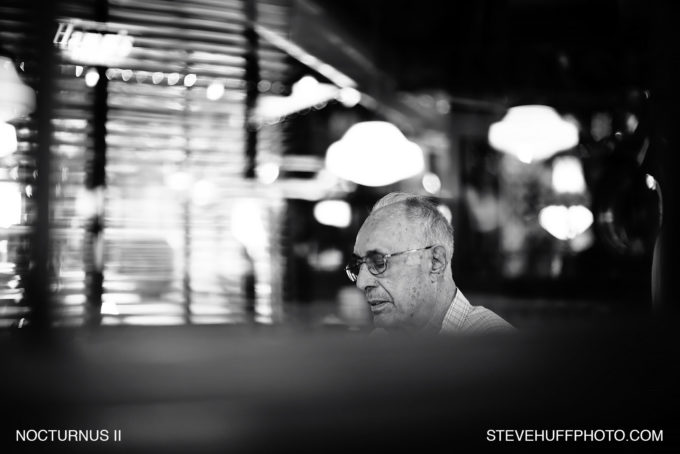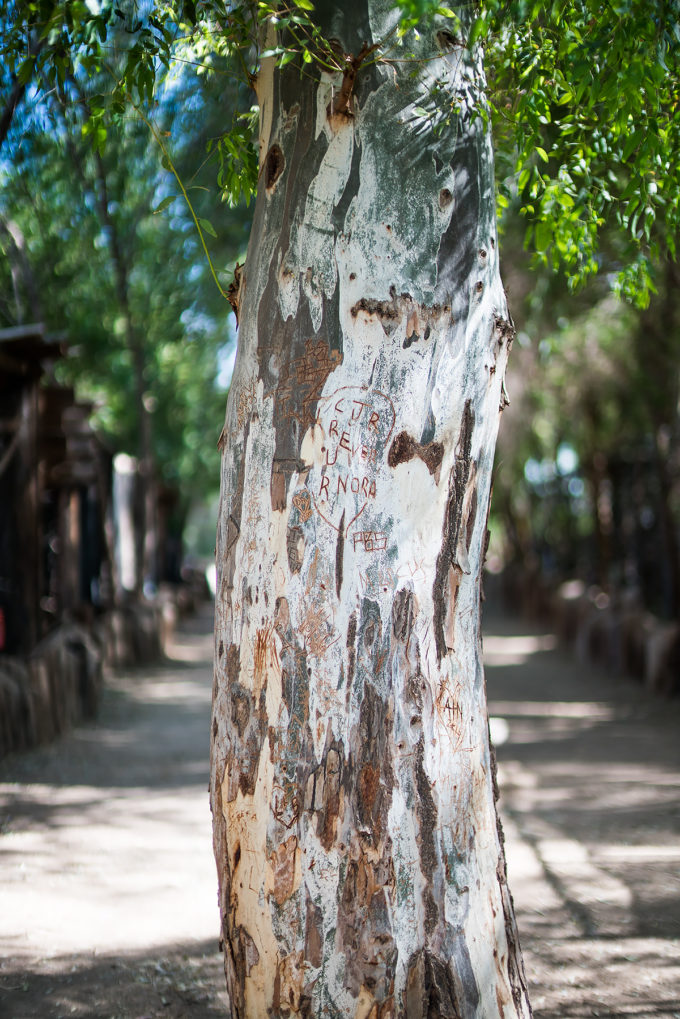 This is not one of those off color, low contrast cheaper 50 0.95's. This one is premo and I love what I am seeing from Meyer Optik. They also sent me their 100 f/2.8 Trioplan for Leica M mount, and I will be testing it on my Sony and a Leica. Stay tuned for that. But take a look at what they offer in regards to lenses. Beautiful!!!
In the video below I go over my thoughts after my 1st use, show some samples and explain why this is not the Mitakon in disguise as some rumors suggested ; ) FULL REVIEW SOON!!!!
Steve