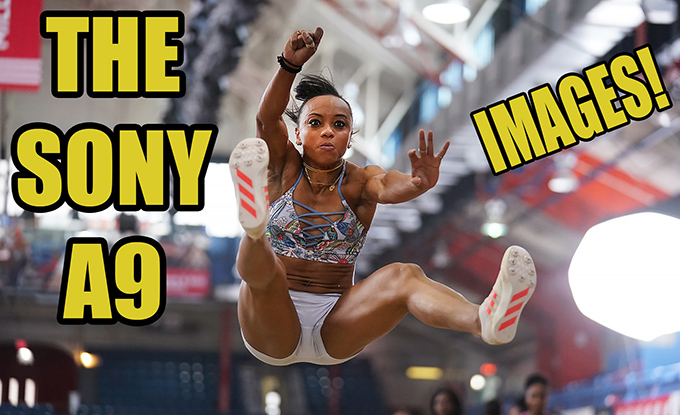 The Sony A9 Images! Action shots from a 1st time sports shooter (ME)!
IT'S THURSDAY! This means I can share my images from the Sony A9 from the one day I shot it. But instead of just posting images, I also want  to share a video with more thoughts, and the images are there as well. So see the video below, and then view the images here taken with the new Sony A9.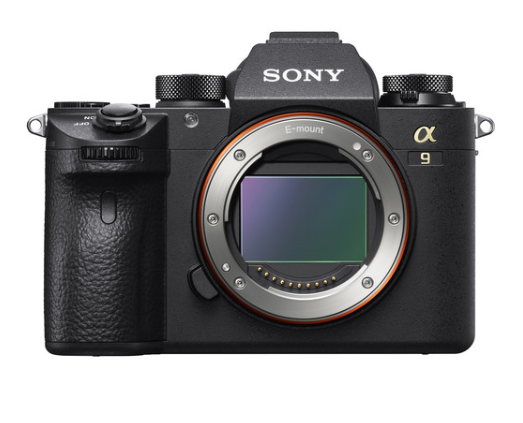 I am sure a slew of websites have already posted their images from the day Sony did a full on track and field event for us to test the blazing AF tracking speed of the new camera. Sony had some balls to do this, as many, like me, never shot sports before so putting us in this scenario with a new camera meant that they had uber confidence in this new camera. The A9 is one hell of a machine. There is nothing much it can not do (besides using Slog for video) and no situation it can not shoot in with ease. The Af speed is improved greatly from the A7 series, the feel is enhanced yet again, the battery life is much improved, and the EVF is beautiful.
MY VIDEO ON THE A9 IMAGE EXPERIENCE
The fact that I was able to get ANY shots in focus was amazing, as I have NO experience in this type of event. My 1st time and I walked away with a small handful of images that I like. If you need speed, look no further than the A9.My full review will be up after I get a review unit and at least 2 weeks with the camera. At that time I will post street images, low light music club shots, portraits, and everything besides speed to see how it handles the situations I normally shoot in. I look forward to it!Below are some of the fast action shots I managed to capture in my 1st ever fast action sports shooting experience of my life ; )
YOU MUST CLICK ON THEM TO SEE THEM CORRECTLY!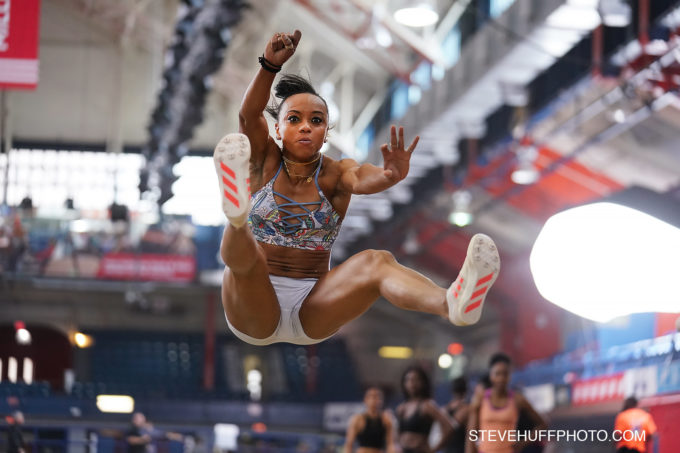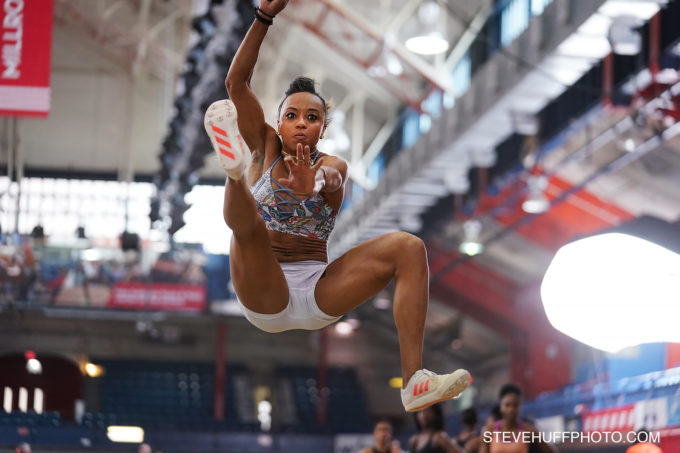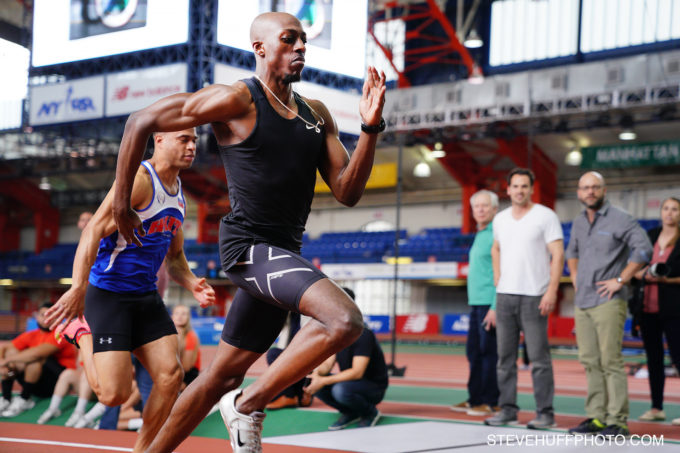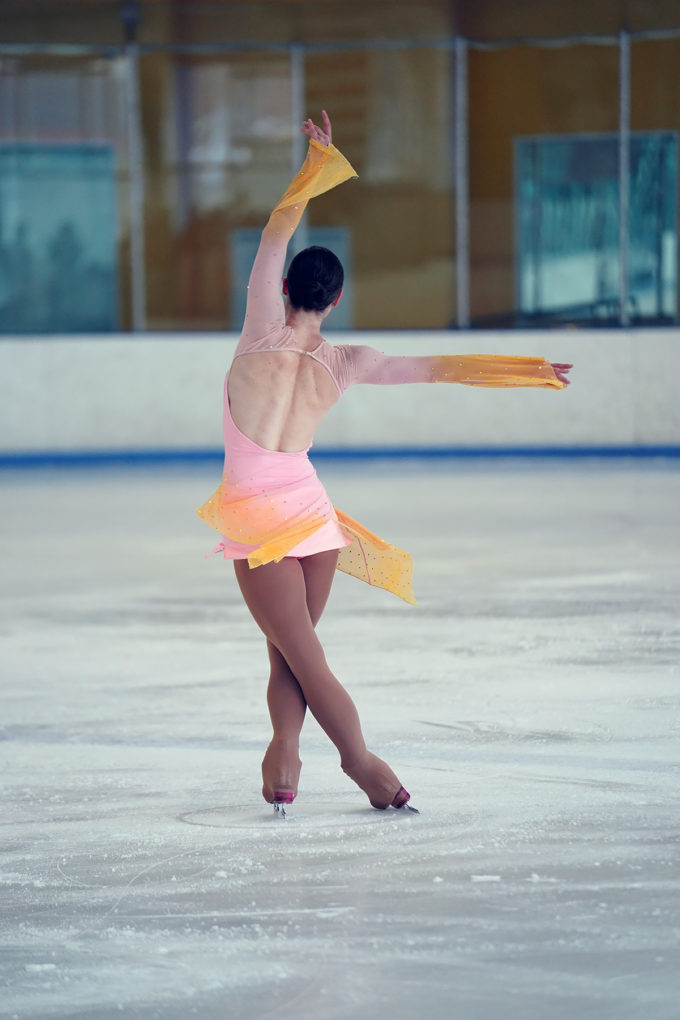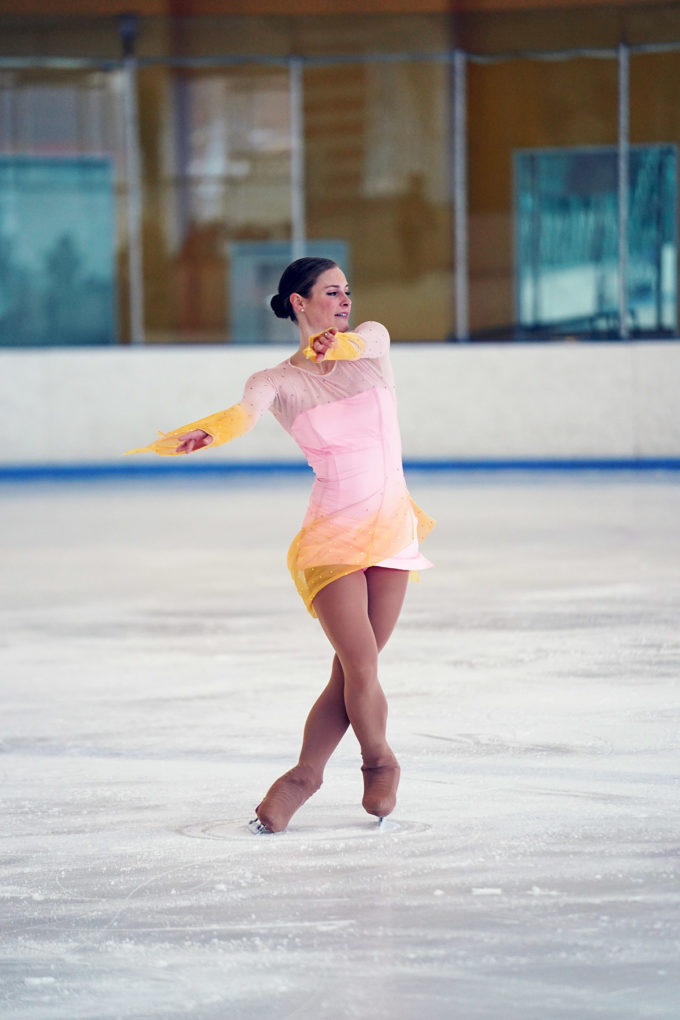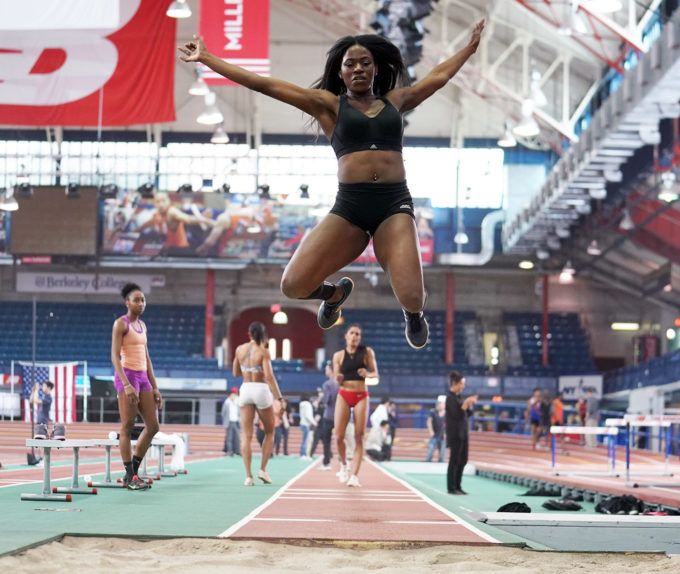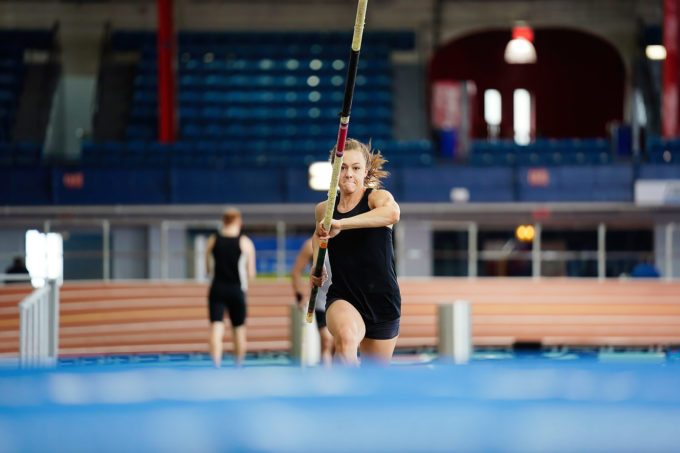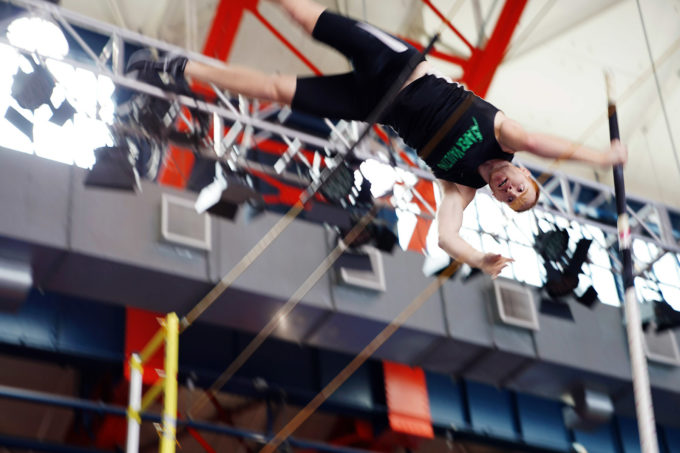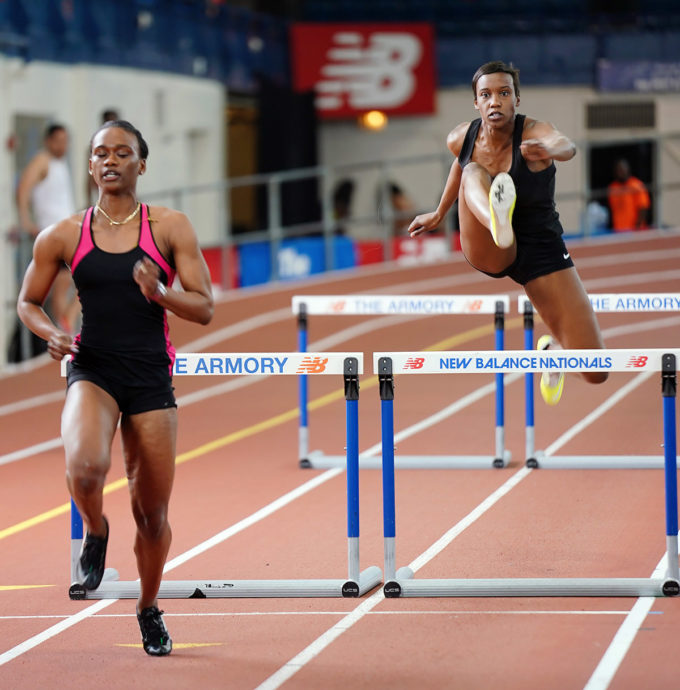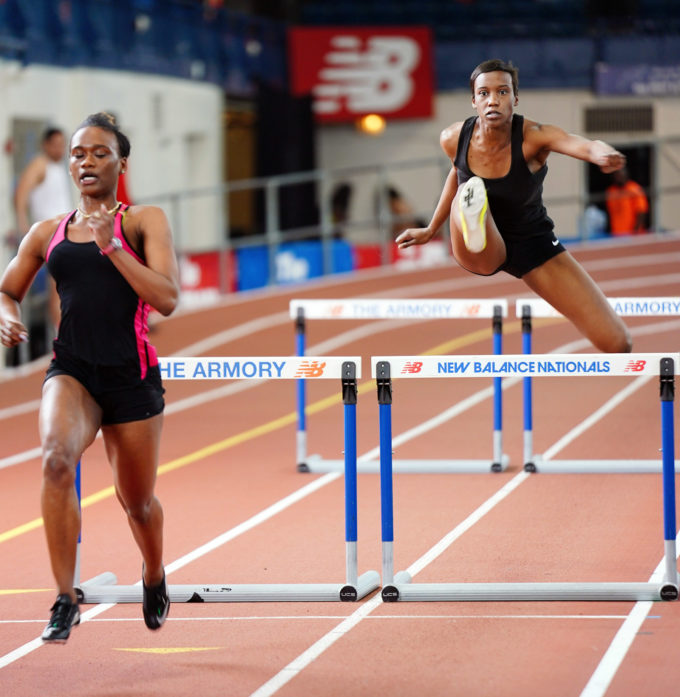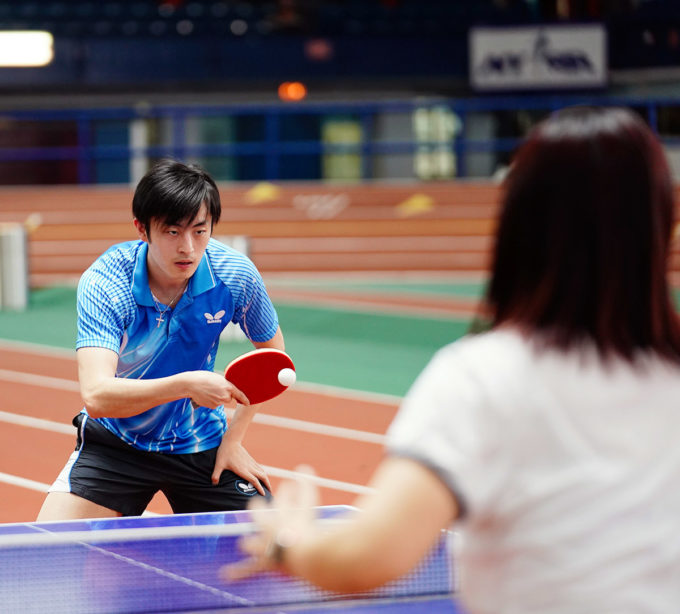 –
AND A FEW NON ACTION SHOTS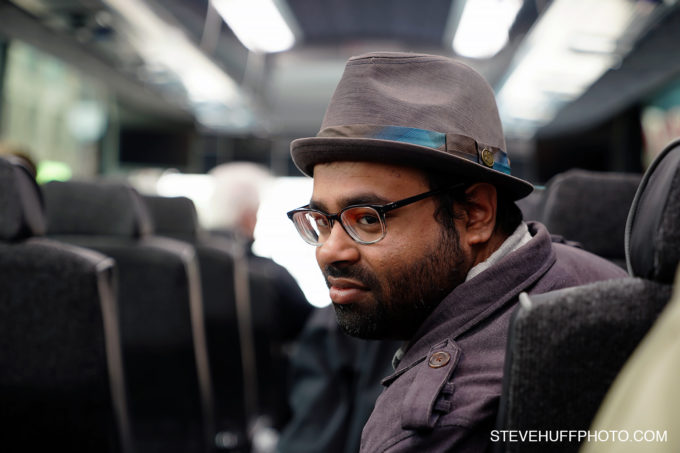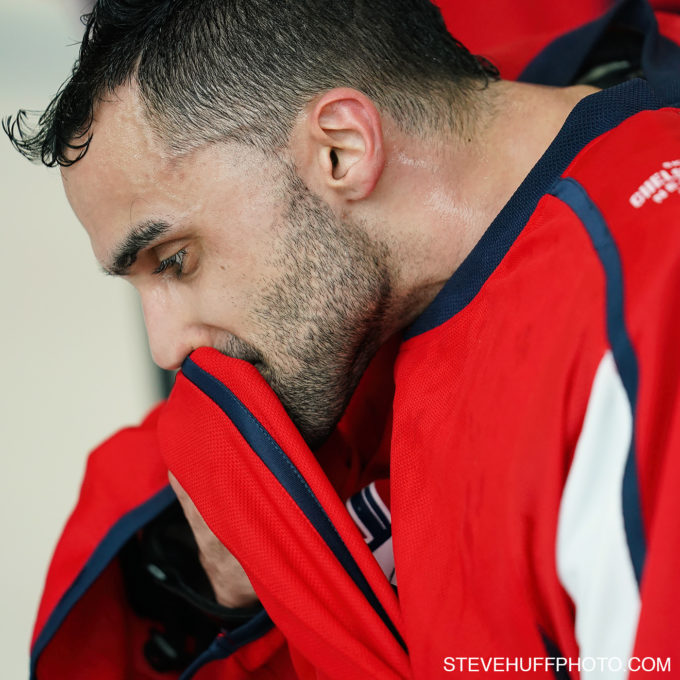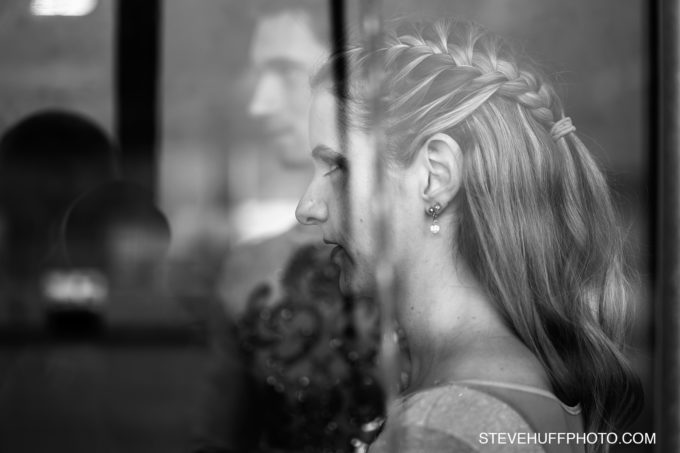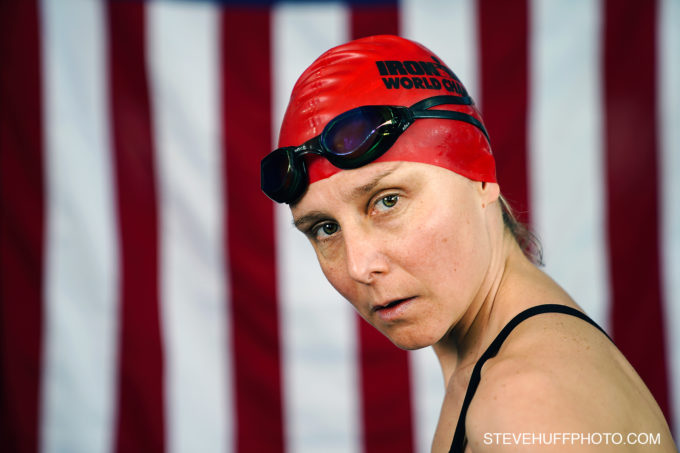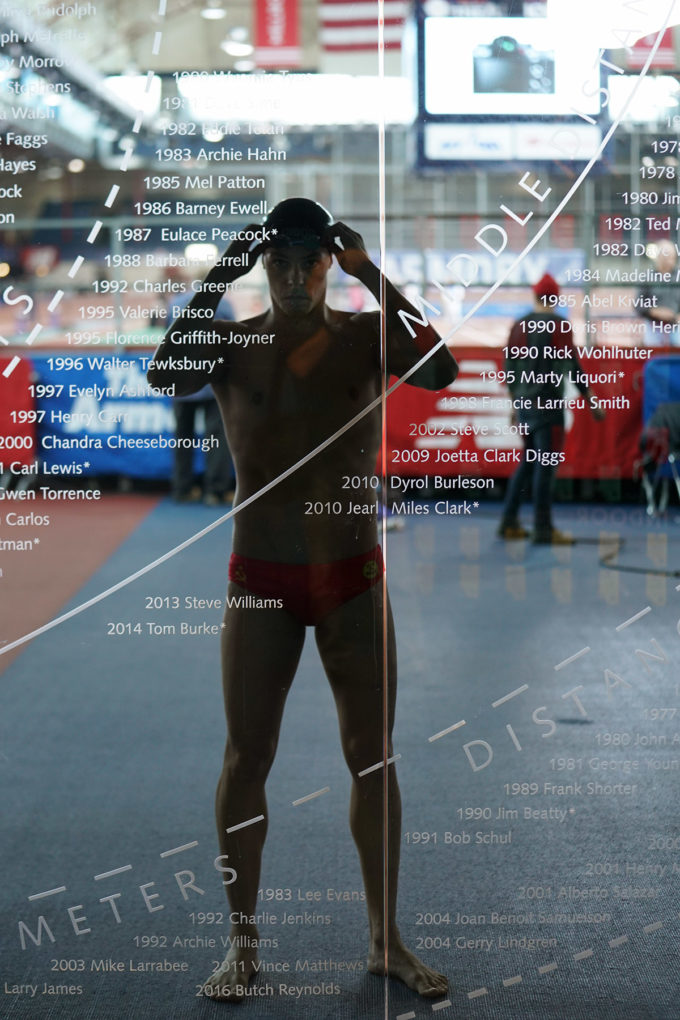 You can pre order the A9 below…