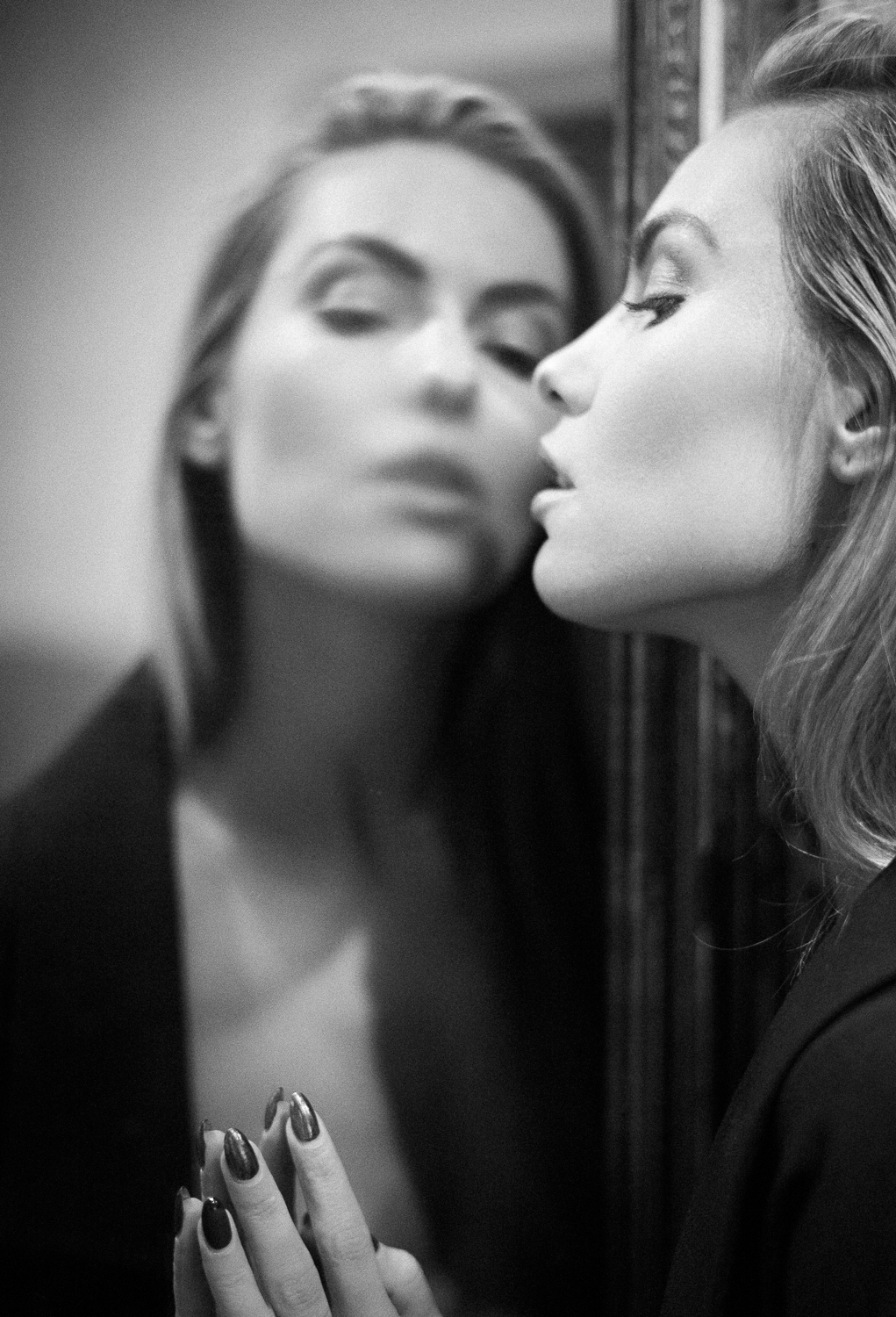 Portrait shooting with the Leica SL and M lenses
by Marc Wick – See his site at www.marcwick.500px.com
Hi Steve and Brandon,
It is always a pleasure to visit your site because you always find very inspiring articles about photography. I would like to present to you a user report about the Leica SL with M lenses for portrait photography. For sure the Leica SL is a very controversial camera, you love it or you hate it. At the beginning I did not like it at all in comparison the the beautiful M cameras. Especially with the zooms it looks very bulky and heavy. But after using it only for one day, I had to change my mind: the viewfinder is a dream, you can focus wide open very precise and especially for portrait photography the M lenses with the SL are a perfect combination.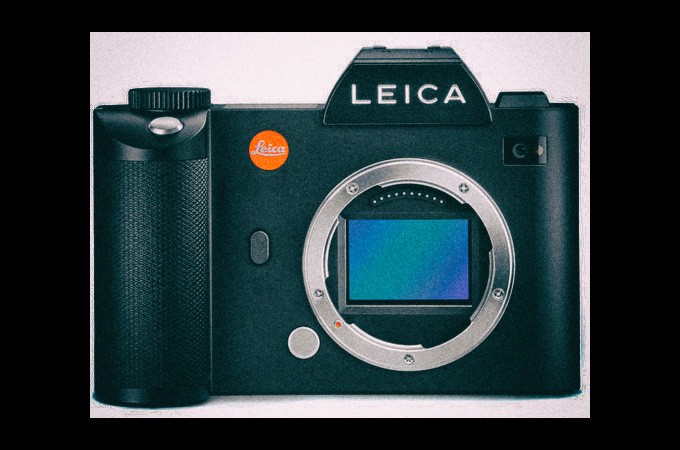 The colors are very natural and there is no need to change a lot in postprocessing. And especially the b/w photos out of the cam are almost perfect. Since I hate to spend a lot of time with lightroom or photoshop, it is really very easy to handle the photos. Of course there are other mirrorless full frame cameras with more and more megapixels, but I do not care about it. In most cases I use the 1.4/50 Summilux and the old 4/135 Tele-Elmar for portraits. It is really very useful, that with the M-Adapter, you have a wide range of beautiful M lenses which you can use with the SL. For a Leica the SL also shows high quality images with ISO of 6400 or more. Especially the b/w have an analog look with high ISO values.
For shootings it is a very good idea that the SL has two slots for memory cards. Aside from the eye watering price tag, the only critical point to me in daily use is the short duration of the battery. It is always useful two have a second one in your pocket.
To me the Leica SL with M lenses is a perfect combination for portrait shootings. But of course you can get the results for sure with other cameras (mirroless or not). But to use a Leica is never a rational decision, it is some kind of passion.
portrait 1: 1/160 f2 Iso 3200 Summilux 50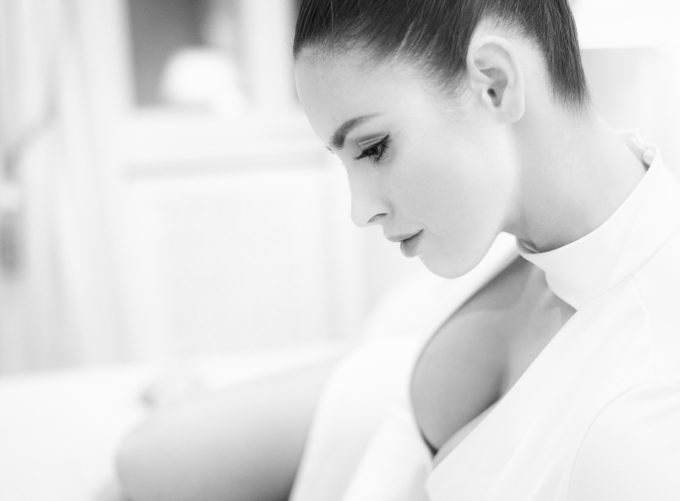 –
portrait 2: 1/125 f4.8 Iso 1600 Tele-Elmar 135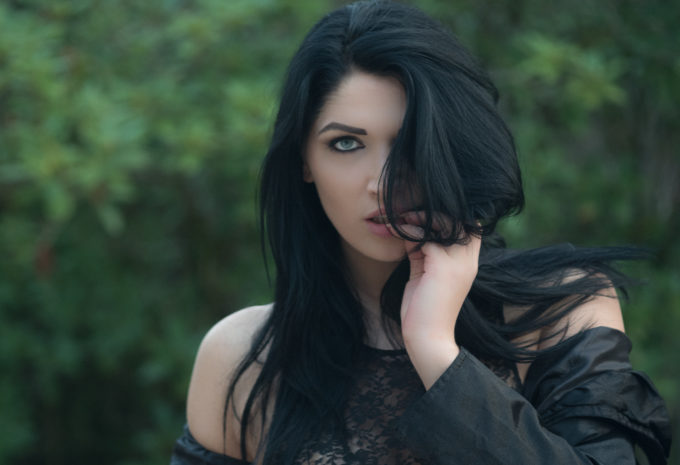 –
portrait 3: 1/250 f1.4 Iso 800 Summilux 50
–
portrait 4: 1/125 f1.4 Iso 1600 Summilux 50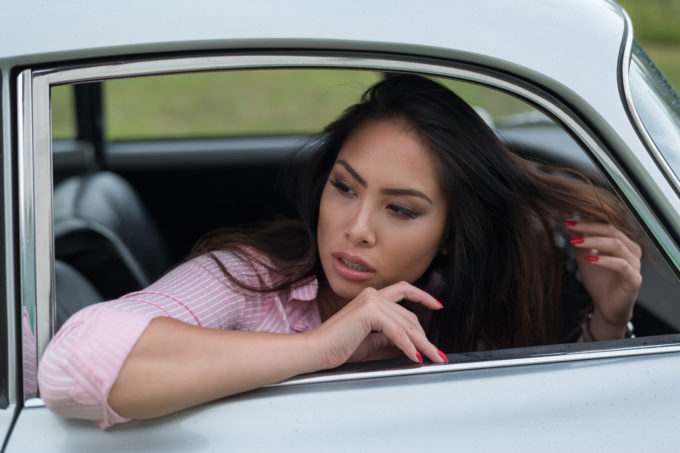 –
portrait 5: 1/6400 f2.8 Iso 1600 Summilux 50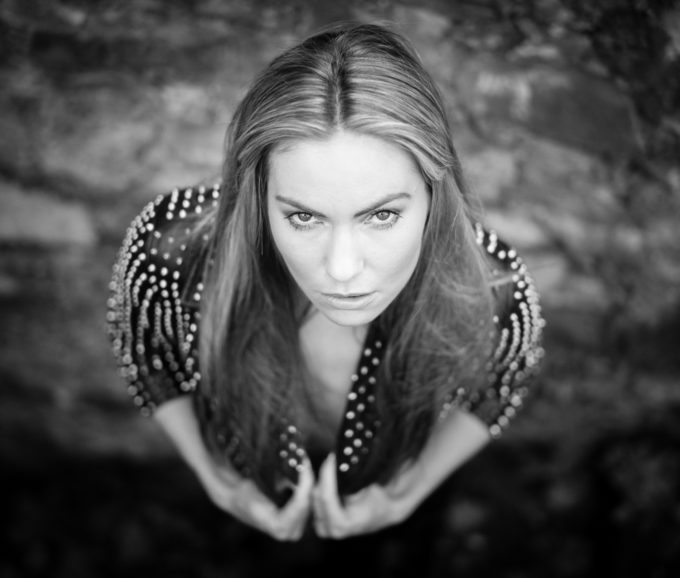 –
portrait 6: 1/125 f8 Iso 1600 Tele-Elmar 135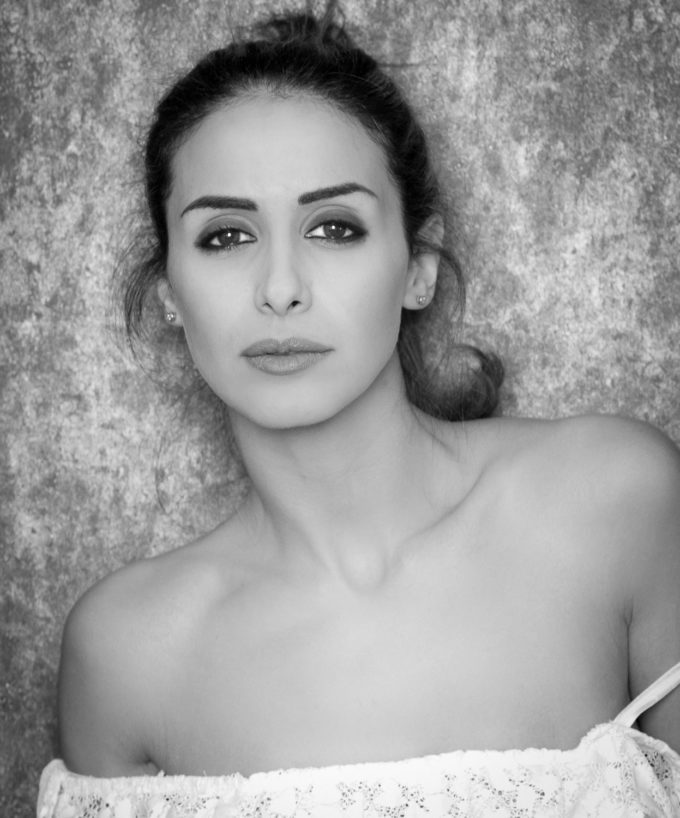 –
portrait 7: 1/160 f1.4 Iso 6400 Summilux 50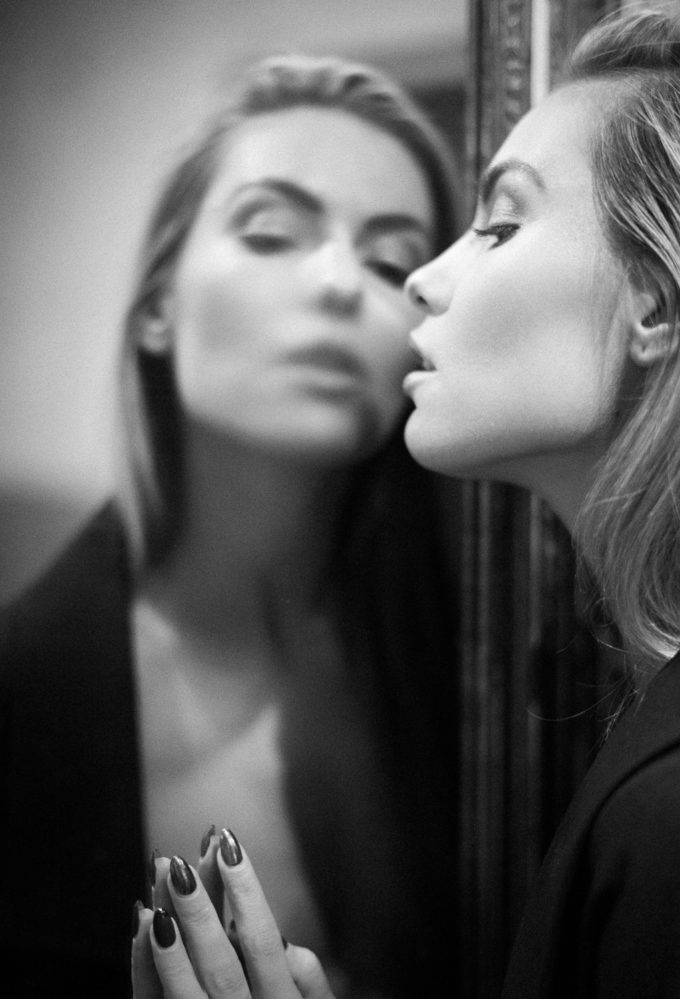 From Steve: Now that the Leica SL has dropped in price from $7500 to $5995 it is a GREAT buy, and yes, still very expensive but there is really no other camera like an SL with what it offers in build, performance and all around quality.
Recommended Dealers for the SL:
Ken Hansen – Email at khpny19@aol.com