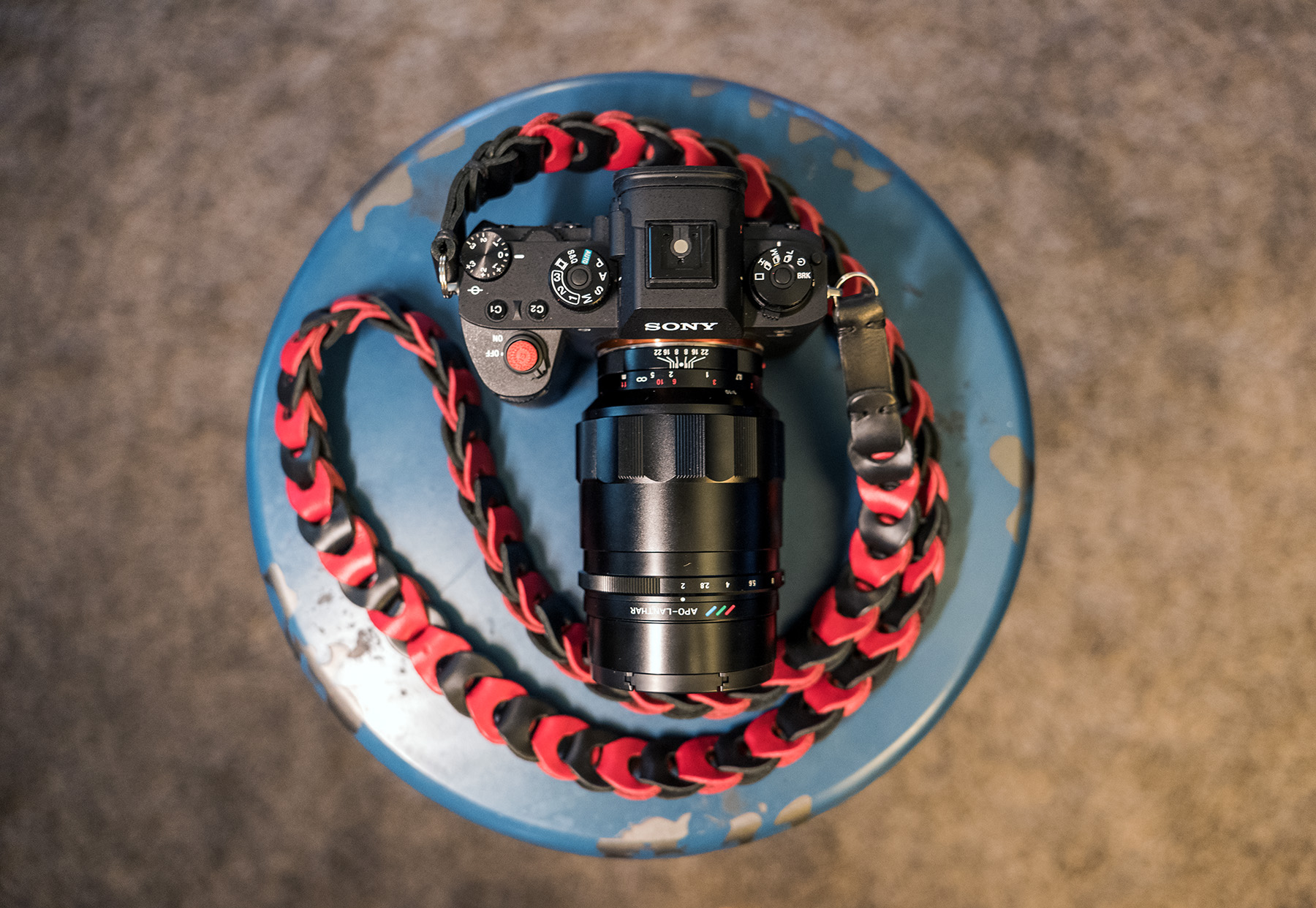 A look at some new "TIE HER UP" Straps! (Video)
Hey everyone! It's FRIDAY and I am kicking off the weekend with a short but sweet look at some new straps from TIE HER UP straps. Say what you will about the name, these are some of the coolest and well made/designed straps I have seen or used in a long while and have become my go to for all of my gear. I have one for my Leica SL, my Sony A9 and my Olympus cameras. I love them. While I have reviewed and tried so many straps over the last 10 years (probably over 100) there are only a few that stood out. Some are not even made anymore but these straps are among my all time faves.
Wether I use the classic, or the rock n roll, I have a comfy, stylish and durable strap. BTW, Tie Her Up also makes other items like camera and lens wraps, MacBook sleeves made of premium leather and more. You can see the video below and then visit their site HERE if you are interested in seeing what they have to offer!