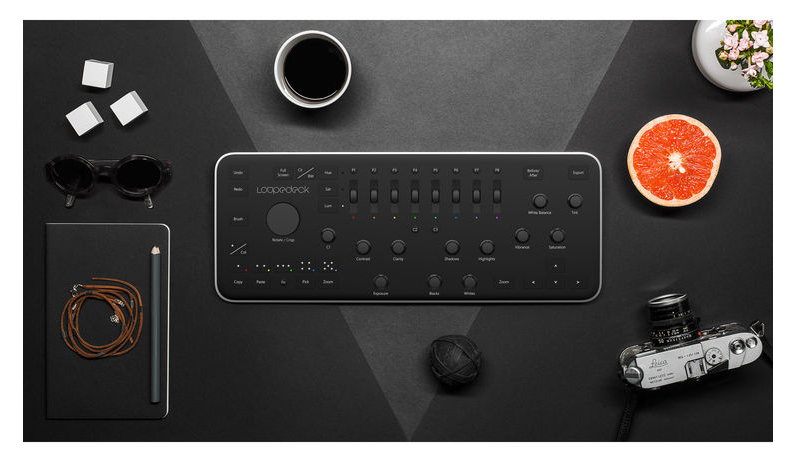 Loupedeck Photo Editing Console for Lightroom 6 & CC
Check this thing out. Some have already reviewed this piece and I have one coming. to review but take a look at the video below by the manufacturer. I can get into this for editing my photos, and at $299, it's priced right. Now, I have not handled one yet, but looking forward to testing it and if it's as good as it looks, I will buy one. Works with MAC OS and Windows. Once you custom yourself to the dials and learn you flow, this could be a very efficient tool for working on your next masterpiece. B&H Photo has them in stock NOW. 
"Improve your photo editing efficiency in Adobe Photoshop Lightroom 6 or CC with the Loupedeck Console. This device replaces your standard keyboard and mouse and provides a variety of dedicated dials, wheels, and keys for intuitive, tactile editing. This includes controls for settings such as exposure, clarity, image ratings, contrast, tint, and more. It also features programmable preset buttons for even faster editing. Additionally, it connects to computers through a standard USB 2.0 interface."
Look for my review soon.
–