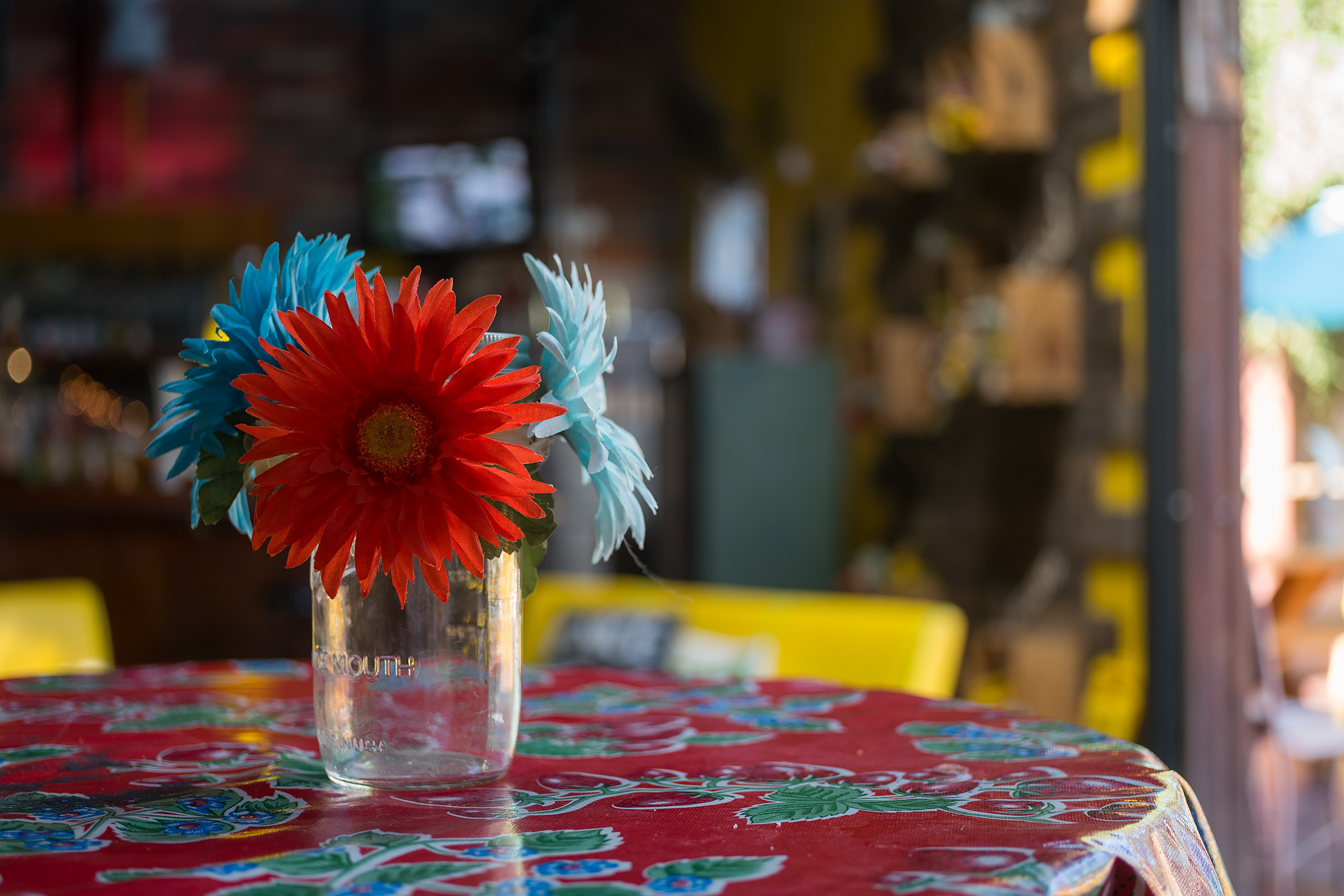 The Voigtlander 50 f/3.5 Heliar V 4 on the Leica SL. f/3.5 is. the new f/1.4
By Steve Huff
Quick Links: Buy this lens at Amazon (Prime), or CameraQuest.com 
Last week I wrote about this lovely Voigtlander 50 f/3.5 Heliar as used on the Sony A9. 
A few of you asked me to also test it on the Leica SL. It is an M mount lens after all, meant to go on a Leica M. While I do not have an M10 here, I do have the next best thing, the SL and the adapter needed to convert this lens to the SL. So after using it on the A9 with great results, I plopped it on the SL and away I went. Below is a video of the images on the Sony a9 and SL, all in one place and with my narrative thoughts, but after the video, below, you can see the images here in a larger size.
The Voigtlander 50 f/3.5 on the a9 and SL
Now if you watched that video above you will see that on the SL this lens is probably even more delicious, which means the lens in general, as a whole is FANTASTIC. While I do not have a Leica 50 APO here to test against it for fun, I will state that this lens reminds me most of the
Leica 50 APO that comes in at $7700
, but without the ability to go to f/2. Yep, the one drawback of this lens is that is has a somewhat slow aperture of f/3.5, but do not let that sway you as it did me when I first received this lens from
cameraquest.com 
No! Do not do that! I made the mistake of dismissing it, mentally and was not inspired to use it. So it sat for a couple of weeks, maybe longer, with just a few snaps…because I was not motivated. Then I finally went out with it and used it and realized what an incredible lens this is. Then…then I was hooked.
The warm rendering of the SL combined with the fantastic color and smoothness of this lens wide open is special. Click on the image and yes, this is at f/3.5 but look at that creamy smooth bokeh. Look at the detail on the jar and lid and the color…beautiful.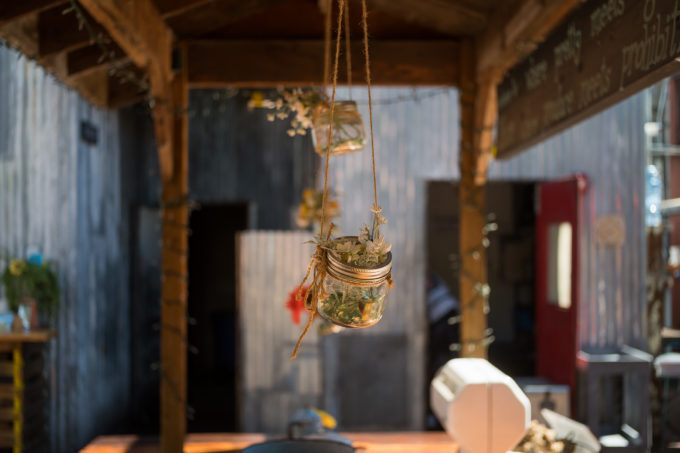 This lens, as I said before is a steal at $529. I will state this again, and it is not hype…this lens renders quite a bit like. the $7700 Leica 50 APO. You lose that f/2 speed but holy bokeh, this lens is $529. Even when shot wide open at f/3.5 we seem to get more shallow DOF that I would expect..and the bokeh quality is stunning.
Click it to see it better! Trust me! If you own a large display you will see the quality here. From the color to the bokeh to the detail that is never harsh or analytical or soft… if this lens had the Leica red dot on the box, it would be selling for $3500.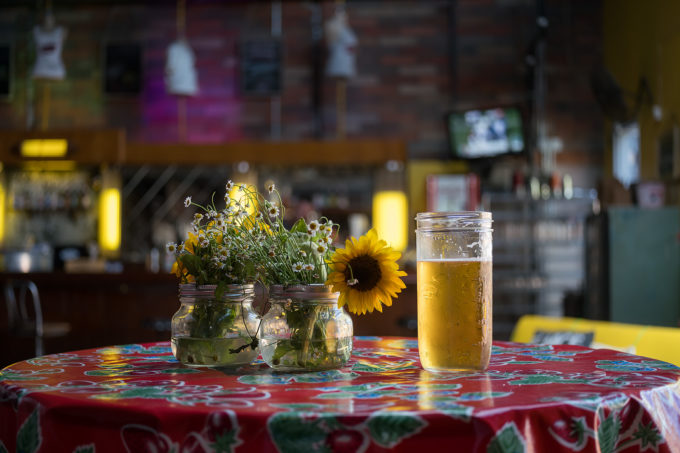 Just as I hinted above..and I mean it…if. this exact lens was released by Leica in the same exact formula and design…as in, you take this voigtlander, release it in a Leica box and say Leica made it, it would sell for $3500 and be praised as one of the best 50's ever. That is how good this lens is.
I remember when I first used the Leica 50 APO. Best 50 I have ever used or tested, without question. The Build, short focus throw, build quality, f/2 aperture and stunning IQ that came from it (see my 1st review of that lens here) blew my mind, but so did the cost. I lusted after that lens badly..and then I finally bought one from Ken Hansen (khpny19@aol.com) and had my very own Leica 50 APO. I was in love. While that lens is insanely expensive, it is cheaper than the 50 Noctilux, and I prefer the 50 APO to the Noct these days!
That Leica 50 APO, being an f/2 design will allow you to shoot in low light, and the way it renders, with an almost medium format quality with its color and perfect sharpness (yet again, like this Voigtlander, is never ever analytical or too sharp…I call it "smooth sharp") will blow you away. It should, I mean..the cost is wallet melting.
But the good news? This little Voigtlander will offer you much of the same quality. While not quite there, and not the same speed, you can get a taste of the 50 APO when it comes to color, that "smooth sharpness" and even bokeh quality.
The colors from this lens are amazing. Of course the SL helps with its gorgeous color rendering but click this to see the bokeh, and I was not even close to these flowers. Amazing shallow DOF for a f/3.5 design.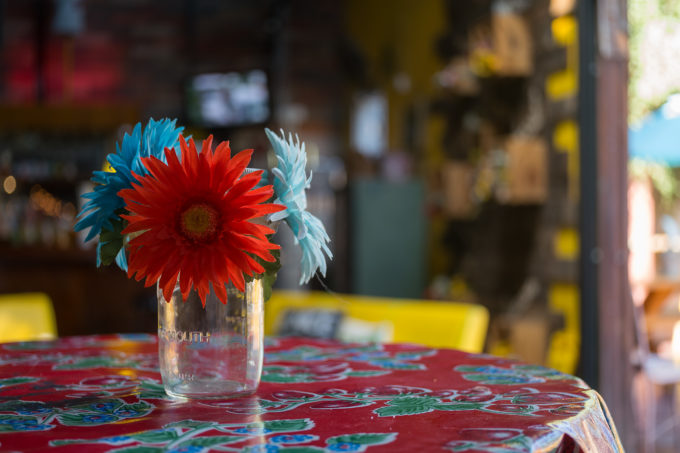 While I loved this lens on the Sony a9, I ADORE it on the SL. Something about that SL sensor that when combined with a great lens like this, or the 24-90 or the 50 APO deliver a color signature that is pure beauty IMO. If you can not tell, I am excited here for two reasons. One, that a $529 lens can get close to a $7700 lens and that even while at f/3.5, it's hard to tell by looking at the character of the photos that this lens puts out. The DOF almost seems to be more like an f/2.8 design.
But this is one of the benefits of full frame. Use a "slower" lens and you will still get a nice shallow DOF but your subject will remain sharp and perfectly in focus. It's a nice balance between the look of a fast and slow lens.
A FULL SIZE DIRECT OOC SHOT – This is a full size file from the SL, out of camera. Shot in full mid day Phoenix sun, and I focused on the very top bolt on the hydrant. (which is obvious). Focusing this lens is easy though it does have a longer than normal focus throw for a 50mm lens. This makes it easier to get accurate focus though also makes it a tad slower to manually focus it. Click it for the full size.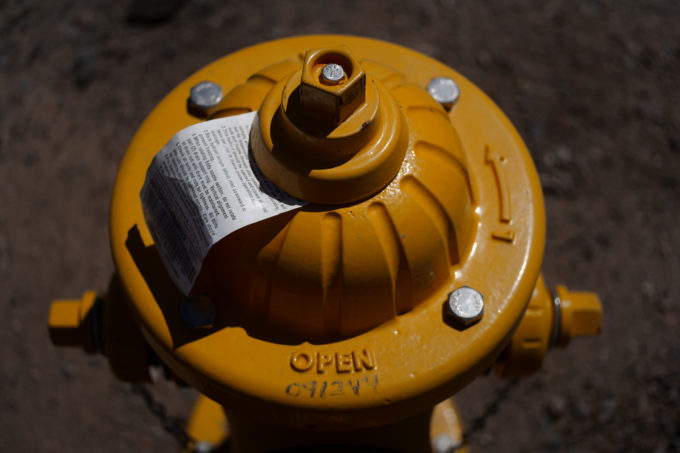 So it is rare that I rave about a lens twice in 2 weeks. But this praise is very well warranted as many would never even know about this lens if it were not for reviews like this that show what this lens can do. Keep in mind, this is V4 of this lens, the latest version.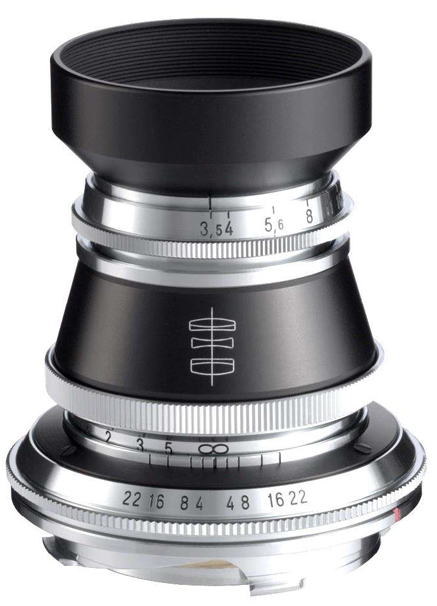 While it may look funky, and it does, the performance, build, feel and usability makes it seem like a $2000 lens and not a $500 lens. It comes with a lens hood and metal vintage cap as well. Voigtlander has been stepping up their game over the recent years and I have been impressed with most of their latest offerings.
Some have also asked me if I would buy this lens or the 50 Nokton 1.5 I also reviewed very favorably a few years ago (see that review here). Well, these two lenses render almost completely different. One is a fast f/1.5 aperture that is 85% the Leica 50 Summilux ASPH and one is 80% of the Leica 50 APO (in performance). Both can be had for around $1500. Both Leica's can be had for around $11,500. I say get both the Nokton and Heliar V4!
But if only one, that is all dependent on what you need in a lens. Do you need low light performance? If so, the Nokton would rule the night. Do you want color, smoothness, bokeh and keeping your subject sharp? The Heliar rocks this, and even in the full AZ Sunshine.
1st shot was 1pm, full sun in Phx AZ. This is on a wall of some of the best chicken I have ever eaten, at LoLo's. No issues here for the SL or lens. Click for larger. Image 2, just showing the character of the lens again.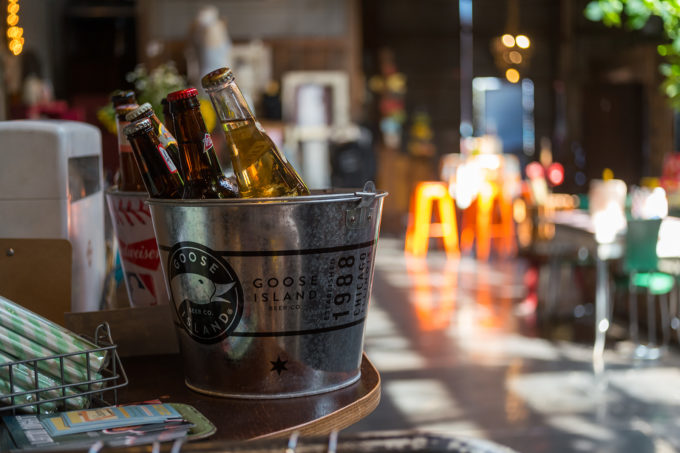 So at the end of the day there is nothing else I can say about this lens that I have not already said. If you love the 50mm focal length, like retro design, do not mind manual focus, and want a lens that will give you a flavor of the Leica 50 APO for 1/14th the cost, and you own a Leica M, Leica SL, Sony A7 or A9…then this lens is one that will rock your socks off.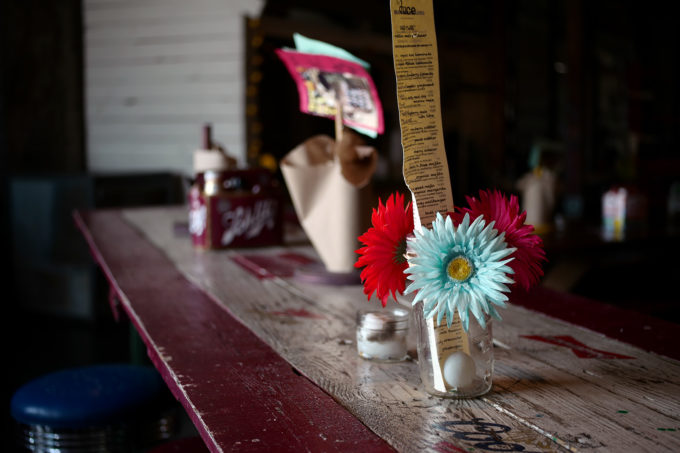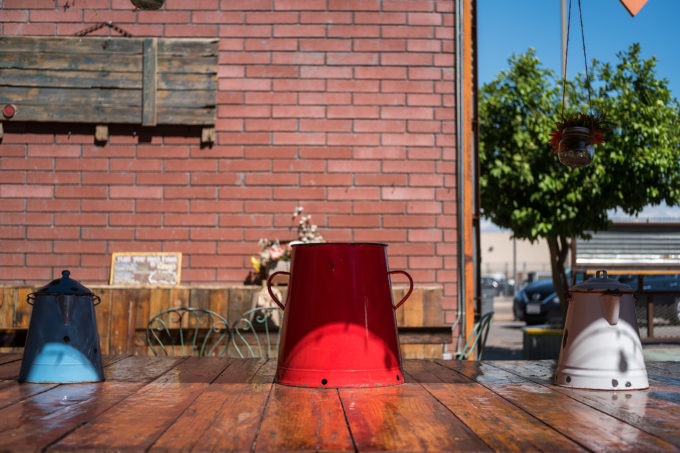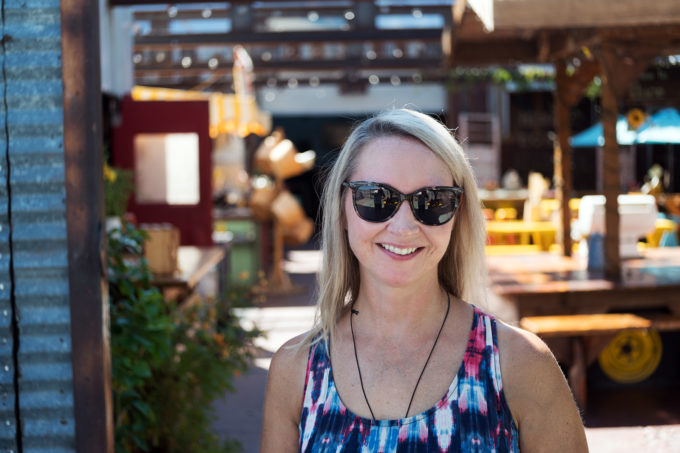 BTW, I have seen no CA, no distortion and no faults with this lens when adapted to the Sony A9 or Leica SL ; )
All shots here were taken wide open at f/3.5. DO not be scared by that aperture if you shoot in decent light, or shoot street, or shoot portraits or shoot well, anything. As long as you are not a creature of the night, this lens will not disappoint you. You can buy it from cameraquest or amazon, links below:
BUY THIS LENS
Buy at Cameraquest (where mine came from)
Buy from Cameraquest on Amazon (Prime)
This one that I have on hand was sent to me for review but in about a week when I have some extra cash I will be sending Mr. Stephen Gandy my money for this lens. I have fallen for it and will be using it more and more on my a9 and SL. If you missed the images from this lens on the Sony A9, CLICK HERE. Thanks for reading everyone and be sure to hear more of my thoughts in the video on this lens that shares all of these images here and the ones from the a9 as well!
Three more, 1st one at ISO 6400 at 1AM – Last one OOC JPEG!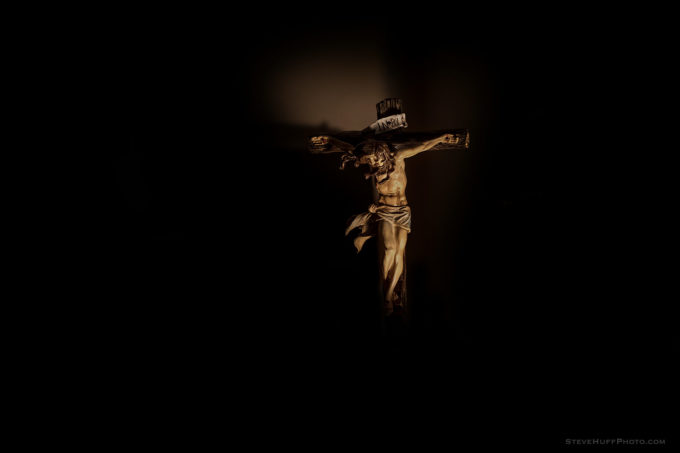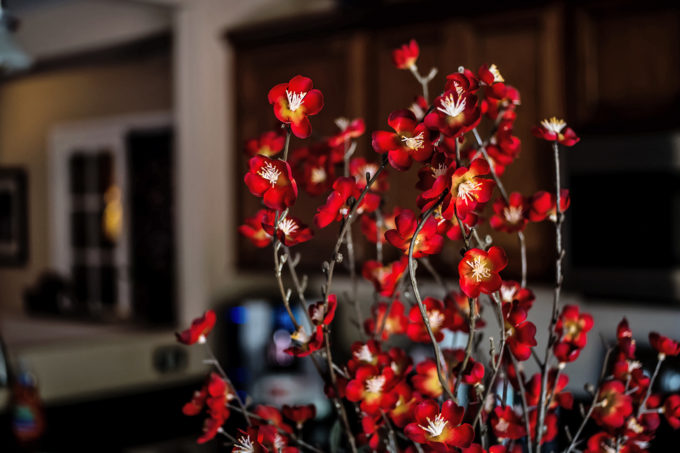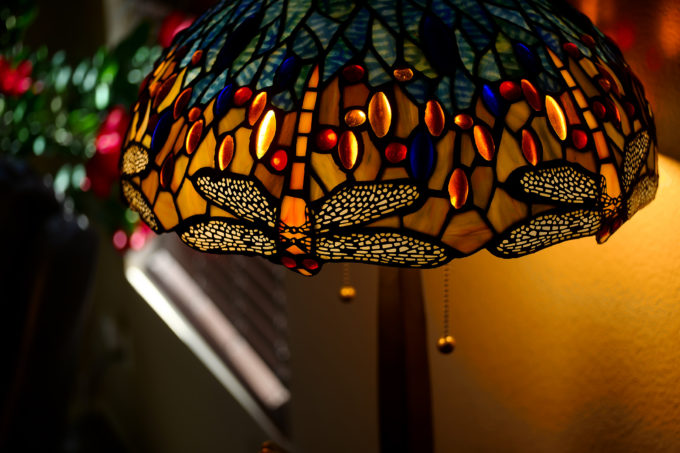 Also, more and more video reviews will be coming from me (and Debby) shortly! We are just getting started. If you missed our latest adventures and reviews, see them below and if you enjoy them, Subscribe to my Youtube HERE to be sure and get all of the latest. Many more on the way. In fact, our next video will be an adventure to Oatman AZ with the Leica SL and new 50 Summilux AF lens. ; ) If you are looking to buy Leica cameras like the SL, email Ken Hansen at khpny19@aol.com  or go to PopFlash.com 
Enjoy!
---
PLEASE! I NEED YOUR HELP TO KEEP THIS WEBSITE RUNNING, IT IS SO EASY AND FREEE for you to HELP OUT!
Hello to all! For the past 8 years I have been running this website and it has grown to beyond my wildest dreams. Some days this very website has a crazy amount of visitors and because of this I need and use superfast dedicated web servers to host the site. Running this site costs quite a bit of cash every single month and on top of that, I work full-time 40-60+ hours a week on it each and every single day of the week (At peak times I receive 100-300 emails a DAY). Because of this, I could use YOUR help to cover my costs for this free information that is provided on a daily basis. 
To help out it is simple, and no, I am not asking you for a penny and I NEVER EVER DO! I do this for free basically, and have for years…but I do get paid when you, the reader makes a purchase (of anything) using my links to my sponsors. That is the only way I make the money to keep this free info flowing.
If you ever decide to make a purchase from B&H Photo or Amazon
, for ANYTHING, even diapers..you can help me without spending a penny to do so. If you use my links to make your purchase (when you click a link here and it takes you to B&H or Amazon, that is using my links as once there you can buy anything and I will get a teeny small credit) you will in turn be helping this site to keep on going and keep on growing. But each month I need HUNDREDS of you to do this in order for this site to continue, and believe me that is not easy.
Not only do I spend money on fast hosting but I also spend it on cameras to buy to review, lenses to review, bags to review, gas and travel, and a slew of other things. You would be amazed at what it costs me just to maintain this website, in money and time (250 hours a month, and about $3000 per month).
So all I ask is that if you find the free info on this website useful AND you ever need to make a purchase at B&H Photo or Amazon, just use the links below. You can even bookmark the Amazon link (not the B&H) and use it anytime you buy something. It costs you nothing extra but will provide me and this site with a dollar or two to keep on trucking along.
AMAZON LINK (you can bookmark this one)
B&H PHOTO LINK – (not bookmark able) Can also use my search bar on the right side or links within reviews, anytime.
Outside of the USA? Use my worldwide Amazon links HERE!
You can also follow me on Facebook, Twitter, or YouTube. 😉
One other way to help is by donation. If you want to donate to this site, any amount you choose, even $5, you can do so using the paypal link HERE and enter in your donation amount. All donations help to keep this site going and growing!
 I do not charge any member fees nor do I (nor will I ever) charge for reviews, so your donations go a long way to keeping this site loaded with useful content. If you choose to help out, I thank you from the bottom of my heart.