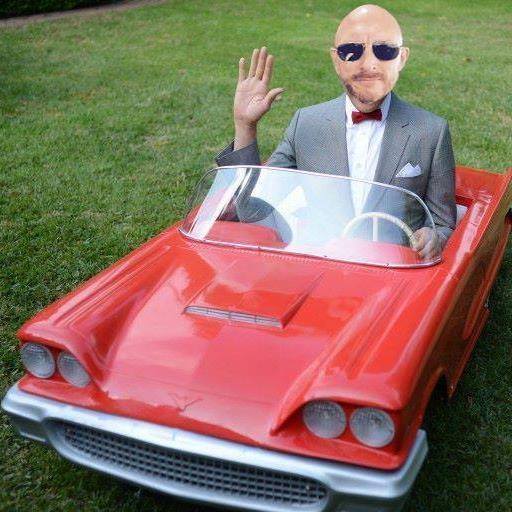 Crazy Comparison: X1D vs A9 vs PEN-F vs RX100 MKIV! Friday Fun!
By Steve Huff
It's FRIDAY! I love Friday and even though I work from home it still just sounds good "FIRDAY". For many the weekend is a time to relax, unwind and escape from the everyday hustle. For me, it means I will be heading out of the home office for a weekend of shooting. That's probably why I love it. While I do not go to a traditional job or office, I do sit in my office M-F, sometimes from 7Am until 8PM. Other days from 11AM to 5PM. All depends on what I need to get done.
But today I wanted to offer up an old school CRAZY COMPARISON that was fun to do. Now, as usual, with my crazy comparisons it is not about being scientific. It is for fun. When I do these I usually let the cameras do the job, the work, to see what kind of image they will put out using them as most use them. When we take a camera out on the street we do say "oh, before I do this shot, let me set it up the same way my Olympus at home would meter it or shoot it". Nope, we use the camera at hand. So this is a comparison to show you the output of a shot taken with the Hasselblad X1D, the Olympus PEN-F, Sony A9 and the little Sony RX100 MKIV.  Each camera metered on their own, and each camera used different lenses and aperture. 
The X1D had the 45 f/3.5 lens on it, and was shot wide open. It's the only lens I have for it. 
The Sony A9 had the 28mm f/2, as that was all I had at the moment (and this was a spur of the moment comparison, not planned)
The Olympus PEN-F had the amazing 25 f/1.2 and due to the small sensor, it was shot wide open. 
The RX100 MKIV, I just powered it on and shot though I should have zoomed in some, but this was thrown in just for fun, so take it for what it is. 
Below each shot is labeled and should be clicked on to see it correctly. If you do not, you will not see it correctly or in the right quality. The PEN-F to me looks gorgeous. But that is due to the lens. The X1D has the most polished look, the A9 for some reason blew out the highlights in the BG and this shot is after I used the highlight slider maxed out to save them. Weird. The RX100 image is right out of camera. The color for me goes to the X1D with a very close 2nd the PEN-F.
This is just to show what you get with each camera, and each lens that is on each camera ; ) I feel the best Olympus lens for M 4/3 is that 25 f/1.2 as it has a "Leica Style" to its rendering. This will show you that you can get a more shallow DOF with Micro 4/3 and f/1.2 lens than a Hasselblad MF rig with a 45 f/3.5 ; )
Here are the shots, and HAPPY FRIDAY! My Part 3 of the X1D review is coming next week.
CLICK THEM FOR LARGER AND BETTER (CORRECT VERSIONS) – IF NOT THEY WILL LOOK SOFT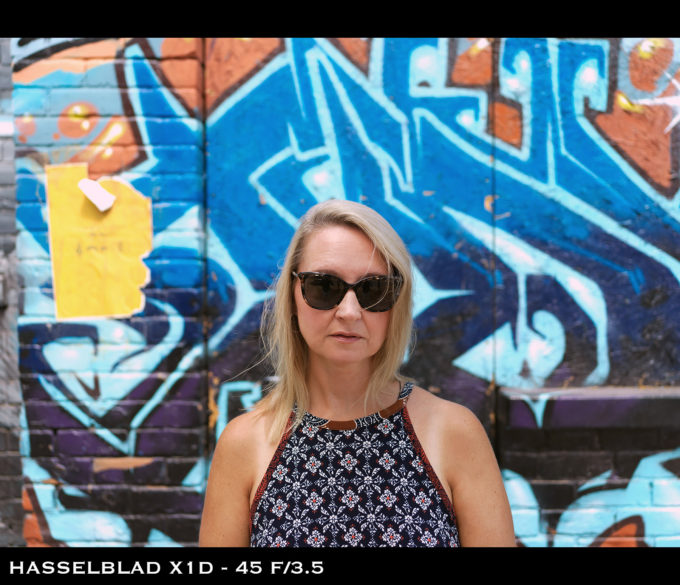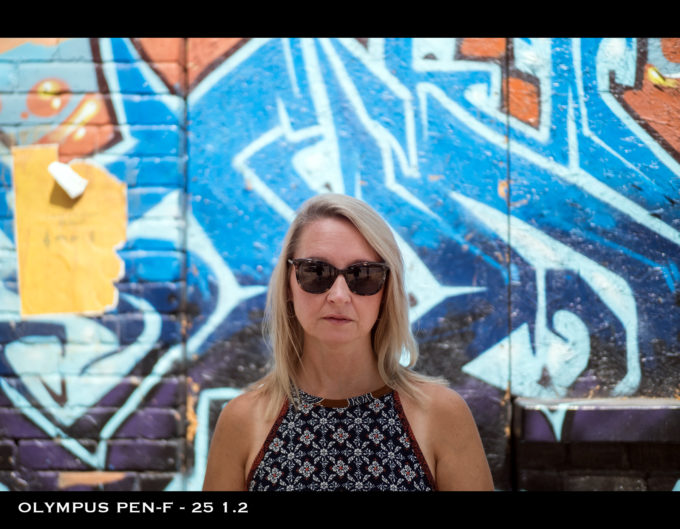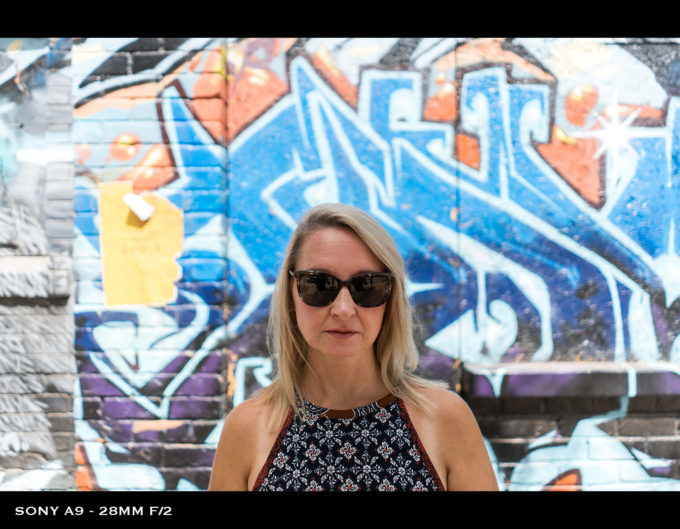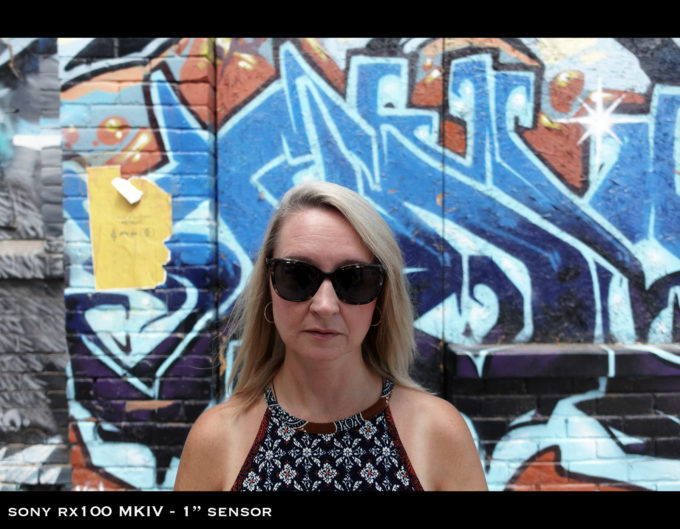 So what do you think? Feel free to comment below!
---
PLEASE! I NEED YOUR HELP TO KEEP THIS WEBSITE RUNNING, IT IS SO EASY AND FREEE for you to HELP OUT!
Hello to all! For the past 10 years I have been running this website and running this site costs quite a bit of cash every single month and on top of that, I work full-time 60+ hours a week on it each and every single day of the week. Because of this, I could use YOUR help to cover my costs for this free information that is provided on a daily basis. 
To help out it is simple, and no, I am not asking you for a penny!!
If you ever decide to make a purchase from B&H Photo or Amazon
, for ANYTHING, even diapers..you can help me without spending a penny to do so. If you use my links to make your purchase (when you click a link here and it takes you to B&H or Amazon, that is using my links as once there you can buy anything and I will get a teeny small credit) you will in turn be helping this site to keep on going and keep on growing.
All I ask is that if you find the free info on this website useful AND you ever need to make a purchase at B&H Photo or Amazon, just use the links below. You can even bookmark the Amazon link (not the B&H) and use it anytime you buy something. It costs you nothing extra but will provide me and this site with a dollar or two to keep on trucking along.
AMAZON LINK (you can bookmark this one)
B&H PHOTO LINK – (not bookmark able) Can also use my search bar on the right side or links within reviews, anytime.
Outside of the USA? Use my worldwide Amazon links HERE!
You can also follow me on Facebook, Twitter, or YouTube. 😉