Steve,
I've been through my own GAS cycle going from Canon 5D to Leica with side trips to the NEX and Fuji. The current equipment is Leica and Olympus. Recently, I bought an M6 and have been working with film, developing it at home. I scan the negatives/positives with an Epson V600. One great thing about film is the experience of waiting, developing, and then seeing what you got. NO CHIMPING.
I was shooting with the M9, M6, and X-Pro on my last vacation trip. The lenses used for these photos were a Voigtlander 15mm and a Leica 35mm Summarit-M. I usually work with 50mm and longer lenses so this was a departure from standard for me.
Film stock was Fuji Velvia, KODAK TMAX 100, KODAK Tri-X 400 pushed to 1000. Why push to 1000? Because I read an article, and I could.
Black and White developed in XTOL, Velvia developed by lab.
I make no claims as a great photographer or darkroom chemist. You can see that with just a few changes to equipment and chemistry a wide variety of looks are possible.
The last picture in this series came about when I was using up the last frames of a roll. Shooting the boys jumping in the pool and then there was a guest appearance…
Leica M9, Voigtlander 15mm f/4.5
(It was very hazy so I used a circular polarizing filter forgetting the effect it would have on a 15mm lens, thus the uneven sky color)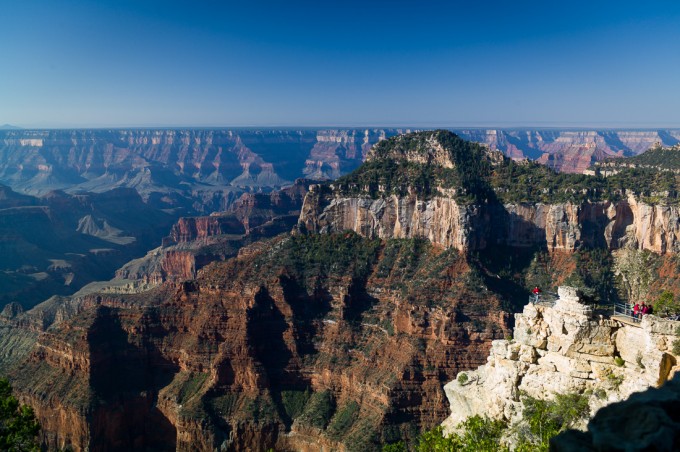 –
Leica M6, 35mm Summarit-M. Kodak Tri-X 400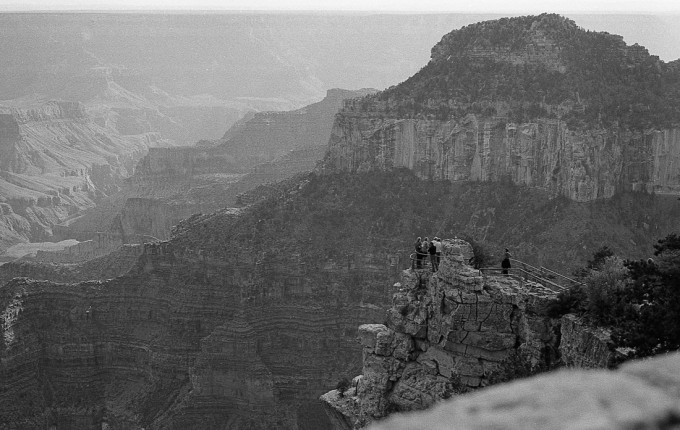 –
Leica M6, 35mm Summarit-M, Fuji Velvia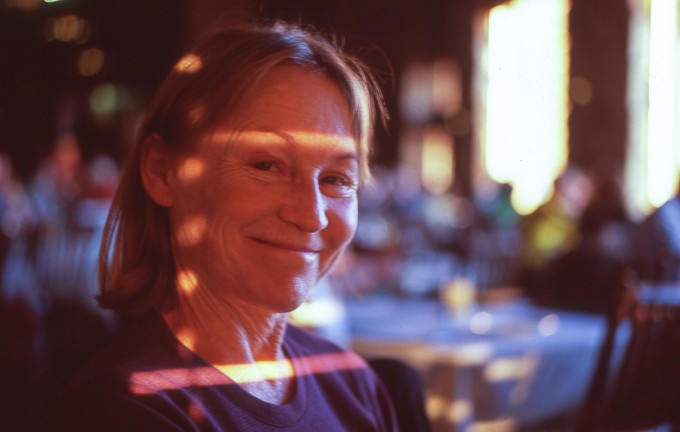 –
Leica M6, Voigtlander 15mm, Kodak TMAX 100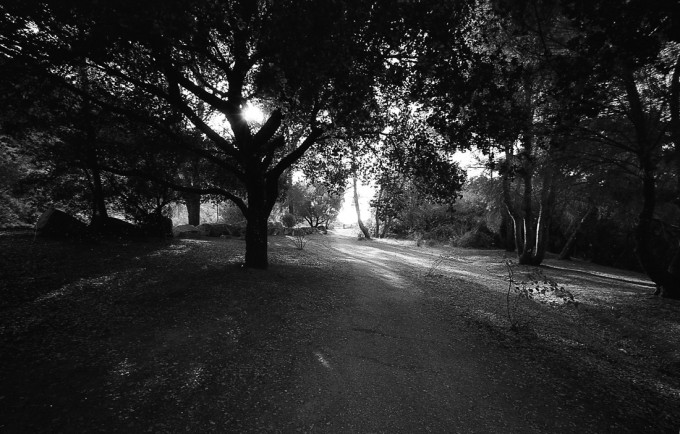 –
Stop the camera madness!!!!!
Best,
Gary