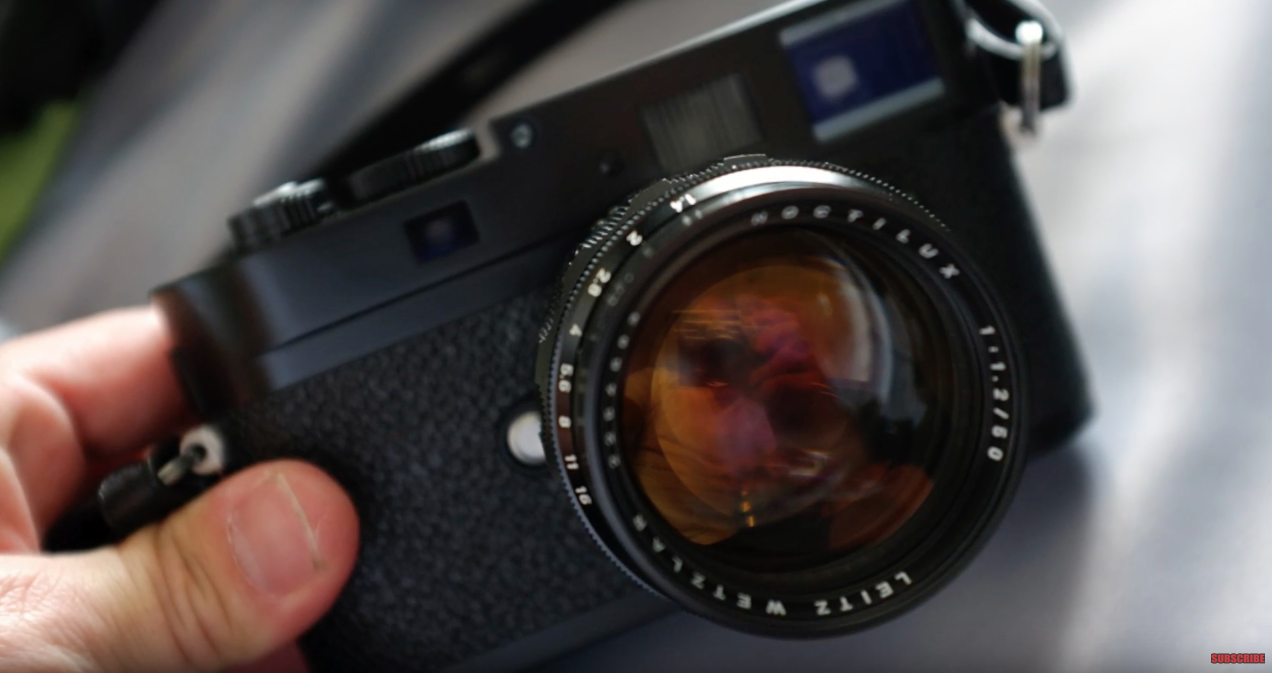 My Tribute to the Leica M: Forever Memories. On Tour with Seal. Noctilux and M.
By Steve Huff
The video below was one I have been meaning to make for years now. I had some time in my office yesterday and felt compelled to finally put it together, in words, photo and video. I posted it last night to my YouTube and it is my tribute to Leica, the Leica M and what I feel a Leica can do for one's Photography. Remember, no camera can make one a great photographer, but some cameras, like the M, can inspire you to be the best you can be.
Hear my story below, and it does get personal, but I have no qualms about opening up and telling my story about that time I took the Leica M9 on tour ; )
Thanks to Leica, and Seal. Both of them truly changed my life for the better, and you will hear why in the video below. Enjoy.
Also, I did forget to mention in the video, but someone did ask how I was able to afford a M9 and Noctilux to shoot this tour. Well, I had the M9 at the time, which took every penny I had back then. The lens? It was Seals lens and he let me use it during the tour, and at the end, he gave the lens to me as a gift to show his appreciation for the photos I shot. Was an amazing time, amazing memories and something I will always treasure.
Enjoy. If you enjoy the video, feel free to go over to YouTube and thumbs it up and subscribe, many more videos coming from me soon.