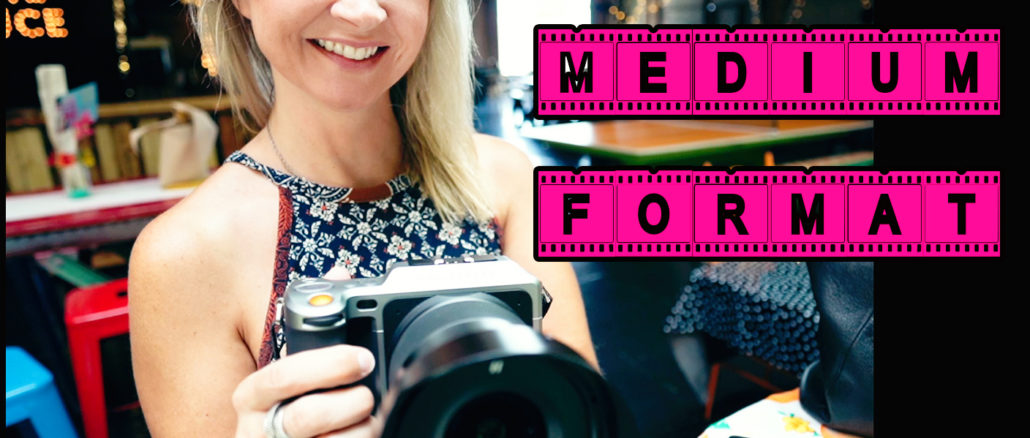 The NEW Hasselblad 21mm f/4 on the X1D. 1st Shots & Thoughts!
By Steve Huff
Look what JUST arrived! The brand new Hasselblad 21mm f/4 lens for the X1D. Giving us a 17mm equivalent ini 35mm, this is a wide lens indeed. Debby and I went out today so I could snap a few shots with the lens and what you see here are my 1st day shots with it, just hanging out and having some fun with it. We went to one of our fave spots in Phoenix and ran into a guy who allowed me to snap some shots of him and his new product. Was a great day and my 1st impressions of this lens are VERY good indeed. Sharp, great color, well corrected and LOVELY. This lens feels so nice, and much nicer than the 45mm. It has the smooth as butter quality with the X1D as well, just as the 30mm does.
1st Look Video below! Hang with us at the Duce!
The balance is very nice and the shutter sound is much quieter and subdued than past lenses as the shutter is indeed in the lens. The X1D just keeps getting better.
I will have more with this lens SOON as this is just my 1st look hands on
. Some images below, and they are converted from RAW using Adobe, so no corrections have been applied.
You can pre order the new lens HERE
…(It's GORGEOUS).
Click images for larger