My Leica M10 Experience
by Howard Shooter
Well I've been a slightly obsessive Leicaphile since the Leica M9 rangefinder. The M9 was cranky and slow but the picture quality was undeniably beautiful. The M240 was a brick of a camera and I struggled to fall in love with the colour and subtlety of the imagery… and now we have the M10. It is getting rave reviews already as it's as svelt as the M film cameras, and paired down to only the most basic operations which I much prefer. I never took video with the M240 for example.
I believe the M10 is the real deal…. the sensor, which has been specifically made for this camera and this camera only is somewhere in the middle of the M9 and M240 in looks. It is subtle and has huge dynamic range but the colours seem more punchy from the get go. Things are looking good.
So here we are once again in my favourite haunt, the beautiful fishing town of Aldeburgh, Suffolk, England. It's about 7.00am and it's pretty bloomin cold; I'm in five layers of clothing and nice and cosy, my Leica M10 on the other hand is feeling the freeze and the brass top and bottom plate after an hours use feels like a block of ice.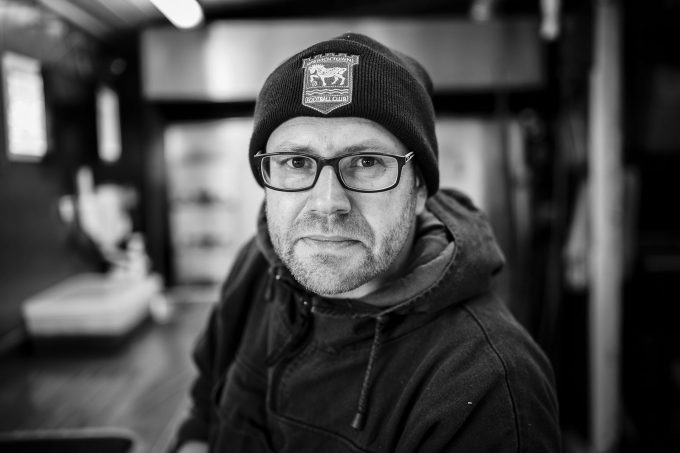 So I decided to shoot a few sunset boat shots as they might be cliche but they are irresistible…. and then I thought I'd walk back after the sun had risen to shoot some early morning light shots.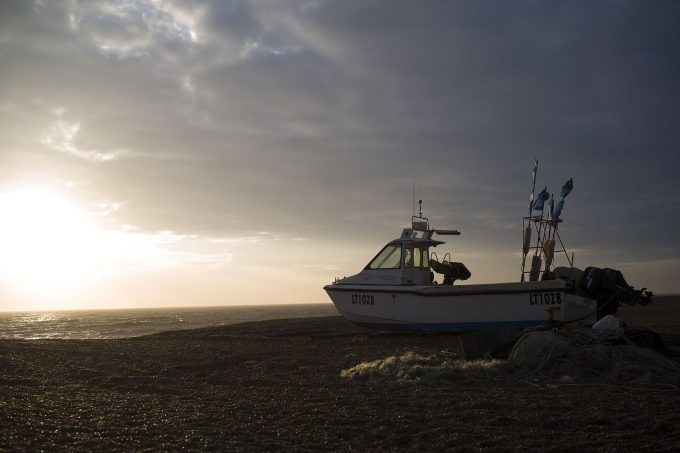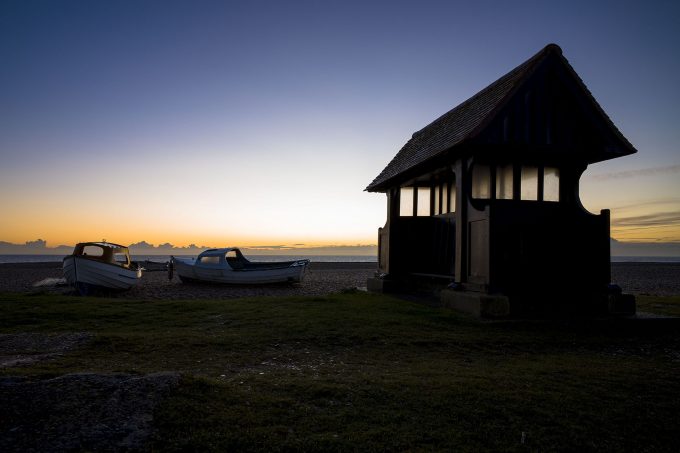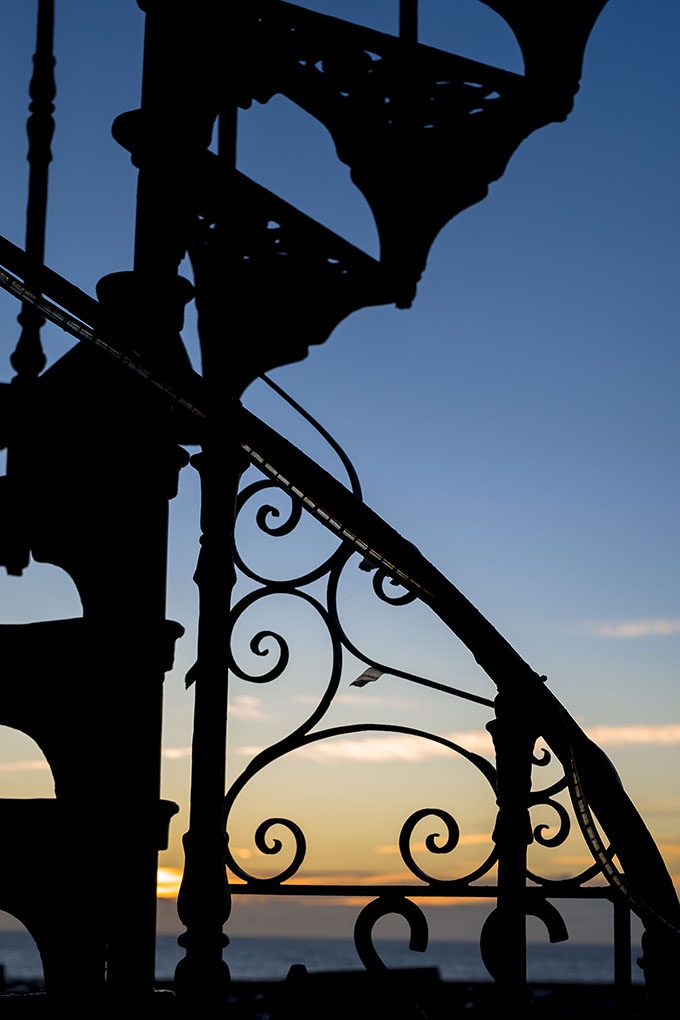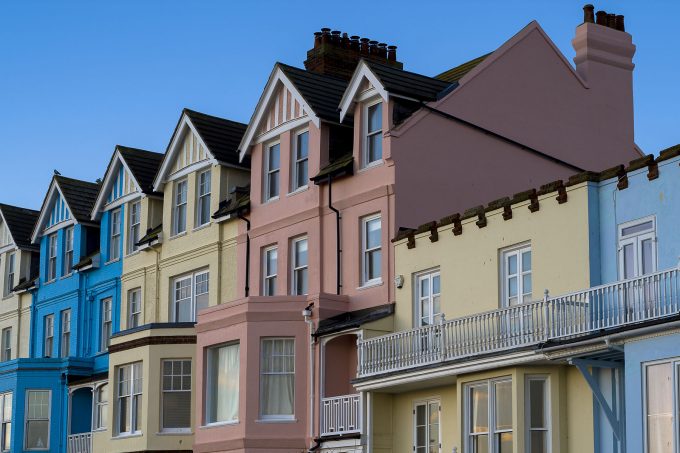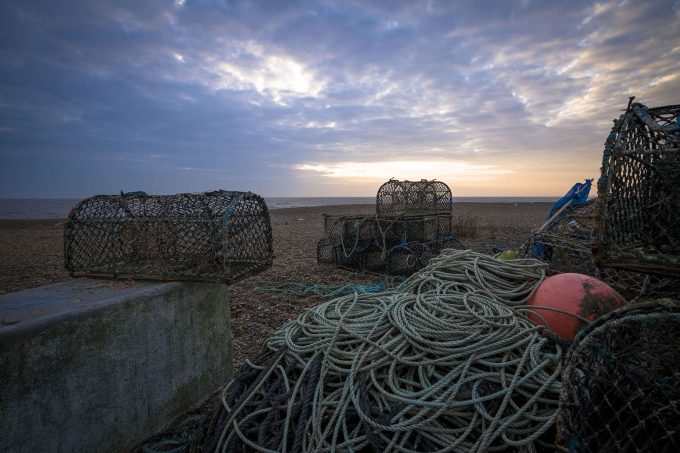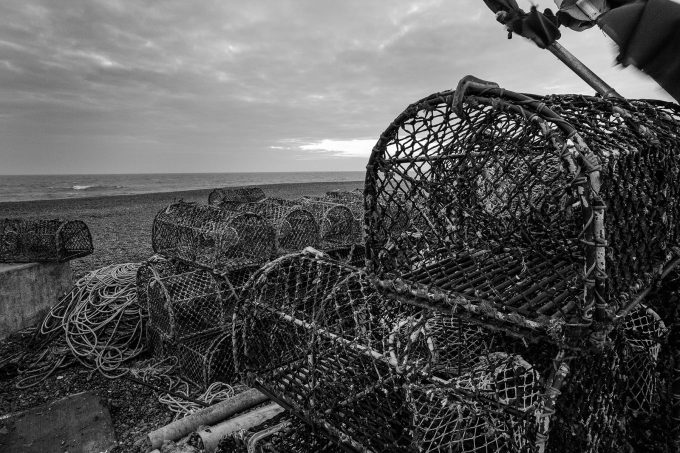 and then it happened… after an hours use the camera, feeling as cold as I've known a camera, just packed up. The SD card became non readable, the thumb wheel became stiff and beautifully engineered camera from Germany became as useful as a brick.
I know it's the cold and the camera is thawing out (not literally), but I am a little disappointed. My iPhone does this as well in the cold but I was a little surprised as my other two M's didn't suffer the same indignity….
Watch this space to see how Leica respond. Assuming this normal behaviour in sub zero temperatures, the camera is spectacular, but I'm left feeling a little frustrated to say the least.