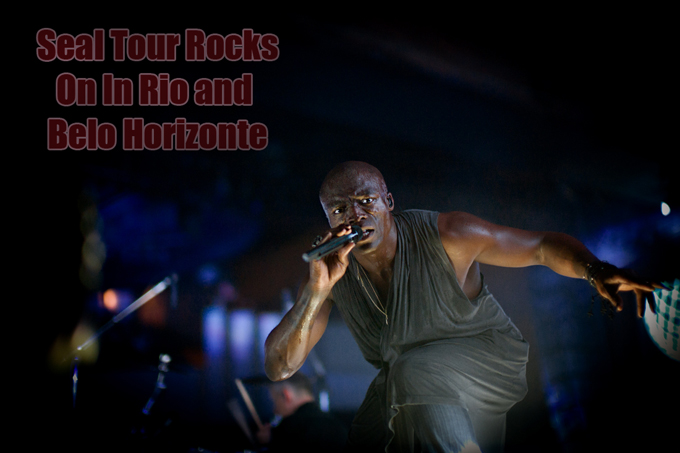 Just wrapped up shooting the 5th show on Seals South American tour in Belo Horizonte Brazil and it was a WILD one! The crowds seem to be getting wilder and wilder and tonight was the most amazing crowd yet in BH. Rio was fantastic as well, though these two shows were the most challenging to shoot yet.  I came away with 4 or 5 I really like regardless.
But yea, the crowds were intense!  As usual, I managed to get some very cool shots with just the M9..no big honkin' zoom of course though I did see many in the crowd sporting 5 and 7D's with huge zooms.
I'm sitting in my room now in Belo Horizonte and leave here in 2 hours to head back to Rio for two days so maybe I will enjoy the beach or Sugarloaf mountain. Lots to do in Rio, especially when your hotel is right on the Copacabana Beach!
I'm posting both nights here and the camera and lenses used were the M9, 50 Noct and 35 Summicron. Those two along with the 28 Elmarit cover just about all I need but it would be cool to have a 21 and 75 Lux with the 50 Noct….wow.
Be sure and visit the Leica dealers who sponsor my site if you are interested in some gear 🙂 – B&H Photo, Dale Photo and Ken Hansen!
Rio Brazil – Saturday March 19th 2011
I always go for a soundcheck shot to test the lenses, exposure, colors, etc…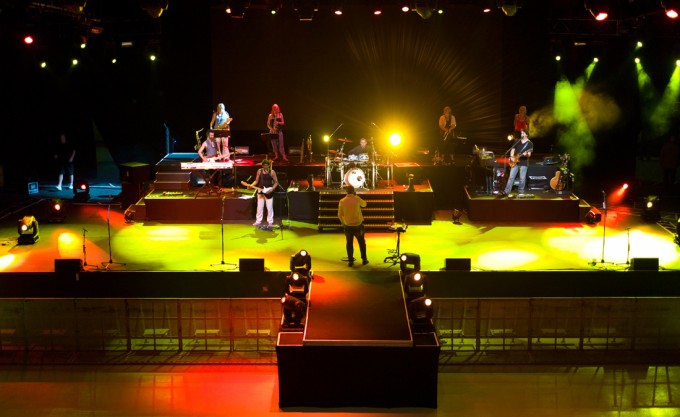 –
The set list is displayed…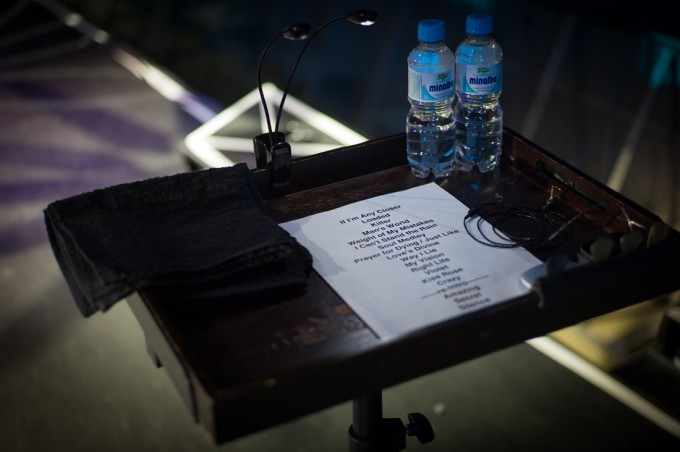 –
Steve (Syd) Sydelnik prepares for the show minutes before showtime…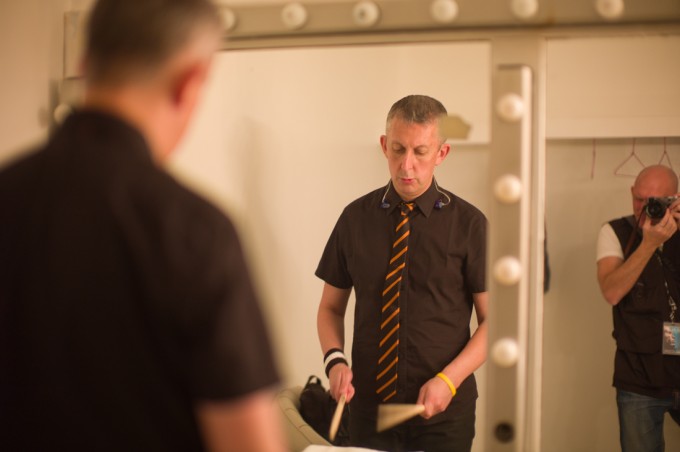 –
and the Rio show begins with "If I'm Any Closer"!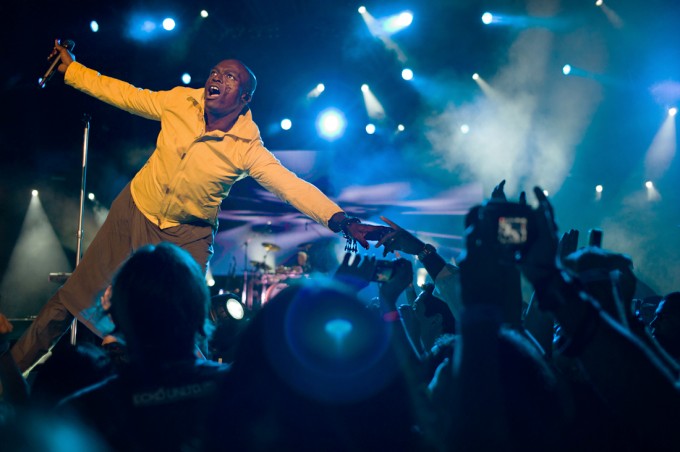 –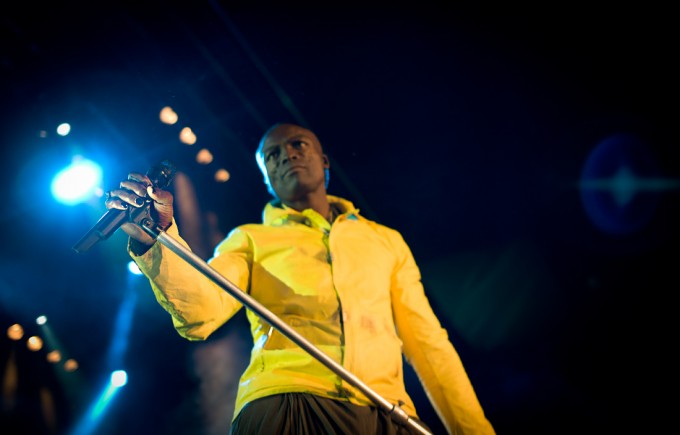 –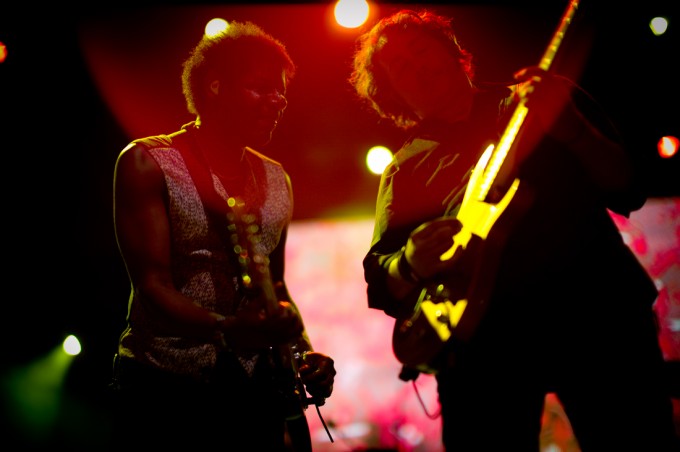 –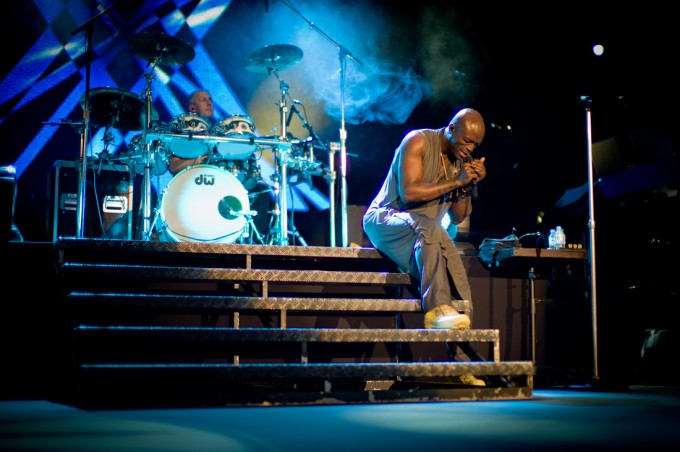 –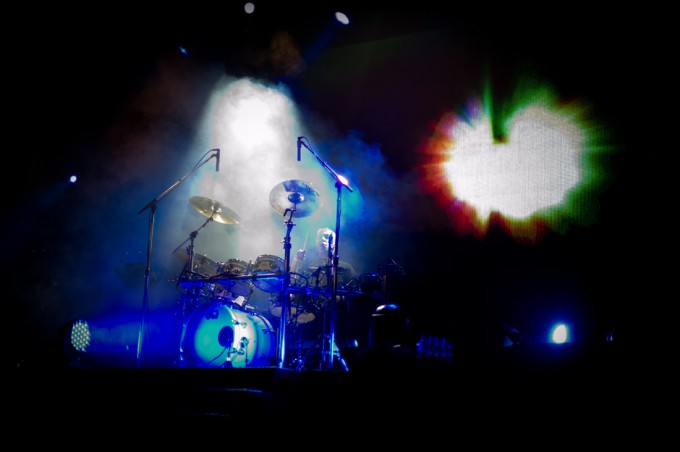 –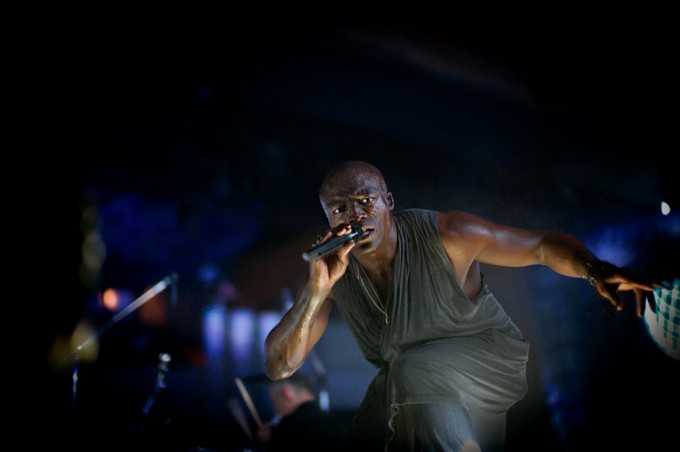 –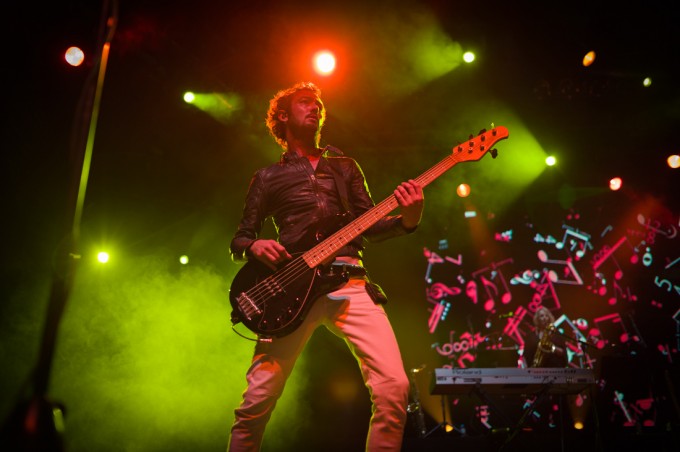 –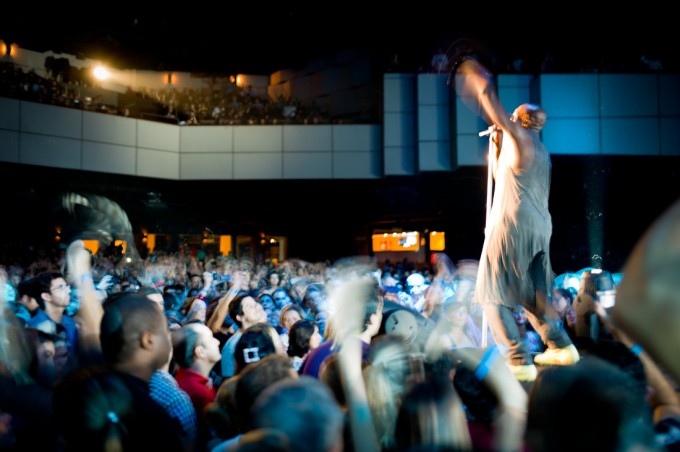 –
Flying to Belo Horizonte – March 20th 2011
Just a few snaps from the airport in Rio…
Seal and Mark waiting to board the plane for the one hour flight from Rio to Belo Horizonte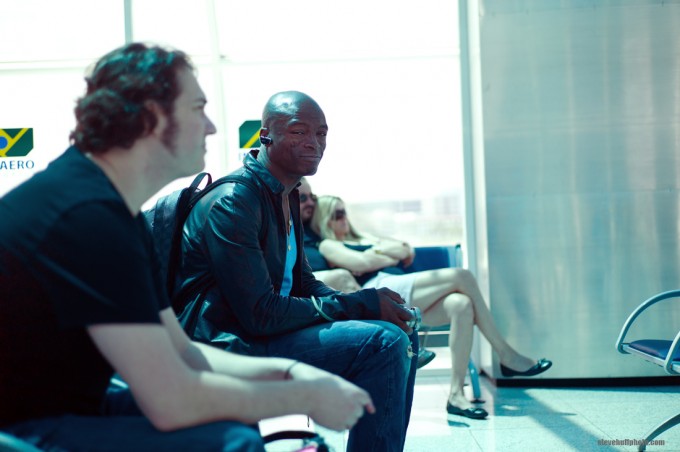 –
This little girl kept looking at me and smiling because she saw that I had a camera. I snapped this one and she was excited that I did. Very cute. To the left is Steve Brumbach, the tour manager.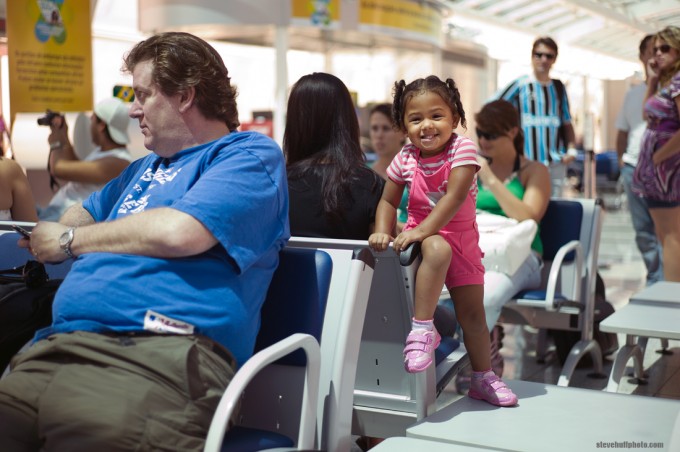 –
just a shot from the van window on the way to the hotel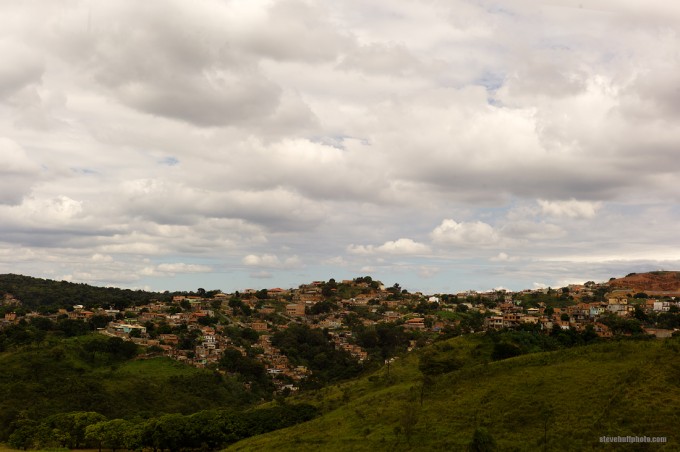 Belo Horizonte – March 20th 2011
The road crew sets up the stage…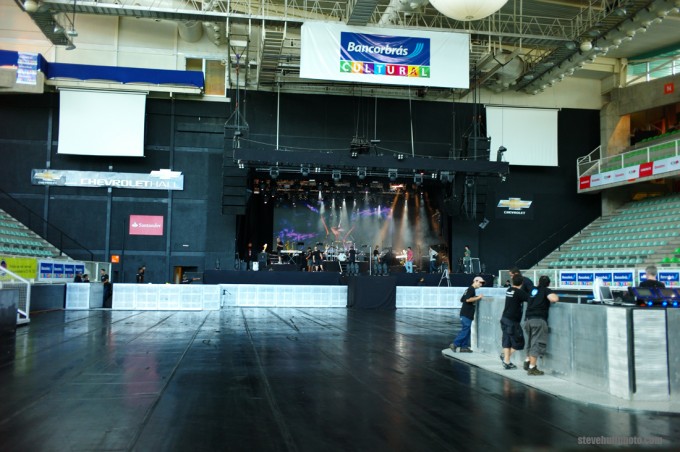 –
Soundcheck….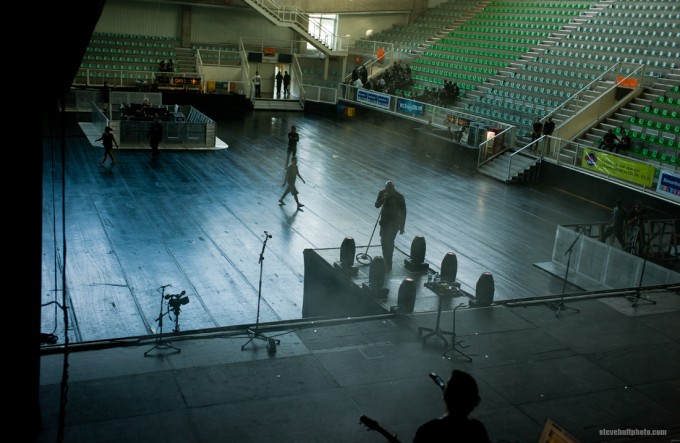 –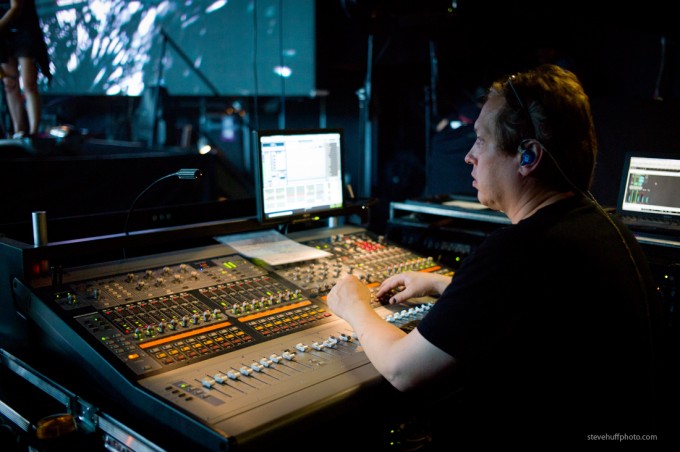 –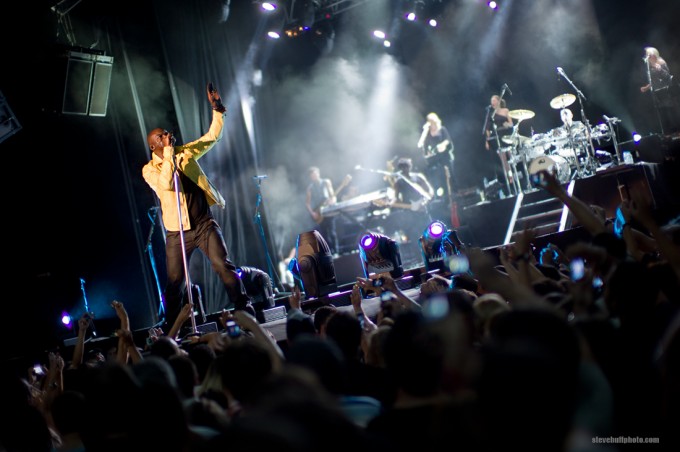 –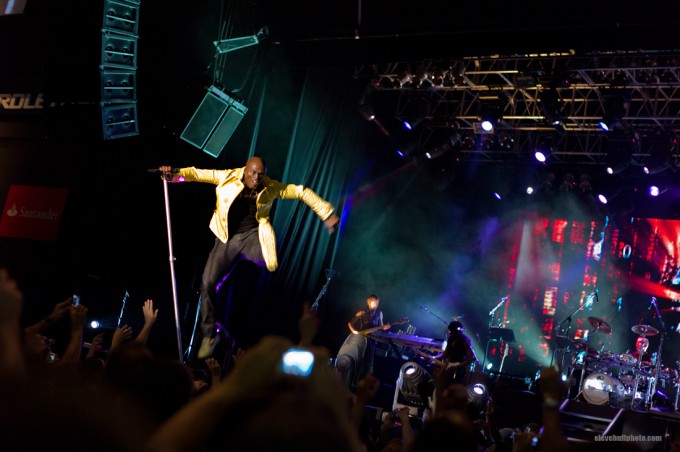 –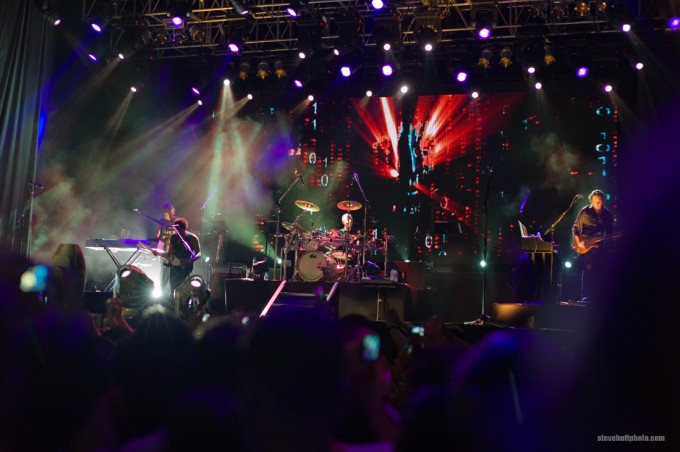 –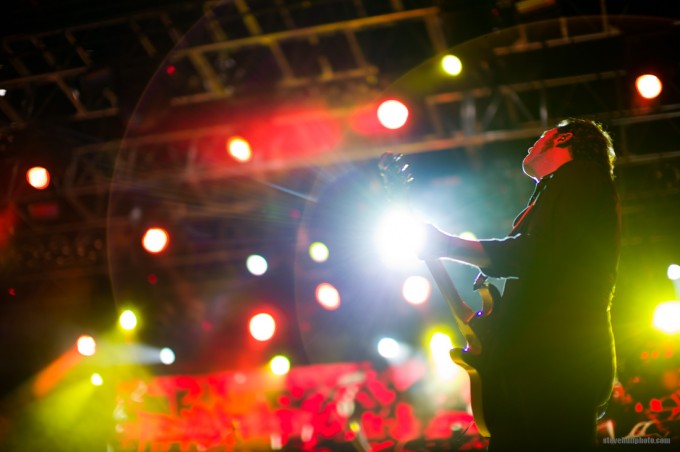 –
Seals Manager, Rick Salmon looks on from off stage
–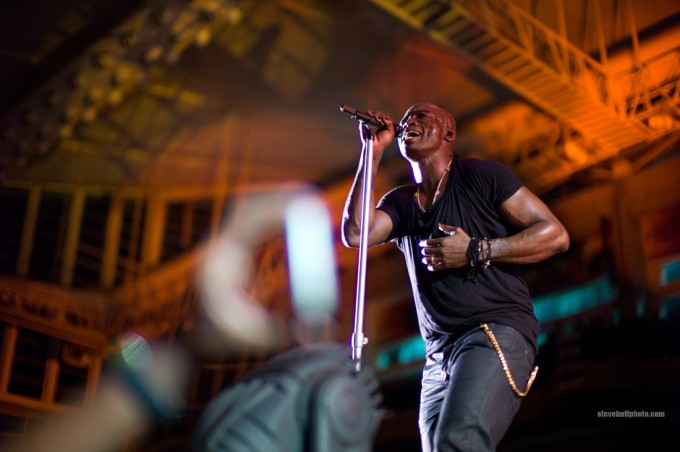 –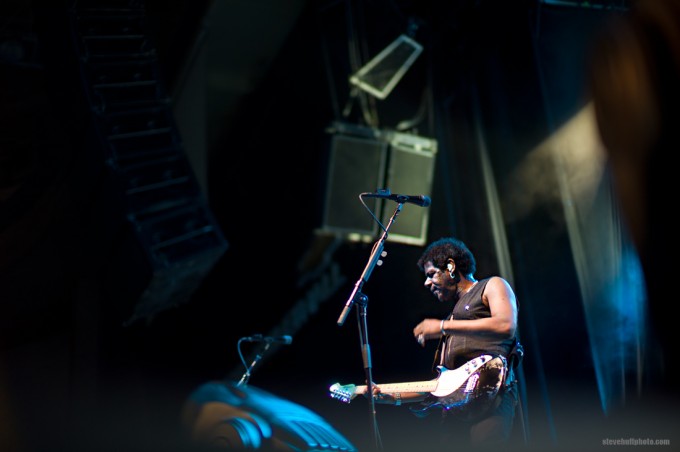 –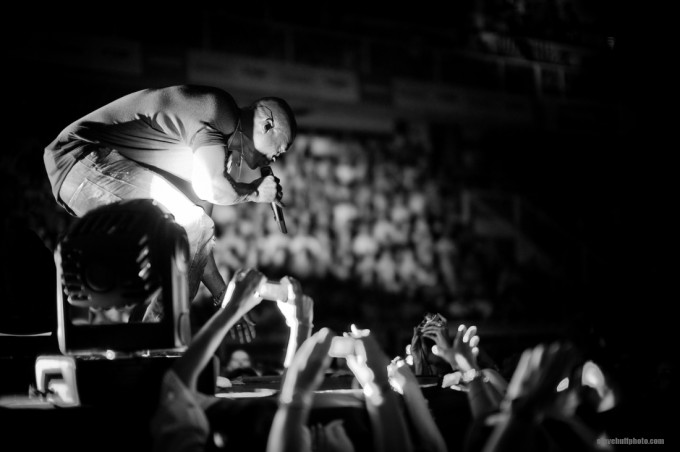 –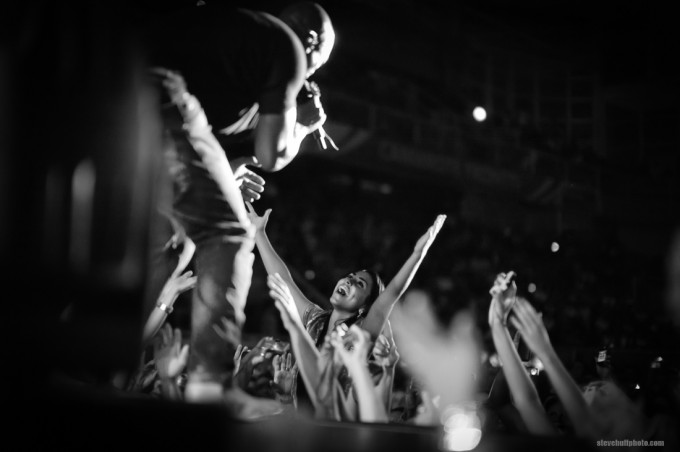 –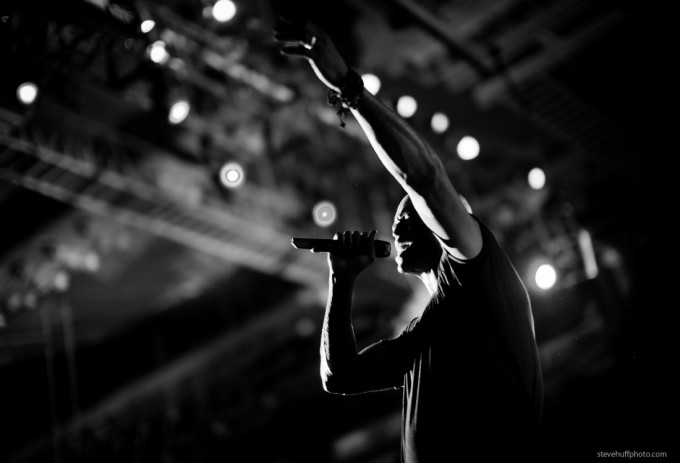 –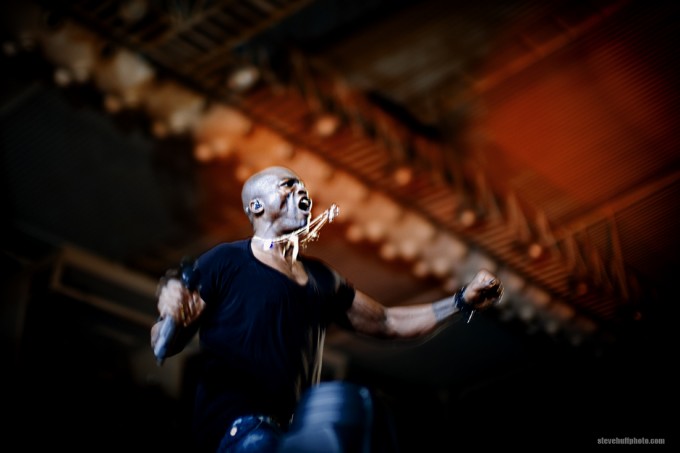 –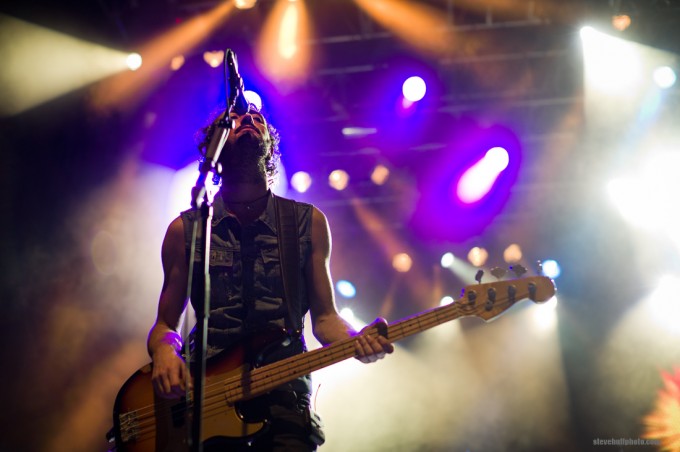 –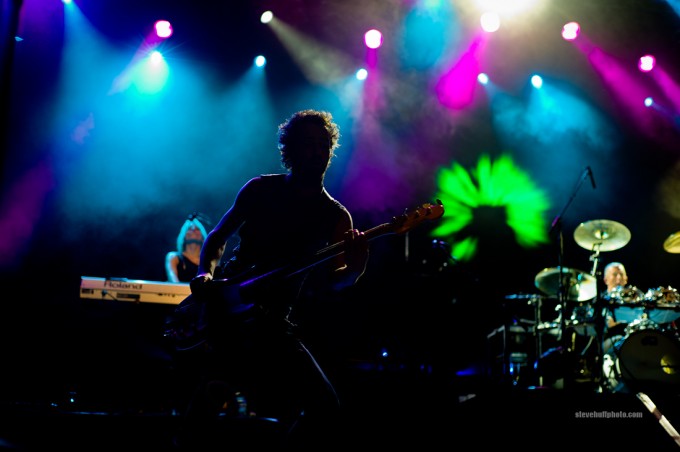 –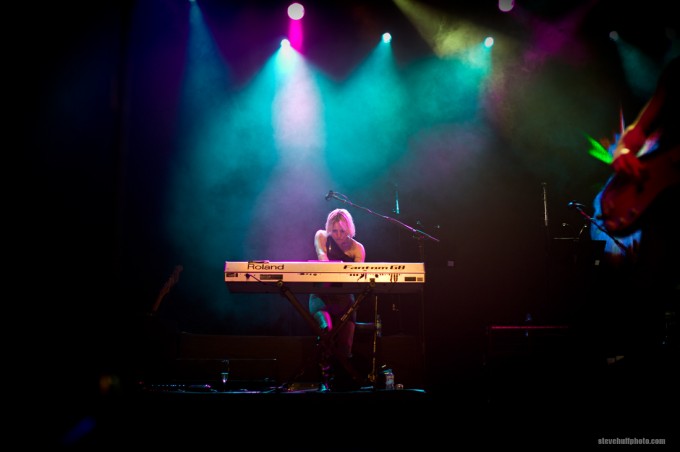 –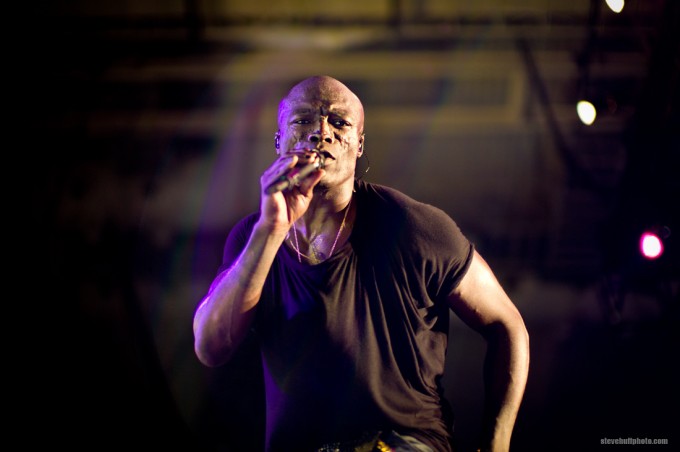 –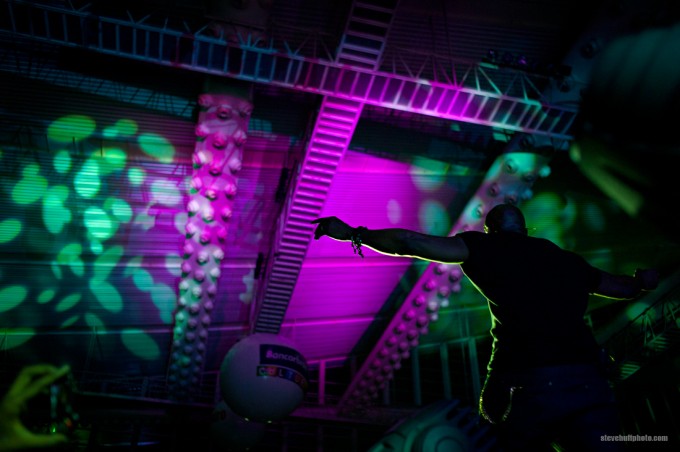 –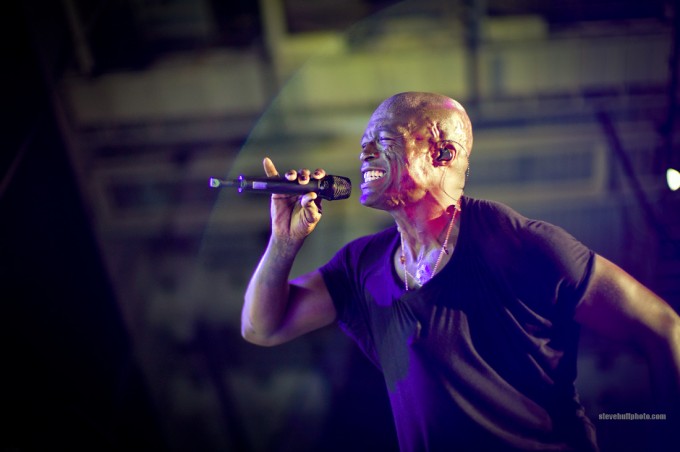 –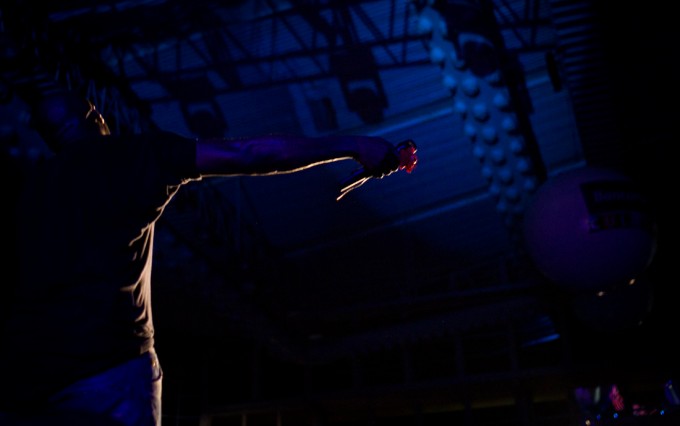 –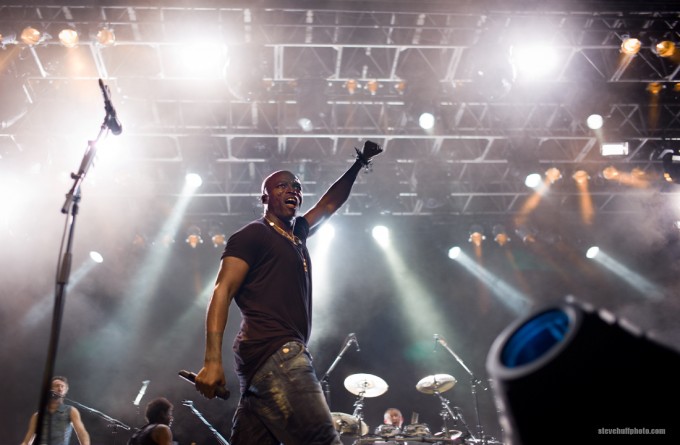 –
[ad#Adsense Blog Sq Embed Image]