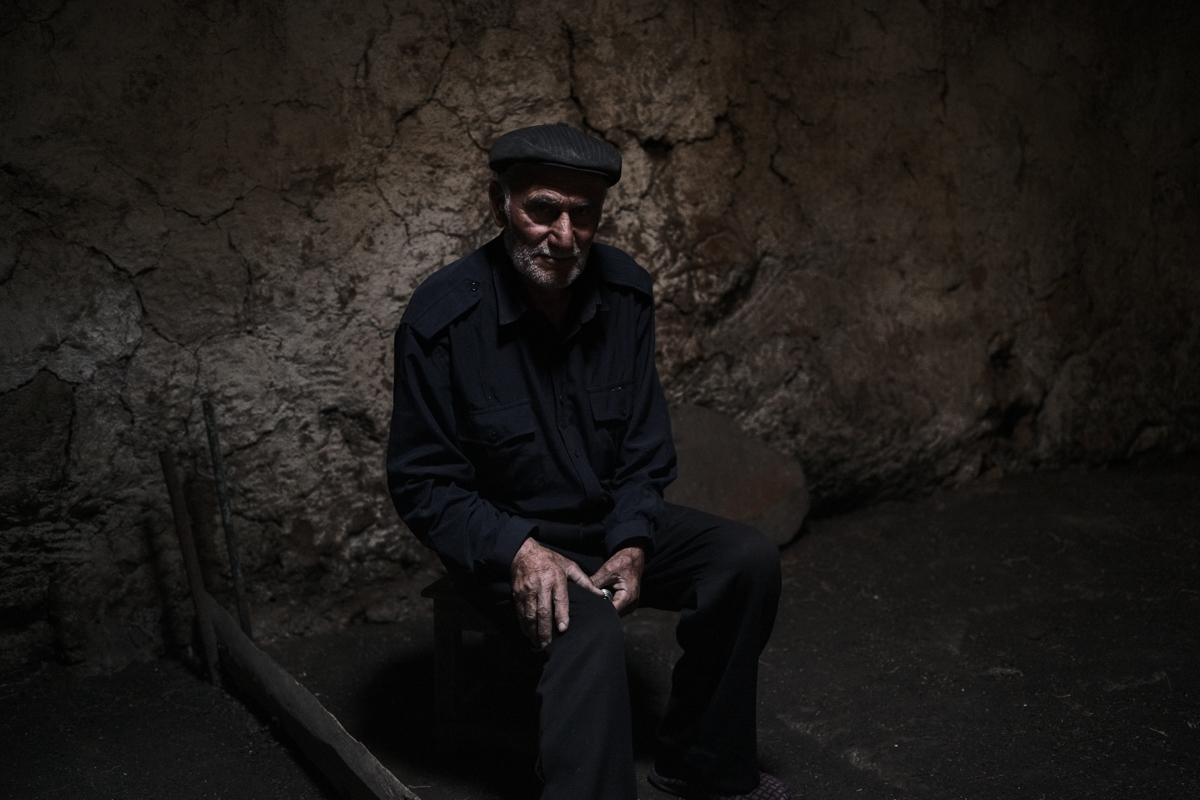 Back to Georgia with the Leica M10
by Dan Barr
Hello Steve!
I know I said I will not post Georgia again but I have so much more to share!
Couldn't resist LOL
The Leica M10 is a great companion , it's small, does not attract attention and fits my hand perfectly. I have long fingers and I always thought I needed a semi case but lately I found I don't need it, the camera simply sits well.
As all my other photos I love to underexpose , I feel it gives the shot a certain fascinating dimension, I also love to play with light vs darkness. I know that part of the watchers or maybe a big part don't like this kind of darkness, but as others emphasize colors or deliberately shoot out of focus I underexpose.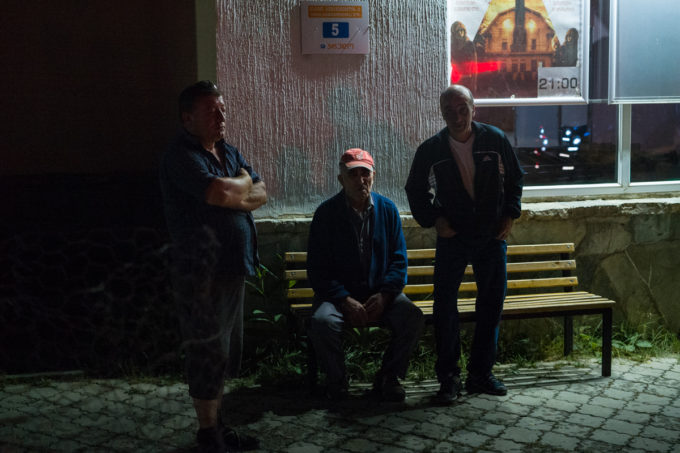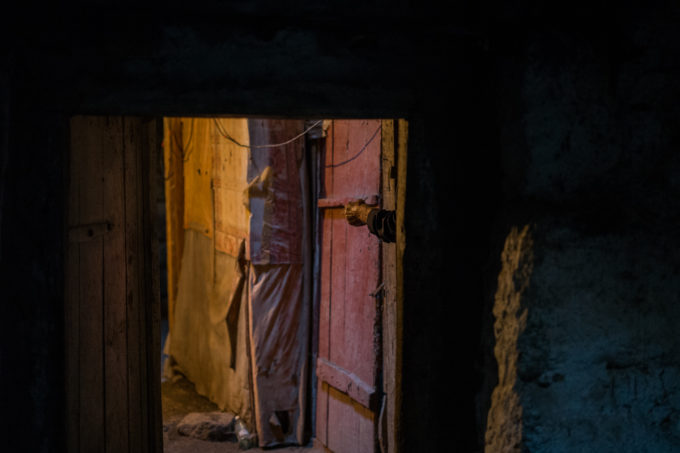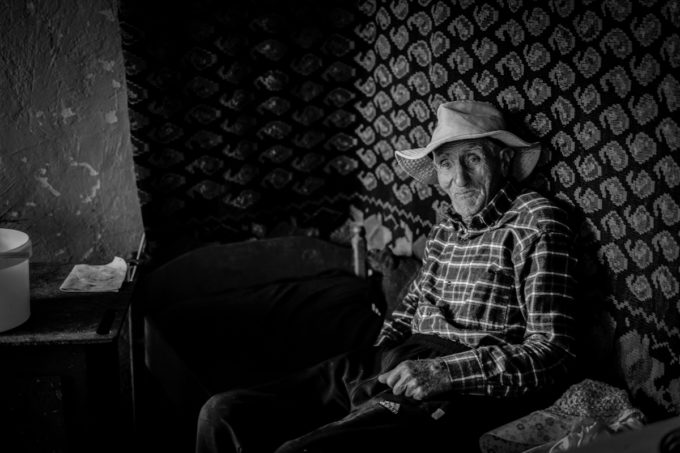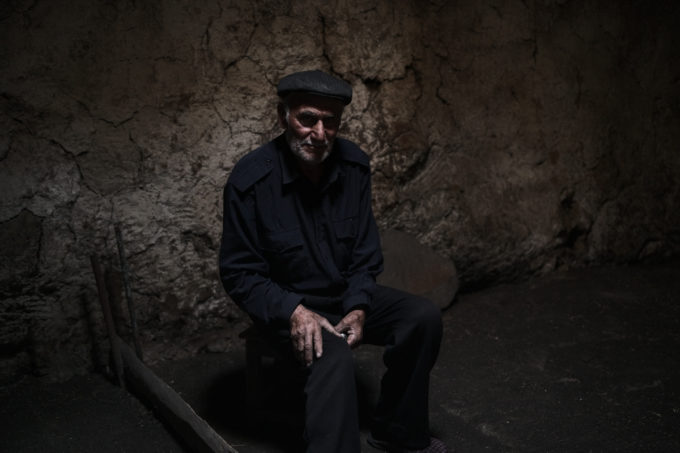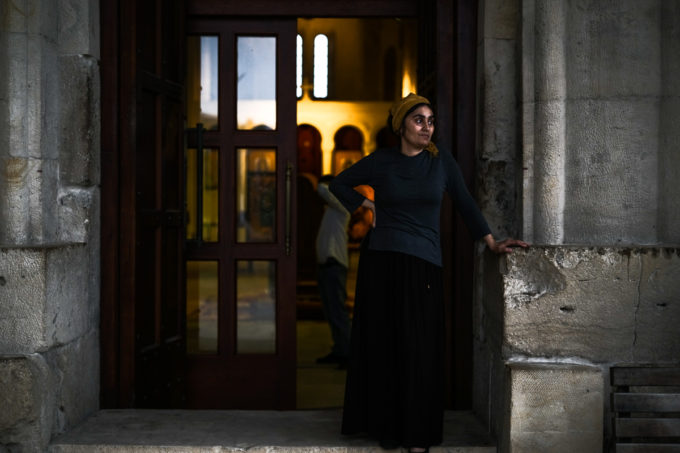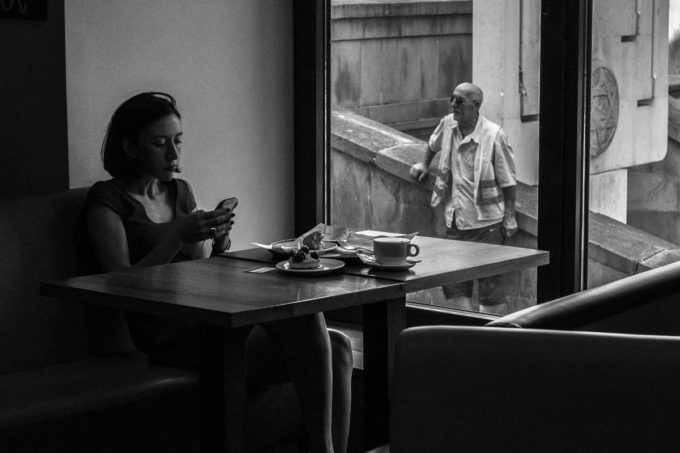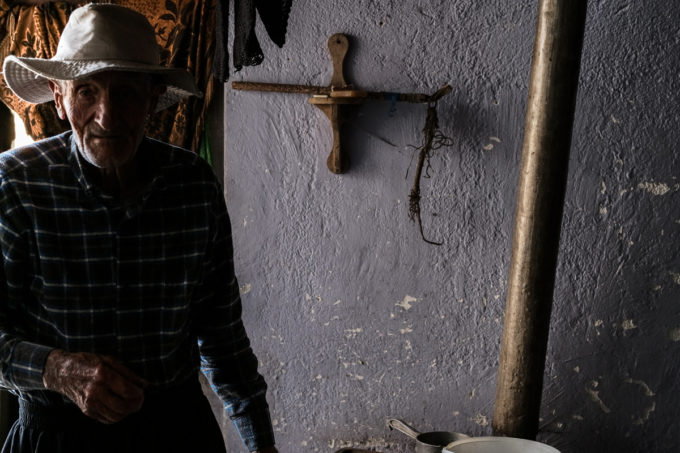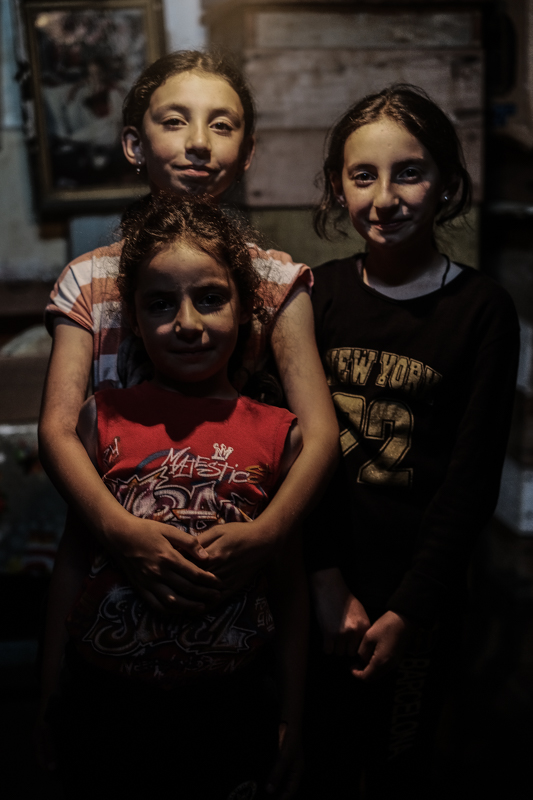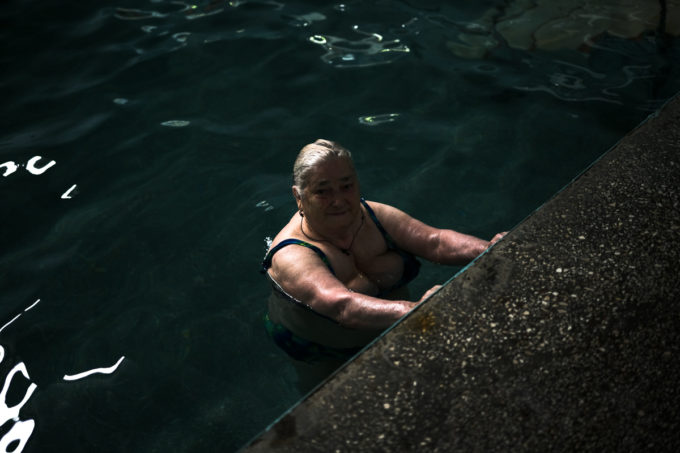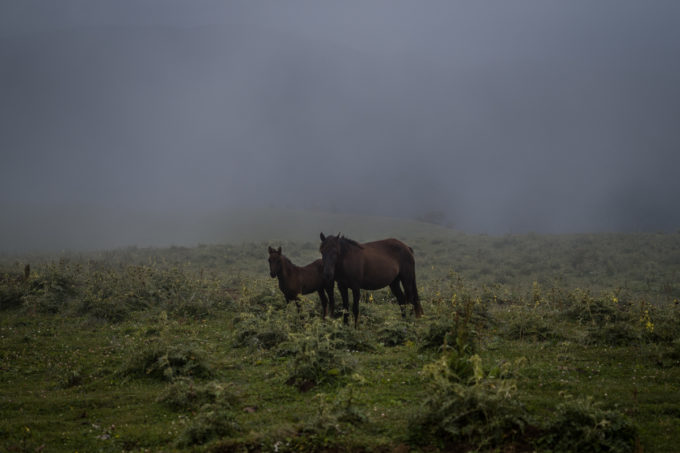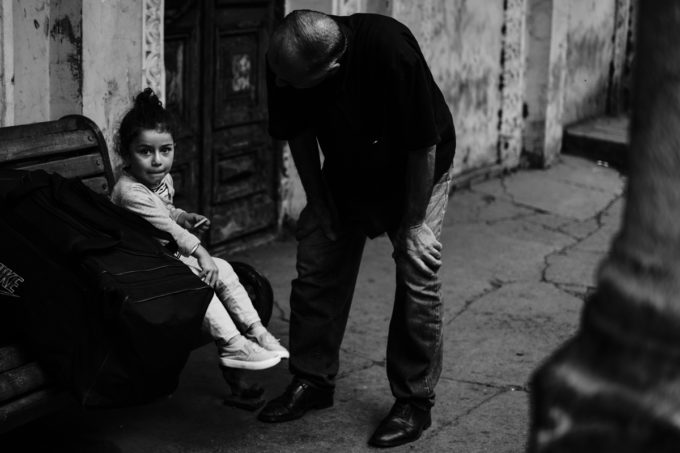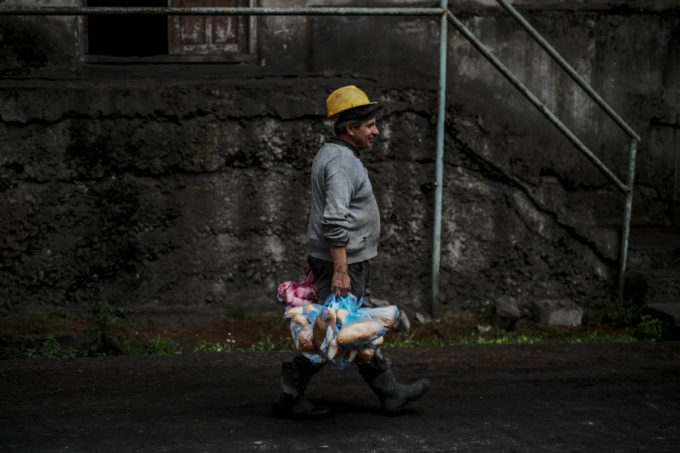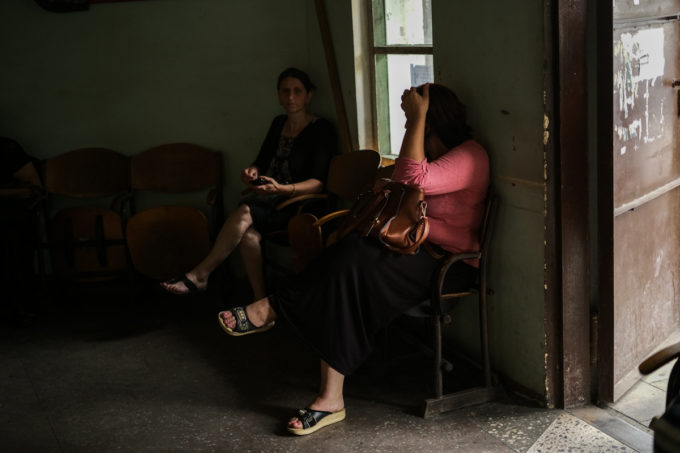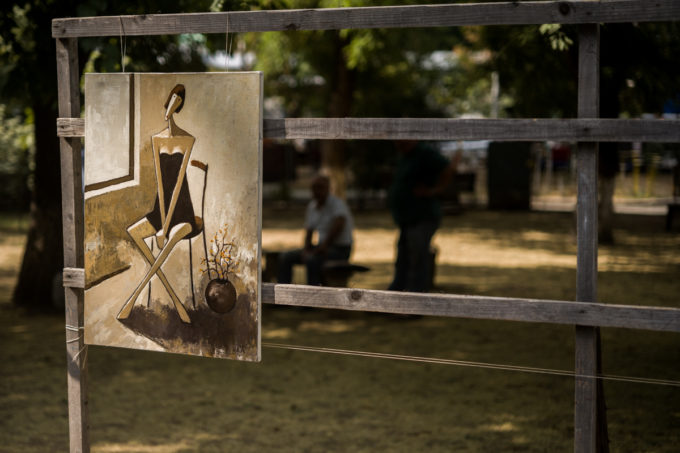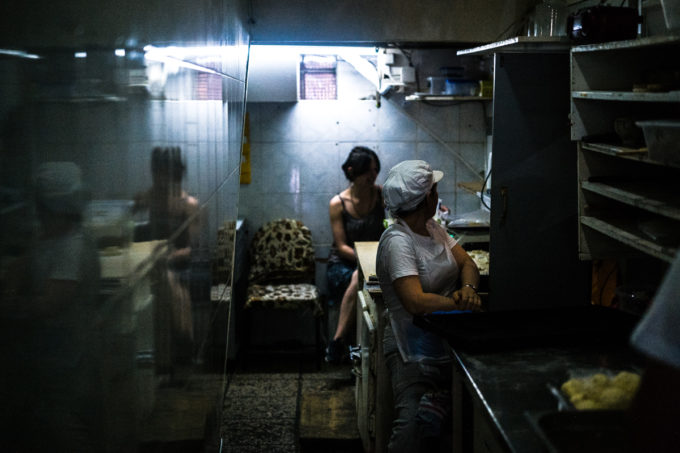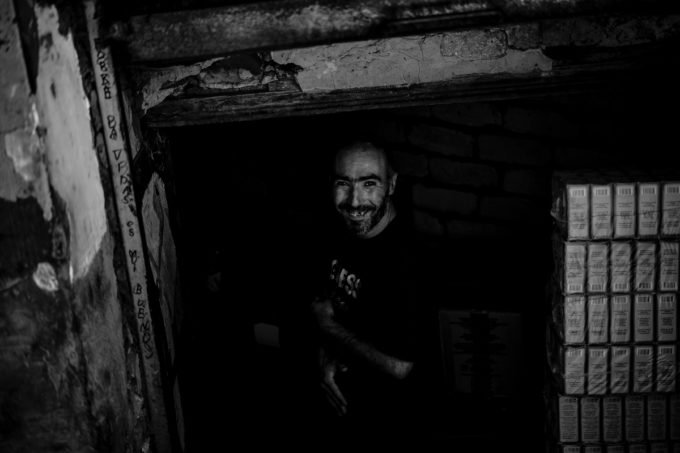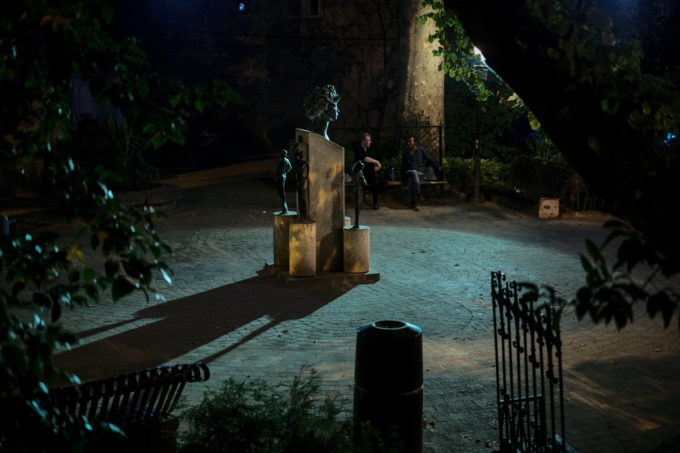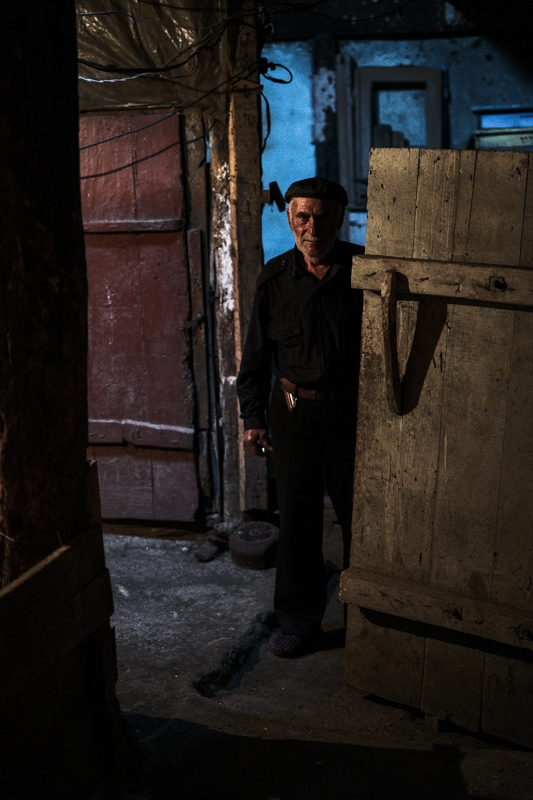 Georgia is as I already said heaven for photographers , it is also a beautiful country , i have been there three times and who knows i might come again 🙂 I hope you will like these photos despite the relative darkness.
Thanks,  Danny