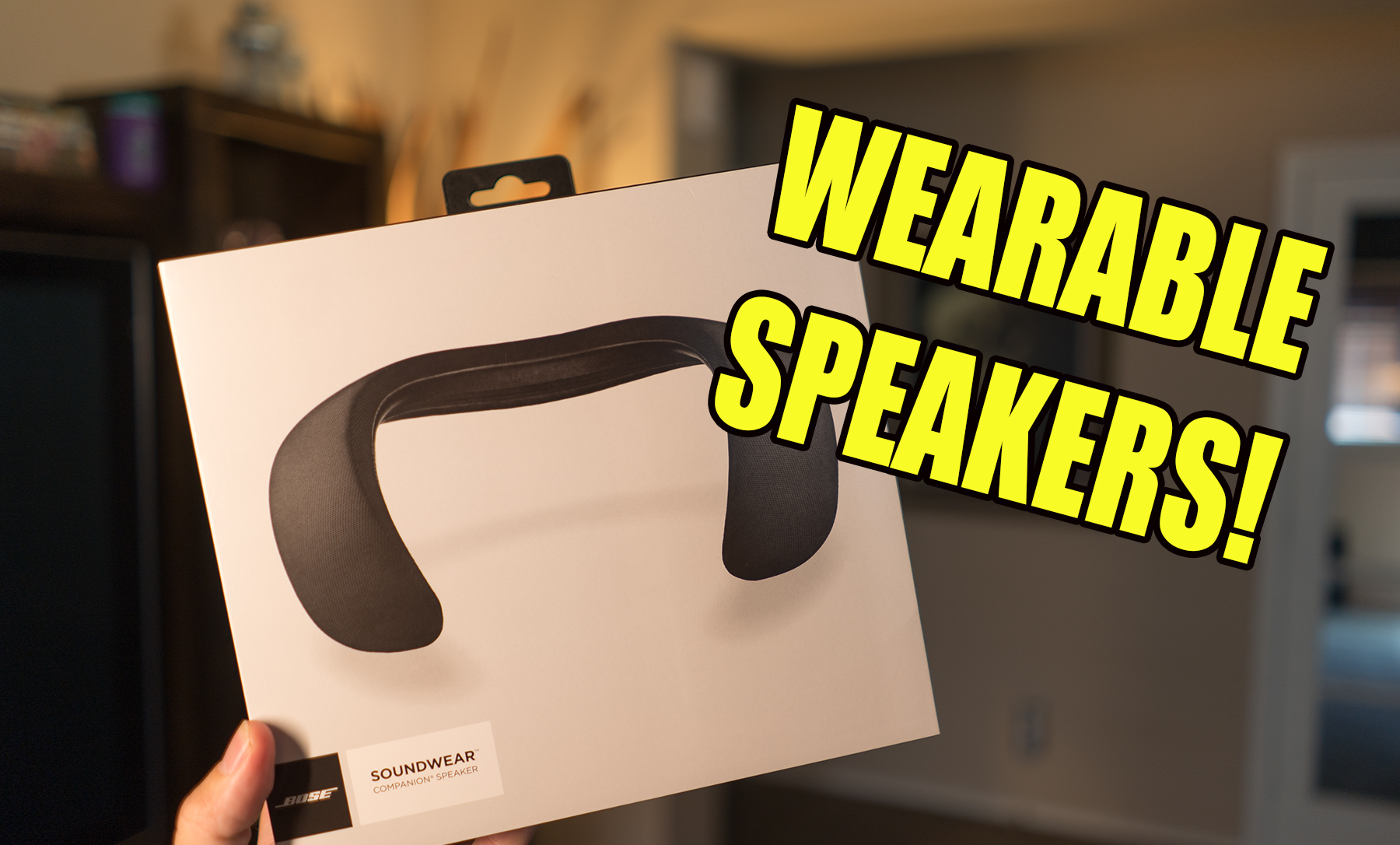 Bose Soundwear Review. Wearable Speakers!
By Steve Huff
Hey guys another tech/audio review for those of you who love gadgets and audio gear. Today I received the Bose Soundwear speakers. These are speakers that you wear, as an alternative to headphones. Why would one need such a thing? Well, I will be using them every day on my bike rides, as an alternative to headphones as we know blocking out traffic noises while riding a bike is a big no no! With these around my neck, I can hear my tunes or audio books or even take phone calls while riding my bike. I can also use them while I work on this website, or hanging out in the backyard.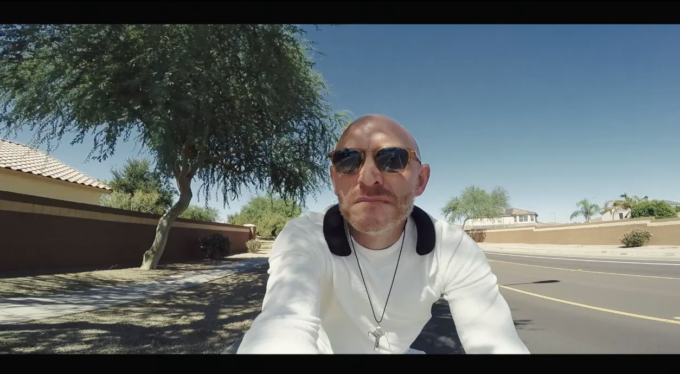 These connect via bluetooth and run for 12 hours on a charge. They come with the Soundwear speaker device, a cover and a USB cable to charge them up. The speakers are sort of aimed up towards your ear which give you an illusion of the music floating about 10 inches in front of you. Very cool and they go pretty loud but not to deafening levels.
See my video review below. These are new, just released by Bose and available at Amazon right now HERE. $299. 
Video shot on the GoPro 4 Black and  Sony A9