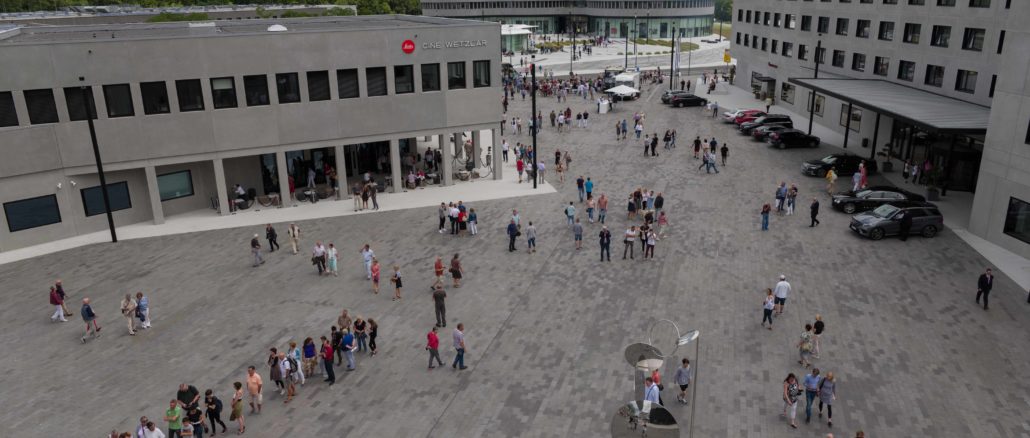 A Day at Leitz Park
by Valeria Breveglieri
Hi Steve!
I was in Wetzlar today for the opening of the new building at the Leitz Park and took part to the celebration.
I have thought you and maybe the readers might be interested in seeing what it was like, so here are some shots. The celebration was for the public, so nothing like Friday and Saturday with the camera announcements etc. However, it was very nice as there were quite a few exhibitions – out of which the huge "Augen auf!" (roughly "eyes open!") which was stunning. The number of people who came for the day was very high, you can see from the pictures people were queuing to enter buildings. Leica had foreseen some activities as well, I took part to the action sports one (where I got to try the Leica S… wow I am so impressed, IQ is UNBELIEVABLE) which consisted in acrobatic bike and to the car shooting – you can see the design model of the Zagato, who inspired the new M10 edition announced on Friday.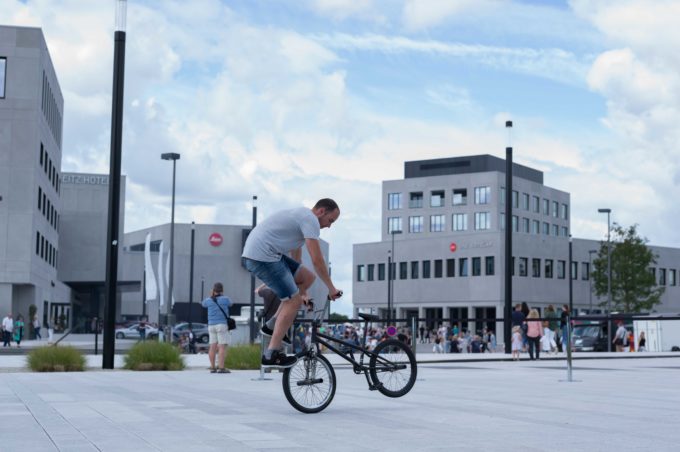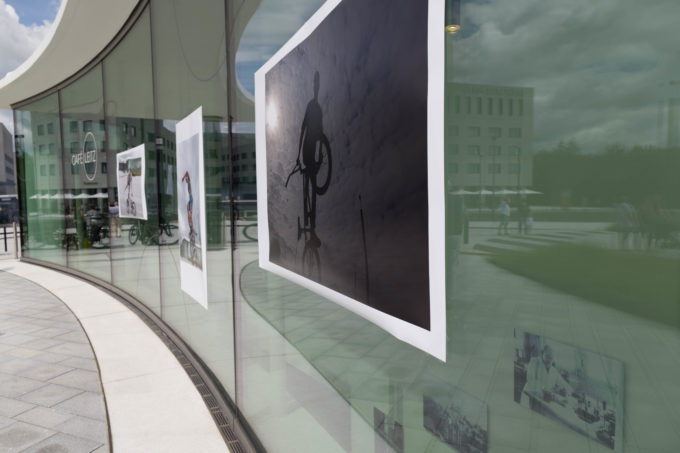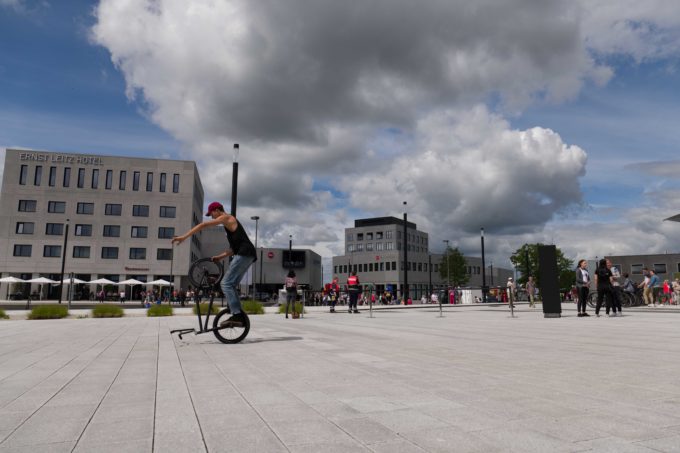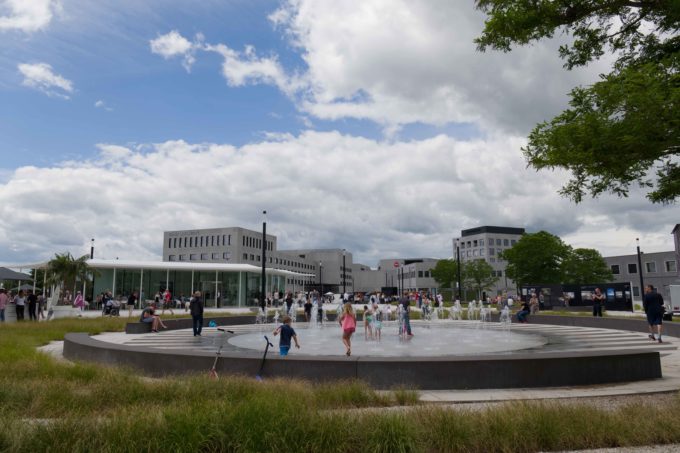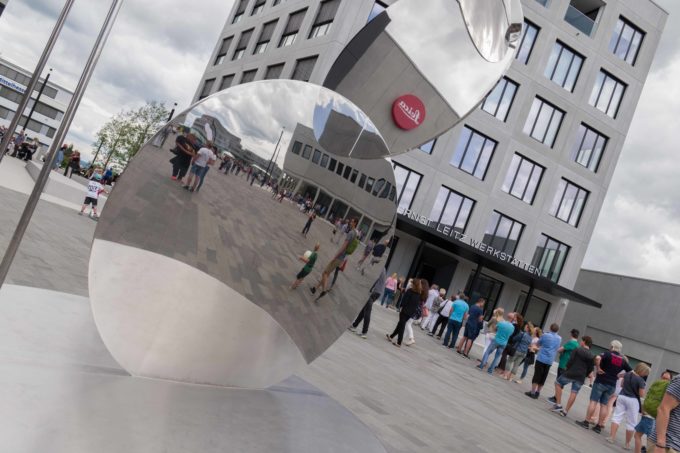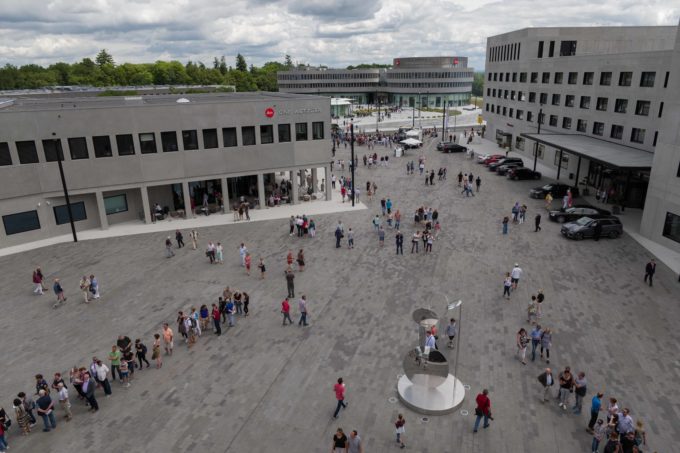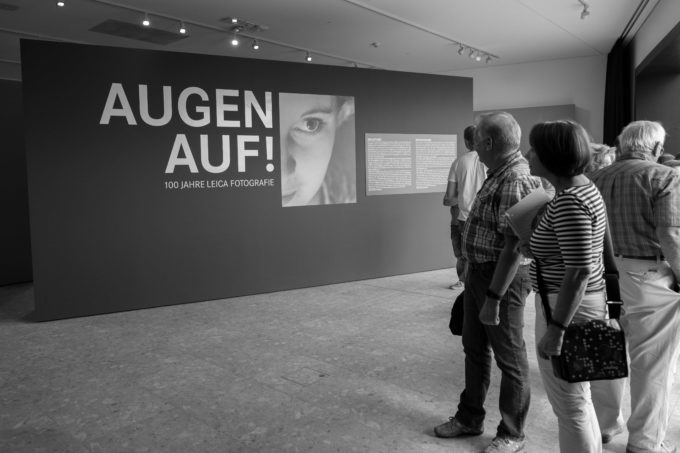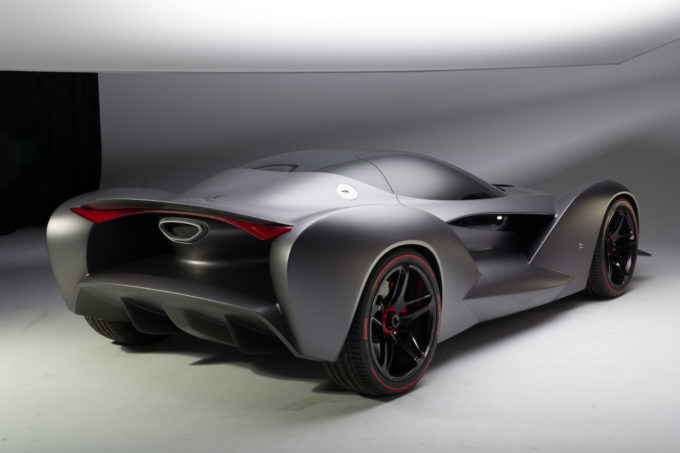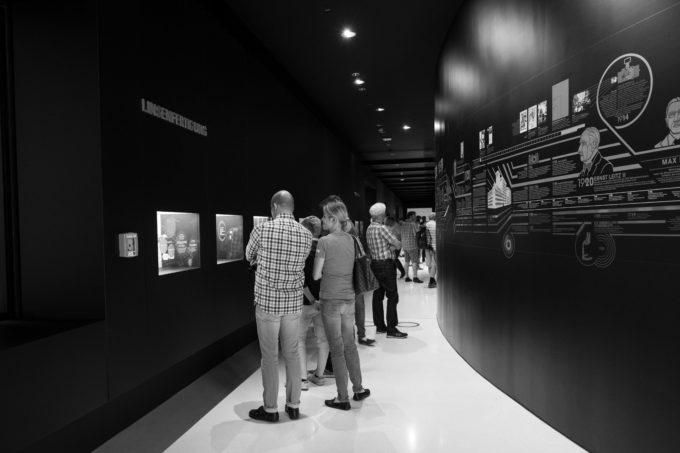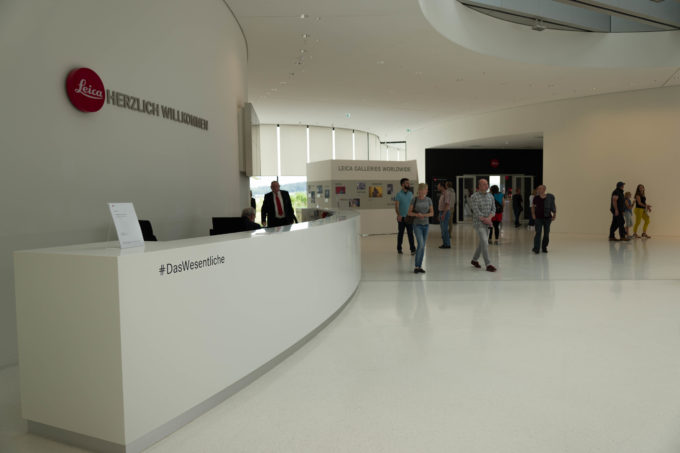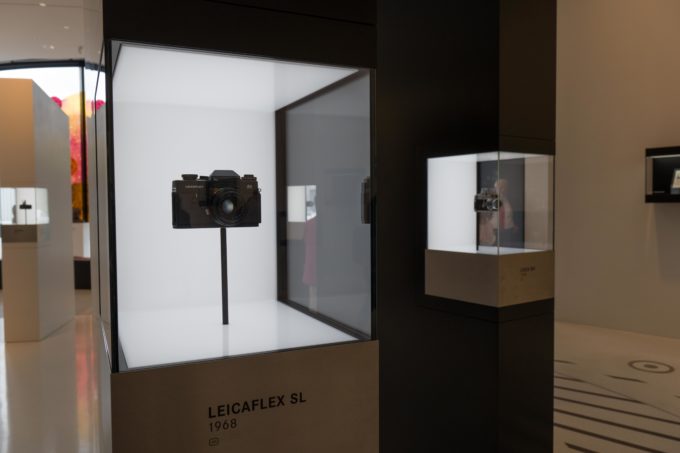 Other than that the display of cameras in the "older" building is always very nice (I could not resist to take a picture of the SL with an SL :-)) as well as the display of the steps needed to make a lens and assemble a camera with windows opening on production.
What can I say, this is a special place :-).
Thanks a lot for all your work on your website – I thought for once I could bring you some news 🙂
Have a good Sunday evening!
Kind regards
Valeria