Big Buddha with the Fuji GA645 Pro
by Massimiliano Farinetti
Hi Steve, how is it going?
After a while I am submitting some of my works to this section I like most and I hope you'd find them eligible to be published.
I spent few months in Hong Kong and finally I've got opportunity to go to the Big Buddha in Lantau island…in a pretty rainy day. The bad weather conditions really didn't help an extended session but gave a nice atmosphere to the place. The camera used was a Fujifilm GA645Pro, my go-to when I travel with its really sharp Fujinon 60/4. Film was a Kodak TMY (T-max 400) rated at 250 asa, exposed for the shadows.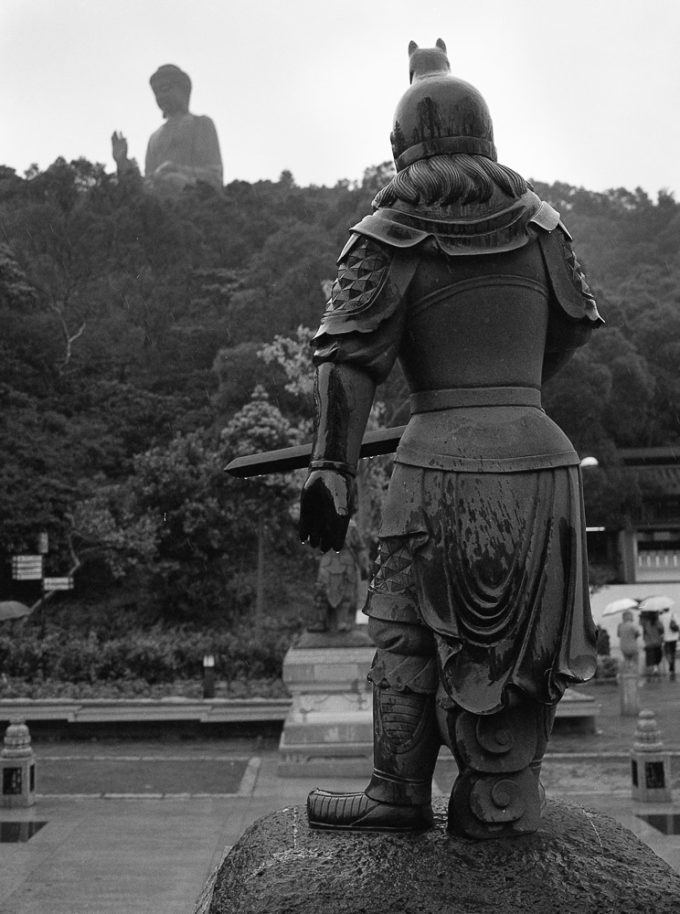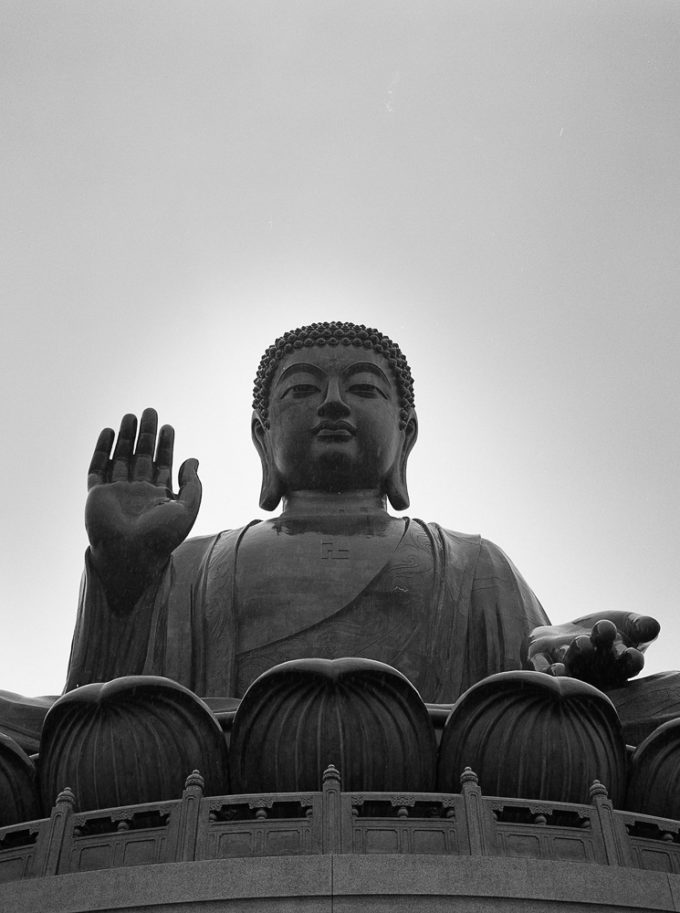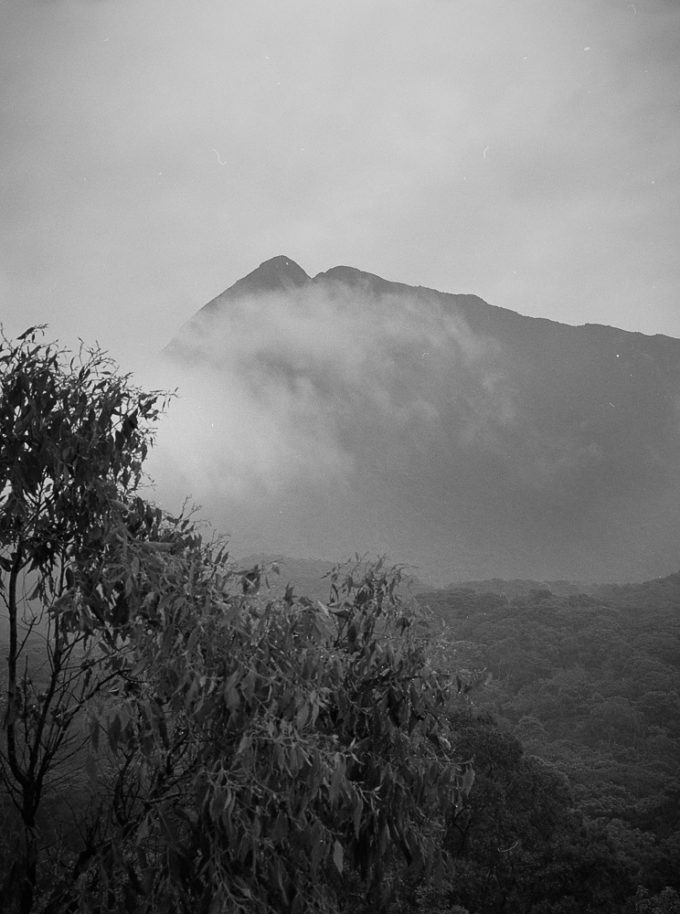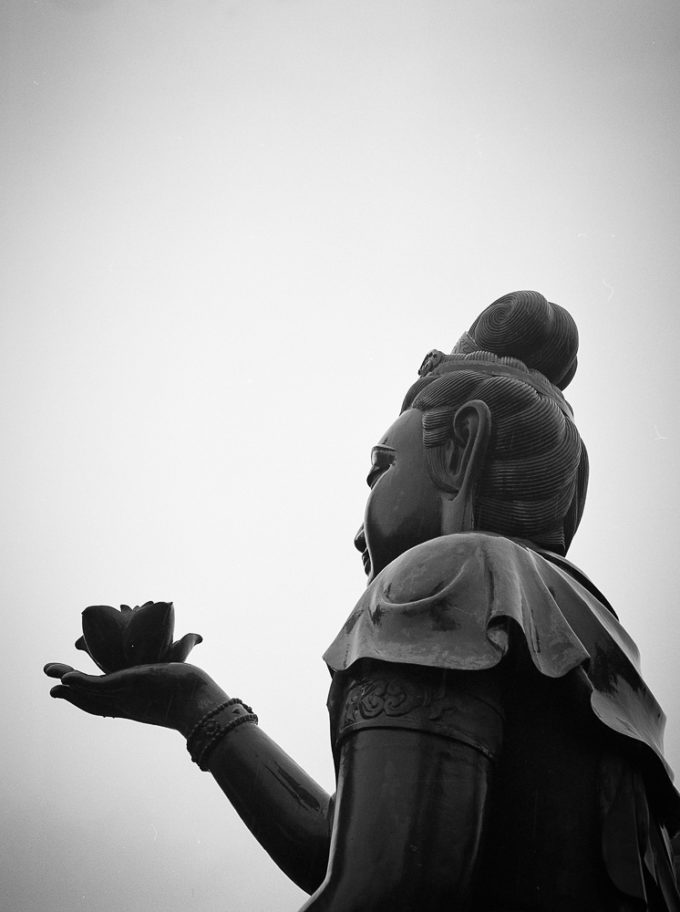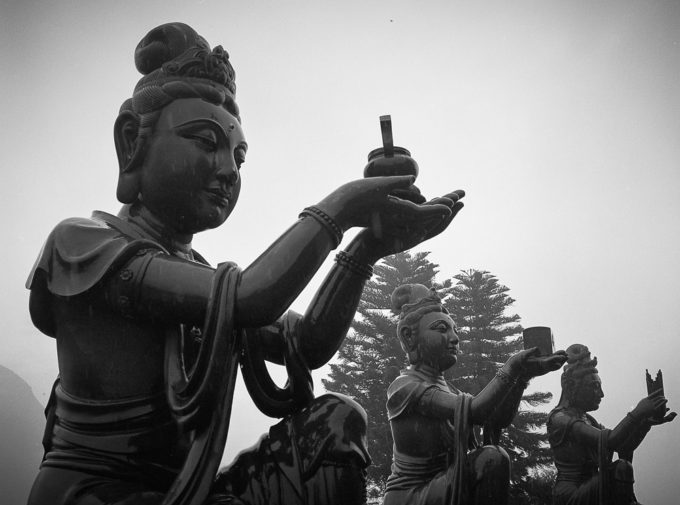 These are negative scan of course, all the photos will be printed on Rollei Vintage 314 in my darkroom.
I hope you will enjoy them
Thank you for hosting me again in this stunning website
Cheers guys!
Massimiliano Farinetti