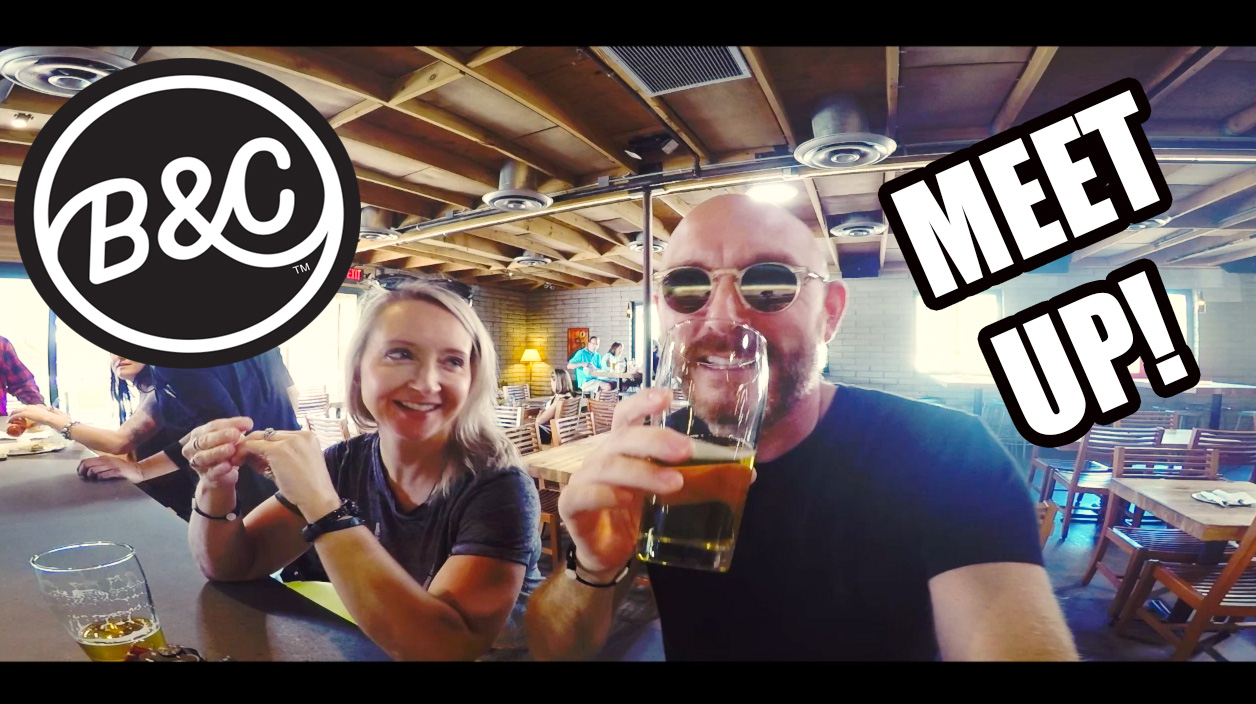 Beers & Cameras! Meet me for a Beer and to shoot! November 4th 2017, Phoenix AZ
By Steve Huff
Hey hey! November 4th is the date, and it is going to be awesome! I am starting the Phoenix chapter of the awesomely fun meet up group "Beers & Cameras" on November 4th 2017 and we are gonna have a great time. What is Beers & Cameras? Well, it is a meet up that started in San Diego and has no branched out to other areas like the UL and Canada and other areas. It's a chance for us photo geeks to hang out, have fun, talk shop and even do a photo walk if we so desire! Oh, and if you enjoy great beer, even better! See my video below with the details and I hope to see some of you local to Phoenix there!
WHEN
: November 4th 2017
WHERE: Angels Trumpet Ale House – 810 North 2nd Street   |   Phoenix, AZ 85004
WHAT TO BRING: YOU and your CAMERA and money for BEER!