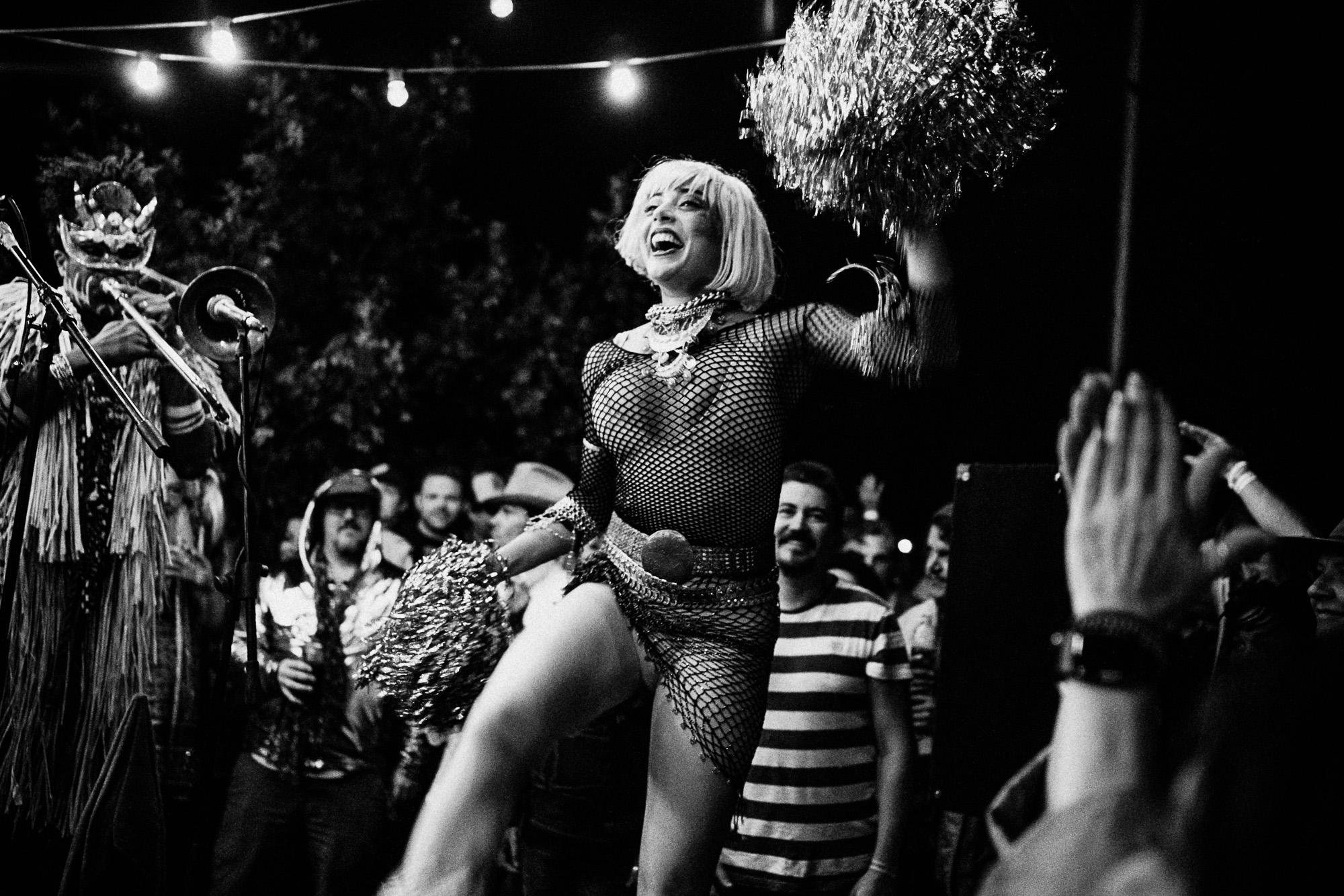 Trans-Pecos Festival of Love + Music
By Chad Wadsworth
Chad Wadsworth has photographed the world of music for over a decade and is a Red Bull Global photographer and Sony Artisan of Imagery – you can view his website here and instagram here. Chad visited this year's Trans-Pecos Festival of Love + Music and brought back a mix of digital and analouge images.
Thanks again to Steve for sharing some of my work with his viewers – always an honor.
In today's world of mega-festivals like Coachella, Lollapalooza and Austin City Limits, Trans-Pecos is a different beast. Located in the tiny west Texas town of Marfa (a six+ hour drive from Austin), at the El Cosmico – a 21-acre trailer, tent and teepee hotel and campground, the festival is more a gathering of friends and family, many on their 5th or 6th year of attendance.
Crown Graphic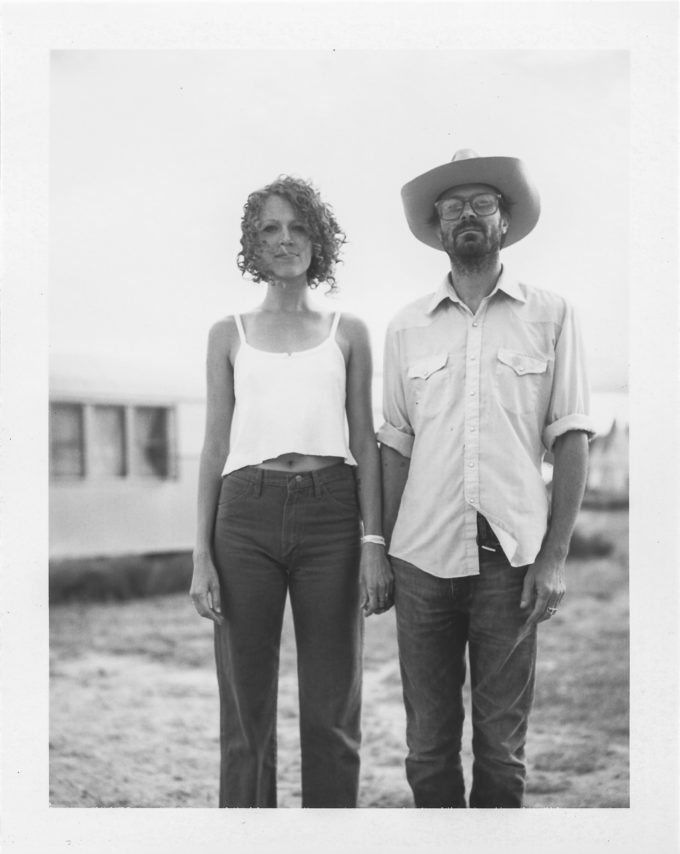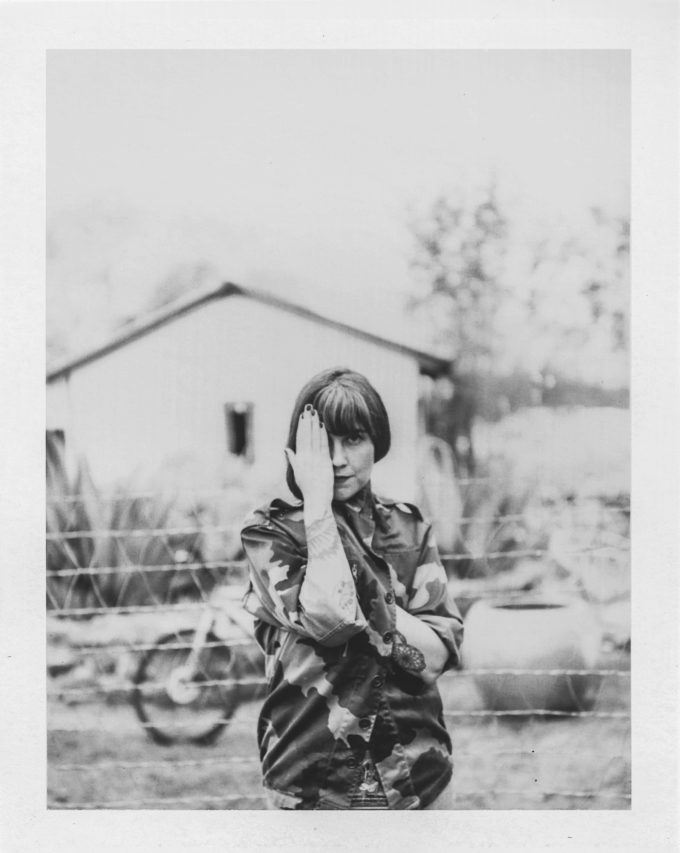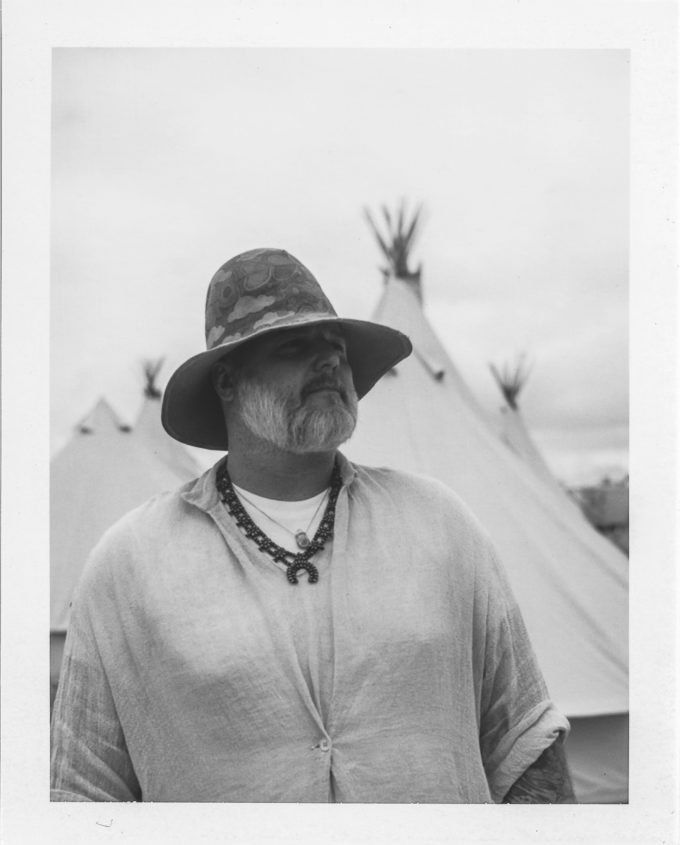 Billed as a festival of love and music, there is a strong vintage vibe that flows into everything from the food, workshops (care to learn how to throw pottery, weld a metal and wood table or string an Acapulco chair?), and yes, even the photography. In addition to digital Sony gear that consisted of the Sony a9 with the GM 85mm f/1.4, Sony Zeiss Planar 50mm f/1.4 and my trusty RX1RII, I packed a Crown Graphic 4×5 with polaroid back and a Fuji GA645 medium format camera.
With a 60mm f4 lens on a compact autofocus rangefinder body, the GA645 is a medium format "point and shoot" that produces results that stand neck and neck with the output of the Sony digital – I think that's a compliment to both platforms. What makes the Fuji so fun to shoot is its flash balancing from an onboard pop-up – it magically gives a studio strobe look for environmental portraits with zero effort. Honestly, I wish I had put a few more rolls through it.
Fuji GA645 (Film, Medium Format)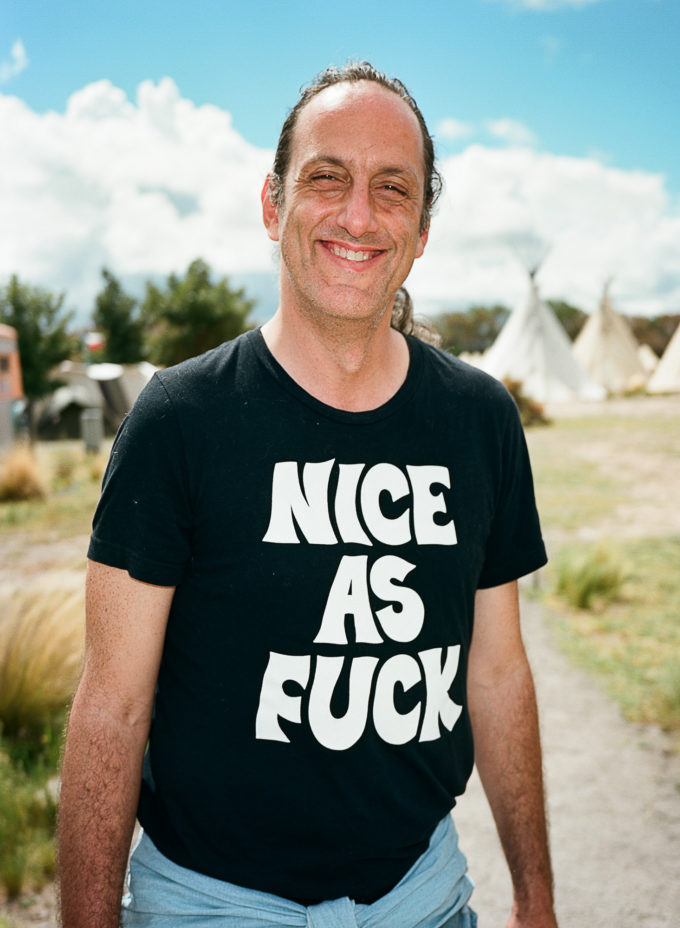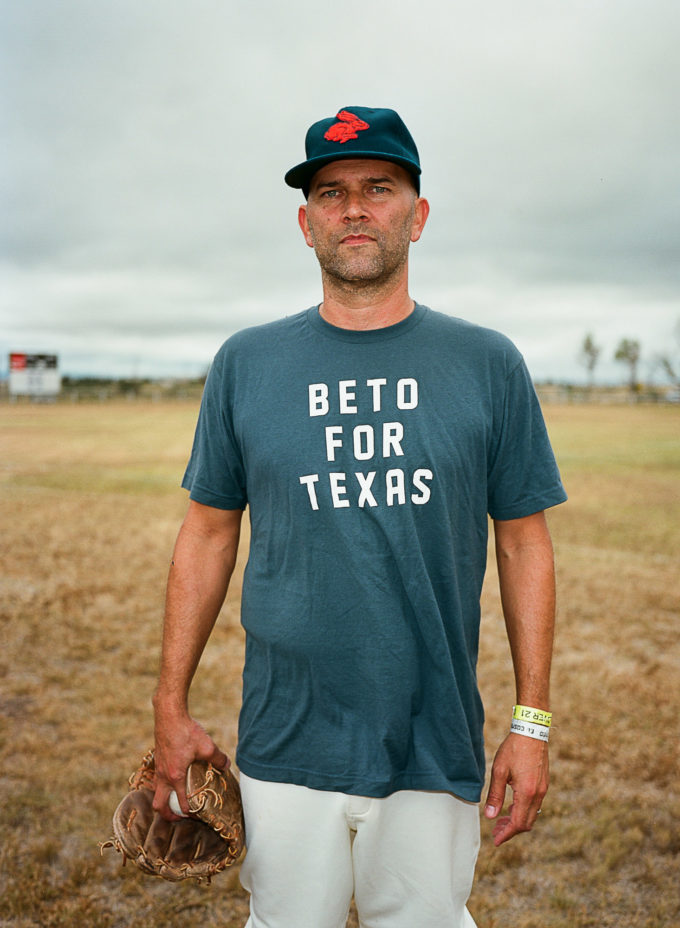 Surprise, surprise, coming from the Sony Artisan, but I couldn't have been happier with the experience and output from both the a9 and RX1RII. On Saturday, the festival population migrates a couple miles out to the annual sandlot baseball game between the Playboys of Austin and the hometown Los Yonke Gallos de Marfa. I switched the a9 from documentary to sport mode (secret setting) and had some fun capturing a few action shots in addition to the general revelry. And the RX1RII, man I can't say enough about this camera. It isn't perfect by any means and I hope a new version improves the usability to equal the speed, responsiveness (and battery!) of the a9, but the image quality is just sublime. I used the RX far and away more than any other camera over the course of the three festival days. Its small, unobtrusive format just fit in perfectly with the Trans-Pecos environment and received countless admiring nods and questions.
All remaining images below are with the Sony A9 or RX1RII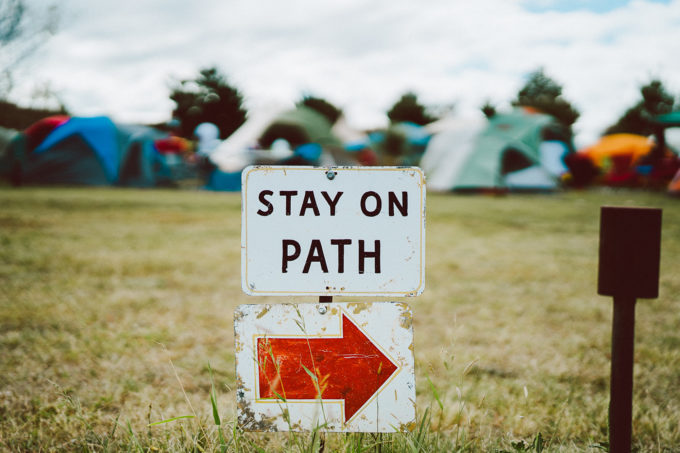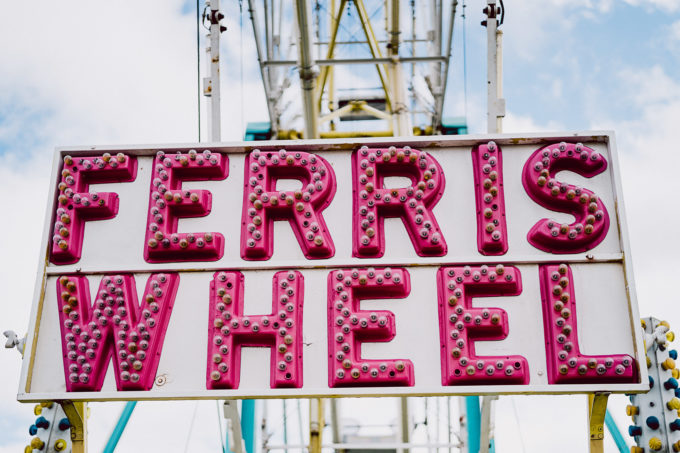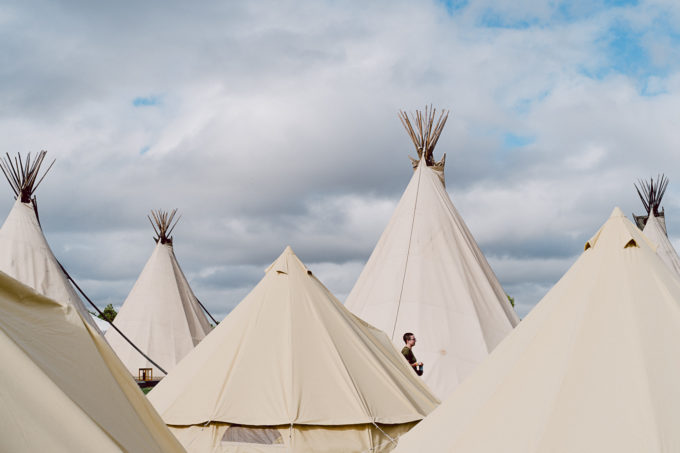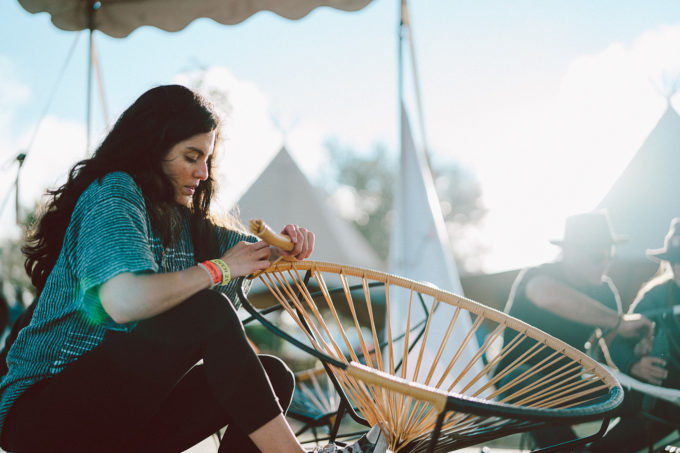 As much as I often wanted to keep a low shooting profile, I couldn't help but take out the GM 85mm and the equally large Sony Zeiss 50/1.4. These two lenses are anything but small and unobtrusive but the results are worth the extra size. The 85/1.4, shot wide open, consistently produces images that would easily be confused for medium format in terms of perspective and depth of field, with incredible sharpness and creamy bokeh.
But who cares about medium format when you can shoot large format? Lugging the Crown Graphic around on a tripod was the antithesis of decisive moment documentary but still so much fun. I had planned to shoot 4×5 Portra sheet film in addition to the Fujifilm instant but managed to leave the boxes in my fridge! I also had some issues with the rangefinder on the Crown Graphic so ended up focusing everything on the ground glass and swapping in the film back – a very tedious and error ridden process. All in all, the results were worth the trouble and the process was a much needed exercise in slowing down.
Well, that's about it for gear commentary, hope you all enjoy the images and maybe even make it out to Trans-Pecos 2018.