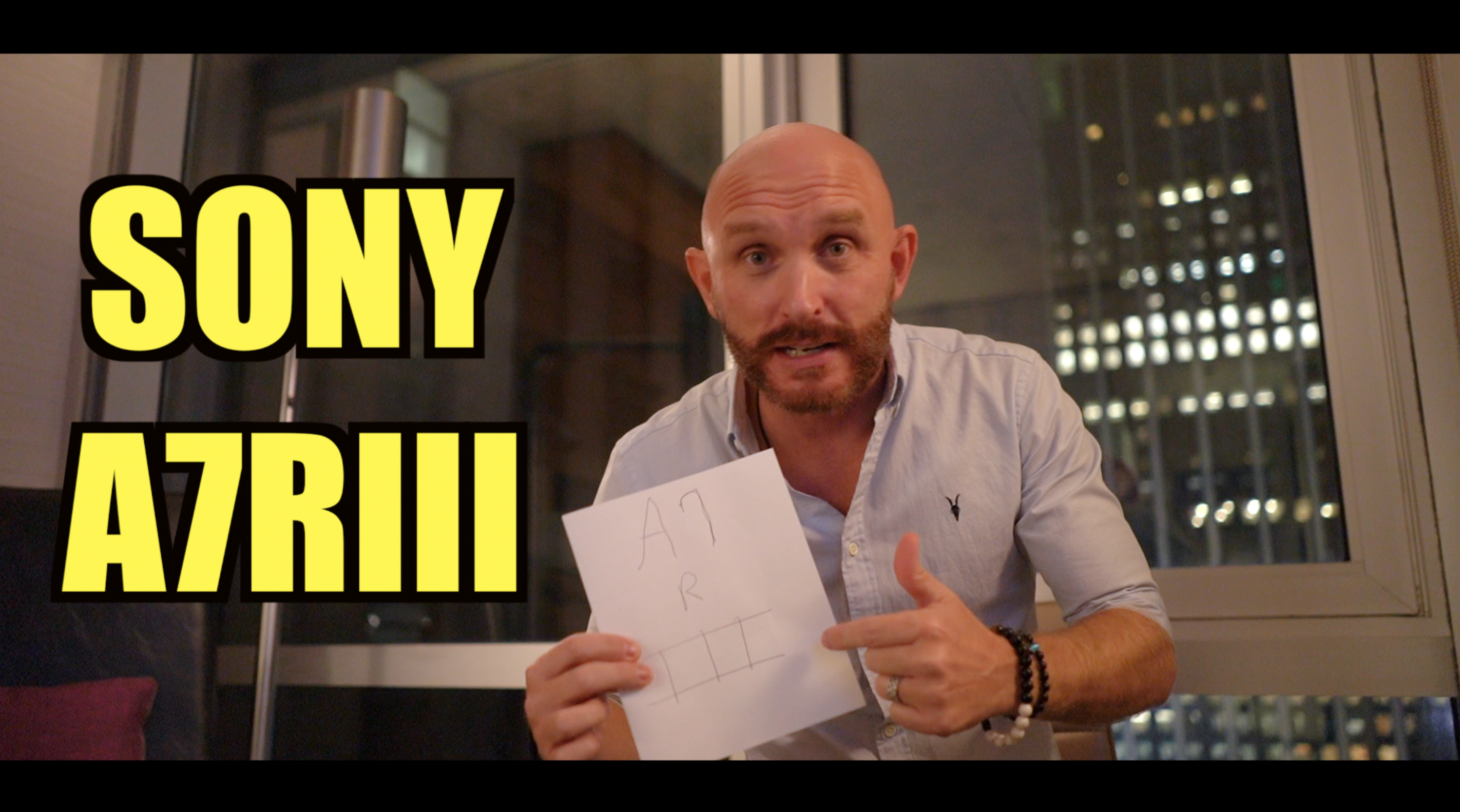 The Hot Rod Sony A7R MKIII. Everything you want to know is HERE!
By Steve Huff
PRE ORDER THE A7RIII at B&H Photo HERE!
It's 11:20 PM and I am sitting in my Hotel Room writing this..the news and details of the new Sony A7R MkIII! Yep, this was what was announced by Sony just now and it could be the camera many have been waiting for. Some of you, well, many of you who own an A7R or A7RII took a pass on the A9 due to cost, and the fact that it was geared for action and sports shooters. The A9 is amazing IMO, but it is not his res so now the wait is over for those who have been waiting for the follow up to the A7RII.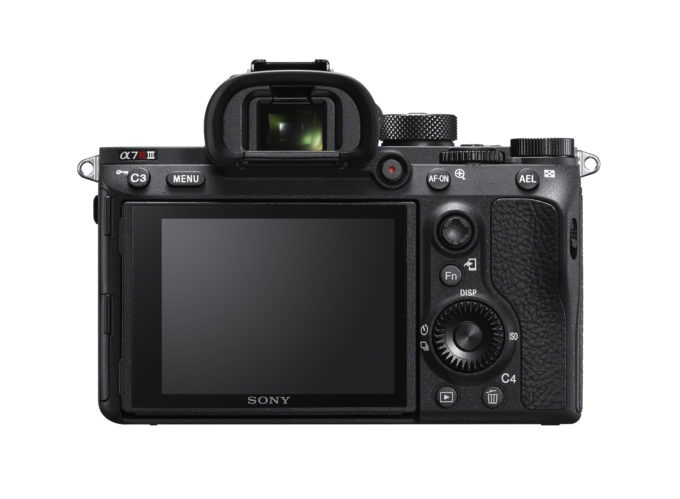 So yes! The new Sony A7RIII has been announced, and lucky me, I get to shoot with it in about 10 hours. All day tomorrow some of us here will be shooting the camera, getting our 1st impressions of it and seeing if the hype matches up with the performance in the real world.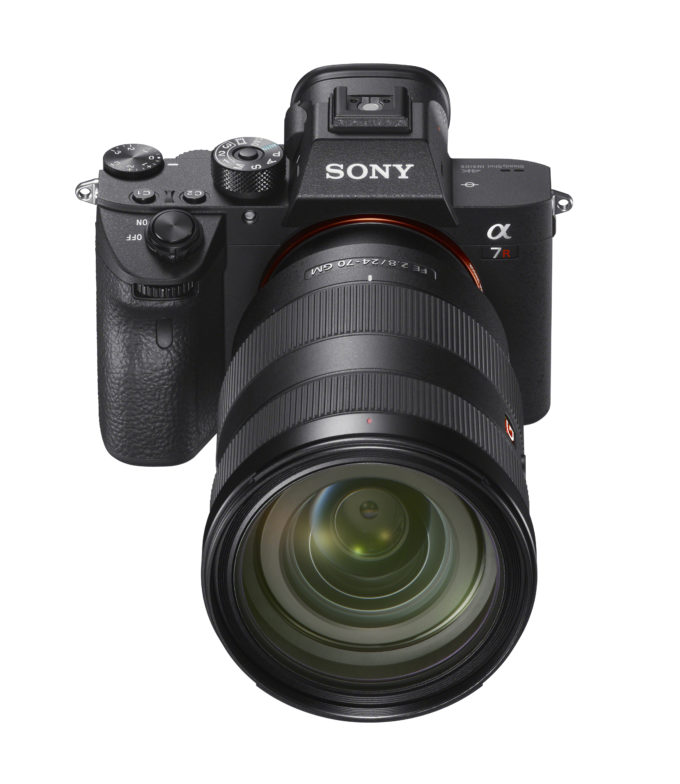 As for the hype? Well, at 1st glance it seems like a refresh of the A7RII but I see it as much more. I will tell you why. But before you read all of this text, it may seem easier to watch my video where I talk about it, and go over all of what is new with the camera compared to the last version as well as what it brings over from the flagship A9.
VIDEO OVERVIEW OF THE NEW A7RIII FEATURES
Yes, the A9 remains the Sony flagship yet this A7RII, AND *

according to Sony offers
*THE BEST IQ SONY HAS EVER ACCOMPLISHED IN A CAMERA
Yep, bold claims but after seeing a 45 minute presentation on the camera, as well as prints, I believe it. Funny thing. though, I have seen the camera via images in the presentation but they did not allow any of us to physically see it yet, or hold it. Nope, not until tomorrow. BUT as I said, I will be shooting with it all day tomorrow, and I look forward to it.
As for what this camera packs inside? Wow, A TON. We have come a LONG LONG way from the original slow, clunky A7R.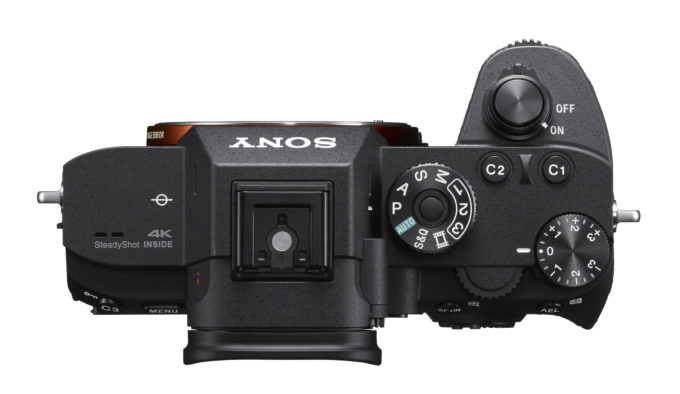 This new model features:
EVF from the A9 now inside the A7RIII
AF performance tech from the A9 (though not as fast as the A9 due to sensor) that brings AF performance that is 2X faster than the previous A7RII.
The same 42 MP Sensor here but IQ and everything else has been improved.
New Z battery system from the A9? It's here. Offers 2.2X the battery life of the previous battery.
Dual SD slots? Yep, now they are here.
Touch screen LCD? Yep.
10 FPS
Silent Shutter Feature
ALL NEW shutter (not the A9 or A7RII shutter) to reduce vibrations even further.
5 AXIS IS has been optimized and they squeezed 5.5 stops out of it
399 Phase Detect AF Points
425 Contrast Detect Points
Josytick
4k HDR Video, Slog 3, 120FPS at full HD. 4K offers 24 or 30FPS
Dust and Moisture Resistant
Pixel Shift Multi Shooting that takes 4 images, 169MP worth of info, and composites it down to one mega 42MP image that has superior tonal graduations sharpness and eliminates moire, and offers many benefits.
ISO 100 to 32000 native. Boost to 102,400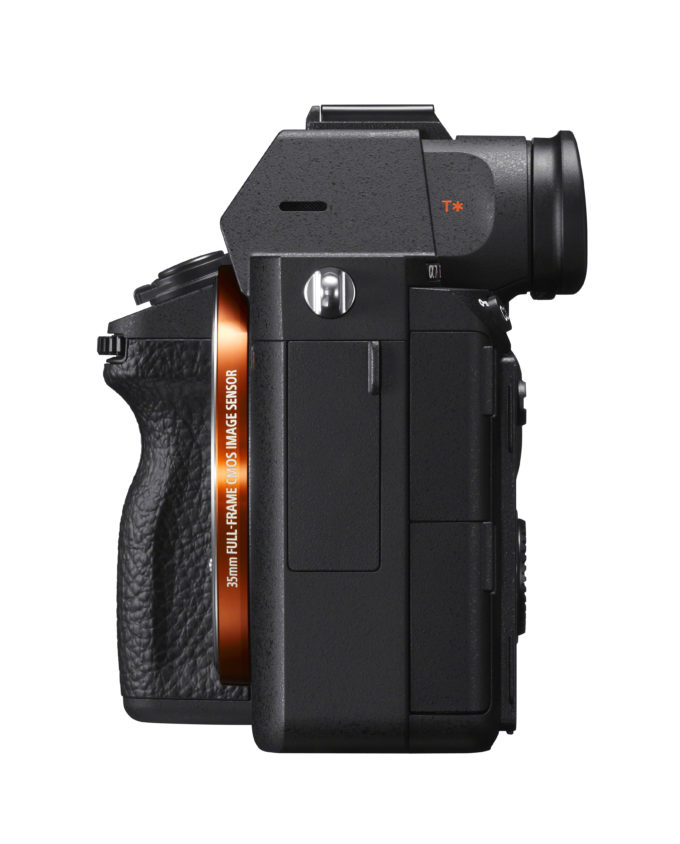 $3199, ships end of November 2017 – Order it HERE
So there ya go. Sounds ALMOST like a high res A9, but even with the A9 EVF and some of the A9 tech like batteries, etc, it retains the same body shell as the A7RMKII! Yep, a true HOT ROD.
I will be writing and showing as much as I can on this new camera over the next 2-3 days so stay tuned, check back and be sure to subscribe to my Youtube where I will have more videos as well!
I'll be back soon!