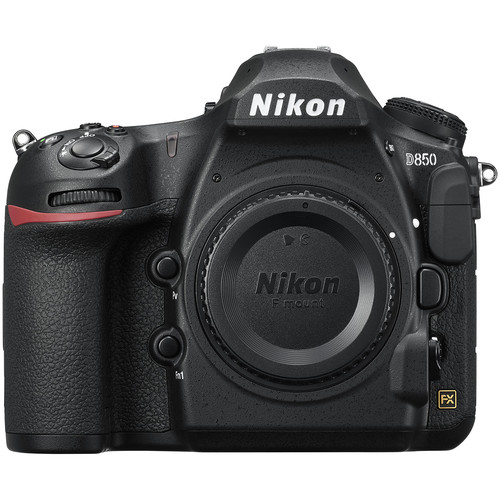 Nikon D850- First Impressions from a Leica shooter
by Ashwin Rao
HI, friends and fellow photographers, recently, I was fortunate to purchase my first full frame DSLR in the past 8 years. The Nikon D850, with its unique "skill set" and spec sheet, are enough to send many people to the camera store salivating for a taste. Coming from someone who primarily uses the Leica M system, I had some hesitations about getting back into an SLR system, but so far, the experience has been smooth. It certainly helps that I had a brief foray with the Nikon D500 as a means of shooting family sporting events, and I came away incredibly impressed by the D500. For any of you looking for an affordable sports shooter and you are okay with a APS-C crop factor, you can do no wrong. Get the D500. For those of you willing to spend a bit more, the D850 may be the most versatile camera I have ever handled, and it's worthy of all of that saliva, so to speak.
Here are my first impressions:
This is the first Full Frame SLR I have had since the 5D/5DII, and I am having a nice time with it, though it is big compared to the M system and does remind me at times of why I moved to rangefinders and stuck with 7 years ago. Technique is a MUST to get the images right, and I need to spend a bit of time making sure to fine-tune adjust my lenses, since 47 MP show every error in technique or missed focus. In my opinion,  the D850 does outshine the M10's sensor on a few levels (dynamic range in the highlights being the primary area of noticeable benefit), but I still prefer the M10's color profile for skin tones. Keep in mind that I have been and will continue to be an M shooter at heart, and this certainly introduces the element of bias to my writings. However, the D850 is really nice, and many, including myself, feel that it's the most relevant DSLR for full frame SLR enthusiasts and most photographers wanting to step up to "best gear" territory. Ihas an incredible, bright viewfinder. It's focusing system is fantastic, having been borrowed from the Nikon D5 and D500. You  have to try it out to get a real sense for how wonderful this system is. A big blus: the D850 achieves focuse will even when the lights are dim.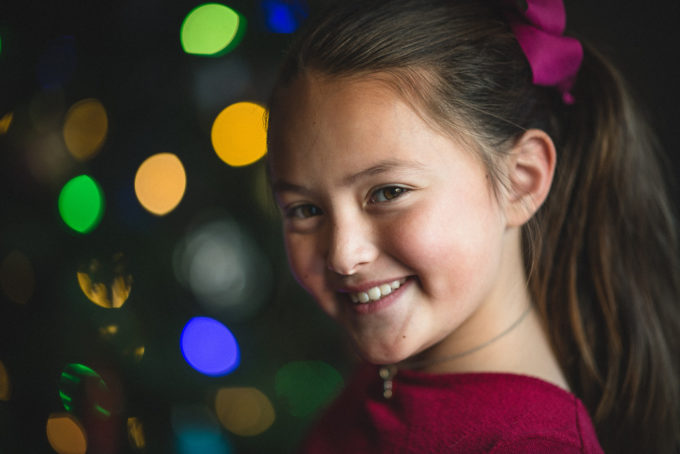 Here's a big caveat for those who are already invested in the Nikon ecosystem. You may need to re-consider your lens choices. The D850 really does require the best glass that Nikon/Sigma/Tamron have to offer, since many older lenses are not designed to resolve to 47+ megapixels. That being said, you may never notice resolution limitations in the real world with normal print sizes. But, should you wish to crop your images liberally, or print large, or shoot landscapes using critical technique, you should have the best glass on hand. Nikon has recommendations for the D850 on their site. Thom Hogan, who knows far more than me on the topic, has his own list. Other sites, such as Photographylife, are great resources for Nikon shooters getting into the game for the first time. In my opinion, lenses such as the Sigma ART primes, the Tamron G2 zooms, and of course the most recent Nikon primes and recent zooms (28 mm f/1.4, 105 mm f/1.4, most fast glass 200 mm or above, many of the ED and fluorite coated lenses) will do well. Check out these other sites, as they are certainly more informed than me….
I was lucky enough to get the accessory grip and D5 (EN-EL18) battery with the camera, and the grip/battery make the D850 a speed demon. The grip may obviate any need for the D500 or D5, unless you like working with 2 bodies for sporting events. I have yet to fully understand accuracy of the focusing system compared to the D5 or D500, but I imagine that it'll be close, particularly in Dx mode.  If you get the grip, you can save a bunch of money if you consider the much cheaper Wasabi Power dual battery charger and the Wasabi batteries,, which are 1/3-1/4 the price of the Nikon Branded options and work just as well. I am sure other off market brands are fine, but in my experience so far, the Wasabi brand just works.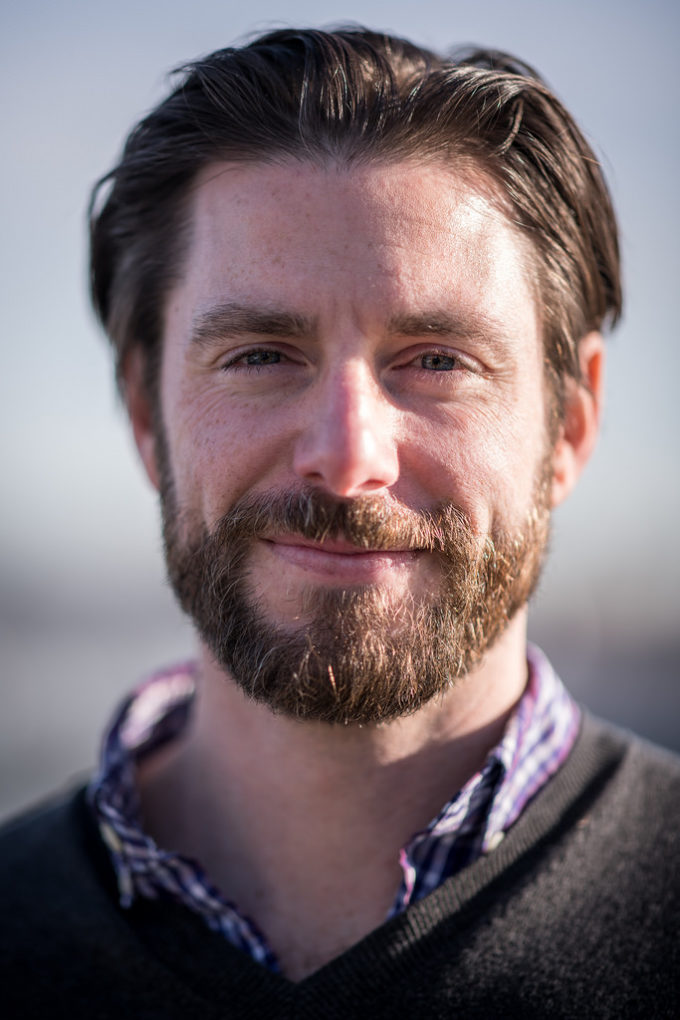 Getting the ACCESSORY GRIP really gives you the option of having  "4 cameras in one" :
1)A measured Full Frame FX megapixel beast – effectively a MF replacement if you good glass capable of resolving to the sensor, and impeccable technique – weighed tripod, etc…
2) FX sports shooter with a 9FPS high frame rate, limited by buffer capacity, adequate for those who shoot sports in "short bursts" so as to not reach the buffer limit imposed by processing huge files
3) DX sports shooter that echoes the performance of the D500 at a more reasonable megapixel count, with better buffer and 9FPS.
4) A non-gripped camera that is more compact and still offers 7FPS of accurate focusing in either FX or DX mode: think a souped up D810 or D750.
One bonus: When I have shot in Dx mode the camera provides "frame lines" within the viewfinder that make it even nice to see what's coming in and out of frame, which is great for sporting events, and is great for those of us used to shooting with rangefinder.That's it for now. I hope you enjoy the thoughts, as a guy coming from Leica, who's returning to FF SLR's after a LONG hiatus 🙂