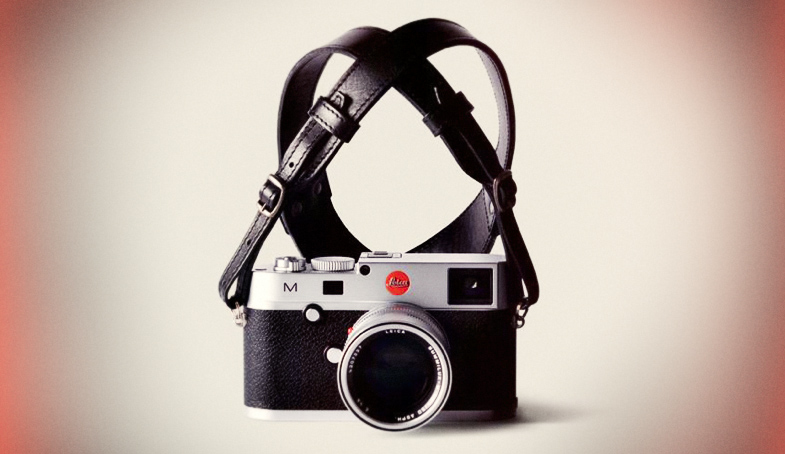 My most appreciated camera strap and you may have never heard of it. Happy New Year! 
By Steve Huff
Video below…where I also test my new Canon EOS M6 with 11-22 for a vlog camera..
It's New Years eve and here in the Huff household it seems to be a never-ending case of the flu! Now Debby has the flu, so of course we will be staying in tonight! I was cleaning my office this morning and found a strap I totally forgot that I had, and when I put it back on to my camera I remembered why I loved it so much. I always kept this strap, and while I have given away maybe 50 straps over the last 5 years, this one stuck with me because of its comfort, luxurious feel, quality, style and the way it fits over my body. I have used it with Leica, Olympus, Sony, Fuji and even Canon. It fits all of them very well. See the info below, and if you click the image you will be taken to the strap page over at Hardgraft.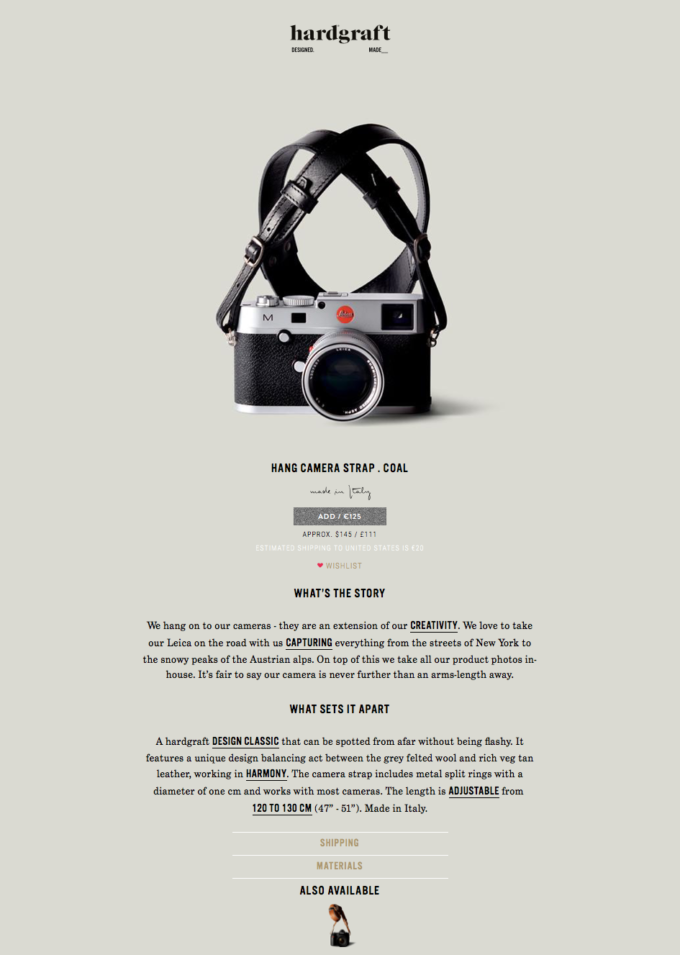 In fact, while I love many kinds of straps from leather braided to simple rope style straps, this one is different and quite beautiful. It's been so long since I looked up the campy that makes them, HARDGRAFT, so I went to their website to take a look at what they are offering today. Low and behold, this strap is still being sold along with something else I found that looked very nice (see the box bag below). So nice, I am tempted. to order one but since I no longer own a Leica, or something so nice to be cradled with a "bag" like this I will wait, lol. Even so, looks nice.
It's called the "BOX" camera bag and holds a camera, thats it! While not crazy functional, it seems nice for those who just like to carry a camera and nothing more. Click here to see more about it, with many more images of it open and in use. BTW, I make ZERO money by recommending this brand, I do so because I truly think they make quality fantastic products. They are worthy of a mention and to be known, so check them out if you like premium hand made leather goods.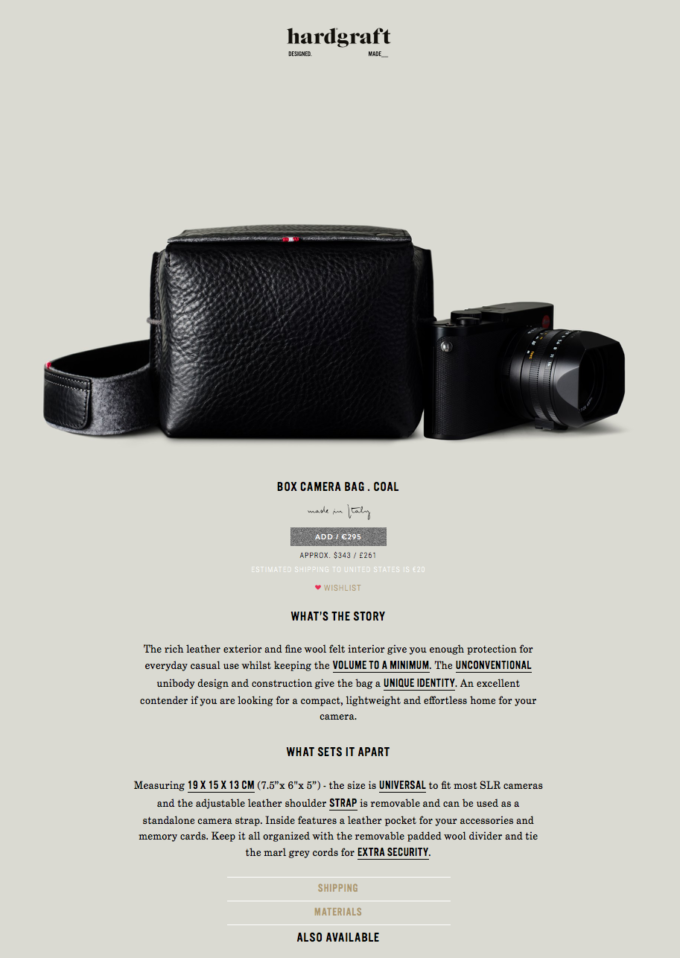 HAPPY New Years TO ALL! Be safe my friends!
The video above was shot with the Canon EOS M6 which is getting reviewed all over as the best Vlog camera made today, and I agree, it's amazing for this (and photos as well). Dual Pixel AF with the 11-22 lens offers image stabilization and small size. I added a Rode Video Micro mic and it's perfect. The A9 with the cage, the mic and external LCD display is great for home or tripod shooting but this EOS M6 can be taken anywhere, so I downsized for my video camera for my camera videos ; )
The EOS M6 with Rode Video Micro and 11-22 M lens makes for a fantastic video/vlogging camera due to the amazing Dual Pixel AF which is almost as fast, if not as fast, as the Sony A9 AF for video.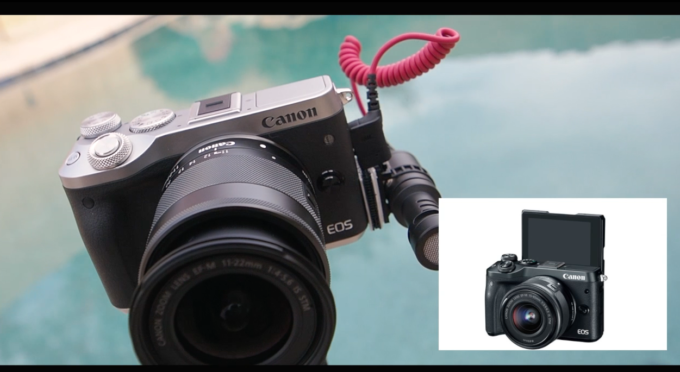 Love it so far! More to come in 2018!