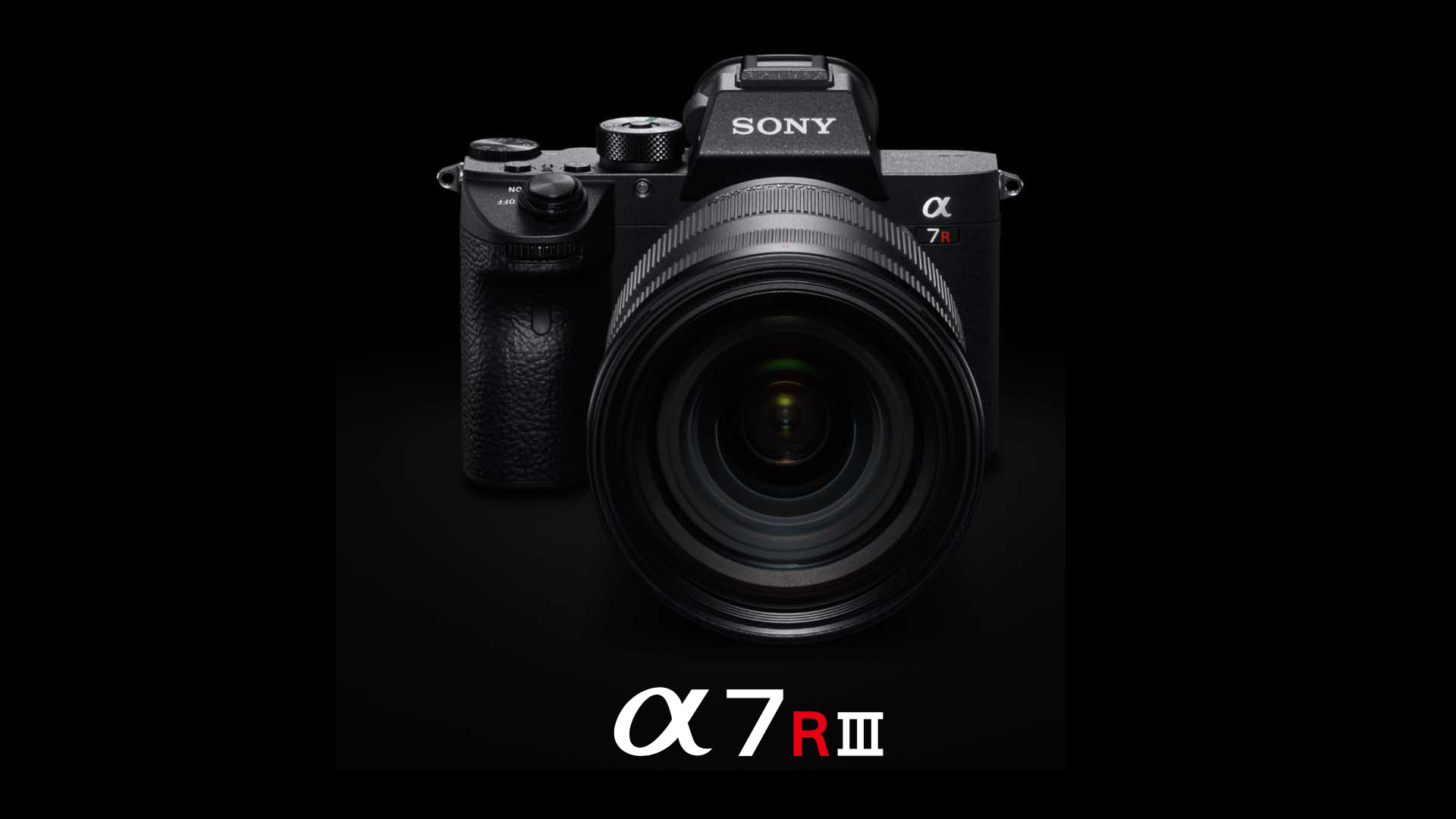 The Sony A7RIII. What more can I say? It's phenomenal, and is my Camera of the Year 2017
By Steve Huff
So I have been using the A7RIII here over the last few days and weeks and I have noticed the same things I noticed when I first tried it out weeks ago. It's phenomenal. It's really mind-blowing to me that today we have many camera that could and would please just about ANYONE. Basically, PICK YOUR style and go with it. But this Sony offers so much for the money and while not perfect, it's as close as I have seen to perfect in a 35mm full frame mirrorless camera. Sure some will say "The Nikon D850 Is Camera of the Year" and to that I say, "that is a DSLR and I am not a DSLR guy". So my pick for camera of the year will never be a DSLR ; ) The Nikon D850 is almost equal in performance to the IQ of the Sony, in fact they are so close technically, the Nikon loses out only in EXTREME low light and higher ISO use. The A7RIII does it all and does it in a slimmer, smaller body that is uber responsive, fast, has great battery life and really does all genres well. Oh, and it uses a high quality EVF vs OVF, so pick your preferences there as well.
Landscape? CHECK! The A7RIII and its gorgeous sensor will deliver details, color depth and resolution that you can smile at. Rich files, huge dynamic range and everything one would want in a landscape camera.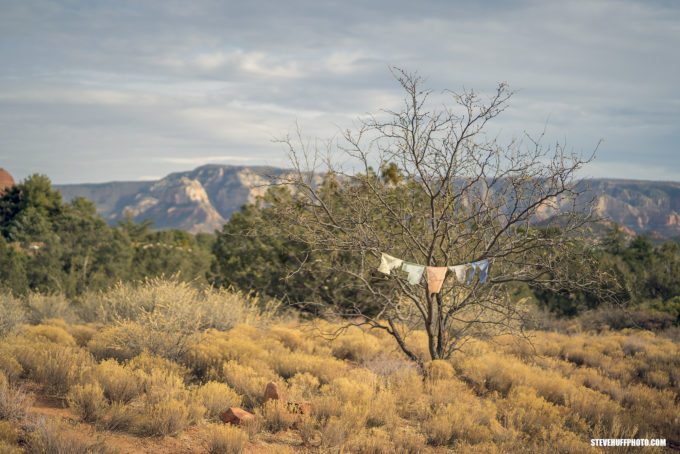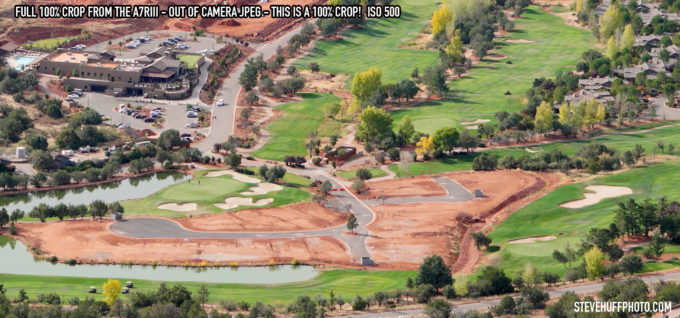 Portraits? Yes indeed, this camera is great for that as well. Slap on an affordable and small Sony 85 1.8 or 85 1.4 or the Zeiss Batis 85 f/1.8 and again, the sensor in the A7RIII will deliver the goods. I want for nothing really when it comes to portraits.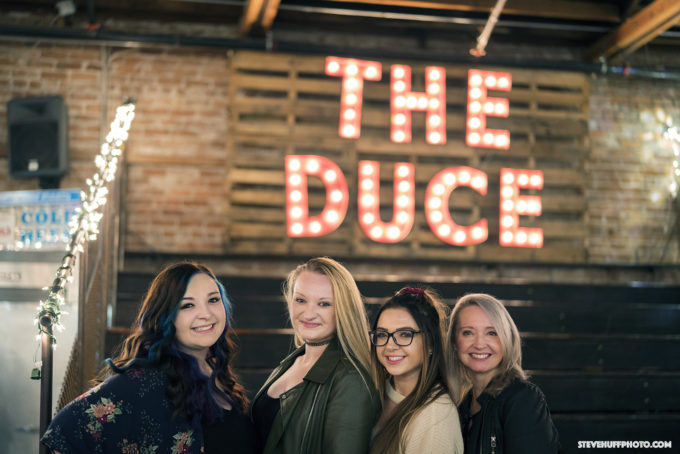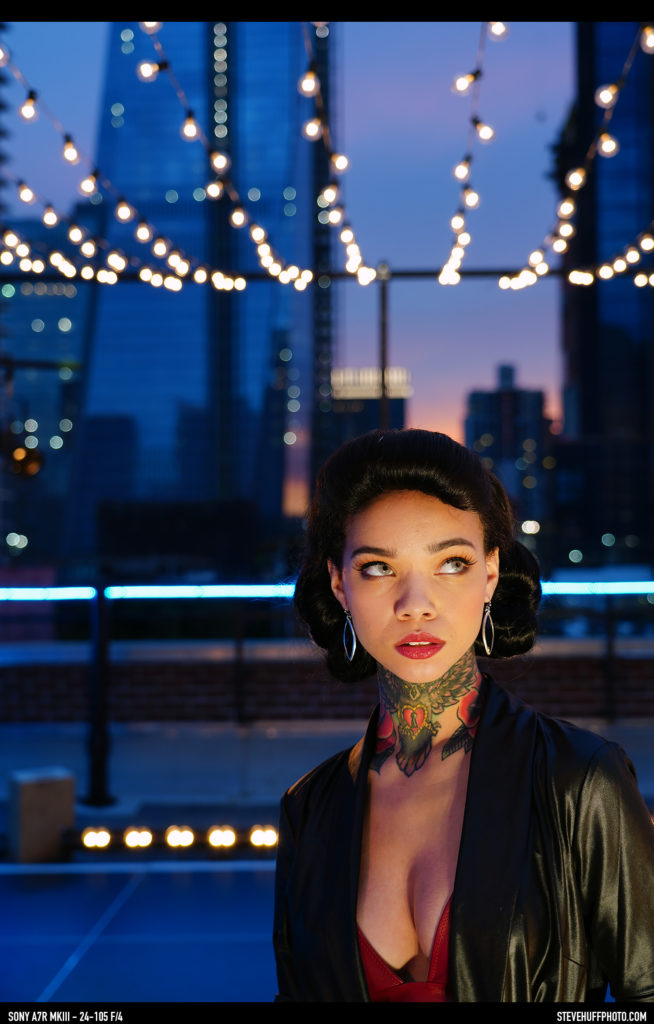 Shallow DOF? Yep, being full frame all you need to do is just add a fast lens to get where you need to be…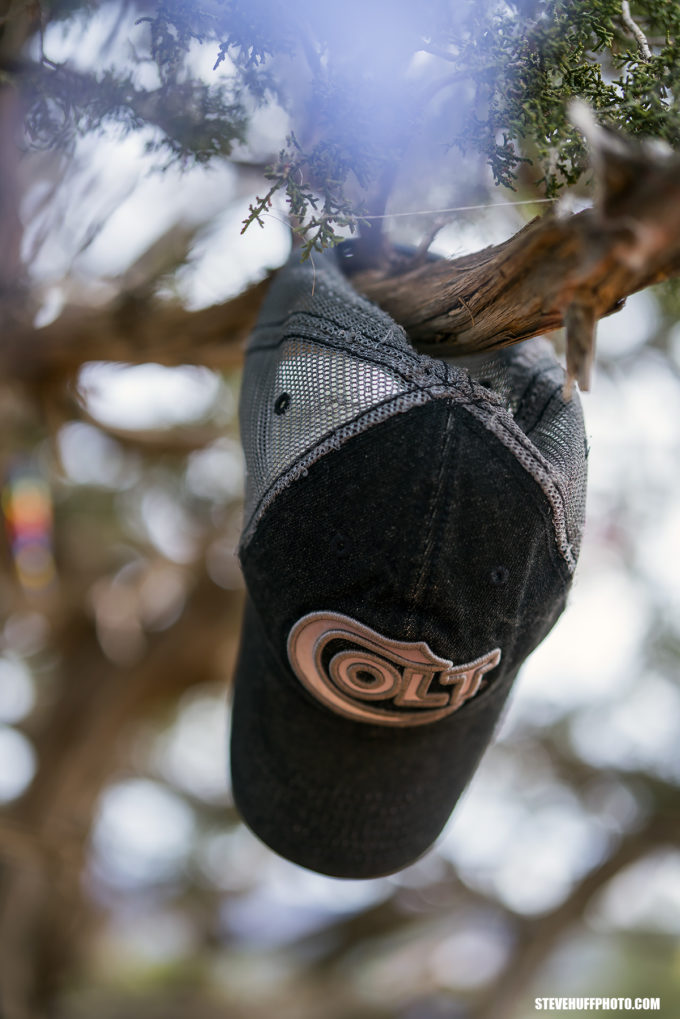 Video? CHECK! The video of the A7RIII is fantastic. Again, leave me wanting for nothing.
Full Frame 50 1.4 Zeiss Bokeh on the A7RIII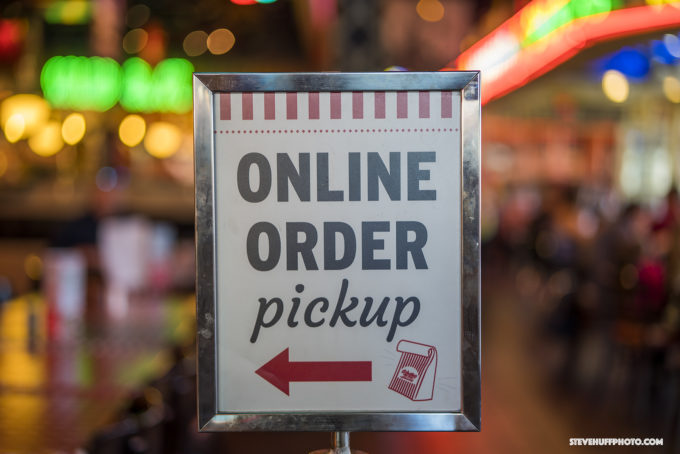 Speed? While being so much faster than the MKII, and approaching A9 speeds, the A7RIII is a huge step up from the older versions. Fast to start-up, fast to respond and no lags anywhere in the pipeline. From tracking to just all out AF speed, this one rocks. Not as good as my A9 but close, for much less cash. You ca indeed shoot sports with the A7RIII.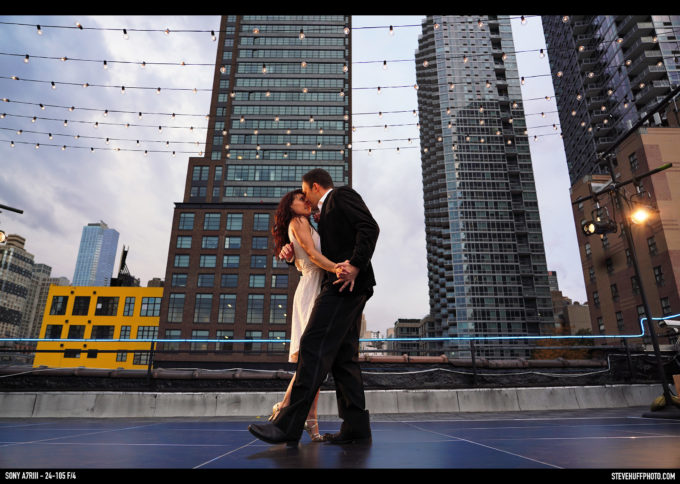 Street? Yes indeed. Slap on a small lens, either a manual Leica M lens or even a small Sony 35 f/2.8 Zeiss and be ready to rock and roll.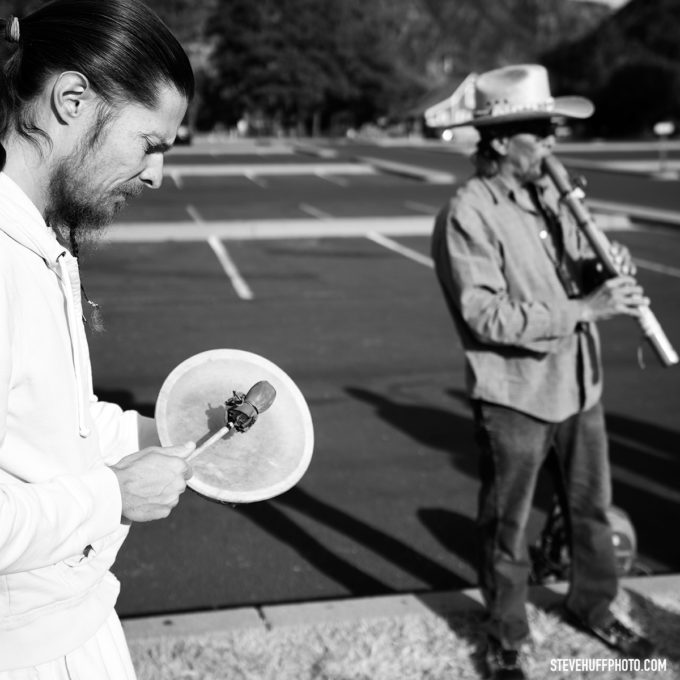 Super Low Light? Nothing beats the Sony sensors for low light whether that is in a Sony camera or the Hasselblad X1D MF camera. Sony sensors are class leading for minimal noise at higher ISO compared to other brands. NOTHING beats them in 35mm, APS-C or Micro 4/3. The only thing better than my Sony at high ISO and super low light is the Hasselblad X1D. So from bright light (with its huge DR) to super low light (highest ISO) the Sony will not make you compromise.
So the A7RIII can and does do it all. It's funny when you own it or have used it for an extended time. It CAN spoil you for IQ, and function. It WILL spoil you for DR, resolution and even speed at this kind of resolution. From video to low light to bright harsh light to sports, street, portraits, studio, fashion…this is one camera that can do whatever you need to do. Give it some very good glass and it will reward you.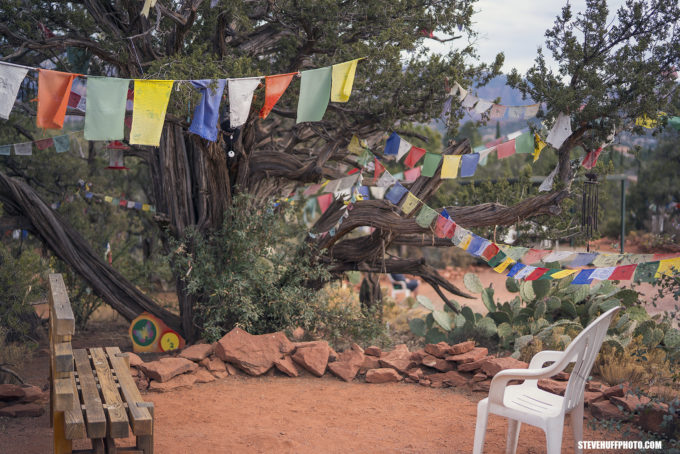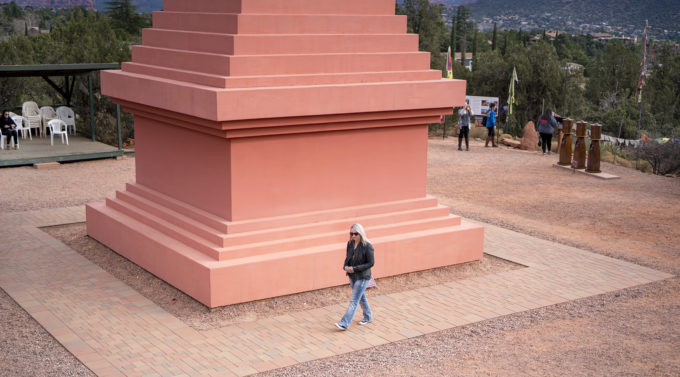 The Only Weakness for Me with the Sony A series cameras today in 2018…
The Sony cameras today (A7RIII and A9) perform VERY well. Amazing actually. But the A9 and A7RIII are not "perfect" (NO CAMERA IS) for me, and the only reason why is that I find the design and style of the bodies to be, well…boring. They do not inspire me to take it out, they do not speak to me or my soul like a Leica does or the X1D does. It's plain, boring and some will say ugly (and I am sure some will say beautiful as well). The menu system is too cluttered as well for my tastes in order for it to be my "perfect camera" but in all other areas, performance and usability, it is the best mirrorless 35mm full frame, APS-C or M 4/3 camera I know of today. Period.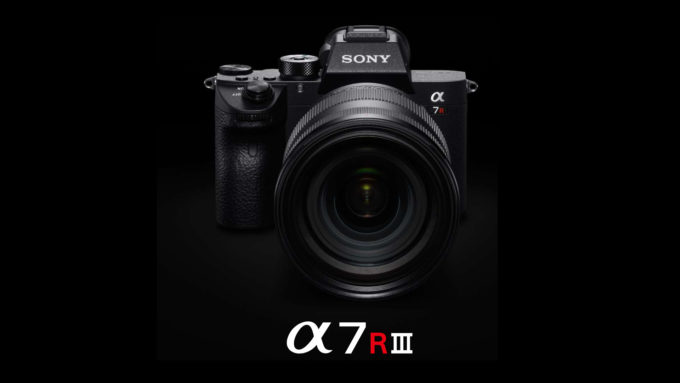 The A7RIII does everything well and really has no weakness when it comes to performance. For some, it will be overkill and for others it will be heaven. For some it will be a tool they use for their work to get paid and for that it is excellent.
Our family Christmas portrait 2017 – 24-70 GM and the A7RIII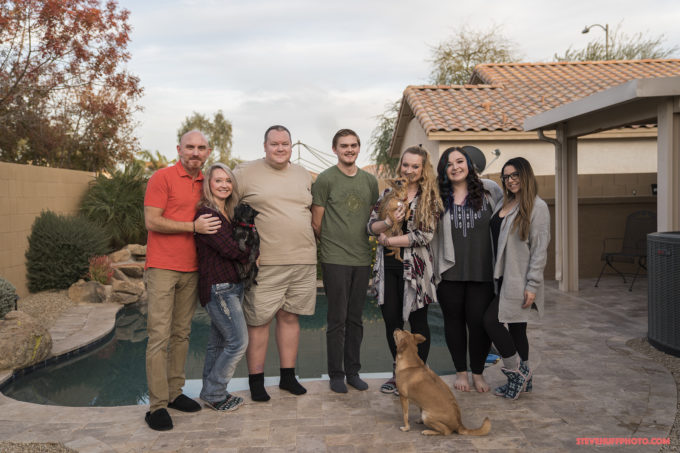 Yes, it is my Camera of the Year 2017 but there are cameras I like better for their design, build and style. But since cameras should be graded on performance most of all AND THEN usability and then design…the Sony is just too good in all areas of performance for any other camera that I know of to beat it here at the end of 2017. Sony is truly going full force to spread the word on their newest cameras and technology and they are doing a great job as I know of MANY….A LOT….TONS who have switched from Canon or Nikon to Sony with the A9 and now A7RIII. Most reviewers have praised these systems over and over and the A7RIII is even the first Sony I know of to still be sold out weeks after it was released. Usually Sony never sells out as they deliver a ton to dealers but the RIII is so popular, its the hot camera of this year along with the DSLR crowds Nikon D850. (It's now in stock though, see it at Amazon HERE)
I have to ask…what happened to Canon? Lol. Nikon and Sony are kicking some ass in 2017 without question. Leica has done well this year, Olympus is still doing what they do and Panasonic is even stepping it up. While I love the little Canon M6 for Vlog work and some video, it's hardly a mirrorless system to challenge Sony. It's also not the best for video quality even though it is touted as being an amazing "Vlogging" camera. The Canon M6 video quality leaves a lot to be desired IMO, especially when compared to these Sony's. It's night and day. So c'mon Canon, get to it and make a camera worthy of challenging Sony ; )
The Zeiss 50 1.4 and the A7RIII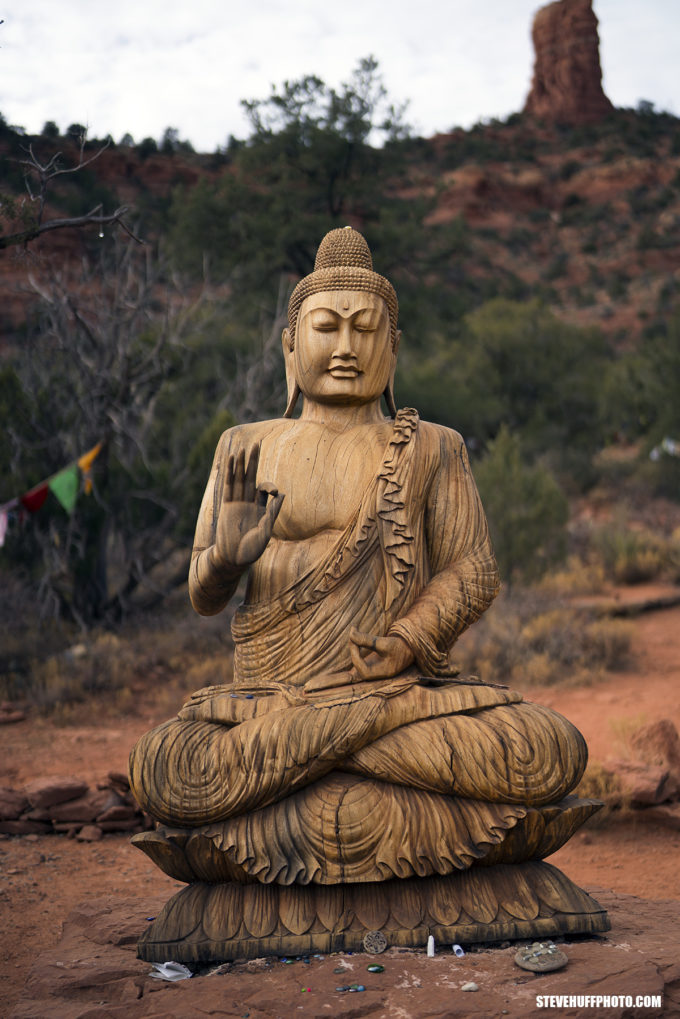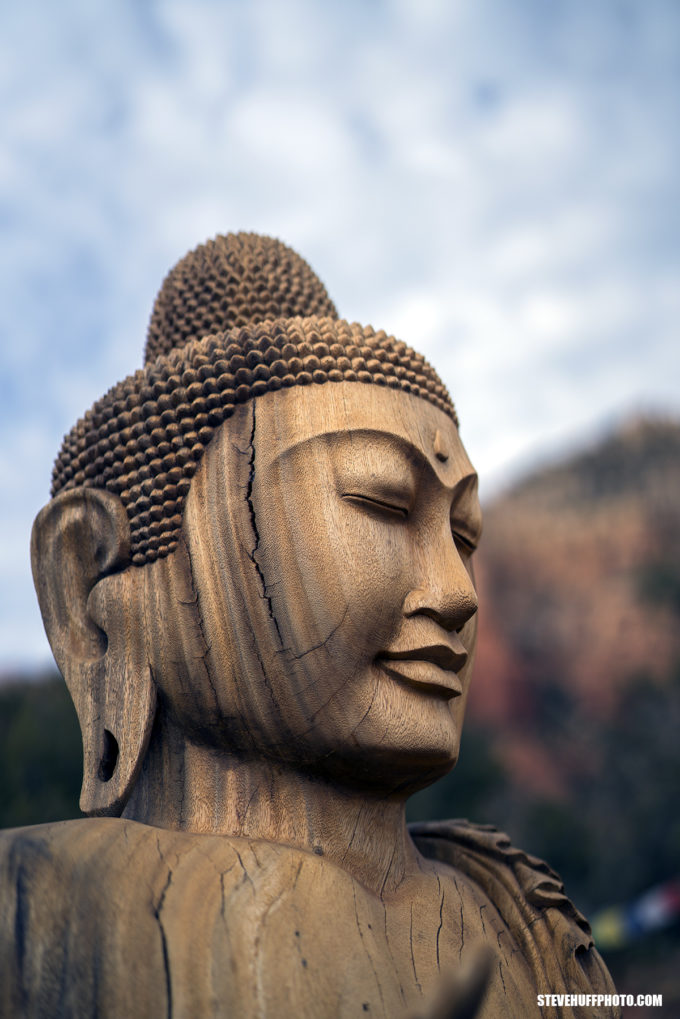 As I predicted…
As I predicted on these pages a while ago, cameras will start becoming nicer, ore pricey and designed to fill a niche that sells well. The Enthusiasts and the Amateurs who really want to dig into photography are buying up cameras like the EM1 MKII, A7RIII, and top end Fuji's. etc. As these next few years go by, and smart phones and other tech creep in to steal sales from traditional cameras, these companies will start offering models that are more high-end, more unique and more expensive to offer us enthusiasts what phones can not. We see it with Sony, we see it with Panasonic, we see it with Olympus and now Fuji with their GFX system. The every day Joe who used to buy a Canon rebel at Best Buy is becoming more and more rare as smart phones become the standard for the mass public.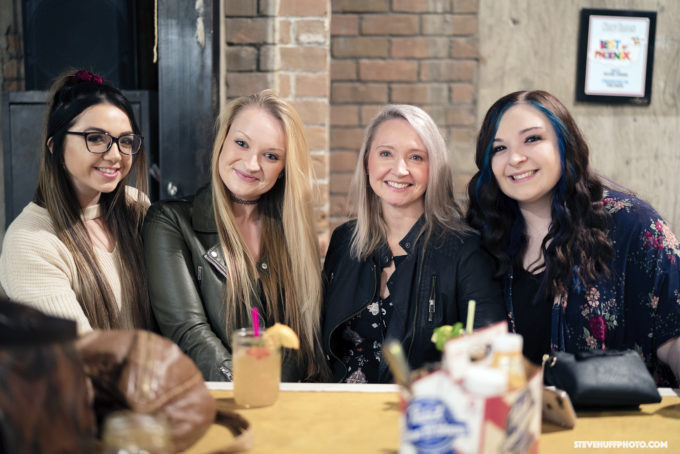 So cameras today are being sold to Pros who need them for their income and ENTHUSIASTS. People like me, you and others who LOVE the craft of photography and the gear as well. We will be heading into interesting times over the next few years, and you can bet I will still be here to cover the good stuff 😉
The Sony A7RIII IS the best Mirrorless 35mm full frame camera you can buy today as of January 2018. IMO, it is the best full frame digital camera available as of Jan 2018. Period.
I have used almost every camera made over the last 10 years, and yes, even many DSLRs. I am lucky in that I get to test and try whatever I want, and for me with all of this experience trying out cameras over the years I have never seen a camera as complete, and capable in the world of mirrorless as the Sony A7RIII. I have written tons about it already, and after using it more and more, I realize there is nothing new I can say as the HYPE was REAL with this one. No matter what I need it for, it just works. It does what I want and does it better than I could have hoped for. I feel there are no real weaknesses with the camera though if I had magical abilities to change anything about it, I would do this:
Add an even better EVF. Leica SL style or better. 
Change the body style to something more attractive. 
That's it. Lol.
So if you are on the fence with the A7RIII don't be. It's all you have heard it was. It's as good as everyone is saying and while it is not the most beautiful camera to hold, it's performance is off the charts. This is a camera that will last you many years, if. you want it to and do not succumb to GAS when the next models come out ; ) This one my friends, is the most complete Sony camera ever made IMO.
BUY THE SONY A7RII at my 100% Trusted Dealers below: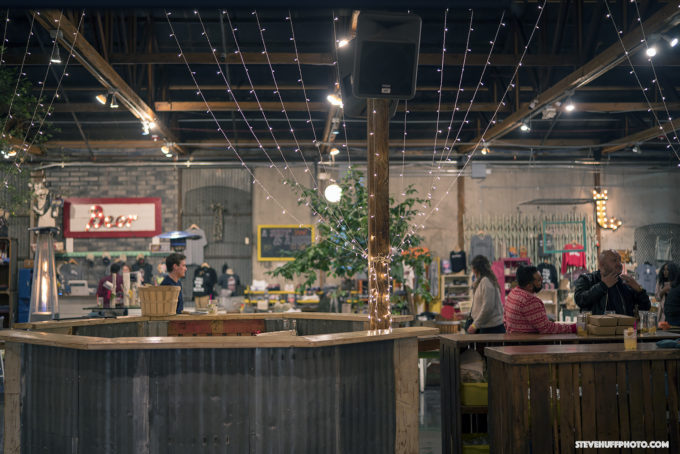 Links to relevant reviews….
Sony A7RIII in a Helicopter
Even MORE images with the A7rIII
Hasselblad X1D Review