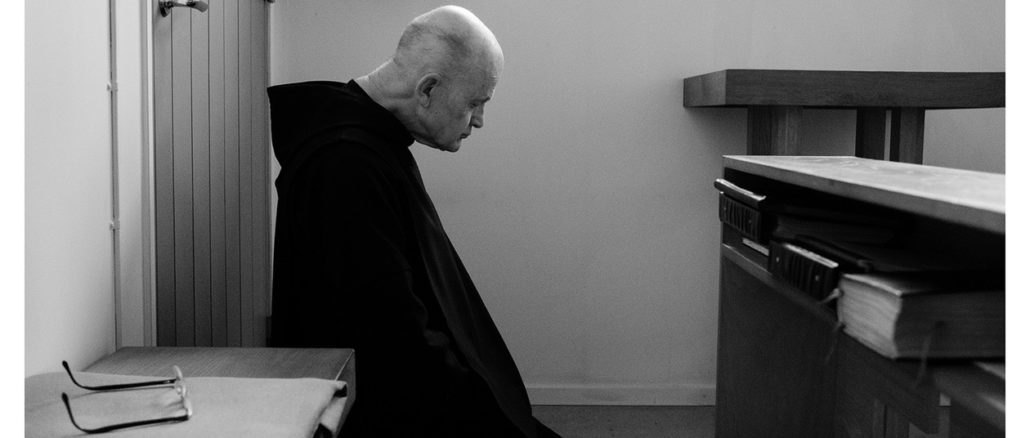 Three days in a Monastery
by Richard Landberg – His Instagram here: @Landberg
I have recently spent three days together with two monks in a monastery. I have long been fachinated by people who choose to live an alternative lifestyle. Especially if they have chosen their lifestyle because of something they believe in. I have started a new photo project where I will meet people who choose to live an alternative lifestyle over time.
Living in a Catholic Monastery for three days was a real special experience.There is not that usual for outsiders to stay in the monastery like I did. Often you stay in a guest house that is connected to the same chapel but not to the monks living area. There are many rules that can be difficult for an outsider like me to understand in the beginning. There are prayers and worship services several times a day. The day starts at five in the morning and ends around eight in the evening. Apart from the prayers, most of the day pass by in complete silence. They eat in silence. It is quiet in the general spaces. The food is simple. The rooms (cells) are simple. In each room there is an icon representing the Holy Mary, and a cross with Jesus.
I did not know how I wanted to portray the monastic life before I got there but I was struck by an incredible calm as I stepped into the monastery. Therefore, my pictures are quite calm but with lots of space around the objects.
I hope I can return and expand my photo series.
Pax!
Rikard Landberg